Photography Guidelines
Photography is an important aspect of the museum's brand, and should be used widely. Use imagery that embodies the brand values: authenticity, innovation, discovery, excellence, resilience, and spirituality. Take care to ensure that people are depicted in ways that are respectful and empowering, never objectifying.
Always be sure to include photo credit information and abide copyright restrictions.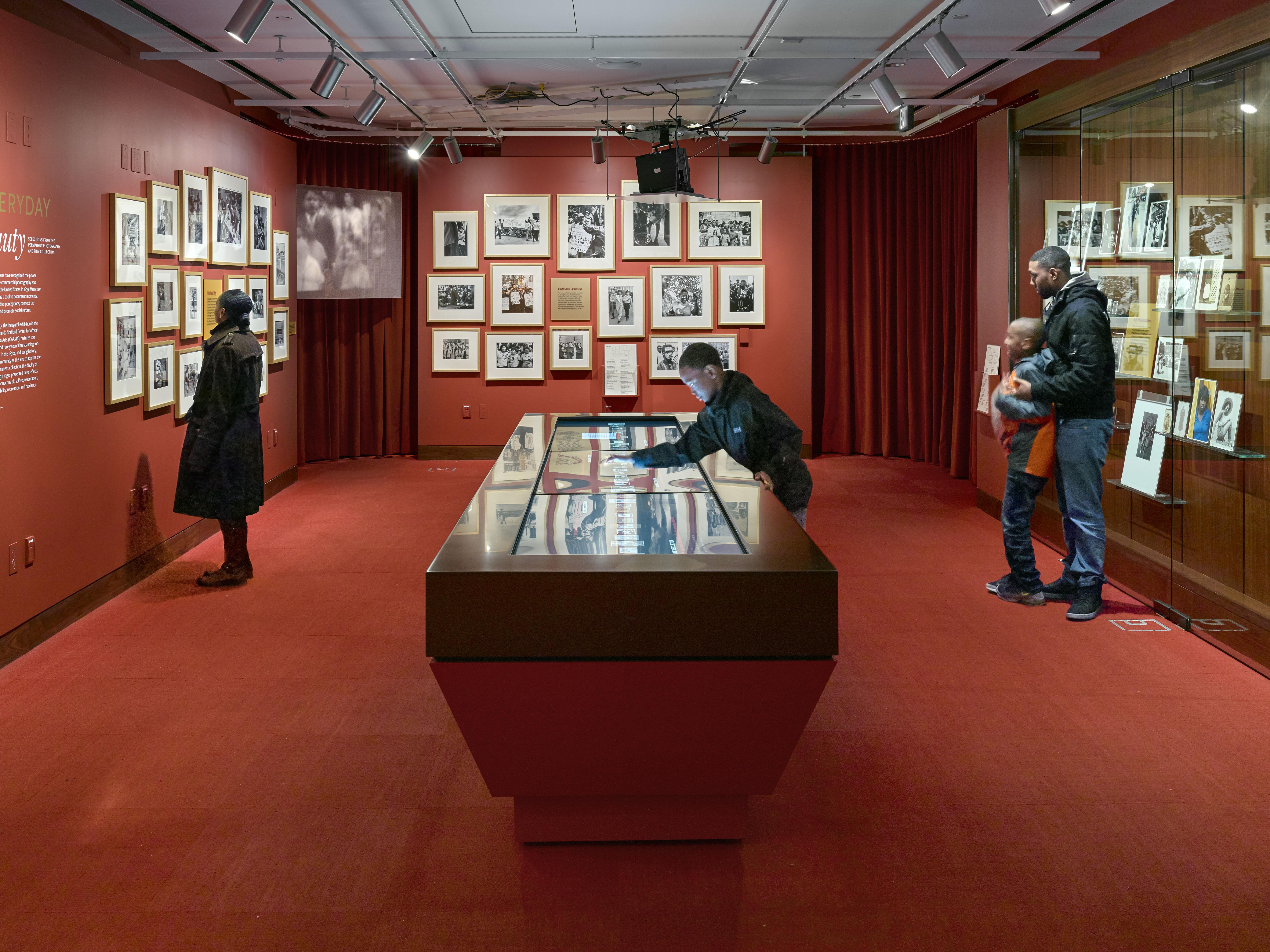 Interaction
Wherever possible, include images of people being engaged when using photography of museum exhibitions and events.
Lighting and Composition
Use images with strong compositions that draw viewers into the scene. Indirect natural light is best; avoid fluorescent light and photos taken with a flash. High-quality professional photography should be used wherever possible.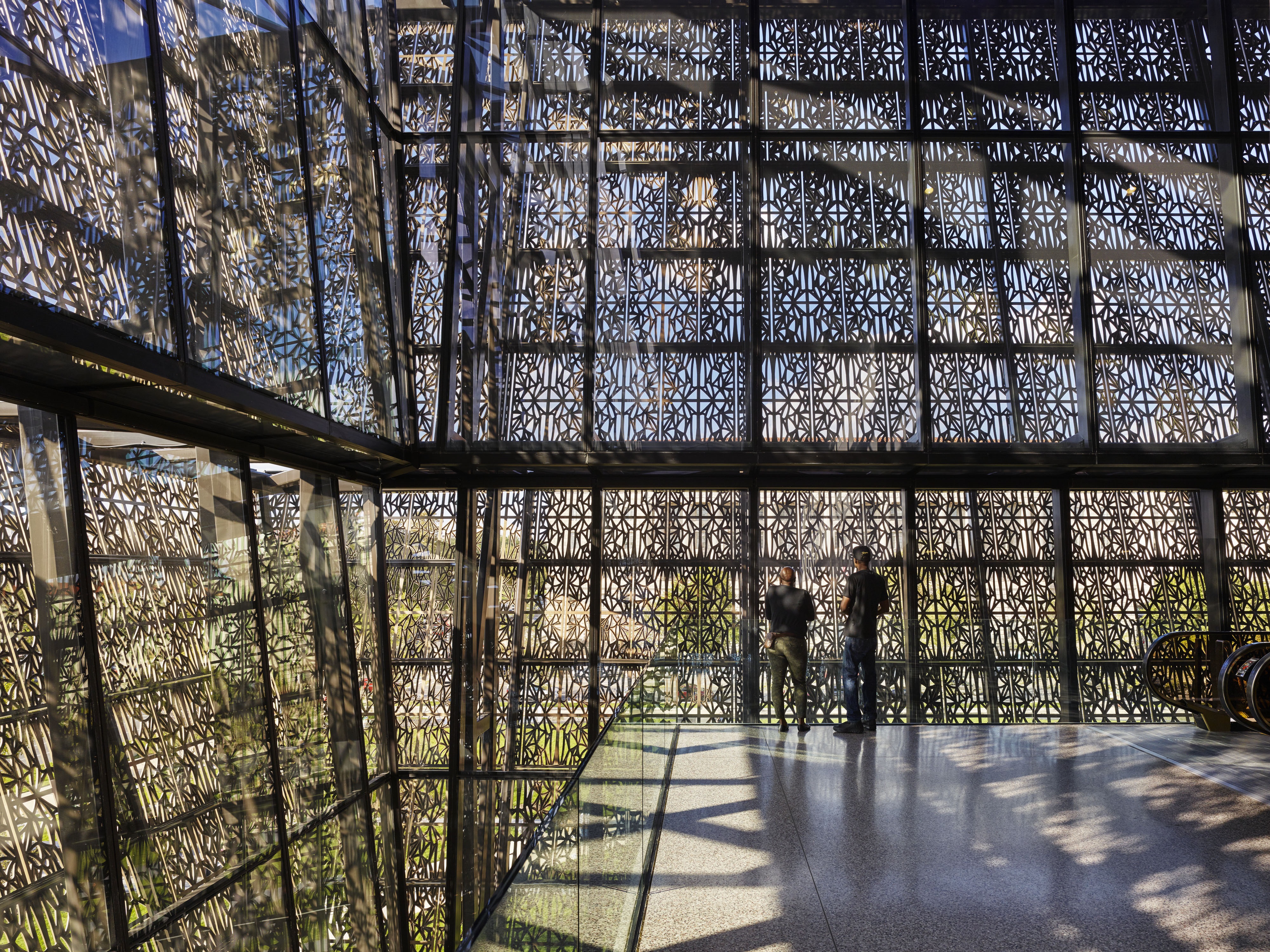 Photo: Alan Karchmer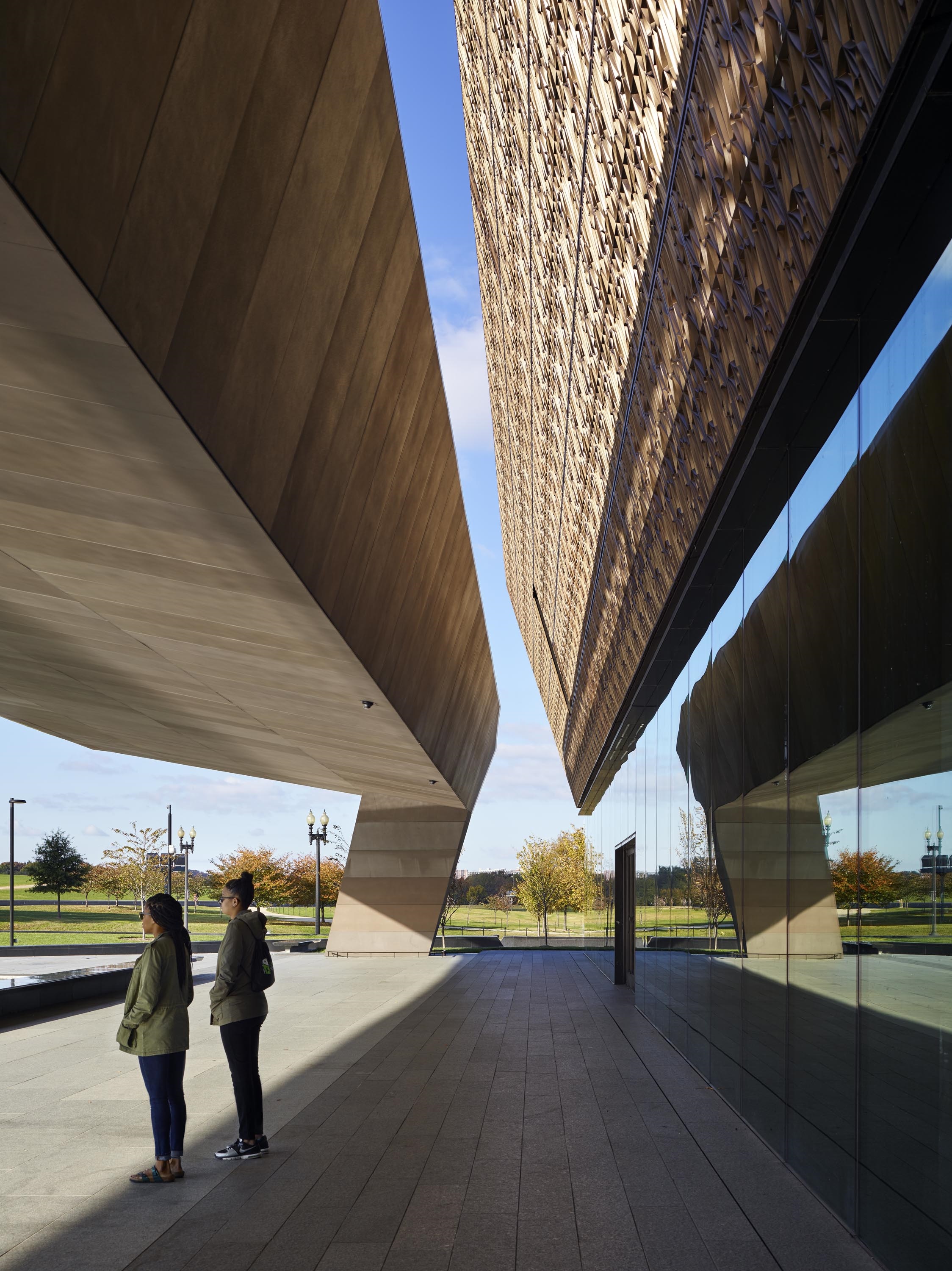 Photo: Alan Karchmer
Human Subjects
Showing human faces helps to draw people in and feel connected to the museum. Include names of the people pictured and stories and context information wherever possible to humanize subjects.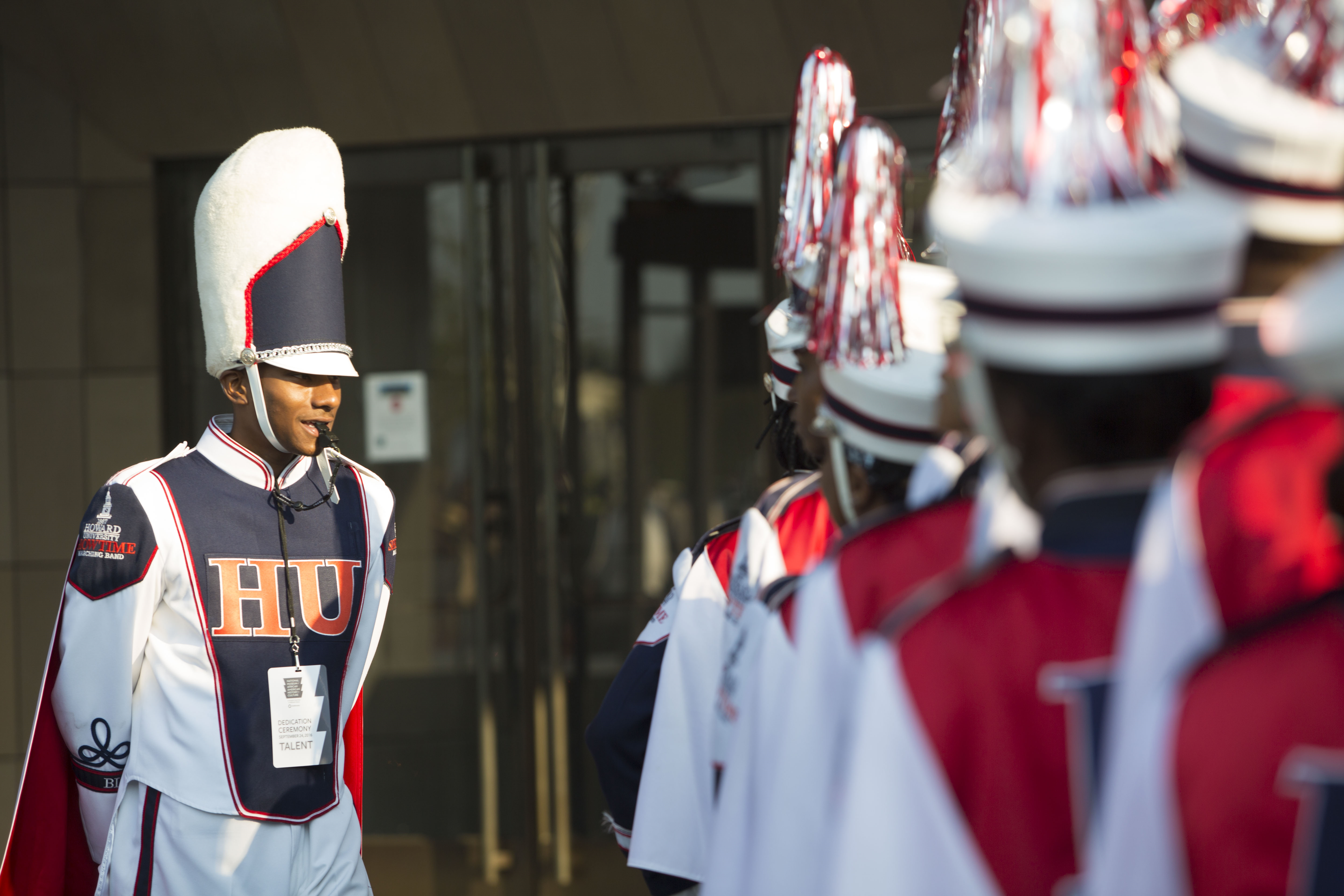 Photo: Leah L. Jones/NMAAHC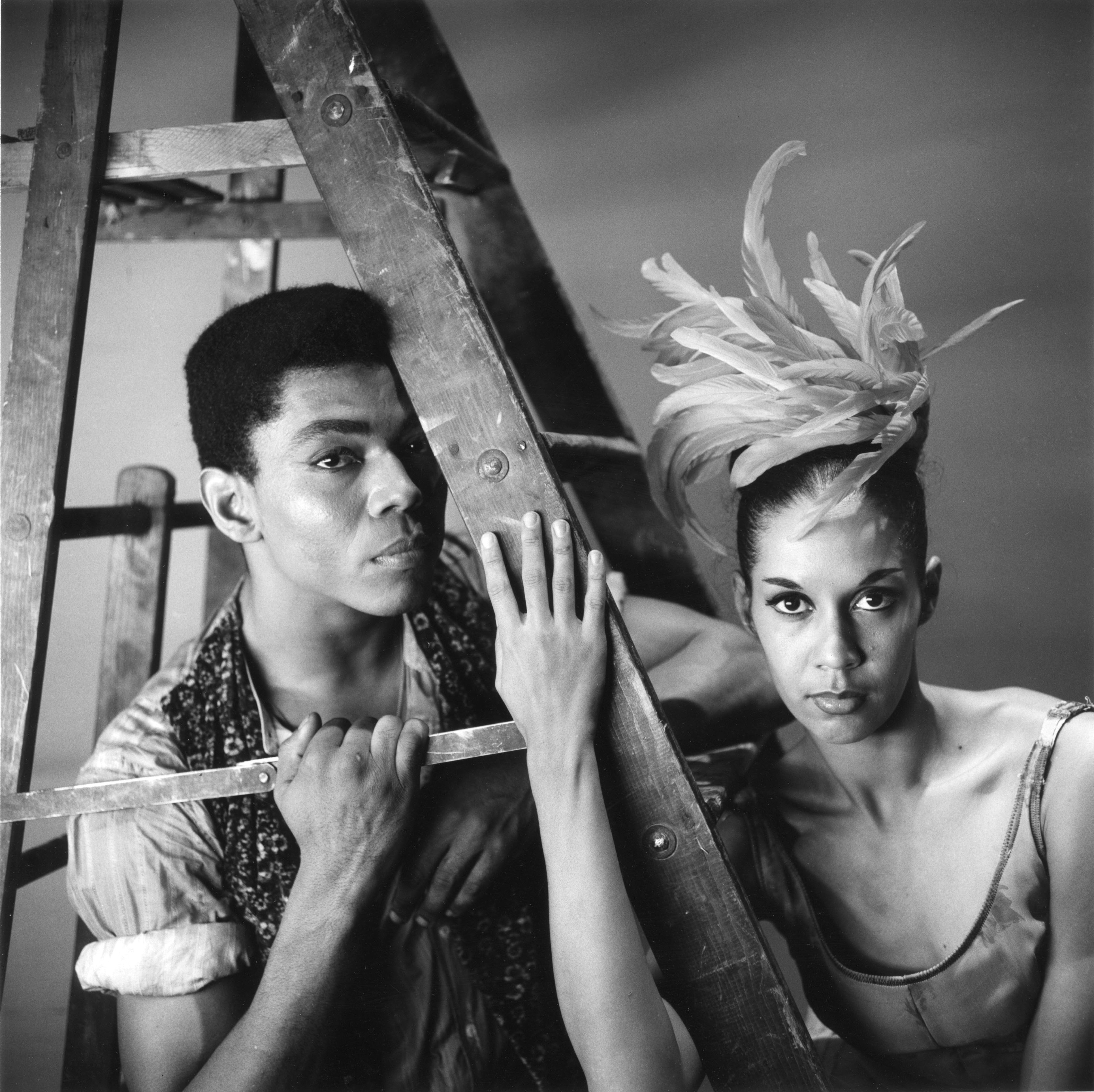 Photo: Jack Mitchell © Alvin Ailey Dance Foundation, Inc. and Smithsonian Institution, all rights reserved
Historical Images
The museum's collection offers many beautiful and powerful historical photographs. Make use of these images when they are relevant (such as when talking about a specific exhibition, object, person, or historical era), but make sure to also feature contemporary photographs. The museum is multifaceted. Take the opportunity to use contemporary as well as historic images to show that the museum is forward-looking, exciting, and alive.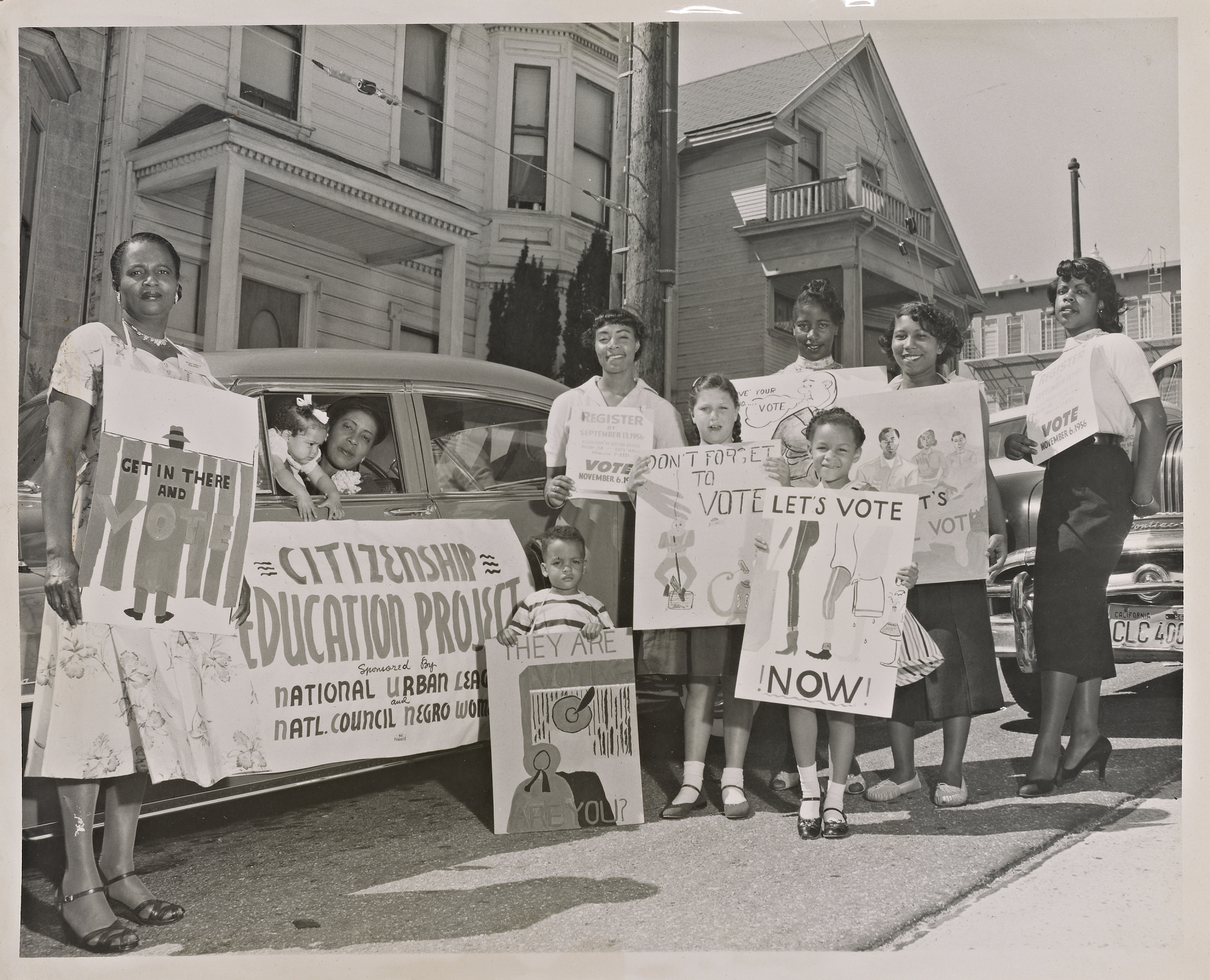 From the collection
Showcase objects from the museum's collection to add context and visual interest. Make sure to include the artist name and other identifying information. Isolate objects from their background where possible.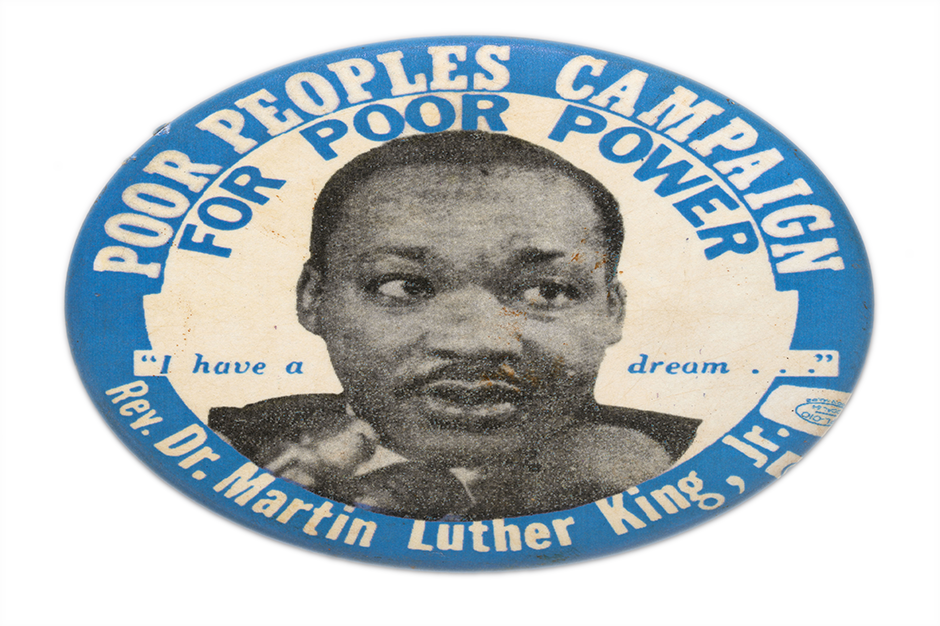 NMAAHC Collection gift of Linda and Artis Carson
Captions and Credits
Always include information about photography and items from the NMAAHC collection. Photographs should ideally include a caption (including the names of people shown) and photographer credit. Art and other collection items should identify the object (artist, title, and medium for art, or a short description for non-art objects) and include the date and acquisition information.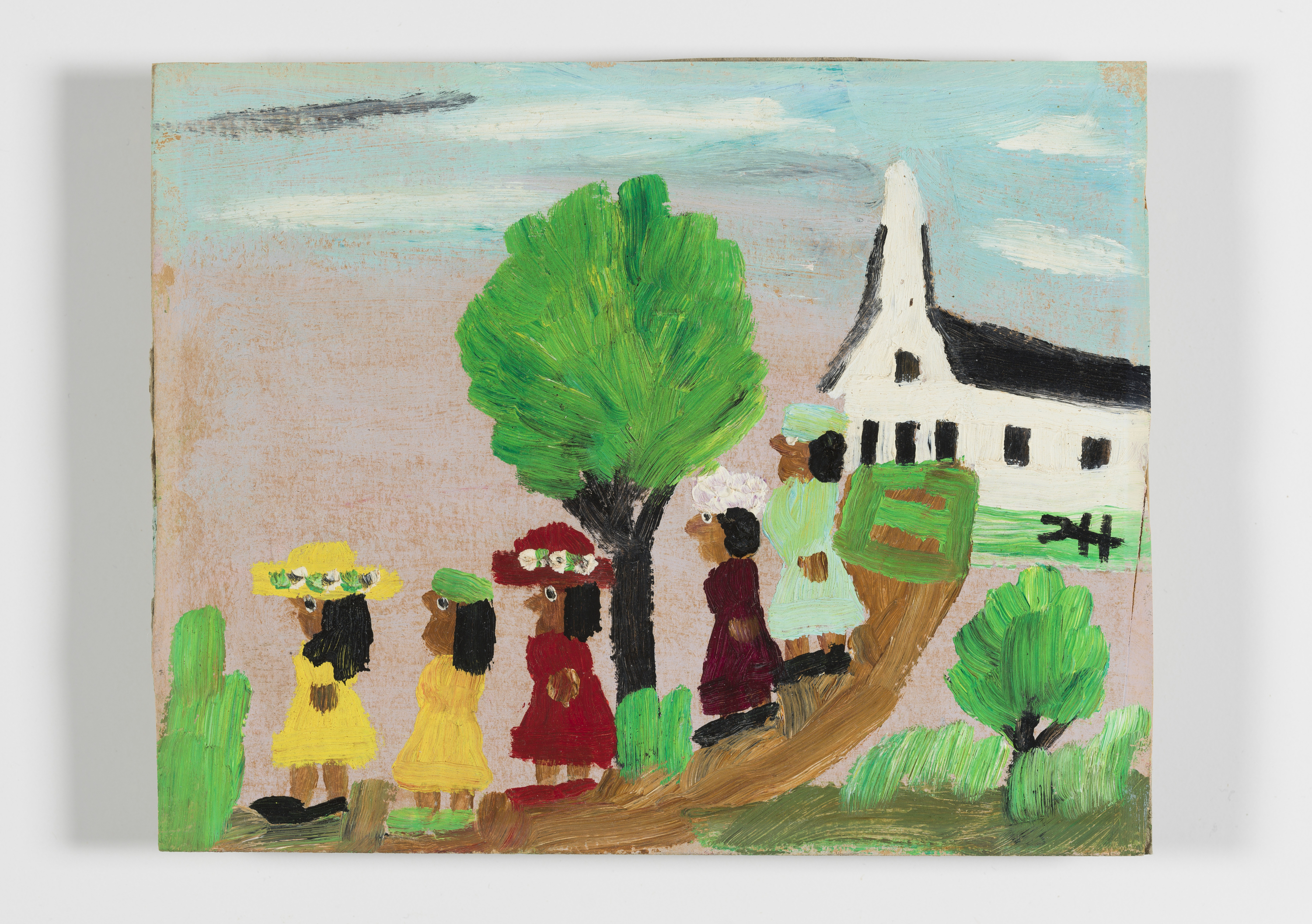 NMAAHC Collection, gift from the collection of Sabra Brown Martin © Cane River Art Corporation
Mood
Photography is a useful tool to help evoke a mood. Make sure that the feeling captured by a photo is appropriate to the context. Bright colors and sunny scenes can feel positive and uplifting. Stark compositions, focused lighting, and subdued color can feel powerful and captivating.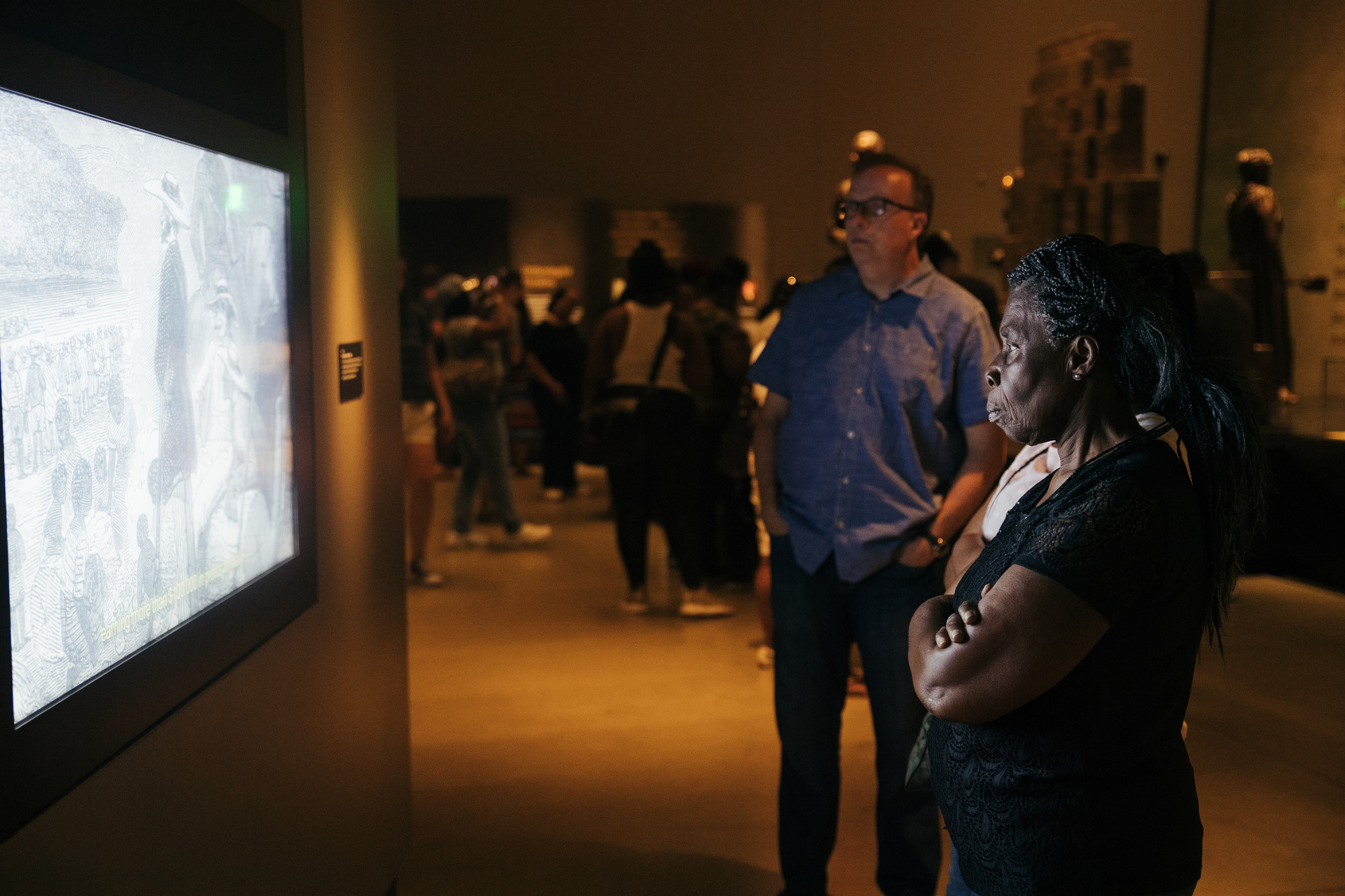 Color and Photography
Use color with photography thoughtfully. In general, use the main brand colors from the primary palette alongside photo imagery.
Supporting palette colors may also be used in special cases where the brand purple and neutrals are unsuitable, but make sure that these applications are still clearly recognizable as NMAAHC. When using colors from the supporting palette, take note of the colors in the photograph, and use brand colors alongside it that complement the photography. This may mean echoing the colors found in the photograph, contrasting them with complimentary colors, or using more neutral colors to allow the colors in the photo to shine.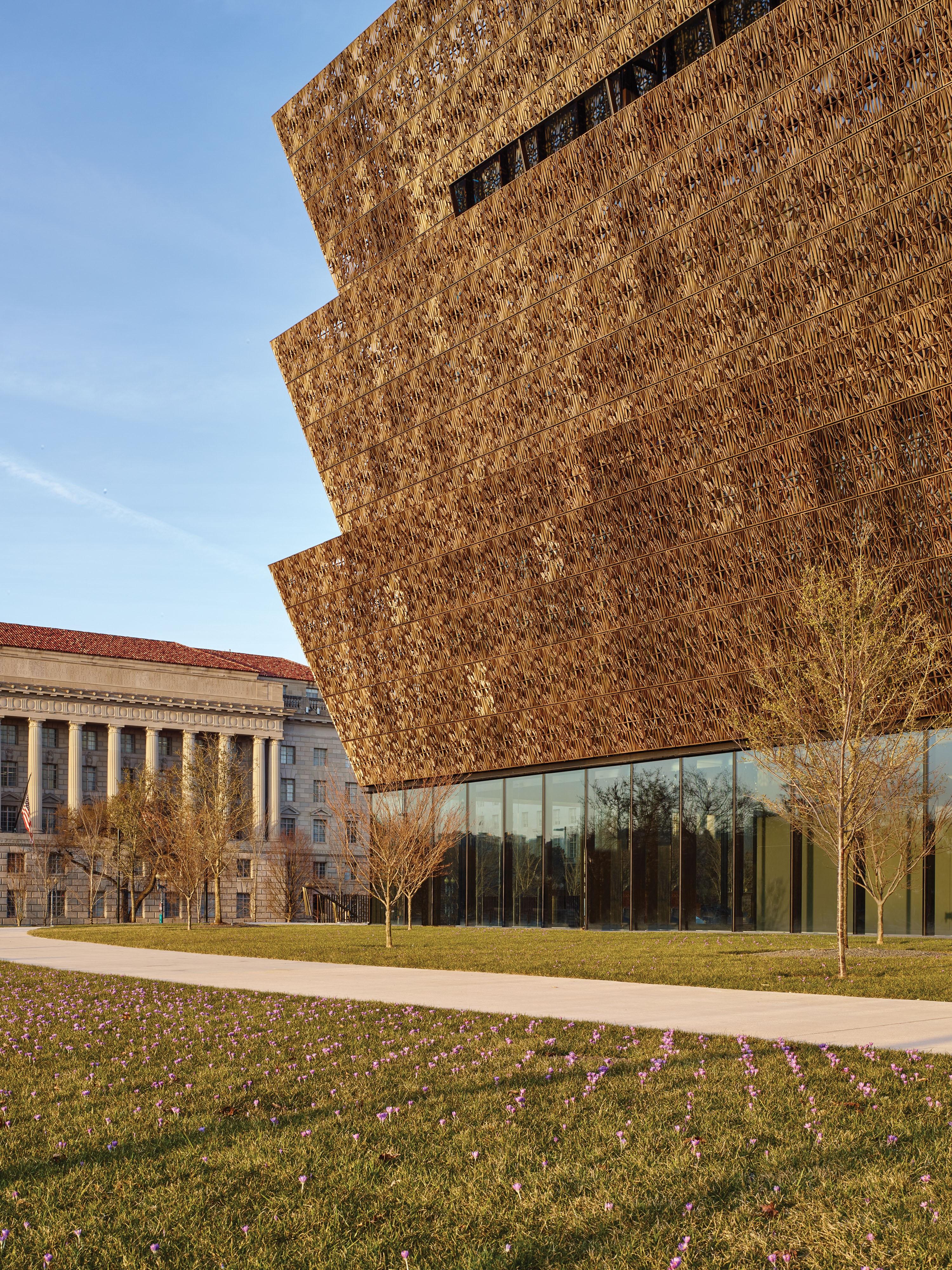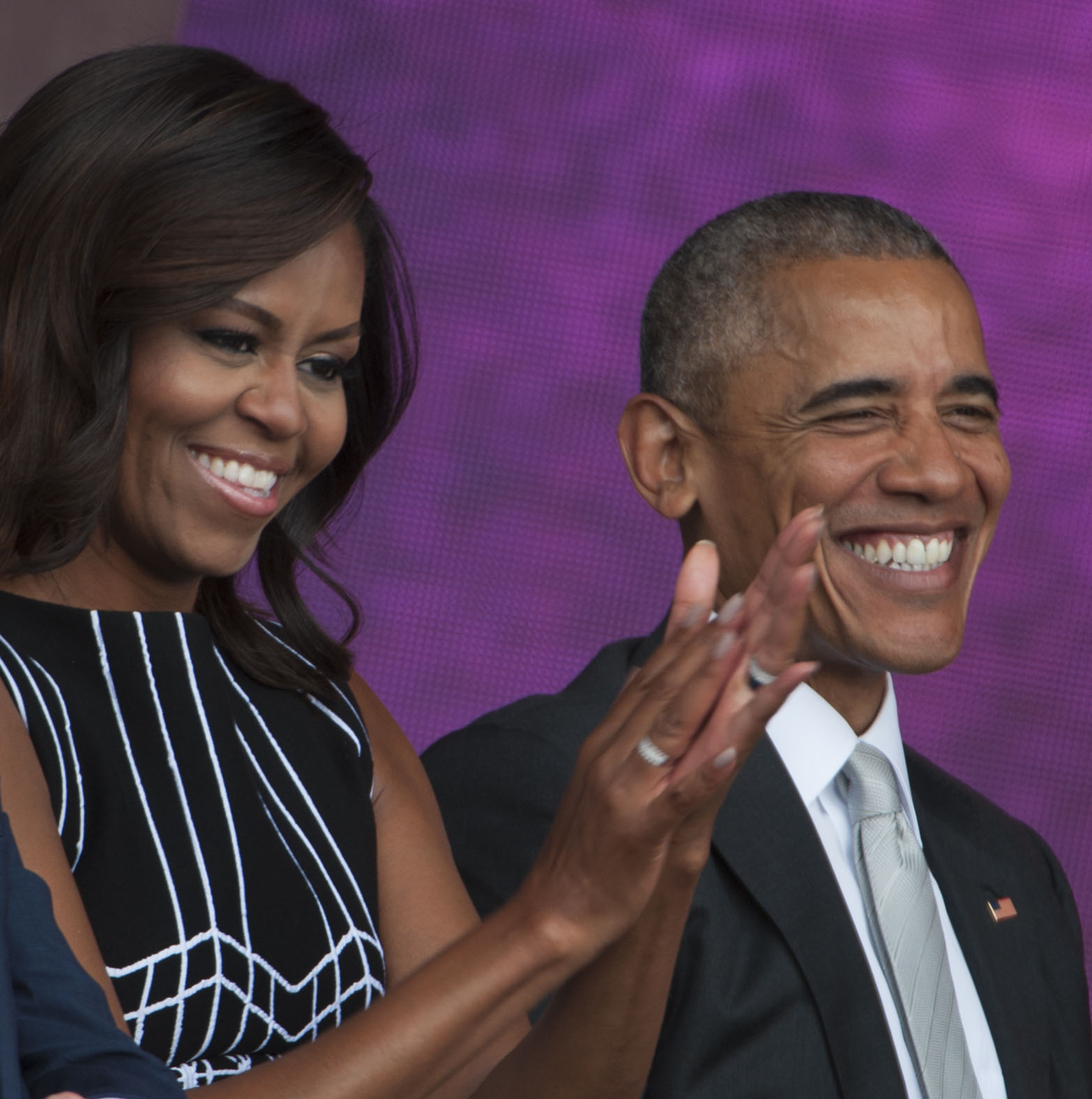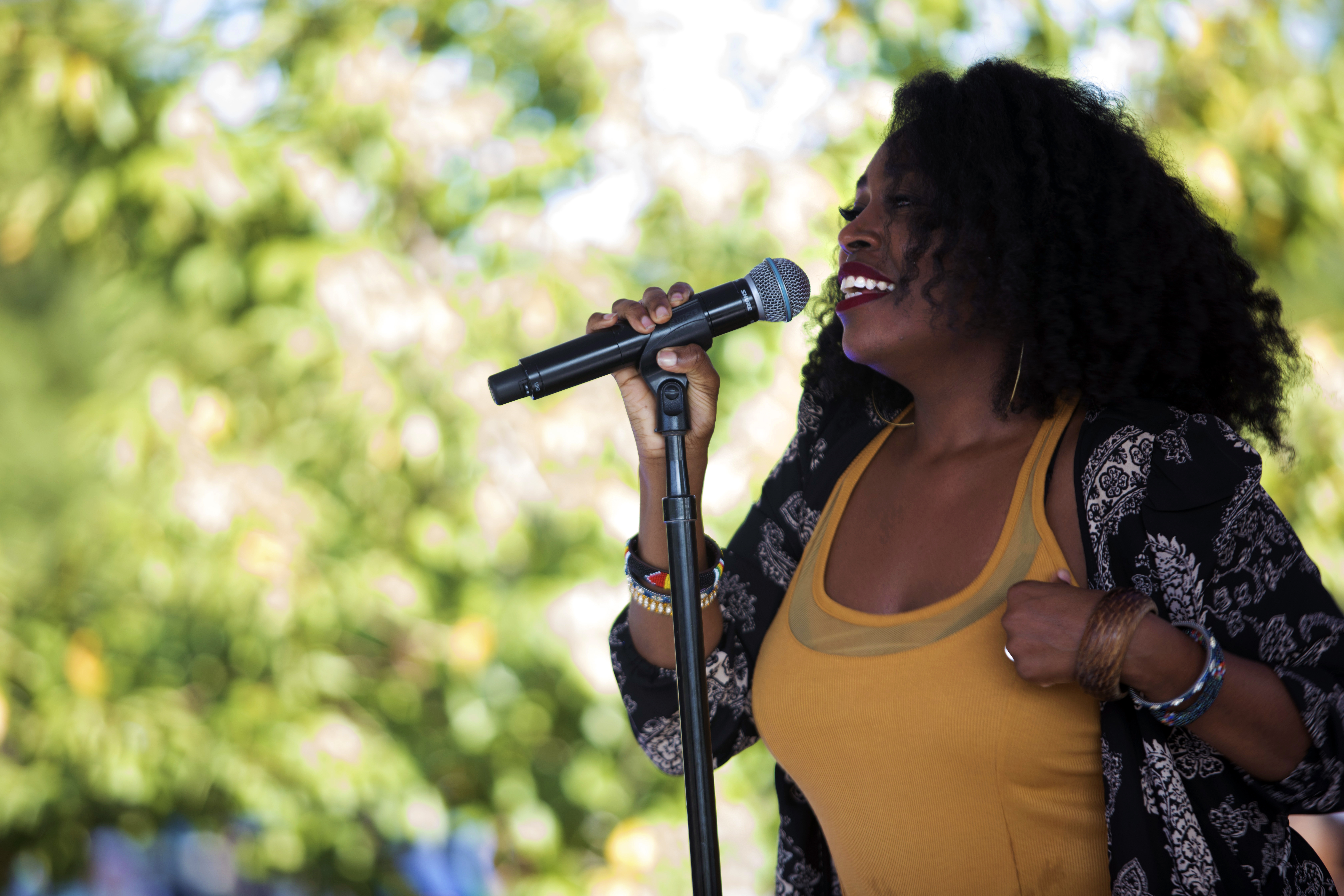 Additional Information
For marketing, branding, and general communications questions, contact the Office of Public Affairs at: NMAAHC-MarCom@si.edu
Smithsonian identity guidelines and resources can be found at: logo.si.edu