Museum News
Real African American History: A Story Told by Many Voices
Sep 25, 2018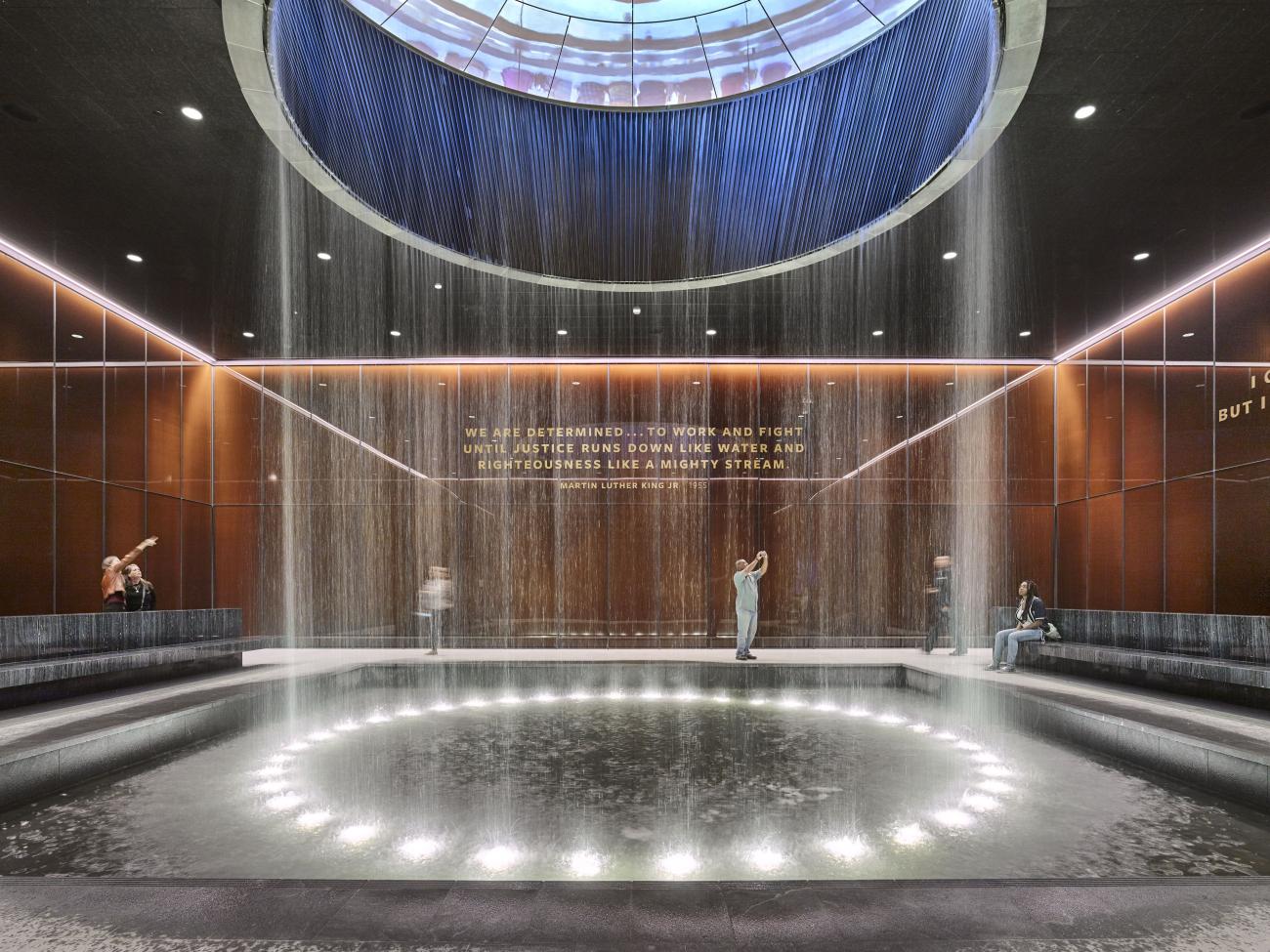 This weekend, the National Museum of African American History and Culture was at the center of an important discussion about why someone who is not African American has a role in telling the story of hip-hop. We have heard the many voices on the subject and are sensitive to the issues raised.
The African American story is the quintessential American story. And in our museum, it is a story told, preserved and appreciated by people from different backgrounds. Our museum is one of the most diverse and inclusive in the world. 
The museum is shaped and led by a leadership team that is largely African American — and the staff is firmly grounded in African American history and committed to the mission of the museum. We value that diversity and also recognize the importance of diversity of thought, perspectives and opinions. It has helped make the museum what it is today. 
Out of a deep commitment, Ms. Timothy Anne Burnside launched the Smithsonian's first hip-hop collecting initiative 12 years ago while at the National Museum of American History. Since joining the Museum in 2009, she has also played a key role in building the hip-hop collection as part of a larger curatorial team. Dr. Dwandalyn Reece, the curator of music and performing arts, leads that effort. We are proud of their work. 
As a museum dedicated to telling the American story, through an African American lens, we recognize the lack of diversity in the museum field. Many of our staff worked on the front lines for decades to open doors for African Americans and people of color. Founding director Lonnie G. Bunch III and deputy director Kinshasha Holman Conwill have stood at the forefront of this discussion.
We continue to work with the Association of African American Museums and cultural institutions around the world to recruit and train people of color. We also have internship and fellowship programs to develop the next generation of museum professionals, so that the field looks more like the world around us.  
We are thankful for the many people who cared enough to express their concerns. We are honored to know that you want the very best for the museum.