Museum News
Smithsonian's National Museum of African American History and Culture to Jointly Acquire Amy Sherald's Painting of Breonna Taylor
Mar 08, 2021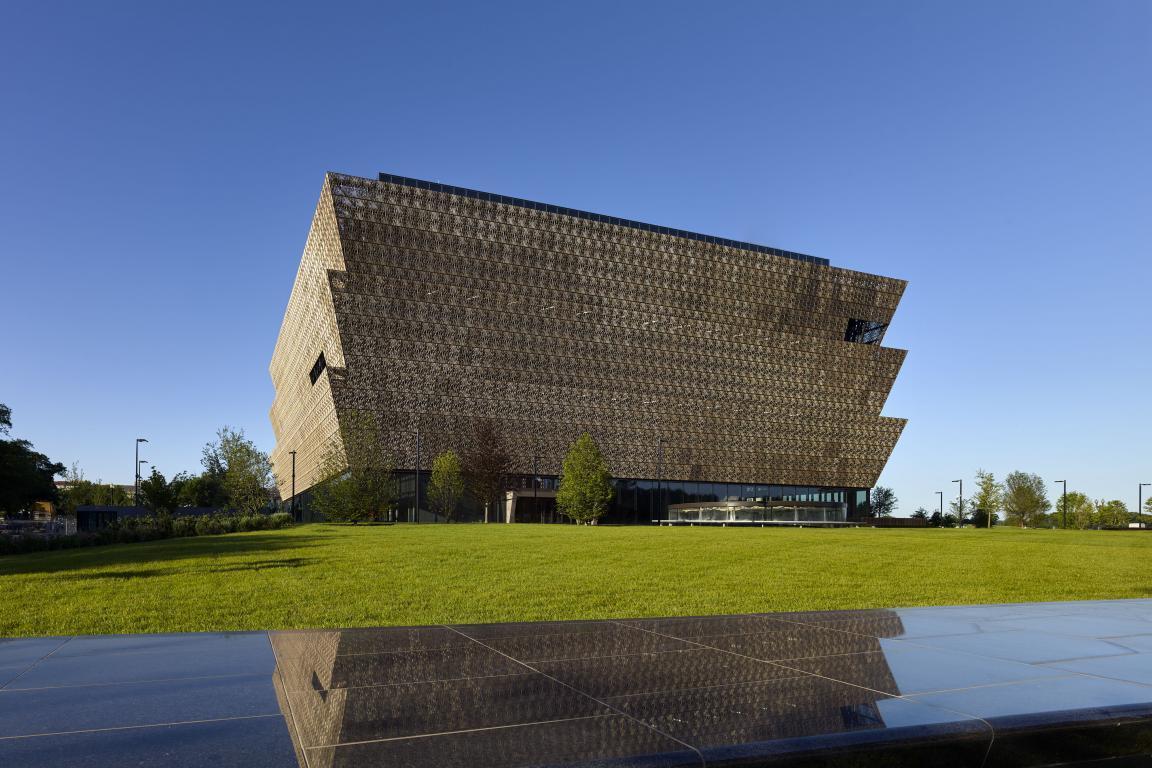 The National Museum of African American History and Culture is in talks with the Speed Art Museum in Louisville, Kentucky to jointly acquire a painting of Breonna Taylor by Amy Sherald that first appeared on the cover of the September 2020 issue of Vanity Fair. The museum plans to display the portrait later this year.  
 
Sherald's portrait depicts Taylor in a blue flowing gown, designed by Jasmine Elder of the Atlanta-based fashion brand Jibri. Sherald has said that producing this image keeps Breonna alive forever. The portrait will be purchased from the artist, who plans to donate proceeds to causes that support social-justice reform. 
 
Sherald is an American painter who documents the contemporary African American experience through portraits. She is best known for her portrait of former First Lady Michelle Obama featured in the Smithsonian's National Portrait Gallery. Another portrait by Sherald, Grand Dame Queenie, is on display in the museum's art gallery. 
About the National Museum of African American History and Culture
Since opening Sept. 24, 2016, the National Museum of African American History and Culture has welcomed more than 6 million visitors. Occupying a prominent location next to the Washington Monument on the National Mall in Washington, D.C., the nearly 400,000-square-foot museum is the nation's largest and most comprehensive cultural destination devoted exclusively to exploring, documenting and showcasing the African American story and its impact on American and world history. For more information about the museum, visit nmaahc.si.edu, follow @NMAAHC on Twitter, Facebook and Instagram or call Smithsonian information at (202) 633-1000.
###