Statements
Statement on the Death of Civil Rights Attorney, Judge and Long-Time Congressman Alcee Hastings 
Apr 08, 2021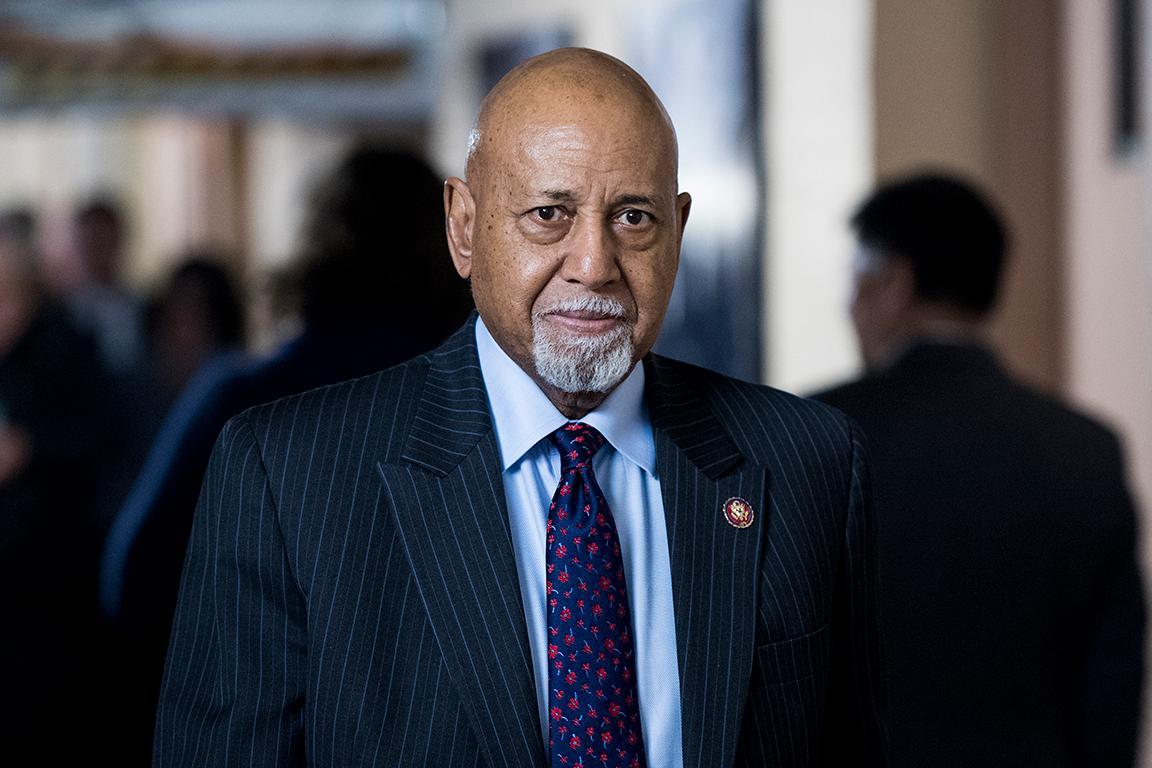 Kevin Young, director of the Smithsonian's National Museum of African American History and Culture, released the following statement today, April 7, on the death of civil rights attorney and long-time Florida Congressman, Alcee Hastings. 
"It is with great sadness that we at the National Museum of African American History and Culture mourn the passing of Alcee Hastings, a fierce civil rights activist and an influential political leader who represented the people of his native state of Florida for three decades. In 1979, Hastings was appointed by President Jimmy Carter as the first African American federal judge in the state of Florida, a position he held for 10 years. Since his first election to Congress in 1992, Hastings has been an outspoken advocate for Floridians and people all around the country. He devoted much of his career to fighting for the rights of minorities, children, immigrants and senior citizens.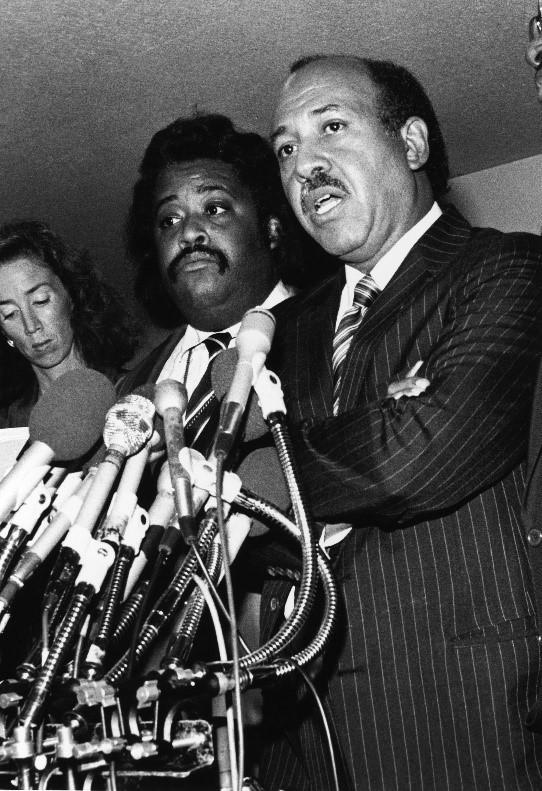 The son of a maid and a butler, Hastings was raised in the suburbs of Orlando, Florida. A product of the Florida public school system, he received his undergraduate degree from Fisk University and his law degree from Florida A&M University. Beginning in 1964, Hastings spent the first 13 years of his legal career as a civil rights attorney in private practice where he filed lawsuits against restaurants, hotels and government agencies fighting segregation and discriminatory practices. In 1970, Hastings became the first Black Floridian to run for the U.S. Senate. Though he lost the election, his electric campaign style earned him name recognition across the entire state of Florida. In 1977, Florida Gov. Reuben Askew appointed Hastings as a Broward County Circuit Court judge, and two years later, in 1979, Carter appointed Hastings to the U.S. District Court, making him the first Black federal judge in Florida. 
In 1981, Hasting was enmeshed in an FBI sting operation and indicted for conspiring to solicit a bribe; two years later a jury convicted his alleged co-conspirator but found Hastings not guilty. Six years after that, the U.S. Congress considered charges that Hastings had lied during the criminal trial. He was impeached by the House by a vote of 413 to 3, and the Senate convicted him by a vote of 69 to 26, thus removing him from the bench and ending his judicial career. Hastings rebounded from this by establishing a political career founded on progressive policies, effective service to his constituents and a rock-solid support of civil and human rights. 
In 1992, Hastings won the congressional seat for the newly created 23rd District of Florida in the U.S. House of Representatives, making him one of the first African Americans elected to Congress from Florida since the Reconstruction era. He would win re-election 14 times and became the longest-serving congressman representing Florida. 
Hastings' legislative priorities included efforts to create new jobs and provide more economic opportunities for the middle and working classes, invest in green energy and infrastructure, increase access to affordable health care for all, support Head Start and other educational programs and to pursue environmental and social justice.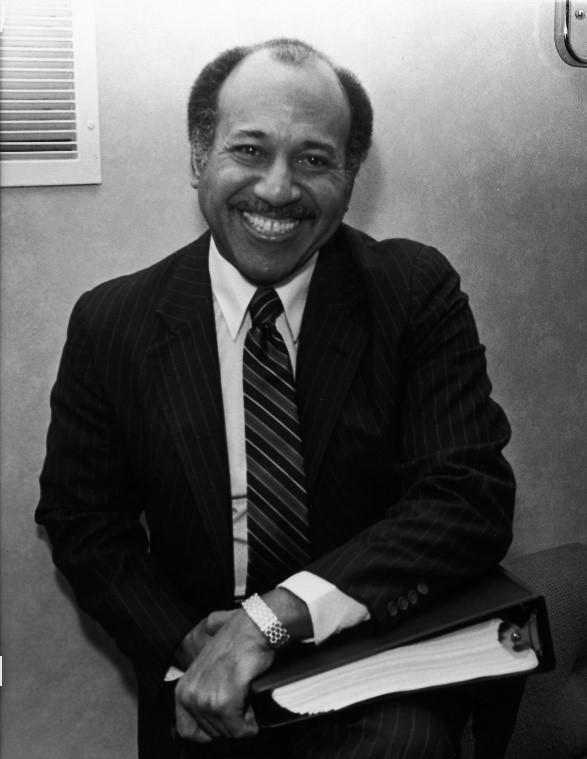 Hastings was also a notable foreign policy expert and distinguished voice in international affairs. He continually advocated for diplomacy, rather than military action, to settle disputes between nations. In 2007, he became the first African American chairman of the Helsinki Commission, a government agency created to monitor compliance with the human rights treaty signed in Finland in 1975. While in Congress, Hastings served in many significant positions such as vice chairman of the House Permanent Select Committee on Intelligence, vice chairman of the Democratic Select Committee on Election Reform, vice chairman of the House Rules Committee and dean and co-chairman of the Florida Delegation.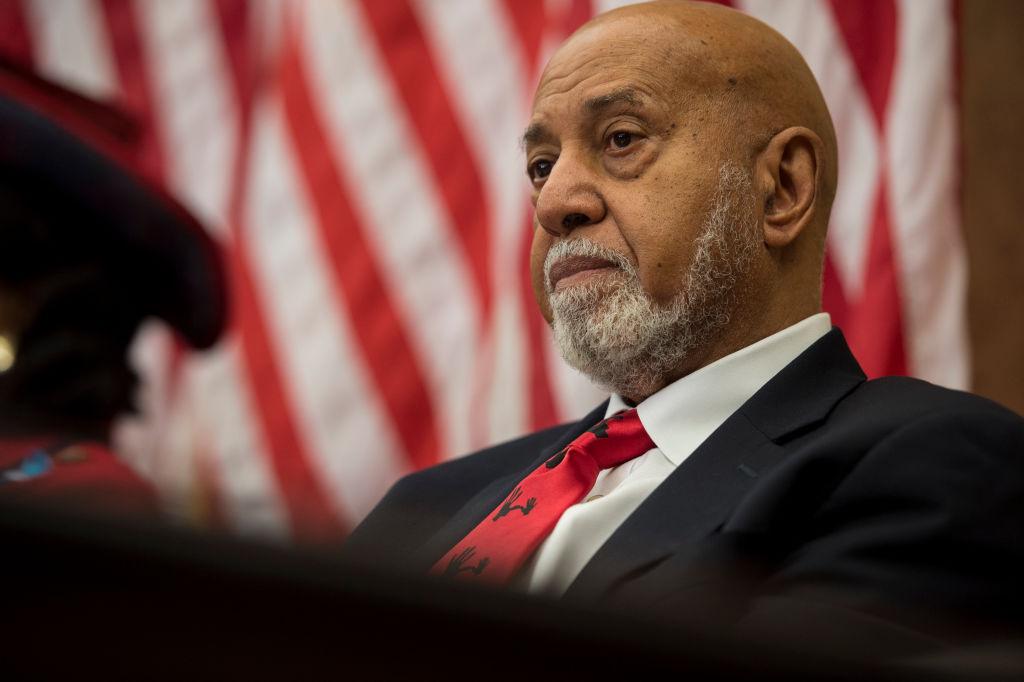 Hastings will be remembered for his dedicated spirit that inspired generations of bold and passionate political leaders. He firmly believed that progress and change could be achieved through mutual respect and appreciation. We thank Alcee Hastings for his commitment to his communities and desire to better understand others." 
About the National Museum of African American History and Culture  
Since opening Sept. 24, 2016, the National Museum of African American History and Culture has welcomed more than 7 million visitors. Occupying a prominent location next to the Washington Monument on the National Mall in Washington, D.C., the nearly 400,000-square-foot museum is the nation's largest and most comprehensive cultural destination devoted exclusively to exploring, documenting and showcasing the African American story and its impact on American and world history. For more information about the museum, visit nmaahc.si.edu, follow @NMAAHC on Twitter, Facebook and Instagram, or call Smithsonian information at (202) 633-1000.   
# # #