Statements
Statement on the Death of Clarence Avant, "The Godfather of Black Music"
Aug 24, 2023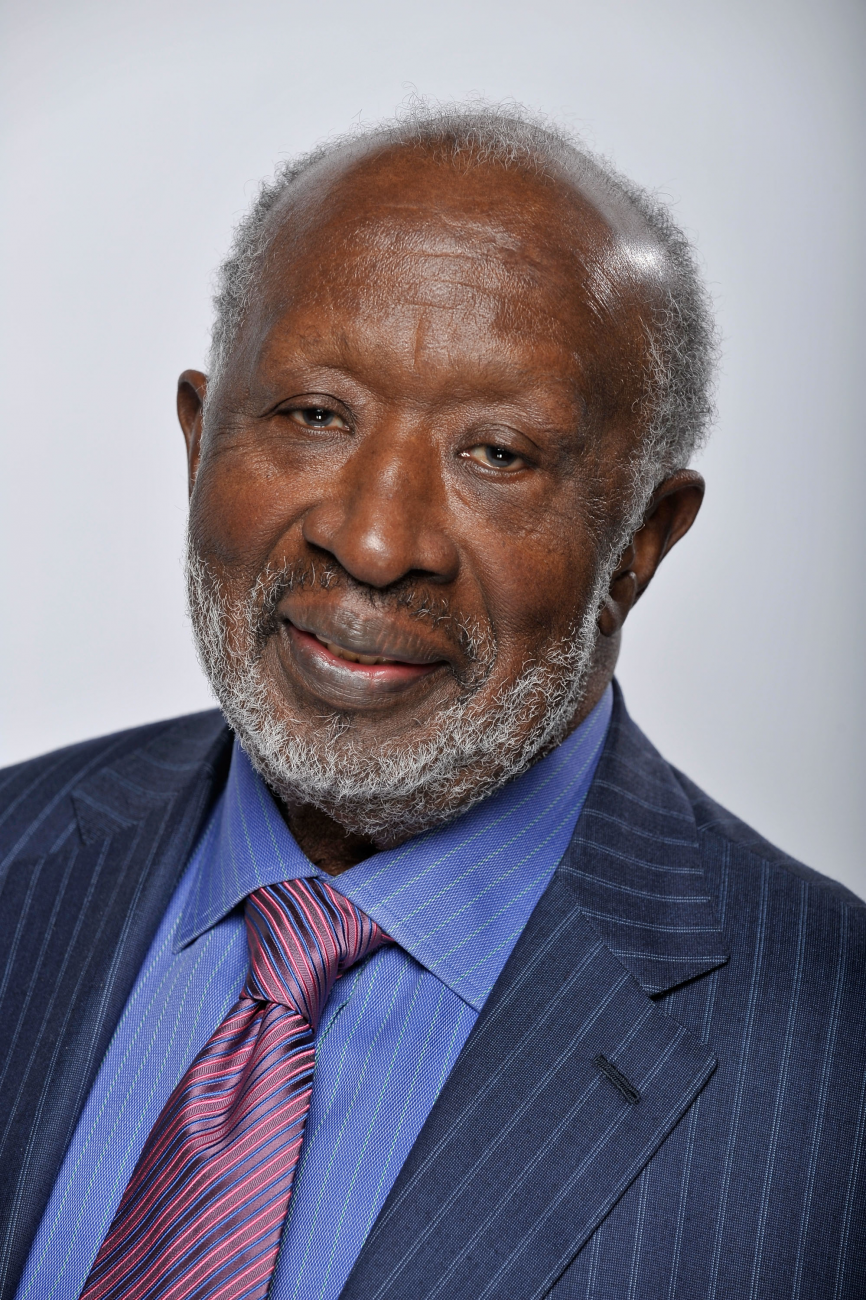 Kevin Young, director of the Smithsonian's National Museum of African American History and Culture, released the following statement today, Aug. 24, on the passing of Clarence Avant, iconic music executive known as "The Godfather of Black Music." Avant, also a film producer and entrepreneur, was one of the most powerful and influential figures in the entertainment industry, recognized for redefining Black entertainment and bringing greater visibility to Black artistry:   
It is with great sadness that we at the National Museum of African American History and Culture remember the life and career of Clarence Avant. In his career spanning 60 years, he became the go-to adviser for legendary music artists. His knowledge and innate sense for success led him to start his own label in 1969 named Sussex Records. He would start his next label, Tabu Records, in 1975. Avant went on to release hits from Bill Withers and sign on music icons including Kool & the Gang, Jimmy Jam and Terry Lewis. Avant also had a role in promoting Michael Jackson's Bad tour, the highest-grossing and largest-attended tour in history. Avant laid the foundation that accelerated Black artistry into mainstream culture; he broke barriers and created spaces for Black artistry and music that did not exist previously.   
Born in Greensboro, North Carolina, Avant was the oldest of eight siblings. At 15, he left North Carolina for New York. He began working at Macy's department store until he found a gig at a nightclub and became the weekend manager. There, he discovered his talent as a negotiator in the music business when the soul singer Little Willie John hired Avant as his manager. New opportunities presented themselves when Joe Glaser, founder of Associated Booking Corp. and manager to Billie Holiday, became a mentor to Avant. Glaser was fundamental in the ascension of Avant's career. Glaser taught Avant the ins-and-outs of the entertainment industry, introduced him to powerful individuals in music and helped Avant gain recognition in a predominantly white business.   
Avant's label, Sussex Records, first saw success when he took a chance on Bill Withers' song "Grandma's Hands." He continued taking chances on Black artists where he saw distinctive talent overlooked by other music labels, propelling Black artists' careers forward towards success. Avant helped launch KAGB, the first fully Black-owned radio station in the Los Angeles metro area. His career in music extended beyond the industry as Avant became a consultant on Black culture to MGM Studios in the '70s.   
Avant fought to increase Black representation in music and entertainment throughout his entire career, serving as the CEO of Avant Garde and Interior Music Publishing well into his 80s. He was highly respected in the entertainment industry where he was honored with the Trustees Award by the National Association of Recording Arts and Sciences in 2008.   
Today, African American music artists can look to Avant's groundbreaking efforts in amplifying Black voices in the entertainment industry. Clarence Avant did not allow any boundary or expectation to stop him from taking risks when he saw an opportunity to push forward Black excellence, talent and success. Avant will be remembered for not only opening doors for African American artists, but also for creating windows of opportunities for them. 
# # # 
Media Contacts
Melissa Wood
(202) 297-6161