Statements
Statement on the Death of Country Music Icon Charley Pride
Dec 14, 2020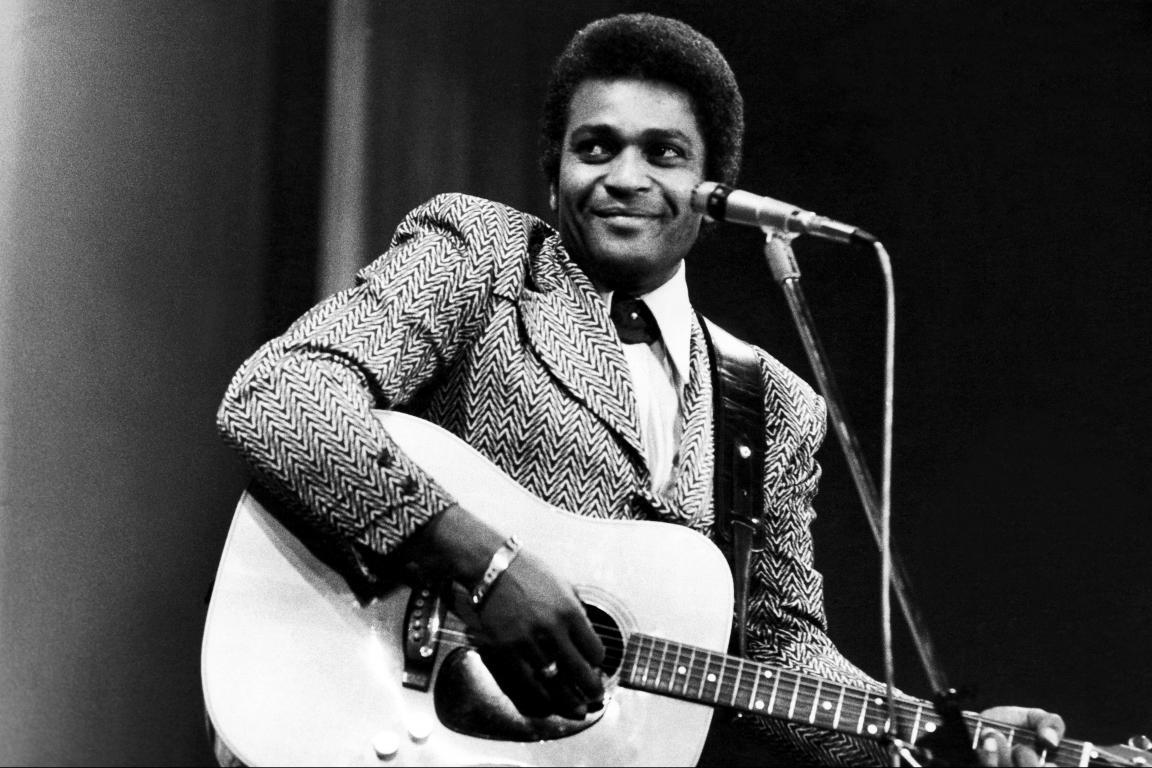 Spencer Crew, interim director of the Smithsonian's National Museum of African American History and Culture, released the following statement today, Monday, Dec. 14, on the death of Charley Pride, the first major Black star in country music: 
"Today, the National Museum of African American History and Culture joins the nation in mourning the loss of music legend Charley Pride. One of the first African Americans to play the Grand Ole Opry, Pride built a career that spanned more than five decades and sold more than 70 million records, establishing a place for African Americans in the country music genre. People heard him, and people took notice. That was the power of his gift…and his enormous spirit.  
Just last month, on Nov. 11, a national TV audience saw Pride take the stage of the Music City Center in Nashville to accept one of the highest forms of praise from the Country Music Association (CMA)—the Willie Nelson Lifetime Achievement Award. The award, as stated in the CMA charter, is given annually to "an iconic artist who has attained the highest degree of recognition in country music…and has proven to have an unprecedented historical impact on fans and industry alike.  
Between his chart debut in 1966 and through 1989, Pride had 29 No. 1 country hits and more than 50 Top 10 tracks, including enduring classics such as "Is Anybody Goin' to San Antone" (1970), "Kiss an Angel Good Mornin'" (1971) and "All I Have to Offer You (Is Me)" (1969). In 1971, he was named CMA Entertainer of the Year and named Male Vocalist of the Year in 1971 and 1972. Pride was also the first African American man to co-host the CMA Awards, taking the honor in 1975 alongside Glen Campbell. 
A sharecropper's son from Mississippi, Pride started his career as a pitcher in the Negro American League. He first ventured into music when a baseball team manager paid him $10 to sing for 15 minutes before games. Pride's singing boosted attendance and led him to consider a career as a professional musician. He began singing with a quartet called the Night Hawks at local clubs after baseball games and soon gained local success and fame. In 1966, his voice caught the attention of famed producer Chet Atkins who signed Pride to RCA Records. During Pride's peak years at RCA, he was the second best-selling artist on the label, only topped by Elvis Presley. 
The country star's breakout hit was "Just Between You and Me," which debuted on country music stations and ultimately earned the signer a Grammy Award nomination. Pride's most significant musical hit was released in 1971, "Kiss an Angel Good Mornin,'" which secured the musician CMA's Entertainer of the Year award, among many others.  
Pride is recognized in the National Museum of African American History and Culture's Musical Crossroads exhibit, with several objects on view, including the singer's 1971 CMA award for Male Vocalist of the Year, a denim-and-suede suit jacket and a fan letter from an Army Captain serving in Iraq. Pride was a longtime supporter of the museum, donating an extensive collection of items and hosting a fundraiser. 
Charley Pride's classic songs of love and uplift will be cherished around the world for years to come. The museum thanks him for his work to break through barriers in the country music industry and for his unwavering support." 
About the National Museum of African American History and Culture  
Since opening Sept. 24, 2016, the National Museum of African American History and Culture has welcomed more than 7 million visitors. Occupying a prominent location next to the Washington Monument on the National Mall in Washington, D.C., the nearly 400,000-square-foot museum is the nation's largest and most comprehensive cultural destination devoted exclusively to exploring, documenting and showcasing the African American story and its impact on American and world history. For more information about the museum, visit nmaahc.si.edu, follow @NMAAHC on Twitter, Facebook and Instagram, or call Smithsonian information at (202) 633-1000. 
# # #