Museum News
Statement on the Death of World-Renowned Opera Singer Jessye Norman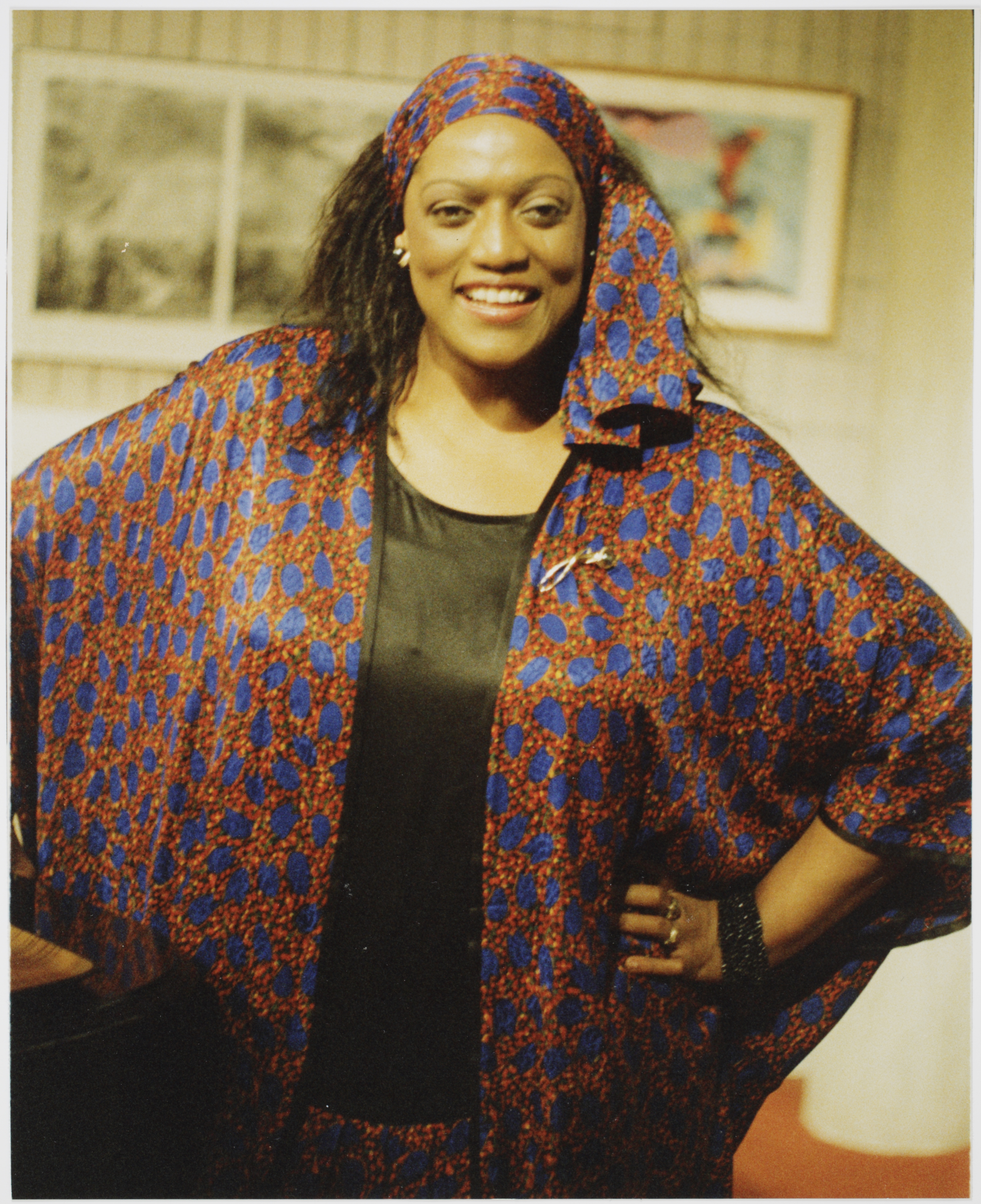 © Estate of Lloyd W. Yearwood
Spencer Crew, interim director of the National Museum of African American History and Culture, released the following statement today, Oct. 3, on the Sept. 30 death of world-renowned opera singer Jessye Norman.
"With music lovers around the world, we at the Smithsonian's National Museum of African American History and Culture celebrate the legacy of legendary opera singer Jessye Norman. As one of the most prolific opera singers and concert artists of her generation, Norman's majestic voice and commanding stage presence earned her critical acclaim with audiences across the world. Her talents led to a celebrated career that spanned more than 50 years inspiring artists, dignitaries and presidents across the globe.
"A native of Augusta, Georgia, Norman began singing with church and school choirs and at civic events at a young age, but it wasn't until she received a radio on her 9th birthday that she fell in love with opera, listening to radio broadcasts of the New York Metropolitan Opera and the recordings of other black opera stars like Marian Anderson, Dorothy Maynor and Leontyne Price. When she was 16, she received a full scholarship to study music at Howard University and graduated cum laude. Norman later studied at the University of Michigan and the Peabody Conservatory of The Johns Hopkins University.
"Norman made her operatic debut in 1969 as Elisabeth in Richard Wagner's Tannhauser with the Deutsche Oper Berlin and performed in the great opera houses and concert halls throughout her long career. On stage, she was described as "a force of nature," taking on roles in Verdi's Aida, as Wagner's heroines and characters in Janacek, Poulenc, Bartok and Strauss operas, and Cassandre in Les Troyens by Berlioz, as well as more than 80 performances at the Metropolitan Opera. Her repertory not only included classical music but jazz, popular music and African American spirituals. Following in the tradition of many African American classical artists before her, Norman used her voice to celebrate her heritage and identity stating: I wasn't born Austrian. I wasn't born German. My roots are from Africa, and I do not have any reason for not wanting to celebrate that. Every time that I can, I like to kind of mention it, you know, just to keep people sort of knowing exactly what's going on.
"In a storied career that garnered Norman Grammy Awards, the Kennedy Center Honors, the National Medal of Arts from President Barack Obama and numerous honorary doctoral degrees, Norman leaves behind a legacy as a worldwide revolutionary figure in American opera."
About the National Museum of African American History and Culture
Since opening Sept. 24, 2016, the National Museum of African American History and Culture has welcomed more than 6 million visitors. Occupying a prominent location next to the Washington Monument on the National Mall in Washington, D.C., the nearly 400,000-square-foot museum is the nation's largest and most comprehensive cultural destination devoted exclusively to exploring, documenting and showcasing the African American story and its impact on American and world history. For more information about the museum, visit nmaahc.si.edu, follow @NMAAHC on Twitter, Facebook and Instagram, or call Smithsonian information at (202) 633-1000.
# # #