Statements
Statement on the Passing of Comedian, Actor and Social Critic Paul Mooney
May 28, 2021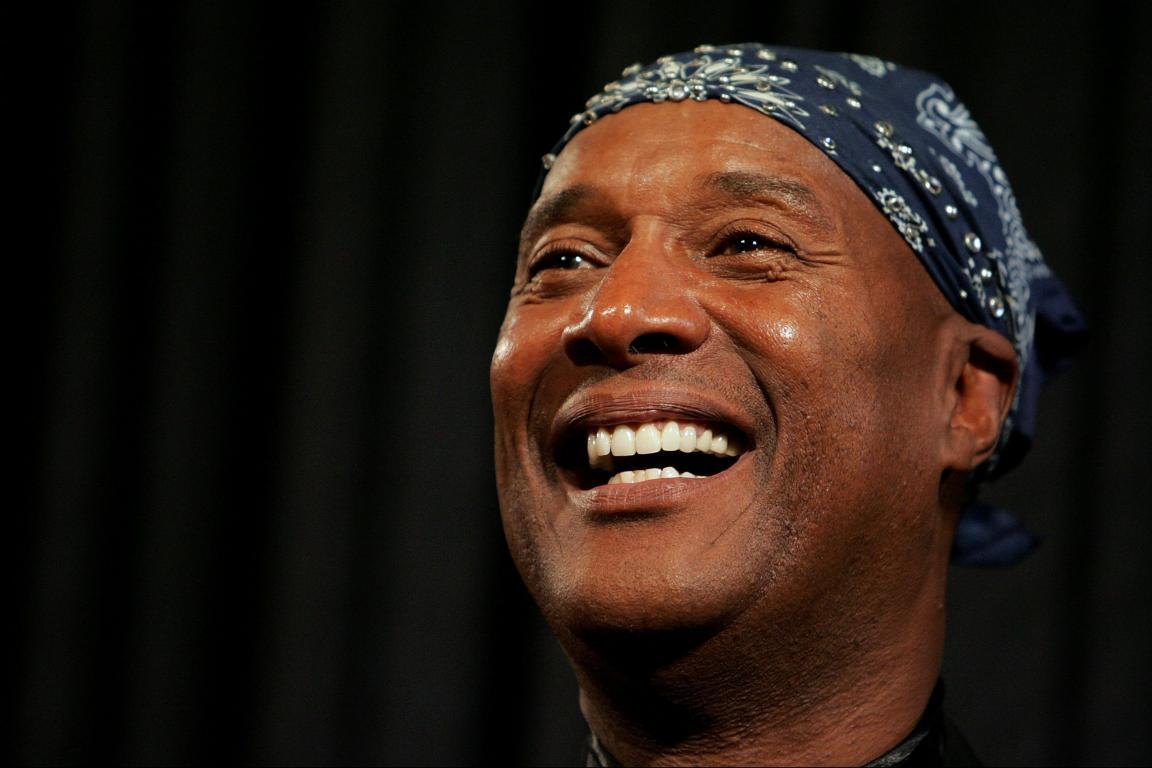 Paul Mooney, the comedic icon responsible for making nearly three generations laugh while pointing at the ills of society  in the U.S., died May 19, 2021, at the age of 79. 
Kevin Young, the Andrew W. Mellon Director of the Smithsonian's National Museum of African American History and Culture, released the following statement today: 
"Paul Mooney was a storyteller—he made us laugh and he made us think—because he told it like it was. His comedy stylings touched three generations of Black comedians, including Richard Pryor, Redd Foxx, Keenan Ivory Wayans and Dave Chappelle, and he also discovered comedians Sandra Bernhard and the late Robin Williams— all of whom  garnered international fame. Mr. Mooney transformed the stage for  comedy and social commentary, combatting racism with rapturous humor."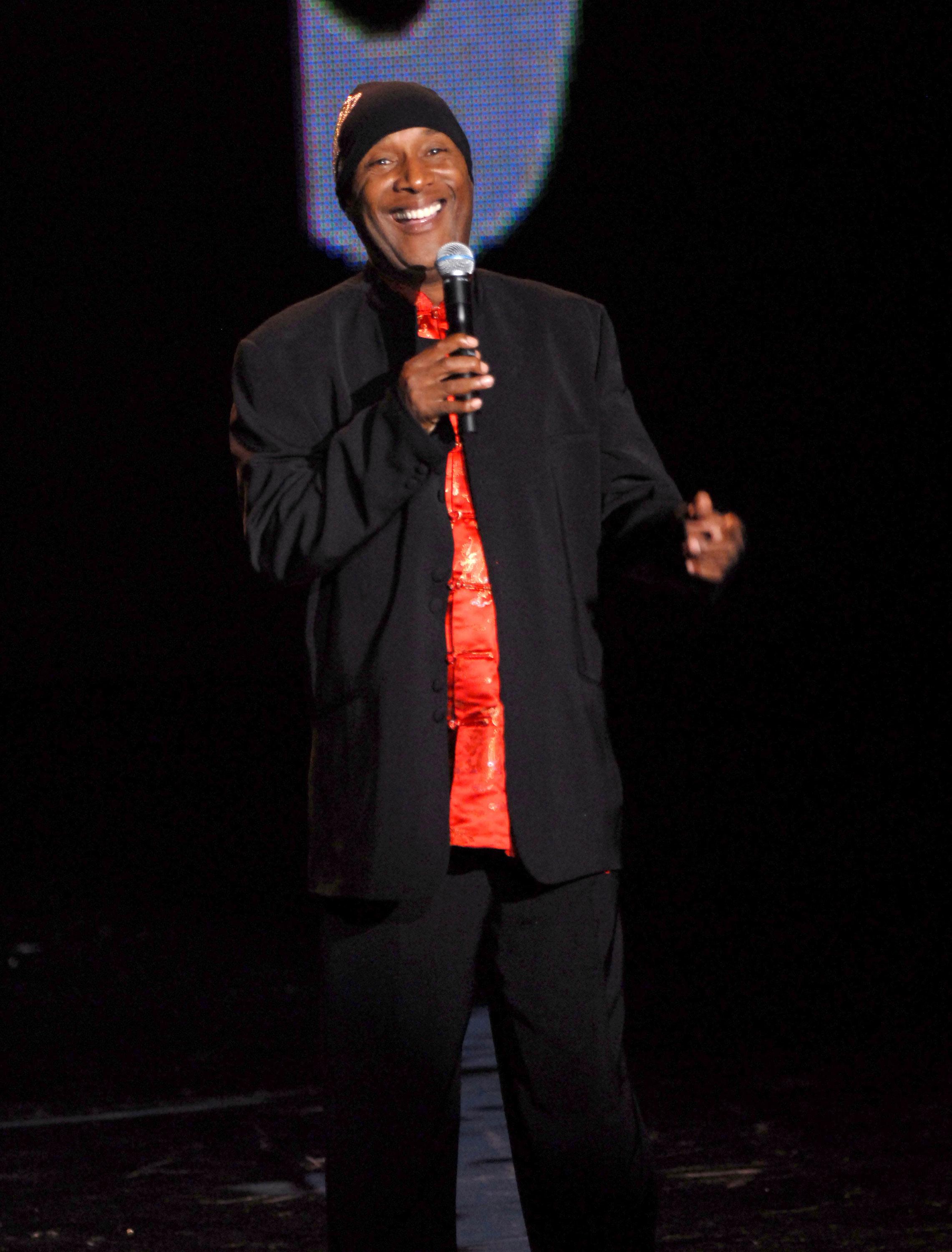 People don't want to hear the truth, they never do. They wanna live in some kind of fantasy. And then when they get caught up in it, they start being in denial because they don't want to be wrong.

Paul Mooney
Affectionately known as the "Godfather of Comedy," Mooney was born Paul Gladney in Shreveport, Louisiana, in 1941. Paul's grandmother nicknamed him "Muni" after the original Scarface actor, Paul Muni. He later adopted the moniker as his last name, adjusting the spelling. When Paul was 7, his family moved to Northern California, first to Oakland, then moving across the bridge to Berkeley when his mother sought a different crowd. Paul soon fell in love with performing, winning hambone dance contests and becoming the "Hambone King of Berkeley" around in the mid-1950s. Further helping to pave the way toward his Hollywood career, Paul "sweet talked" his way into becoming the world's first Black circus ringmaster for the  Gatti-Charles Circus, traveling throughout California, Arizona, Oklahoma and Texas. After a brief stint in the circus, he joined the Army, where he was first a lifeguard at swimming pools on the base. Before becoming airborne, he was assigned to an Army entertainment troupe that toured Germany. Upon completing his tour, Mooney began performing stand-up, and in the late 1960s and early 1970s, he became part of a  foursome of controversial, envelope-pushing comedians who incorporated political commentary in their acts.
After a conversation in a coffee shop that led to Pryor repeating Mooney's words on stage in 1968, the two began a friendship and business partnership where Mooney wrote jokes for Pryor's stand-up tour, and he later joined him in 1977 when he became writer, casting director and director for some segments of NBC's The Richard Pryor Show. Mooney continued to launch the careers of scores of comedians that are also now household names. He even partnered with Pryor on a short-lived CBS children's show, Pryor's Place, earning him a Daytime Emmy nomination in 1985 for Outstanding Writing in a Children's Series.
 
I think about never losing my voice, never giving in, never selling out, always keeping Black, always sticking to the street. Staying neighborhood and not Hollywood.

Paul Mooney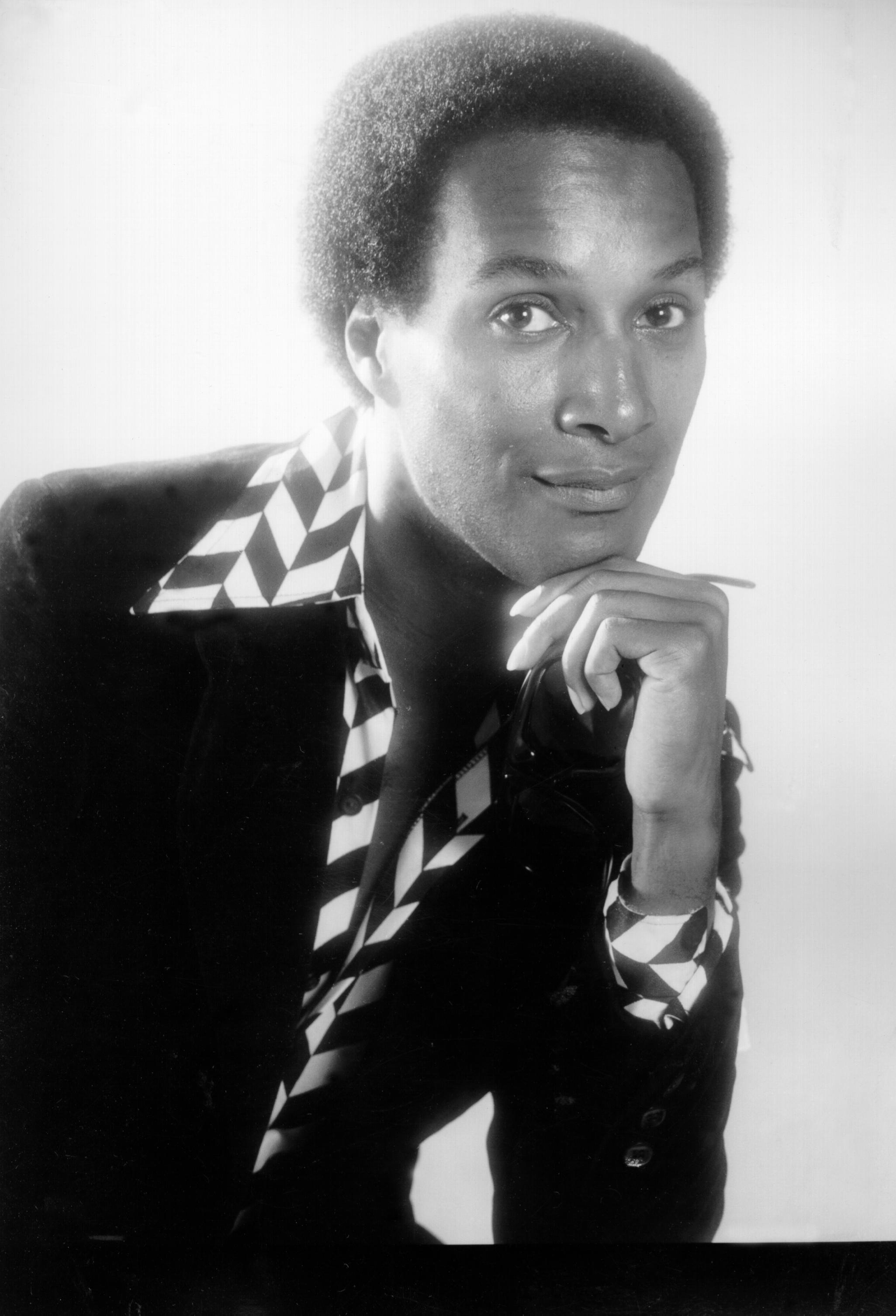 Mooney also worked as a television writer in the 1970s on iconic sitcoms, including Sanford and Son and Good Times, and as a writer for In Living Color in the 1990s. In the early 2000s, he wrote for and appeared on Chappelle's Show, and was cast in movies including Spike Lee's Bamboozled. He continued to do stand-up comedy tours through his '70s. Mooney published a memoir in 2007, Black Is the New White, featuring a foreword by Chappelle. 
About the National Museum of African American History and Culture
Since opening Sept. 24, 2016, the National Museum of African American History and Culture has welcomed more than seven million visitors. Occupying a prominent location next to the Washington Monument on the National Mall in Washington, D.C., the nearly 400,000-square-foot museum is the nation's largest and most comprehensive cultural destination devoted exclusively to exploring, documenting and showcasing the African American story and its impact on American and world history. For more information about the museum, visit nmaahc.si.edu follow @NMAAHC on Twitter, Facebook and Instagram or call Smithsonian information at (202) 633-1000.
# # #