Statements
Statement on the Passing of Freedom Summer Organizer, SNCC Secretary, and Civil Rights Leader Robert 'Bob' Moses
Jul 29, 2021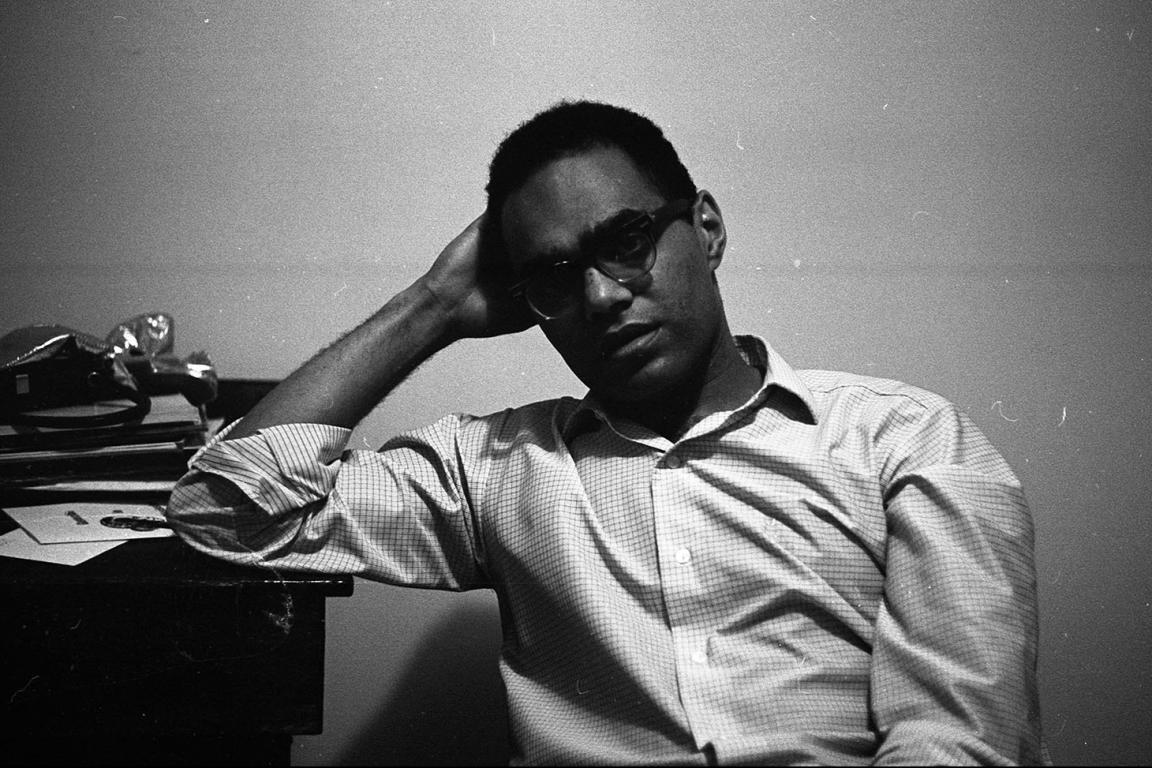 Kevin Young, the Andrew W. Mellon Director of the Smithsonian's National Museum of African American History and Culture (NMAAHC), released the following statement today, July 28 on the death of civil rights leader and educator, Robert "Bob" Moses, who died Sunday, July 25, at the age of 86.
"It is with great sadness that we at the National Museum of African American History and Culture mourn the passing of civil rights icon Robert "Bob" Moses. Taylor Branch, Pulitzer Prize-winning historian and member of the museum's Scholarly Advisory Committee, calls Moses 'the father of grass-roots organizing.' Fueled by his commitment to equality through activism directly in communities, he is perhaps best known for directing the 1964 Mississippi Freedom Summer Project, which brought hundreds of college students from the North to help register voters in Mississippi. He was an ardent advocate of education and, in 1982, founded the Algebra Project. The project was designed to give underserved students a strong foundation in math literacy, which Moses considered a key to future educational and economic success.  Having met Bob Moses, during my education and when he was championing his Algebra Project, I have long been impressed at Moses's relentless search for justice and his embodiment of activism, His legacy looms large at the museum, for the nation, and for our shared history."
Raised in Harlem, Moses excelled as a student and was selected to attend New York's highly competitive Stuyvesant High School. Upon graduation, he studied philosophy and French at Hamilton College in Clinton, N.Y., and earned a master's degree in philosophy from Harvard in 1957.  He left his teaching job in New York City in 1960 and moved to Mississippi after seeing the images of young Black students picketing and staging sit-ins at segregated lunch counters. For years, he faced violent opposition as he and many others organized poor Black rural residents in the Jim Crow South and established Freedom Schools promoting voter registration.
He joined the Student Nonviolent Coordinating Committee (SNCC) in the early 1960s, inspired by its vision that ordinary people could take control of their own lives. Moses eventually became a leading organizer, along with Dorrie Ladner and others, of the 1964 Freedom Summer Project. Freedom Summer brought hundreds of white northern college students to the South to build schools, help Black Mississippians register to vote and provide legal defense against spurious criminal charges used to intimidate them. Moses organized more than 1,000 people̶-Black and white and from all walks of life ̶ to participate in Freedom Summer. Under the leadership of Fannie Lou Hamer and Ella Baker, he was integral to the organization of the Mississippi Freedom Democratic Party (MFDP), which gained a national audience at the 1964 Democratic National Convention by challenging the legitimacy of the established segregationist Democratic Party.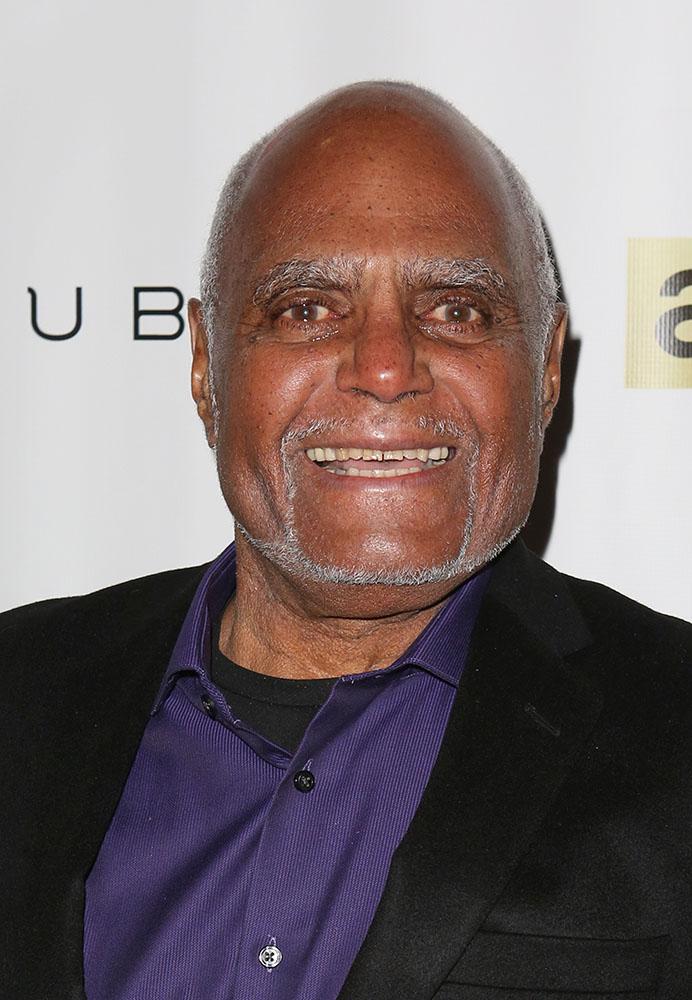 The Freedom Summer program and the Mississippi Freedom Democratic Party inspired national support for the passage of the Civil Rights Act in 1964 and the Voting Rights Act in 1965. Both programs expanded the electoral potential of Black communities. This movement also spurred anti-Black violence by white supremacists, which resulted in the murders of three Freedom Summer volunteers ̶ James Chaney, Andrew Goodman, and Michael Schwerner. This tragic, violent act shone an irrefutable light on decades of white supremacist violence committed with the tacit and even overt approval of local and state law enforcement and provoked a national backlash.
Moses' bravery in the face of racist violence, his relentless insistence on the agency of ordinary people, and his tenacity in the quest for justice made Moses something of a celebrity within the movement. Concerned that he was too much the center of attention, he resigned his position in the Conference of Federated Organizations, a civil rights umbrella organization (including SNCC, CORE, SCLC, and NAACP) and left SNCC in early 1965.  He focused his energy on the other seminal issue of the 1960s, the anti-war movement, He was drafted despite being overage, was denied conscientious objector status, fled to Canada, and then moved to Tanzania.
In 1982, upon returning to the United States after spending years teaching mathematics in Tanzania, Moses received a MacArthur Fellowship, also known as the MacArthur Genius Award. He used the funds to start the Algebra Project with the goal of utilizing mathematics as a form of empowerment amongst disadvantaged communities. Moses described the project as being built on a five-step philosophy of teaching that could be used to learn any subject matter. More than 40,000 students in hundreds of schools nationwide have benefited from this program in math literacy. as he called it.  Moses recounted his life as an activist in "Radical Equations: Civil Rights from Mississippi to the Algebra Project," co-written in 2001 with Charles E. Cobb, Jr.
Today, I want to argue, the most urgent social issue affecting poor people and people of color is economic access. In today's world, economic access and full citizenship depend crucially on math and science literacy. I believe that the absence of math literacy in urban and rural communities throughout this country is an issue as urgent as the lack of registered Black voters in Mississippi was in 1961.

Bob Moses
We will forever be grateful for everything Robert Moses did for the civil rights movement and his fight to progress African Americans through education.
About the National Museum of African American History and Culture 
Since opening Sept. 24, 2016, the National Museum of African American History and Culture has welcomed more than 7 million visitors. Occupying a prominent location next to the Washington Monument on the National Mall in Washington, D.C., the nearly 400,000-square-foot museum is the nation's largest and most comprehensive cultural destination devoted exclusively to exploring, documenting and showcasing the African American story and its impact on American and world history. For more information about the museum, visit nmaahc.si.edu, follow @NMAAHC on Twitter, Facebook and Instagram, or call Smithsonian information at (202) 633-1000.
# # #