Museum News
Statement on the Passing of Legendary Basketball Player and Civil Rights Activist Bill Russell
Aug 01, 2022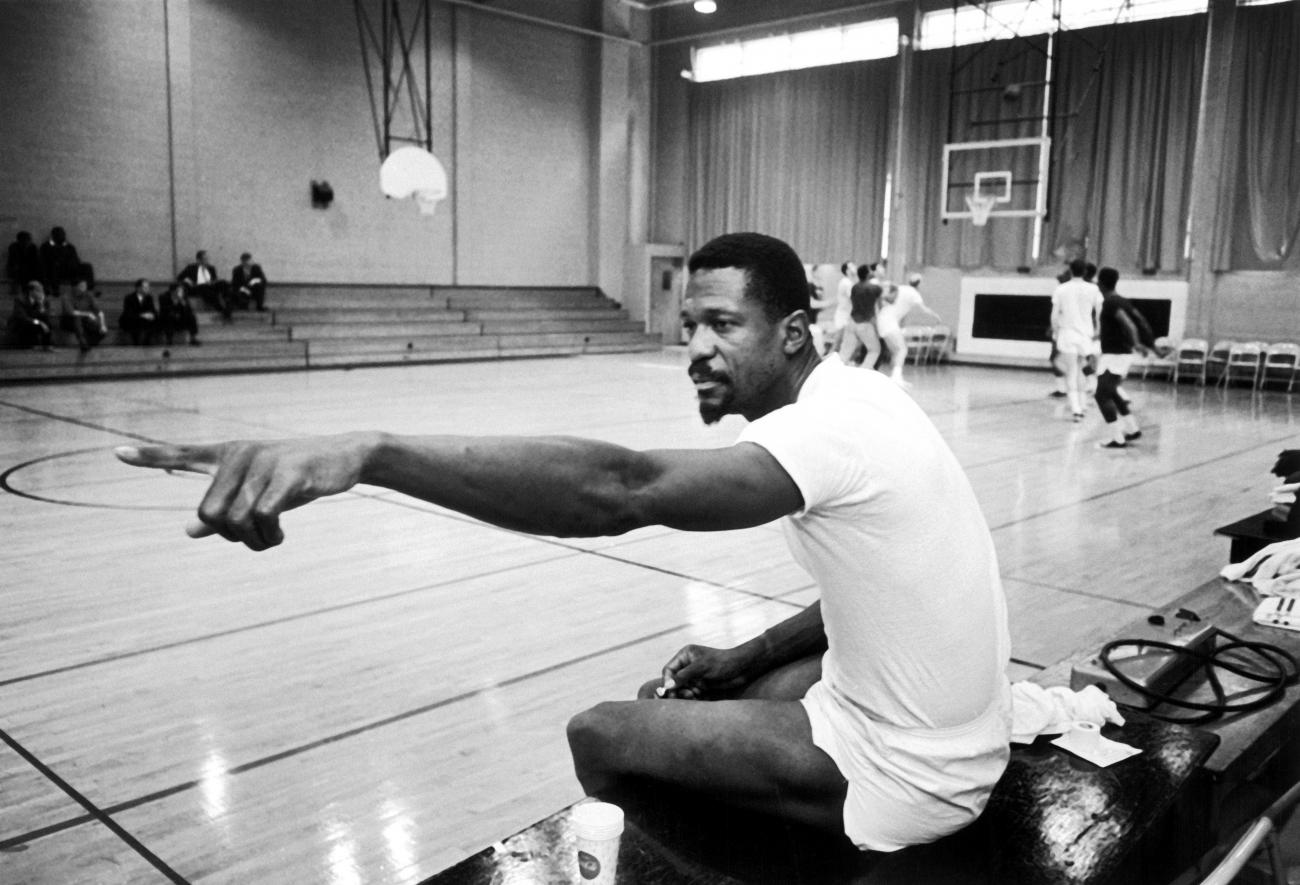 The Smithsonian's National Museum of African American History and Culture mourns the passing of one of the greatest basketball players the world has ever seen and civil rights champion, Bill Russell.
Russell was a game changer on and off the court. He transformed the sport of basketball through his aggressive airborne style of defense that gave birth to blocked shots. From his college days to his professional career, winning was a part of Russell's DNA. In the entirety of his basketball career, Russell earned two national championships at the University of San Francisco, 11 champion rings with the Boston Celtics, and a Olympic gold medal in the 1956 Olympics. During his time as a Celtic, Russell was the team's coach while he continued to play. His appointment as the first African American coach in 1966 was groundbreaking. Additionally, he was named the league's second African American general manager, managing the Seattle SuperSonics in 1973.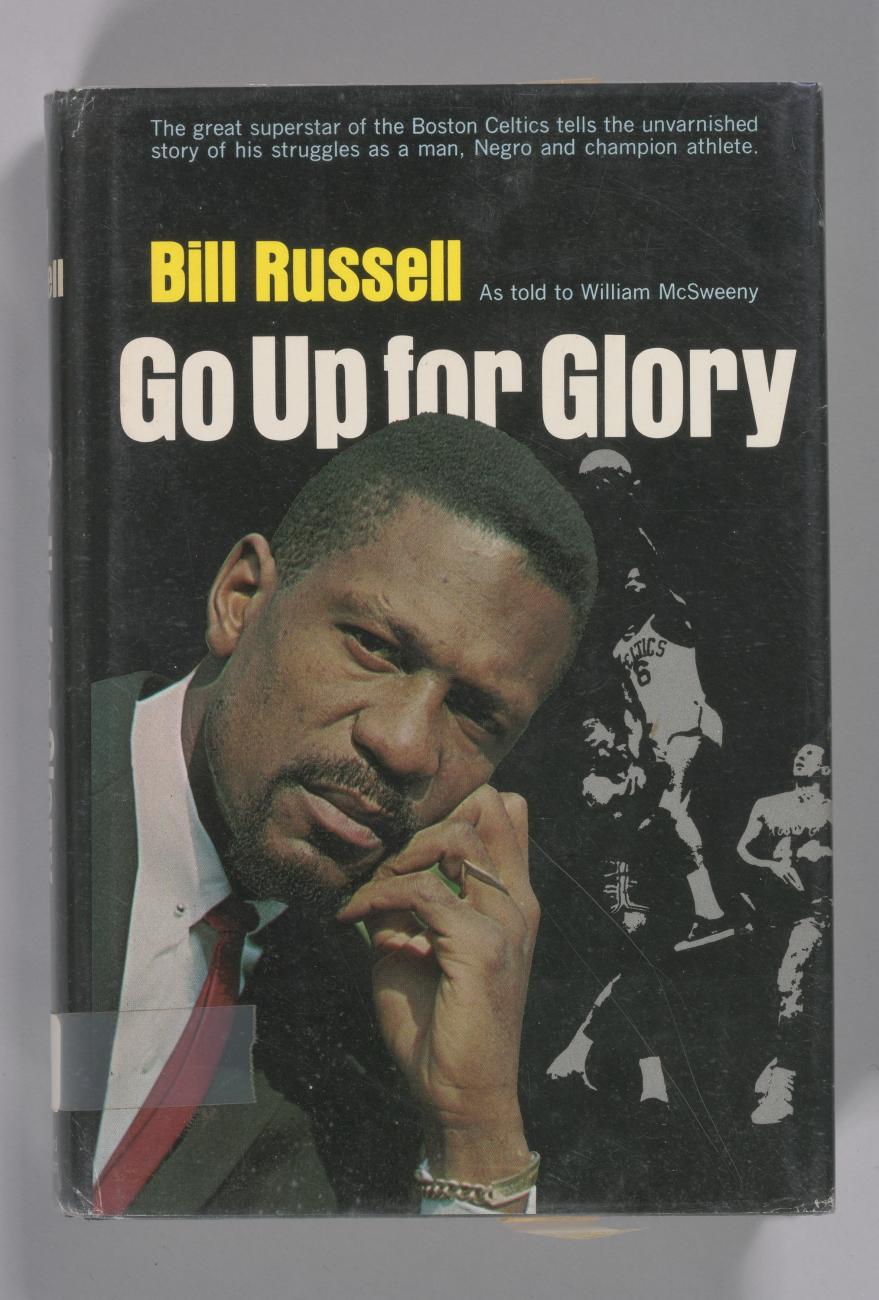 "What's more important than who's going to be the first black manager is who's going to be the first black sports editor of the New York Times." This is just one quote from Russell attributing his want for equality for African American.   
While most sports autobiographies followed a traditional pattern of celebrating "what sports have done for me," Russell's 1965 autobiography, "Go Up for Glory," changed the way athletes challenged the society in which they lived. Russell used his autobiography to issue a critique of U.S. race relations. His insistent demand for racial equality was often at odds with the dominant society's perspective that constantly insisted he should be grateful for opportunities. Once described as the "most cantankerous figure to ever walk across the American sports page," he was part of a generation of athletes who confronted the widespread belief that mere representation of African Americans in the sports world constituted progress for all African Americans.  
Russell entered the league during a tumultuous era when Black players began to join the league. At a period when men like Muhammad Ali and Tommie Smith made their statements to the world, Russell made his own powerful statements as well. He visited Africa, including Libya and Ethiopia, eventually purchasing a rubber plant. He led the first integrated basketball camps in Mississippi after Medgar Evers' death. He also attended the 1963 March on Washington for Freedom and Jobs.  
Throughout his life, Russell received several honors and achievements. Most notably, he was honored with the renaming of the NBA Finals MVP Award; the trophy is now known as the Bill Russell Finals MVP Award. He was also a recipient of the Presidential Medal of Freedom from President Barack Obama, who honored him as "someone who stood up for the rights and dignity of all men" in 2011. In 2013, Boston recognized him with a bronze statue in City Hall Plaza.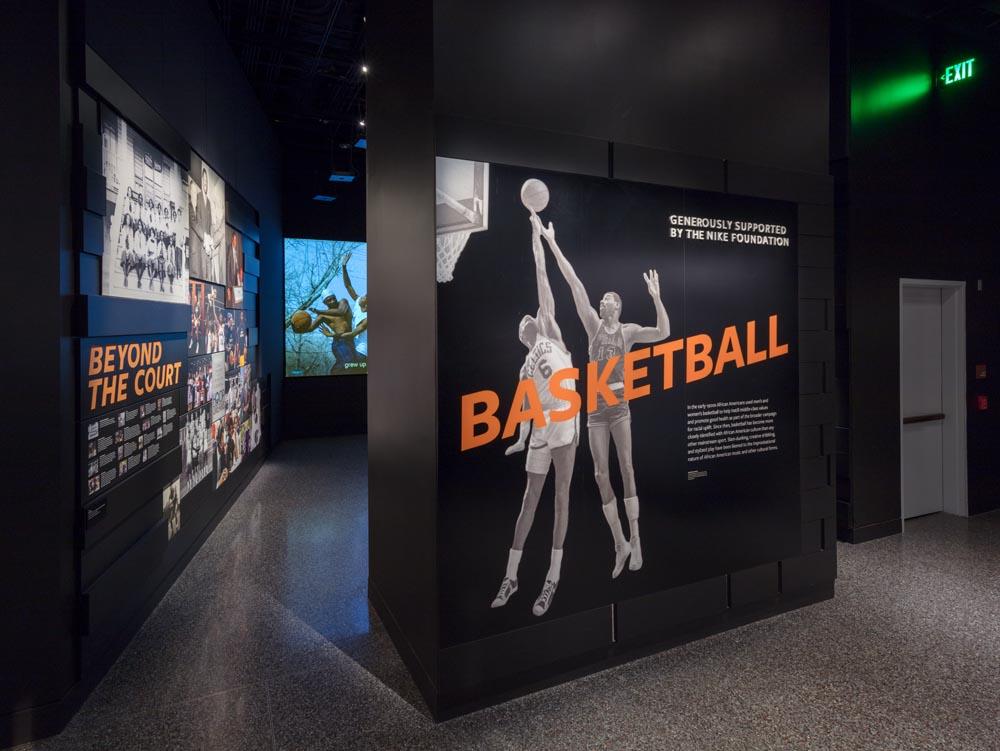 Russell's reach beyond the game of basketball will preserve his legacy as one of the quintessential activists and athletes of our lifetime and a force that will not be forgotten. In a lifetime of service to civil rights and to the game of basketball, he was a champion through and through and used his platform to serve all of humanity. Russell's heroics on and off the court will be cherished the most, as will the bravery and resilience he showed in enduring all the obstacles he faced. His legacy will continue to loom large over the game of basketball and live on in a generation of activist athletes he inspired.