Statements
Statement on Retirement of Kinshasha Holman Conwill
Feb 07, 2023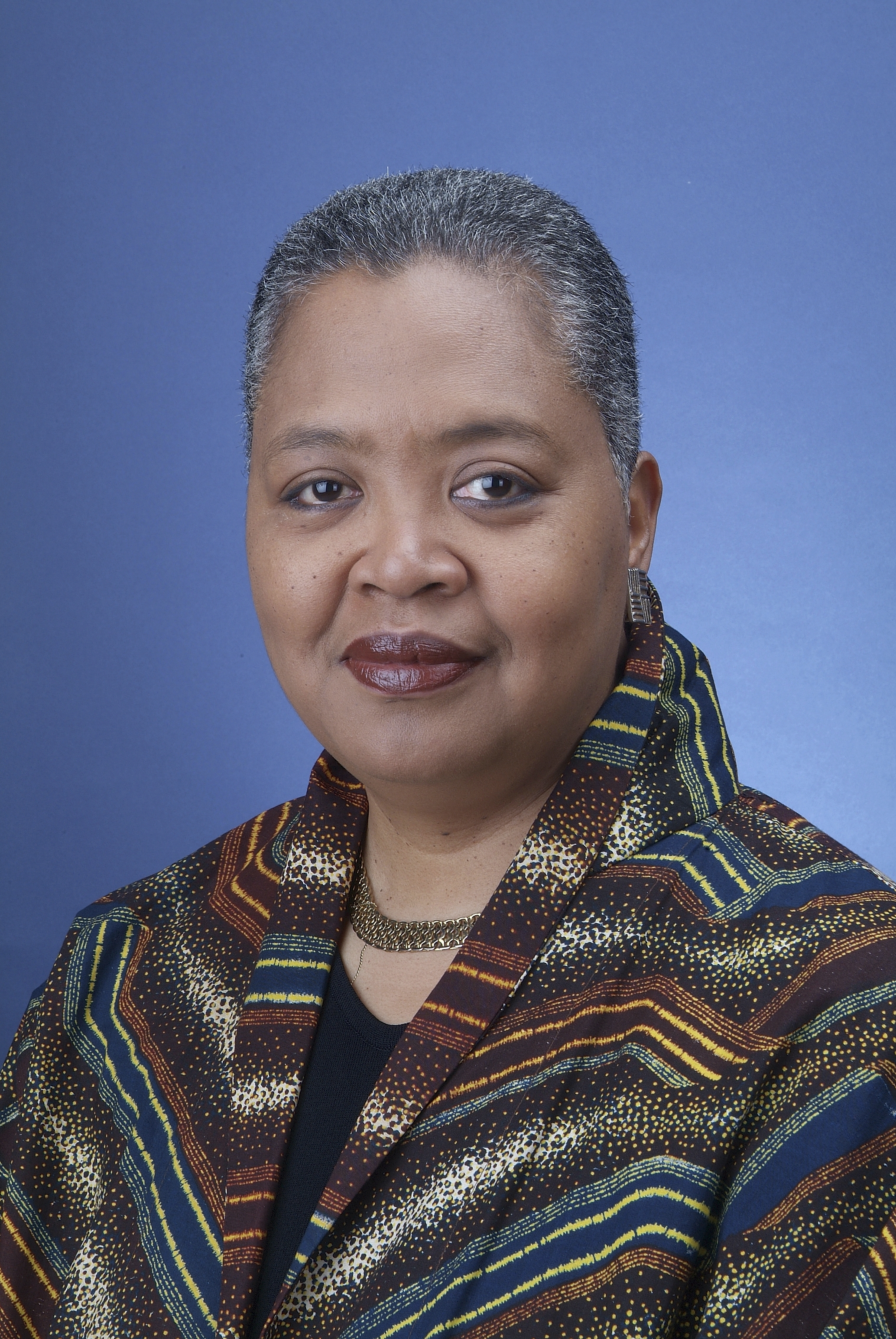 It is with a heavy heart that the Museum Family bids farewell to our beloved Kinshasha Holman Conwill, a leader with enormous gifts and a force who, over the years, has become the soul of this museum.
Although her retirement is effective December 31, 2022, she will be ours forever and occupy an honored spot in our hearts in perpetuity as Deputy Director Emerita.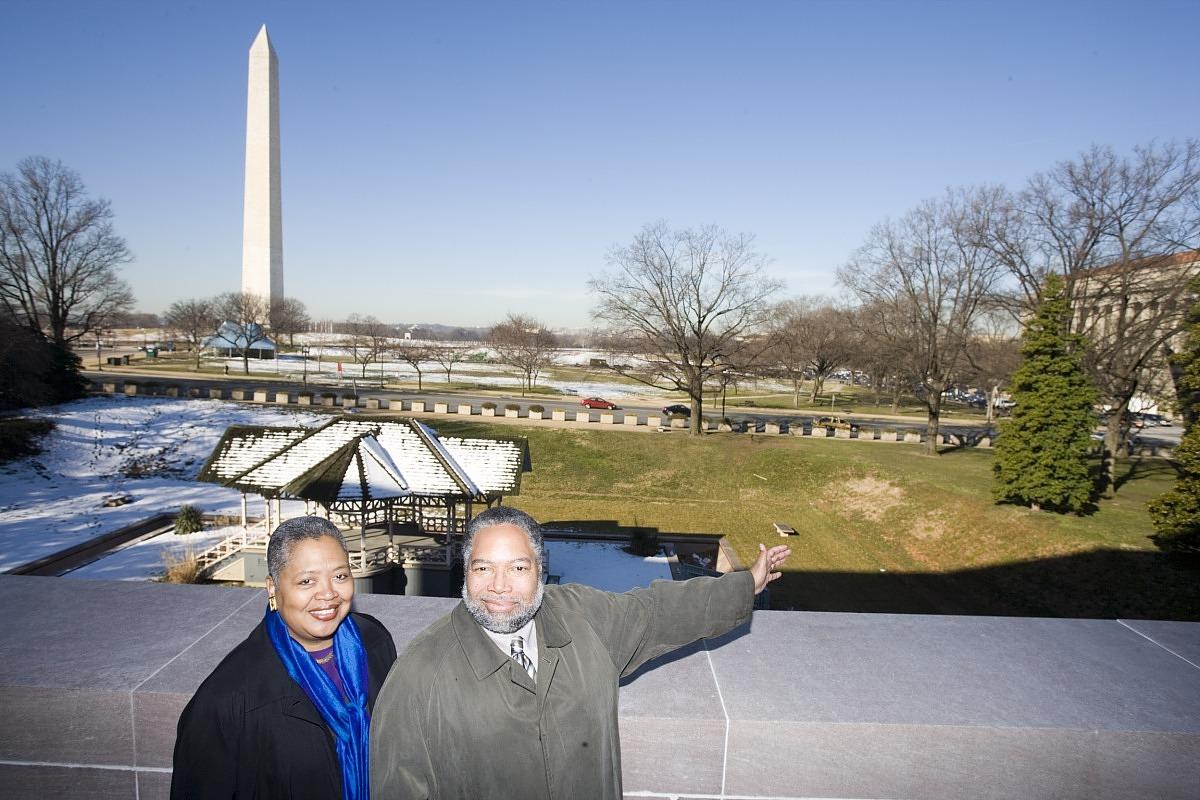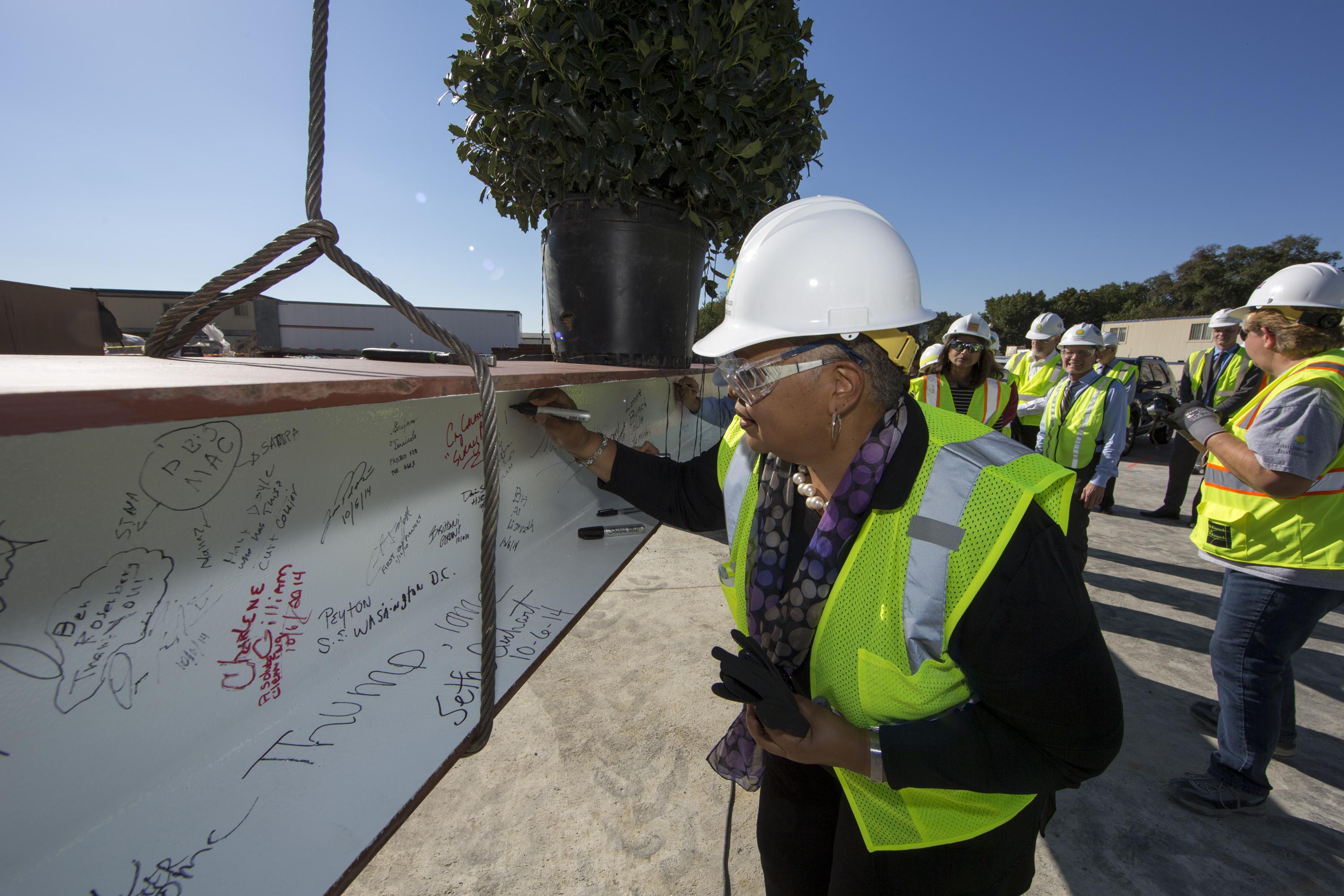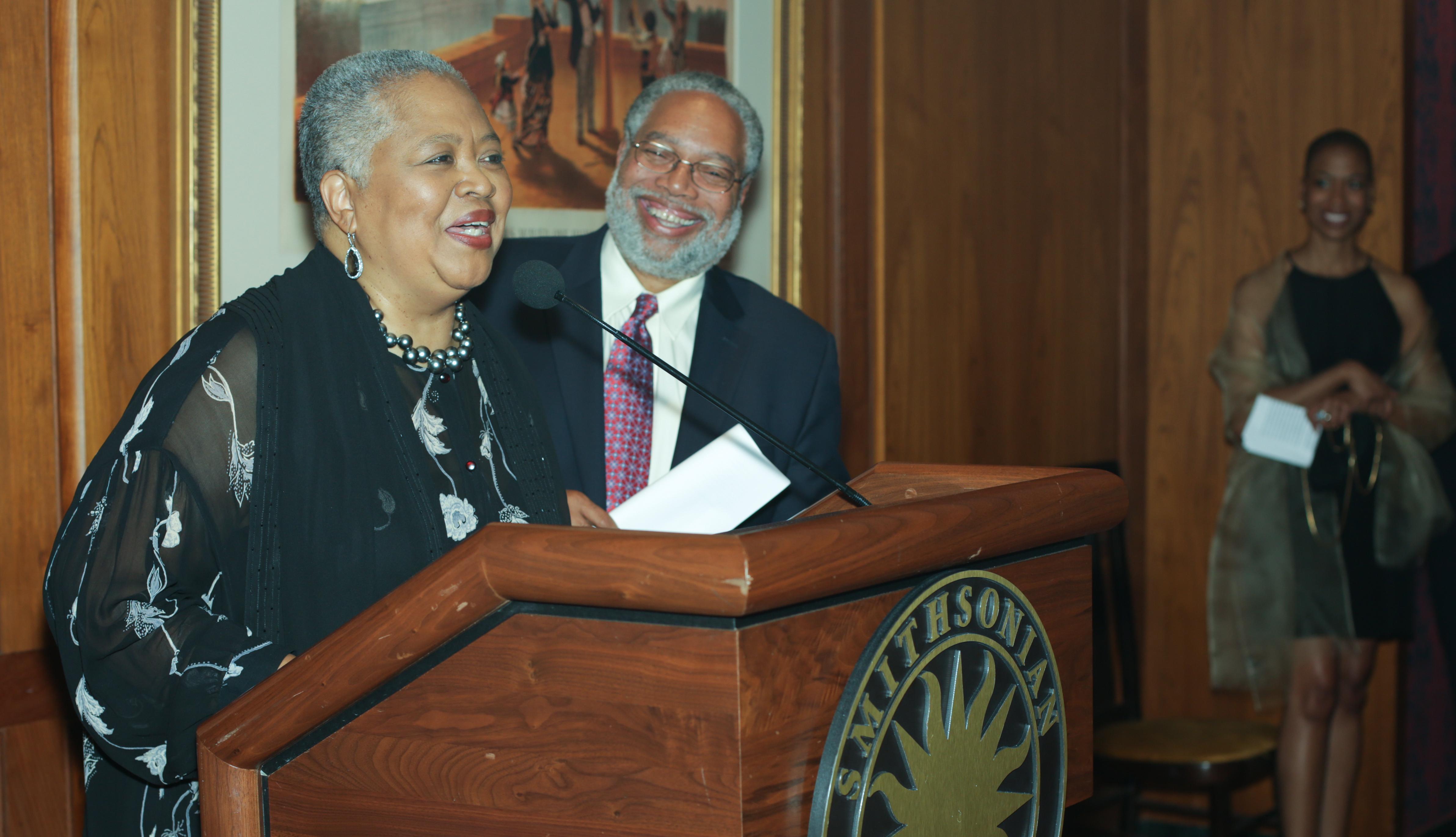 For nearly two decades she has been an unflinching advocate for this museum and all it stands for. Her leadership has been nothing short of stellar. She has guided us with creativity and courage, with wisdom and wit, with passion, style, and grace. We are honored to have had her walk with us, and for us.
With her eye focused on the museum's mission, she built powerful collaborations to help expand our collections, foster external partnerships, and develop exhibitions and programs.
Her publishing prowess has been without equal. She served as lead or co-editor for numerous NMAAHC book projects including Dream A World Anew: The African American Experience and the Shaping of America; Ain't Nothing Like the Real Thing: How the Apollo Theater Shaped American Entertainment; We Return Fighting: World War I and the Shaping of Modern Black Identity; Make Good the Promises: Reclaiming Reconstruction and Its Legacies and most recently, Afrofuturism:  A History of Black Futures, a companion to the exhibition of the same name opening at NMAAHC in March 2023.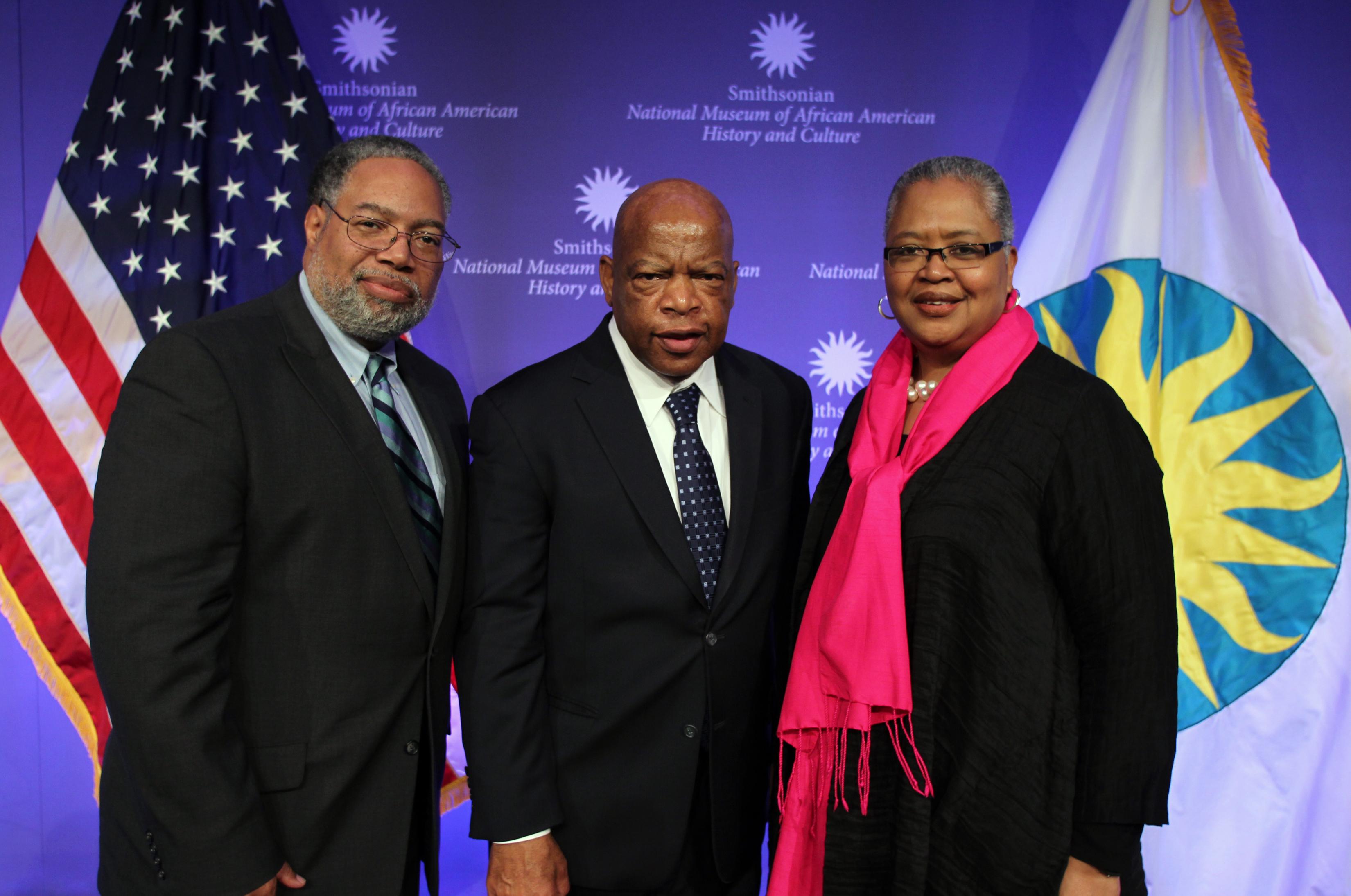 As museum professionals in the 21st century, we are all beneficiaries of Kinshasha's leadership and legacy. We are clearly in her debt. And so is a world that sorely needs the kind of light that only Kinshasha Holman Conwill can bring.
Thank you, Kinshasha, for walking this path with us.
The National Museum of African American History and Culture
Media Contacts
Cierra Jefferson
(202) 633-7812
Melissa Wood
(202) 297-6161