African American Watermen of the Chesapeake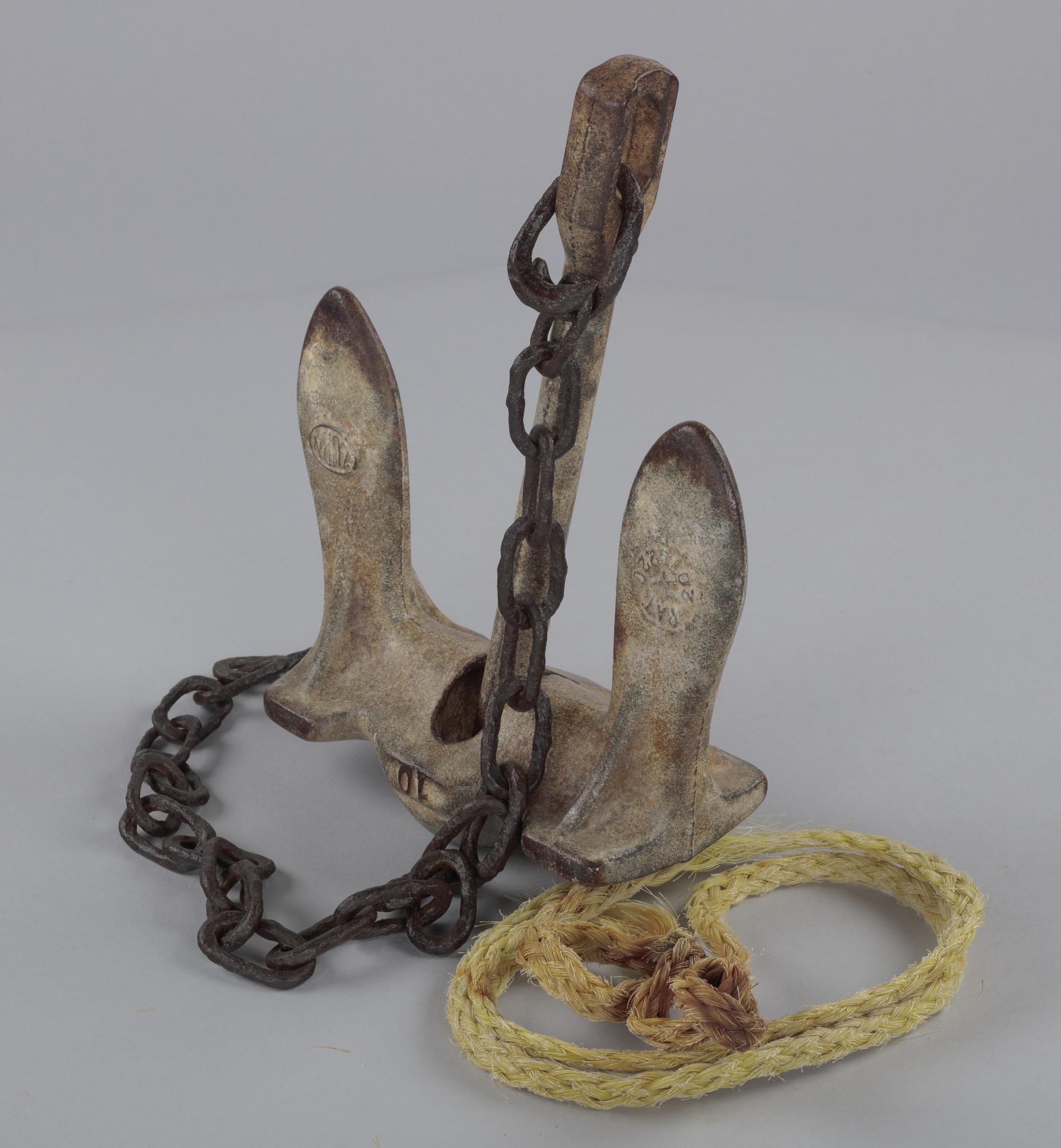 From the 1870s to the 1970s, African American watermen earned a living on the Chesapeake Bay as fishermen, oystermen, and owners of seafood processing plants. Ira Samuel Wright (1902–1981) of Wetipquin, Maryland, worked as an oysterman from 1957 to 1974, especially in the estuary where the Nanticoke River flows into the Chesapeake. Like his father, Wright spent his life in Wetipquin, and reared his family on income from farming and oystering. Before sunrise each day, he walked in layered garments to his oyster boat and spent hours in frigid temperatures out on "the rock" dredging the bottom. His son Frank oystered with him before moving to the city of Salisbury to become a teacher.
By the time Wright retired, over-harvesting of the bay had led to a decline in the Chesapeake seafood industry. At the same time, the Civil Rights Movement had broadened avenues of employment for African Americans in rural Maryland Eastern Shore communities.