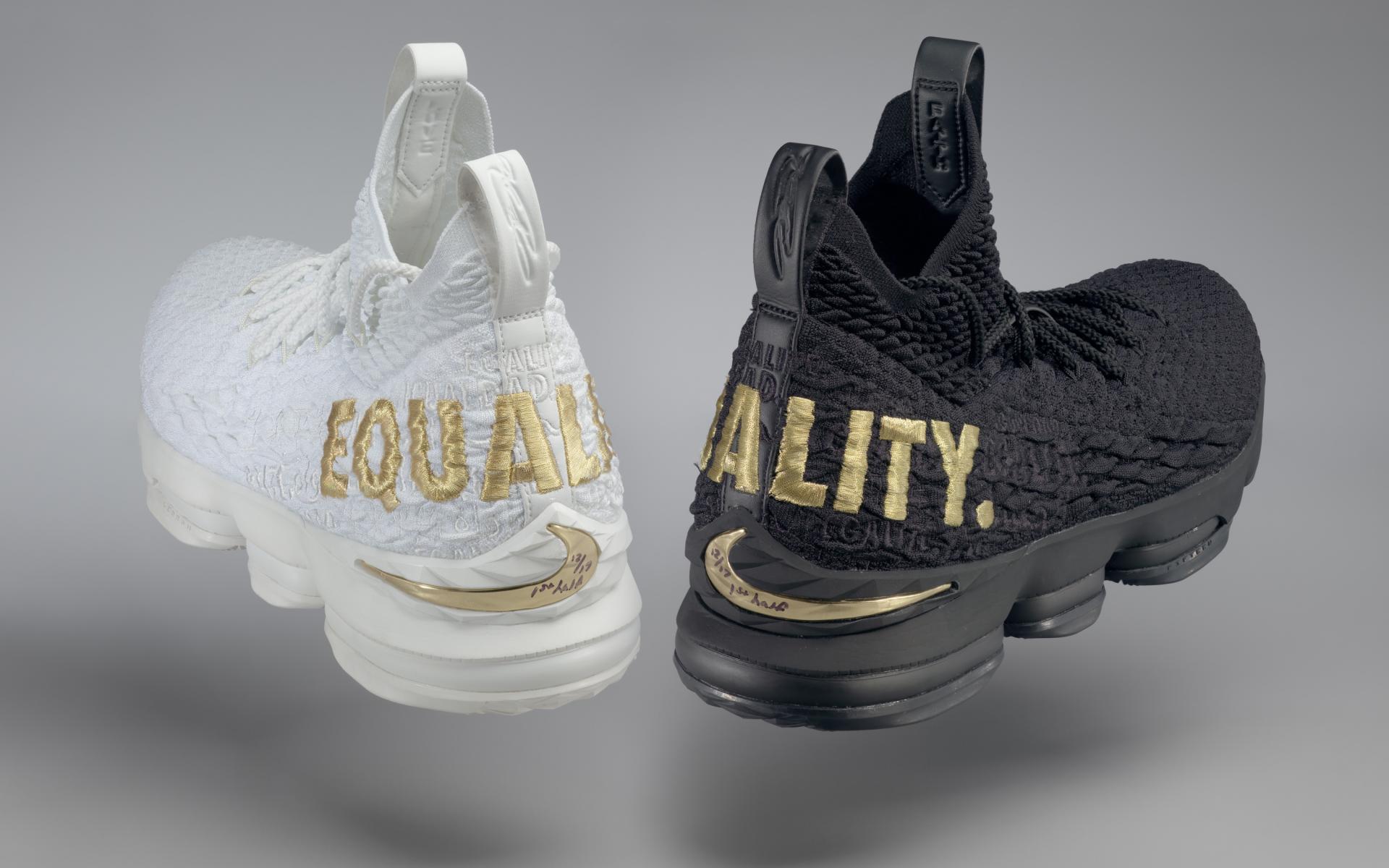 Athletes for Social Change
In the aftermath of the police shooting of Jacob Blake in Kenosha, Wisconsin, the sports world responded with calls for social transformation.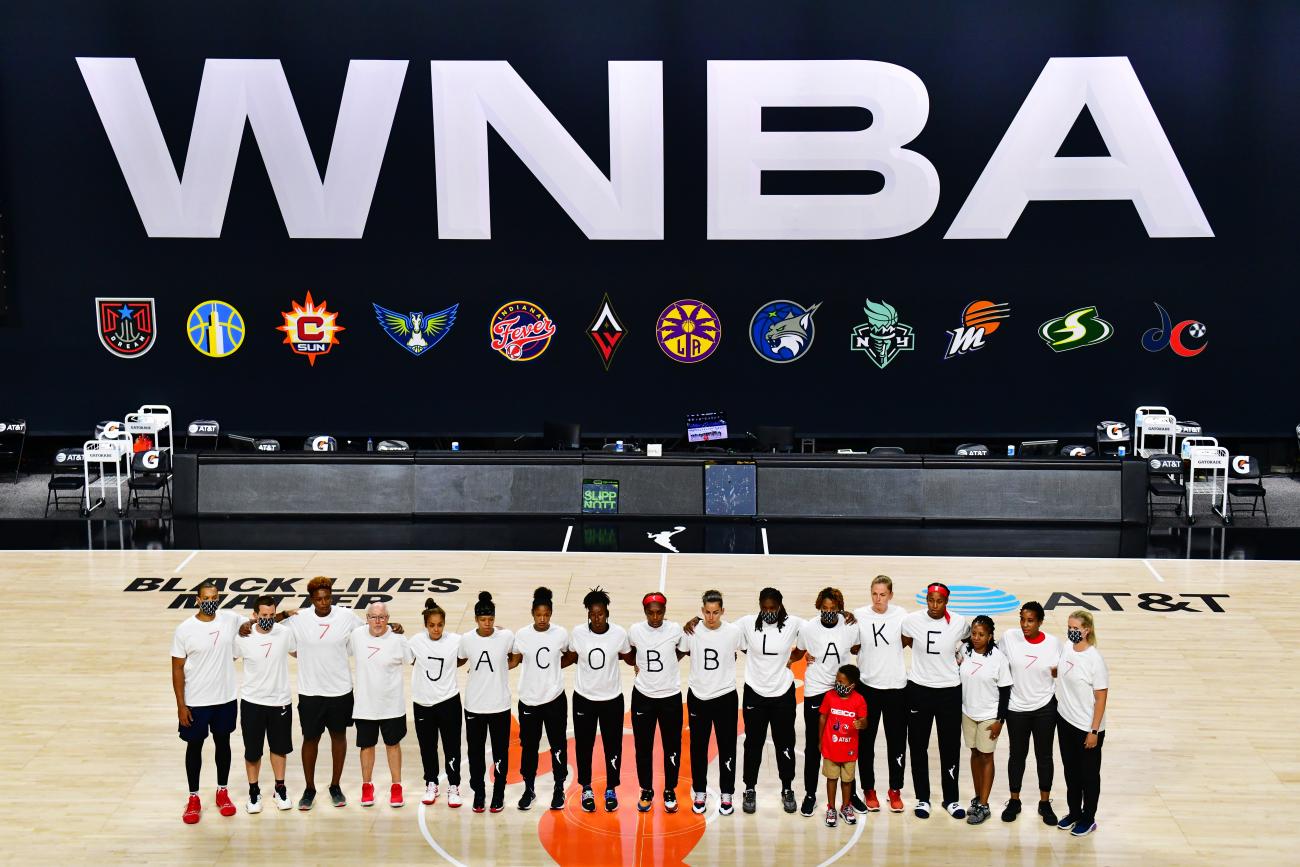 When the Milwaukee Bucks made the surprising decision not to go onto the floor for an NBA playoff game, it started a chain reaction throughout sports. Rather than forfeiting the game, the NBA decided to postpone scheduled games for the next three nights. The WNBA postponed action for two days. Postponements followed in baseball, soccer, hockey and tennis. Perhaps, Los Angeles Sparks forward and players union president Nneka Ogwumike offered the best way to understand the halt in action from the players' perspective: she labeled it a "moment of reflection." This moment served as a time for players to grieve, plan, and recommit themselves to the fight.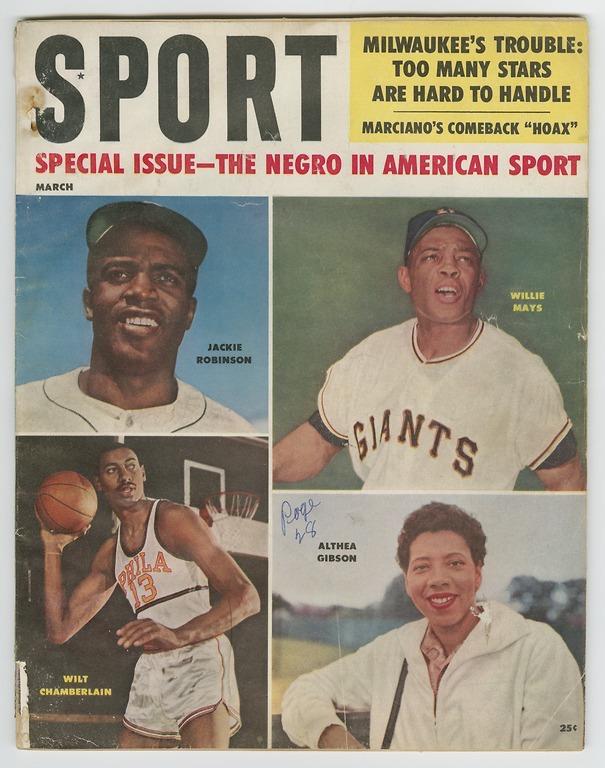 There is a long history of athletes fighting for social change. While some sports fans have a hard time understanding why athletes are socially engaged, many athletes understand that their participation in sports is inextricably linked to a history of struggle. They understand that their opportunities exist because someone else sacrificed. Sometimes the individuals who paved the way were other athletes like Bill Russell and Jackie Robinson who were major voices in the Civil Rights Movement.  However, most of the sacrifices were by those nameless faces who braved water hoses, police dogs, arson, and intimidation while fighting for the right to vote, move into the neighborhood of their choice, and to send their kids to quality schools.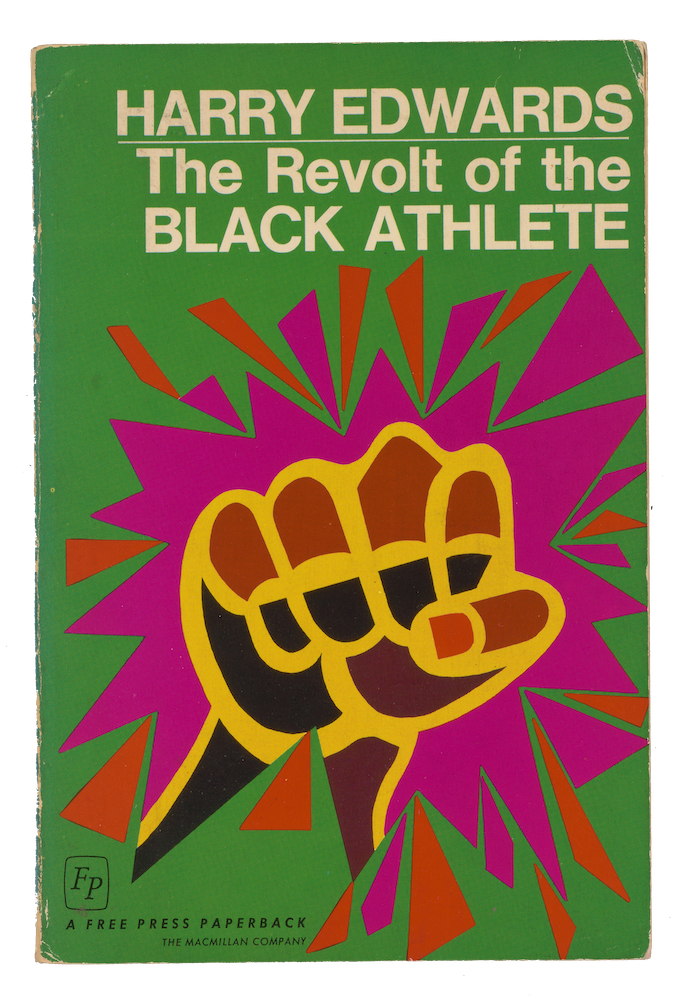 At their best, athletes are able to amplify the voices of the unheard. When Wilma Rudolph refused to attend a segregated banquet in her honor after winning three gold medals at the Olympics, she used her platform to speak for the African Americans citizens of Clarksville, Tennessee. When Tommie Smith and John Carlos raised their gloved fists before an international audience, they were joining those who mourned the death of Martin Luther King Jr., and the nation's wavering commitment to civil and human rights.  When Muhammad Ali took the bold stand against the Vietnam War, he was speaking for the young, poor African American men, who disproportionately served on the front lines.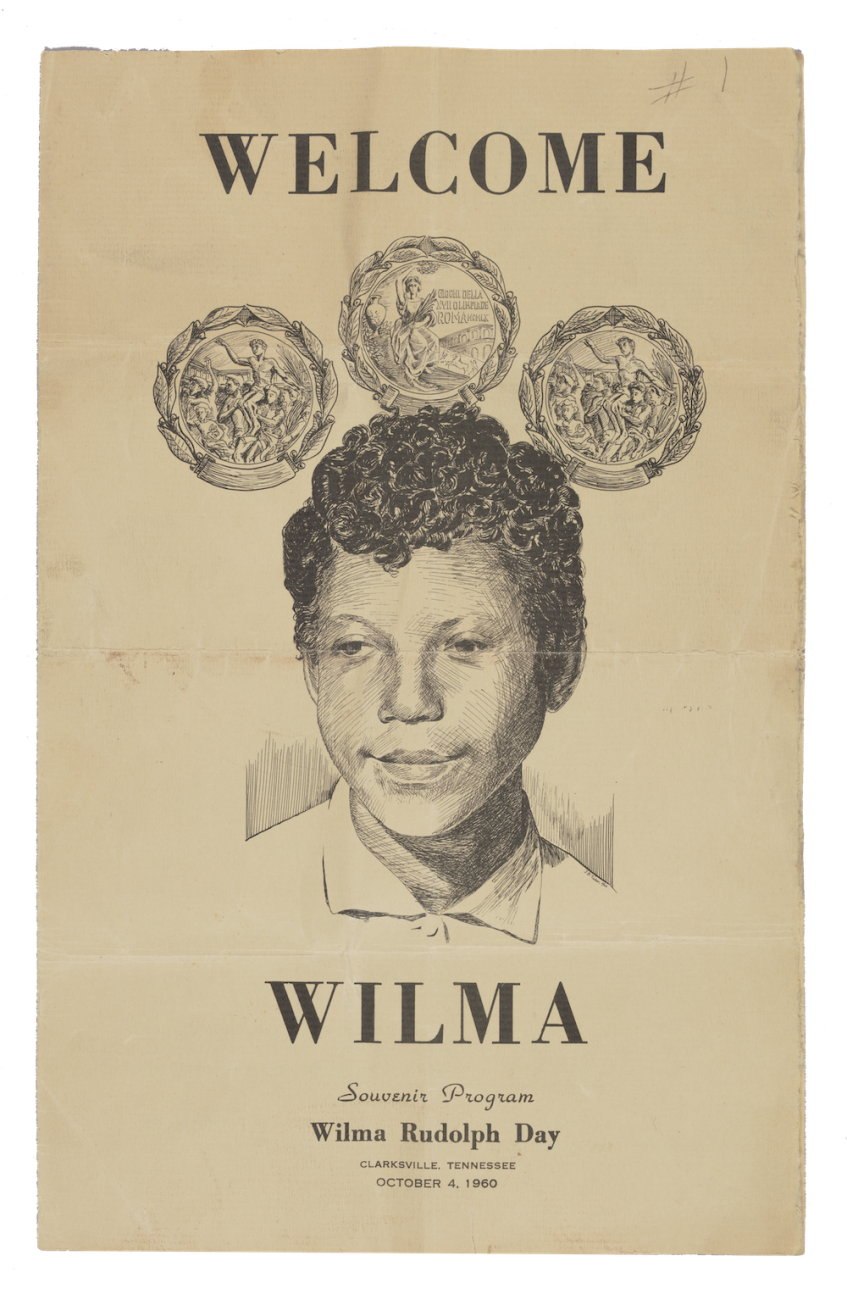 I hate when random people say athletes shouldn't get involved with politics and just entertain. Firstly, this is a human rights issue. Secondly, what gives you more right to speak than me?

Naomi Osaka
Explore the Collection
Discover Objects Related to Athletes and Social Justice From Our Collection
The right of every American to first-class citizenship is the most important issue of our time.

Jackie Robinson
A Commitment to Social Justice
The National Museum of African American History and Culture is committed to social justice. As such, we are committed to preserving, sharing, and highlighting the protests of former and current athletes to help understand how protest and social engagement in sports have and continue to be shaped by the actions of ordinary Americans as well as how athletes' statements and actions continue to inspire.