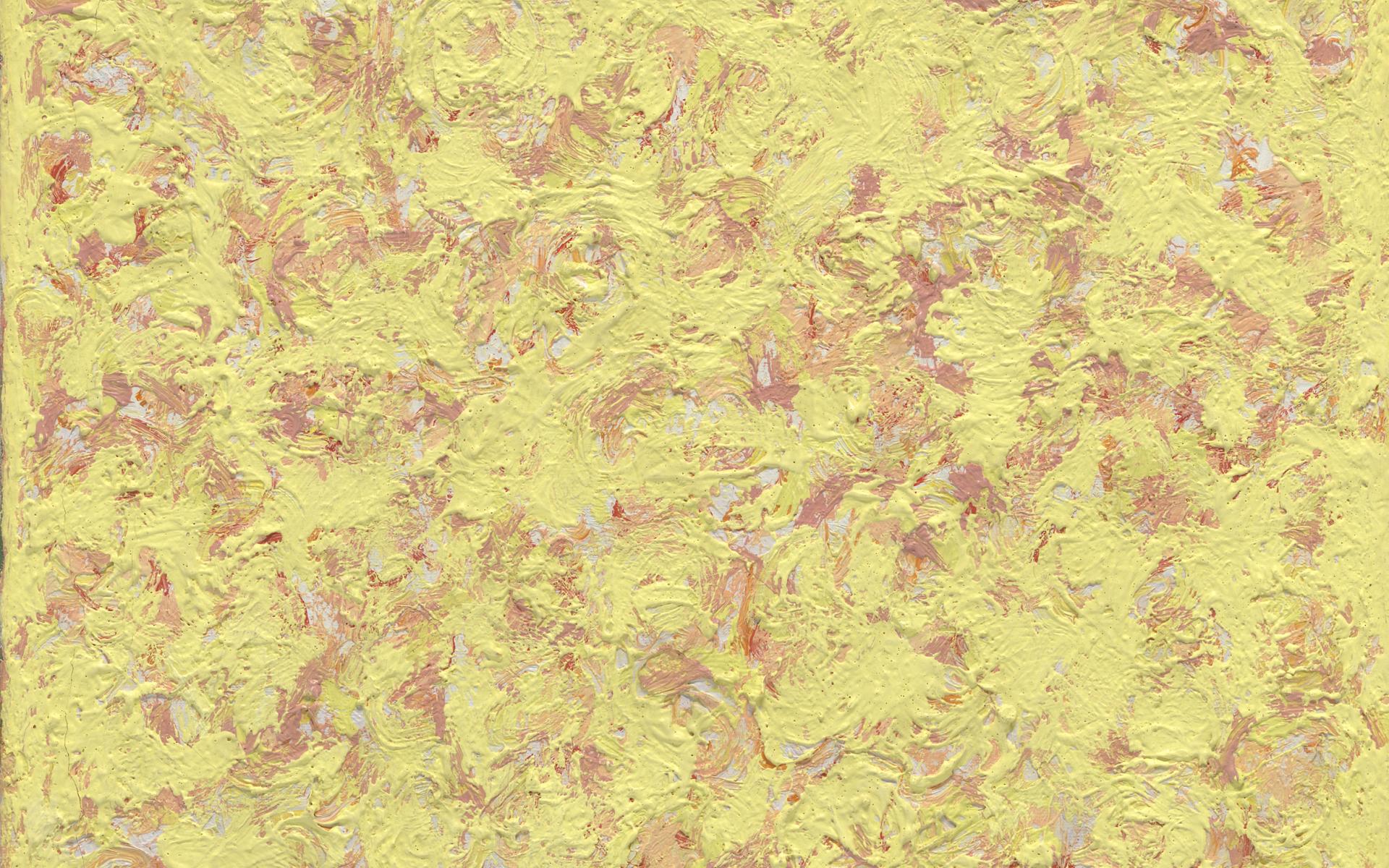 Beauford Delaney
(1901–1979)
Beauford Delaney (1901–1979) was an artist whose paintings largely consisted of portraits, modernist interiors, and street scenes executed in impasto with broad areas of vibrant colors. 
Delaney became invested in the art scene with an interest in poetry and jazz, which led to his friendships with writers James Baldwin and Henry Miller, and other artists, including Alfred Stieglitz, Georgia O'Keefe, and Al Hirschfeld. While in New York, he was a member of the Harlem Artists Guild, but was more connected to the Greenwich Village art community.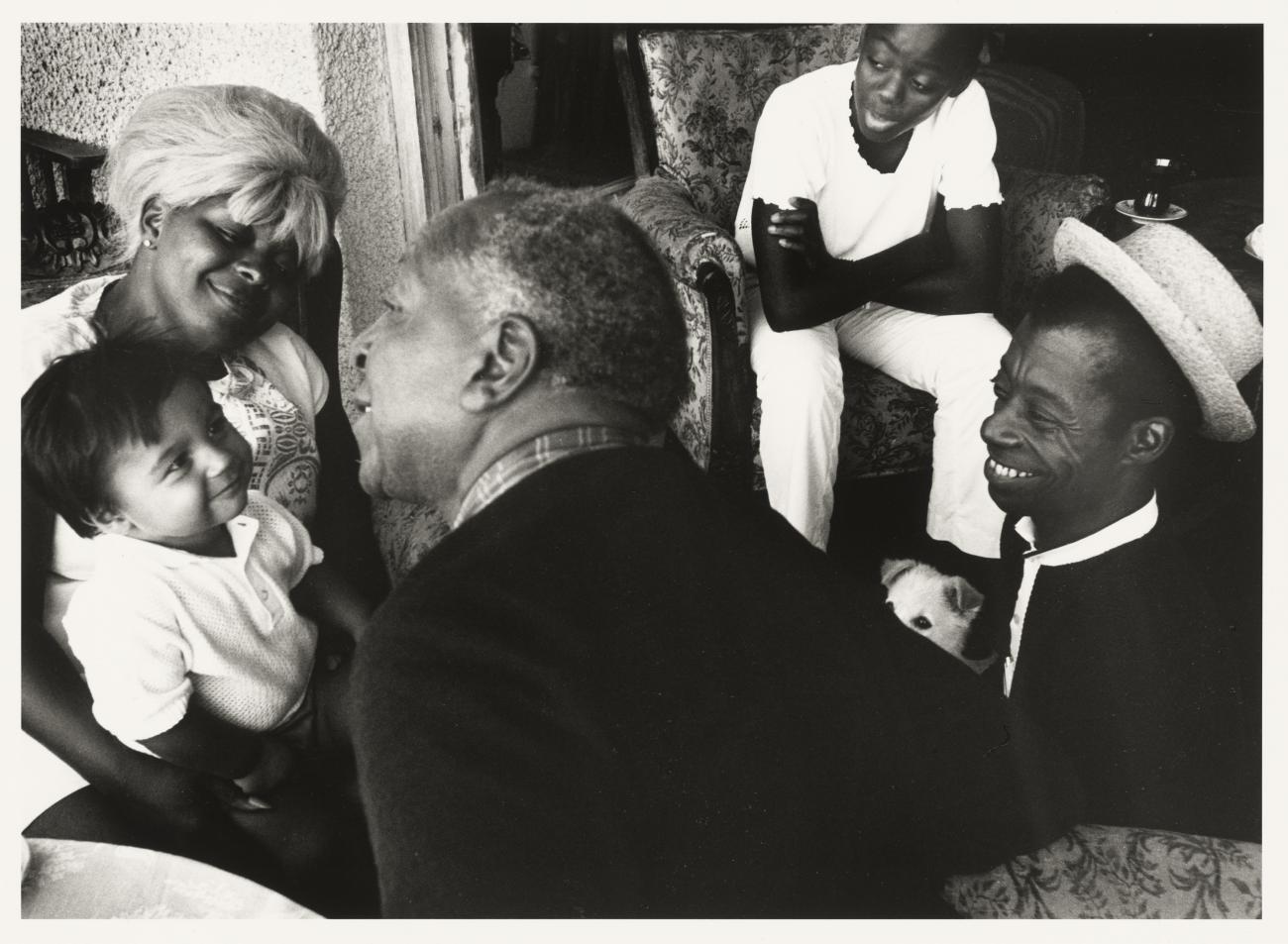 Delaney became part of the gay bohemian culture in Greenwich Village, but he was never comfortable with his sexuality and often hid it from his other friends in Harlem, fearing that his friends would be repelled by his homosexuality. In 1953, Beauford Delaney left New York and settled in Paris, France. Away from America, Delaney felt more distanced from the racial and sexual biases prevalent in American society. His works often focused on the Great Depression and the racial discrimination that led African Americans to be considered social outcasts. Delaney believed that as an African American, he faced enough discrimination and his fear of people knowing his sexuality led to his isolated and extremely private life.
View objects relating to Beauford Delaney
Top image: Untitled (Abstraction) by Beauford Delaney, 1964. © Beauford Delaney. 2014.233.1