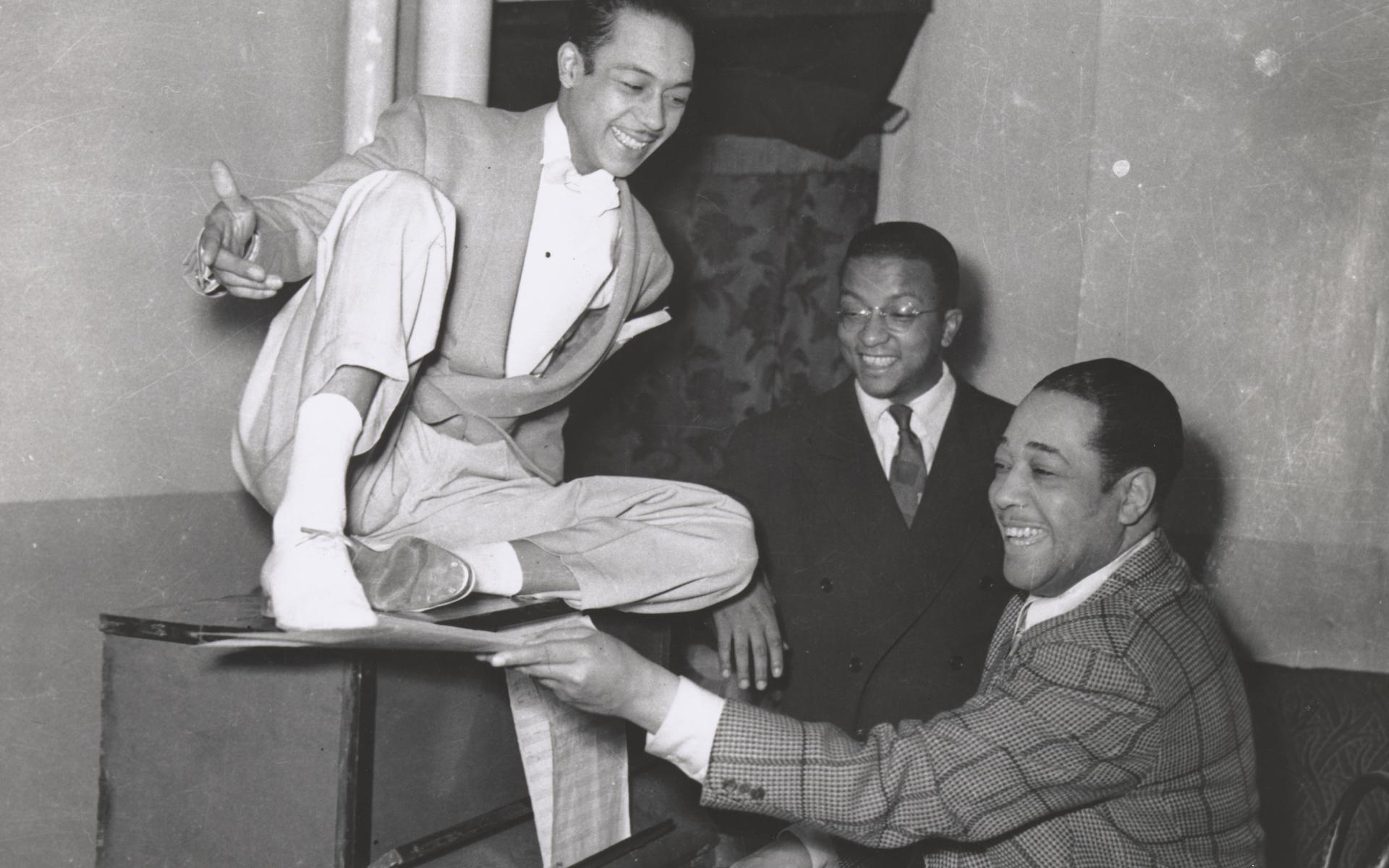 Billy Strayhorn
(1915–1967)
Billy Strayhorn (1915–1967) was an American composer, pianist, and arranger best known for his longtime collaboration with bandleader and musician Duke Ellington.
As a young man, Strayhorn worked various jobs so that he could purchase his own piano. In high school, Strayhorn took centerstage in an all-white orchestra and went on to write music and lyrics for a musical revue for Cole Porter. At only 23, Strayhorn met Duke Ellington and had an impromptu backstage audition and soon began writing arrangements for Ellington's orchestrations. Ellington moved Strayhorn to Harlem where they lived together with many of the orchestra bandmates. He moved out a year later to live with his partner, Aaron Bridgers. Strayhorn became the first openly gay jazz musician unafraid of public commentary on his identity.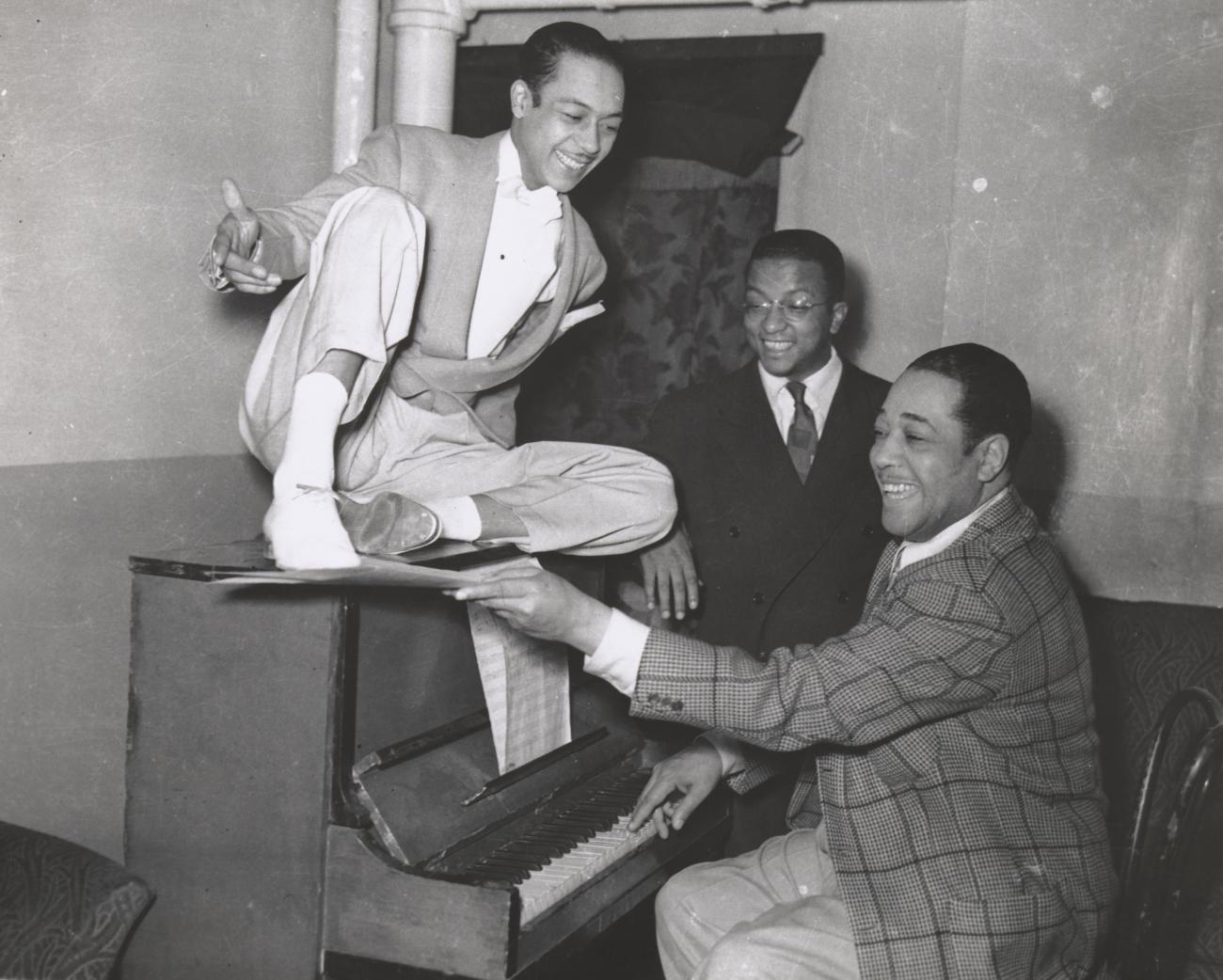 Through Strayhorn's talented composing and arranging, Ellington's band remained at the top of the charts, earning him a place by Ellington's side for the next twenty-nine years. Working with Ellington, Strayhorn took a step where many orchestra composers had never gone before, into musical theater. Together they wrote the musical, Jump for Joy, which presented itself as a musical revue, but is also a social commentary on racism in America. 
Strayhorn's strong beliefs led him to work within the Civil Rights Movement, where he became close friends with Dr. Martin Luther King Jr. Although his work was renowned throughout the musical community, as a background composer and writer, he often did not get the credit he deserved from the public. Strayhorn died as result of complications of esophageal cancer on May 31, 1967.