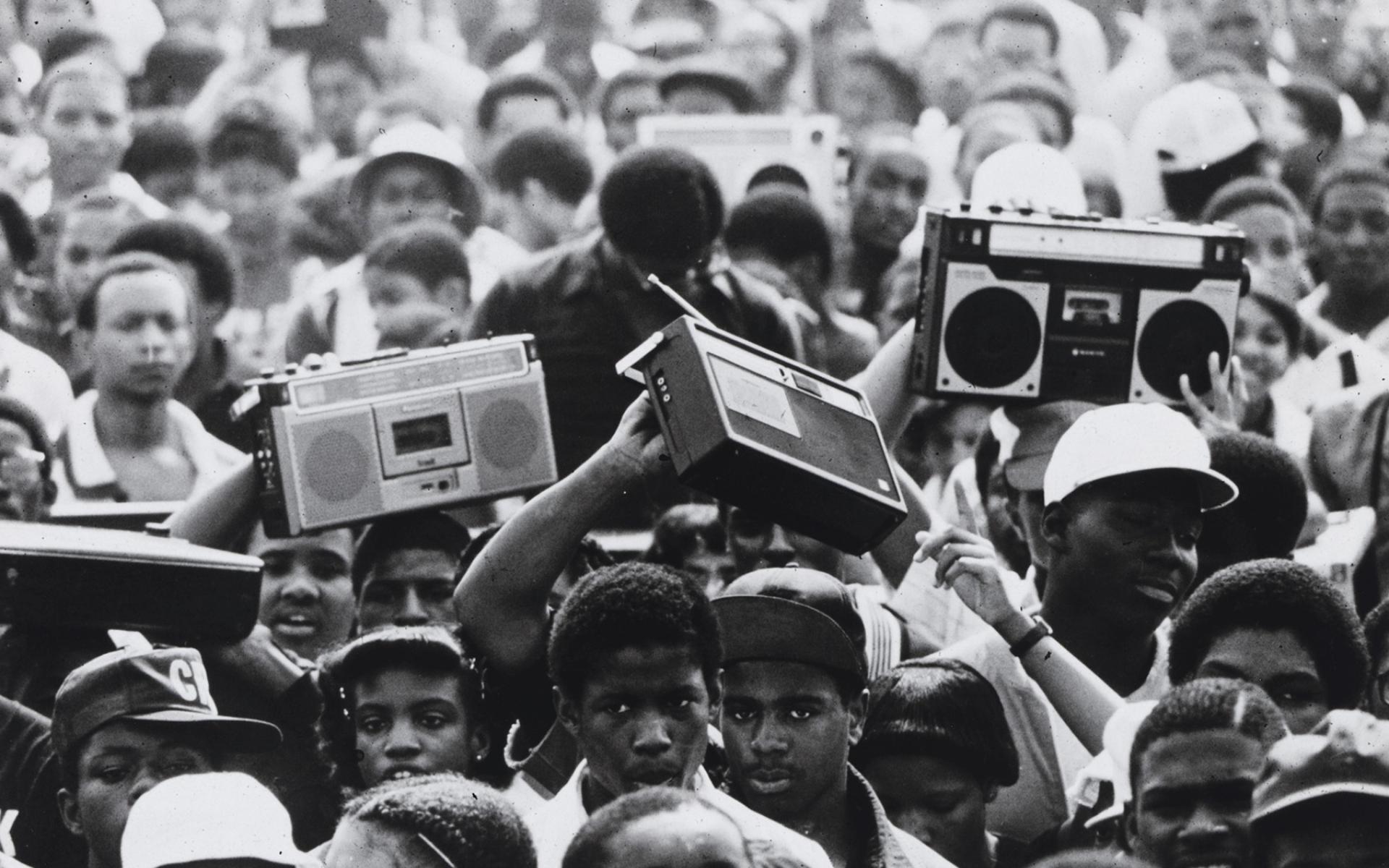 Upcoming Event
NMAAHC Hip-Hop Block Party
Saturday, August 13, 2022
10:30am - 11:45pm
Location

Enter on 15th Street NW and Madison Drive
Cost

The event has reached capacity. Tune in here on August 13, to watch live.
Thank you to everyone who registered for a ticket to the Hip-Hop Block Party. The event has reached capacity and registration is now closed. But wait ... there is still an opportunity to watch the party LIVE. Visit this page on Saturday, Aug 13, to livestream performances and activities from the main stage. You can also follow the conversation on social media by following @NMAAHC.
Join the National Museum of African American History and Culture to celebrate the first anniversary of the Smithsonian Anthology of Hip-Hop and Rap with a star-studded Hip-Hop Block Party on Saturday, August 13.
Radio personality Vic Jagger of Majic 102.3 FM will host performances on the main stage outside the museum on Madison Drive. There will also be hip-hop dance workshops with the nonprofit dance troupe Culture Shock DC in the museum's Heritage Hall, as well as a panel discussion featuring some of hip-hop's formative figures. Performances during the day will include Alphabet Rockers, a DMV Showcase curated by DJ Heat (featuring O-Slice, Phuzz, Nia Dinero, and Yung Manny), DJ sets by J.PERIOD, and a musical experience by Mumu Fresh. The daytime session will be from 10:30 a.m. to 5:00 p.m. and the museum will close briefly and re-open for the evening session. 
Evening performances will begin at 7:00 p.m. and will include a J.PERIOD Live Mixtape with special guests, The Halluci Nation presented by the National Museum of the American Indian, and Grammy-nominated rapper D Smoke. The celebration concludes with a dance party featuring hip-hop pioneer DJ Spinderella. The evening session will be from 6:00 p.m. to midnight.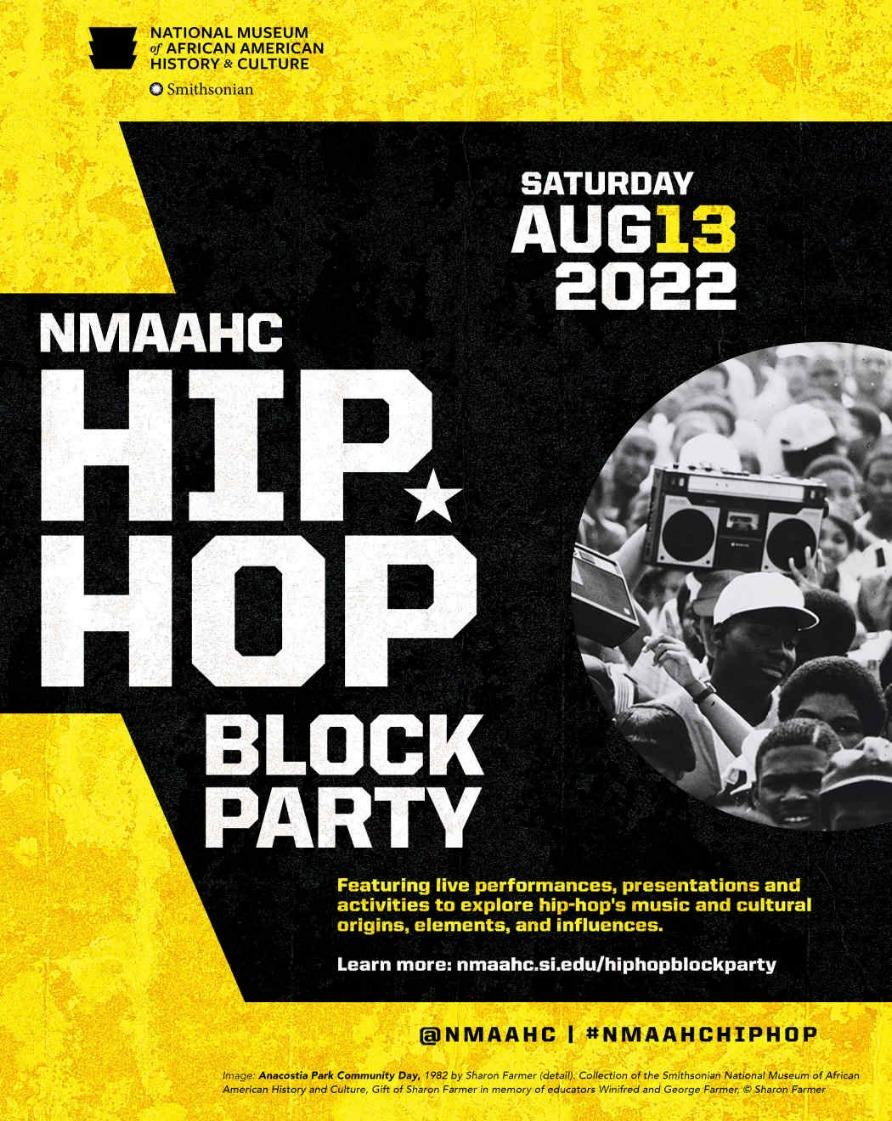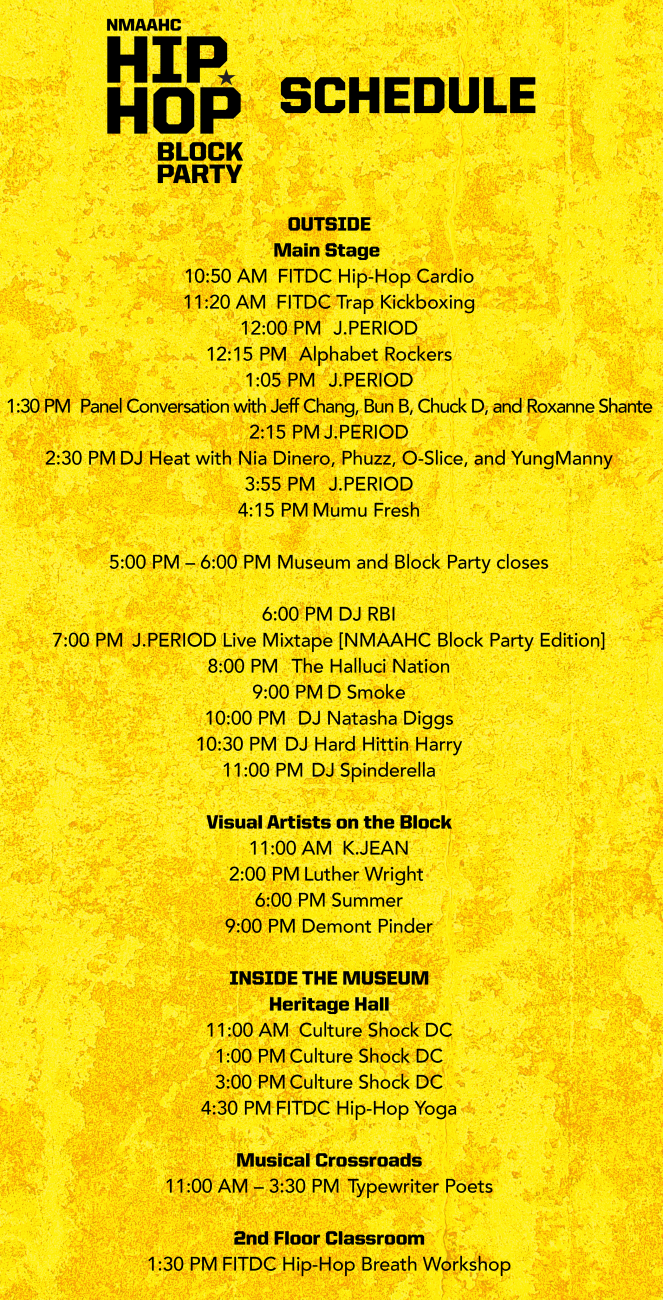 Carry firearms, other dangerous or deadly weapons, or explosives, either openly or concealed on the premises. The prohibition on firearms applies to all visitors, including those with firearm permits, but not to active law enforcement personnel authorized to carry firearms.
Display or carry placards, signs, or banners
Destroy, damage, or remove property
Climb upon any part of a building
Use loud, abusive, or otherwise improper language
Loiter, sleep, or participate in unwarranted assemblies
Create any hazard to persons or things
Perform obscene or indecent acts
Engage in disorderly conduct
Use, possess, or sell illegal drugs
Bring dogs or other animals, other than service animals
Take photographs for advertising or any other commercial purpose
Solicit for commercial or charitable purposes or distribute advertisements, pamphlets, handbills, and flyers
Bring any lawn chairs, blankets, and tents
Prohibited Items
Metal, plastic or glass containers of any kind (except for clear, empty plastic water bottles no larger than one liter, juice boxes, insulin containers and baby food). Only one water bottle per person will be permitted. 
Food items 
Hard coolers or ice chests 
Bag Policy: One (1) 5 x 7 x ¾ inches or smaller 
Non-collapsible umbrellas 
Brooms, poles and staffs of any kind 
Weapons (including, without limitation, pocket knives), fireworks and other illegal substances 
Camera lenses in excess of eight inches, tripods, monopods and selfie sticks 
Animals (except service animals) 
Beach balls and other inflatable items 
Laser pens and laser pointers 
Alcohol 
Noisemakers 
Skateboards, hoverboards, and wheeled footwear 
Drones and other unmanned aerial vehicles (including, without limitation, airborne drones which are prohibited by law) 
Self-defense sprays (including, without limitation, pepper spray and mace) 
Toy guns or toy knives (including, without limitation, water guns) 
Any other item deemed dangerous or inappropriate by security
Note: This list may be modified at any time and additional items may be prohibited at the discretion of law enforcement or security officials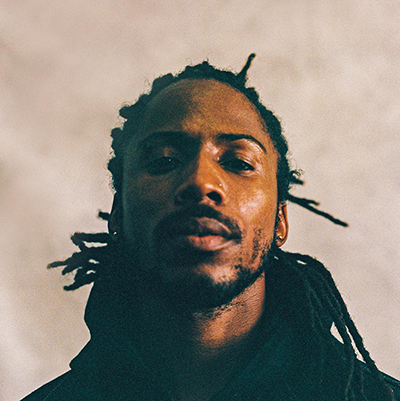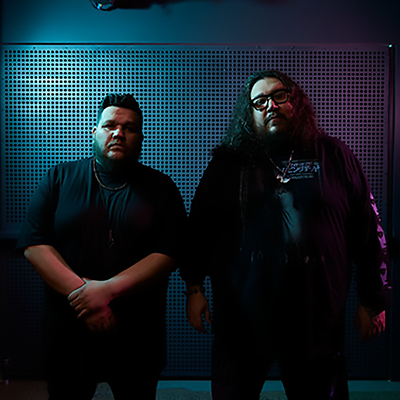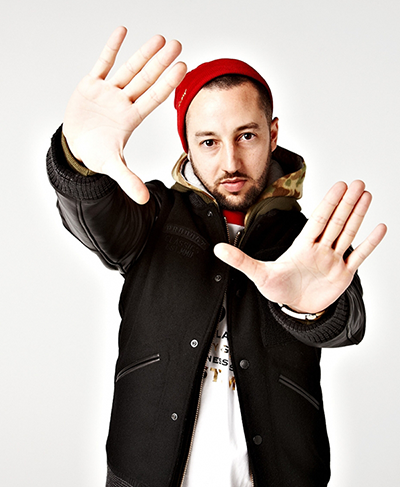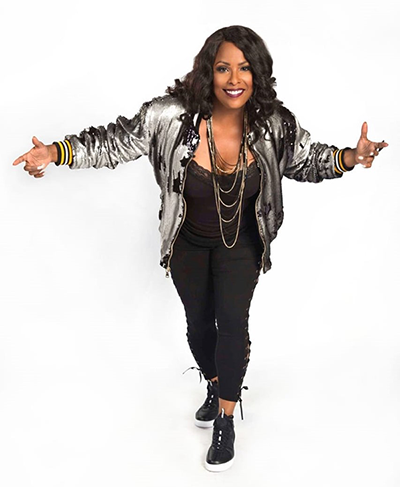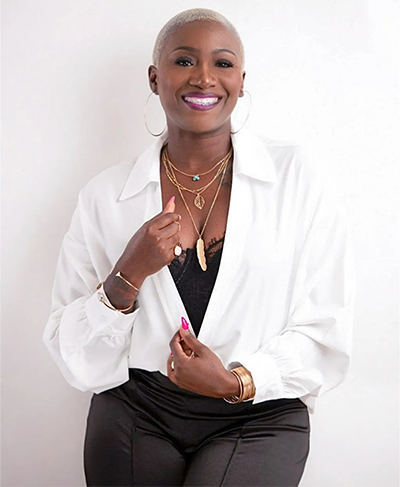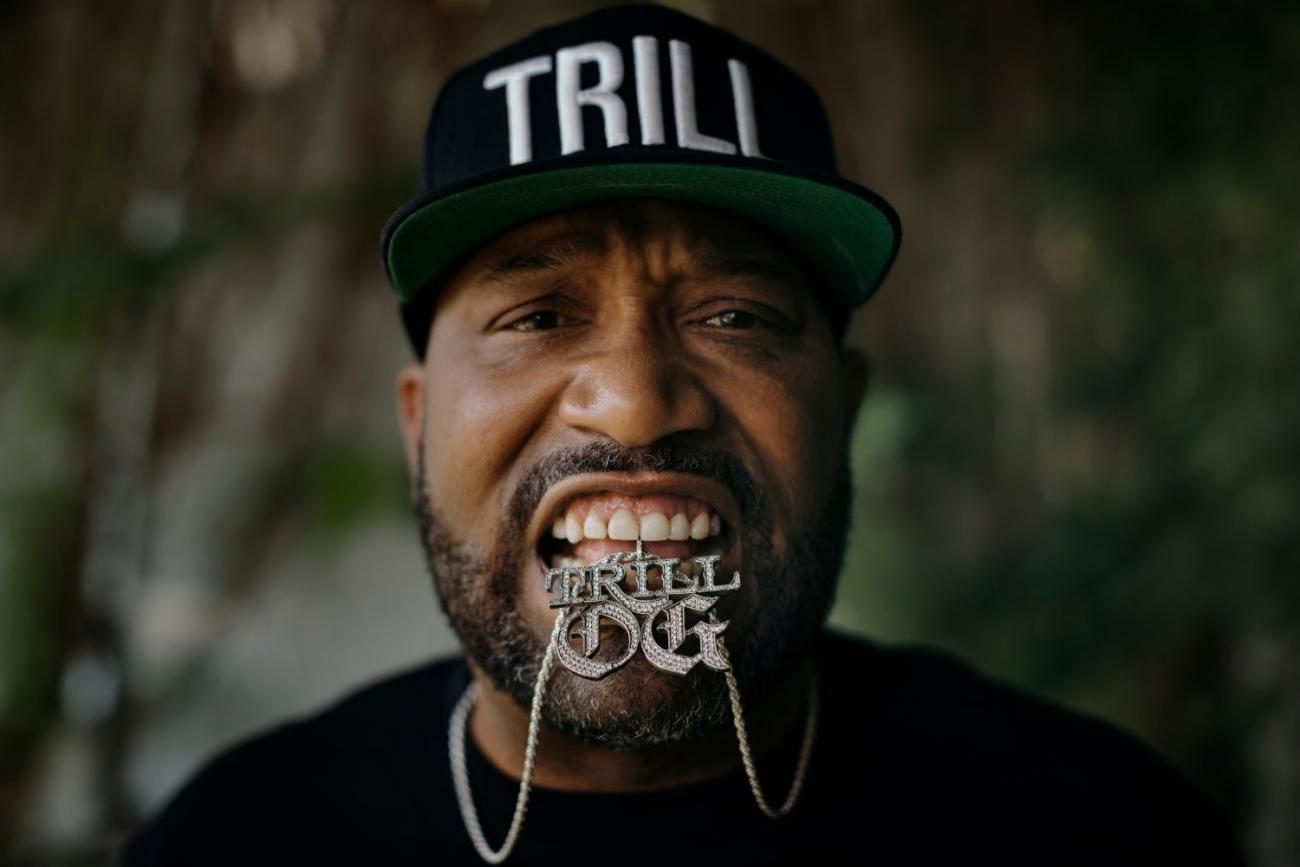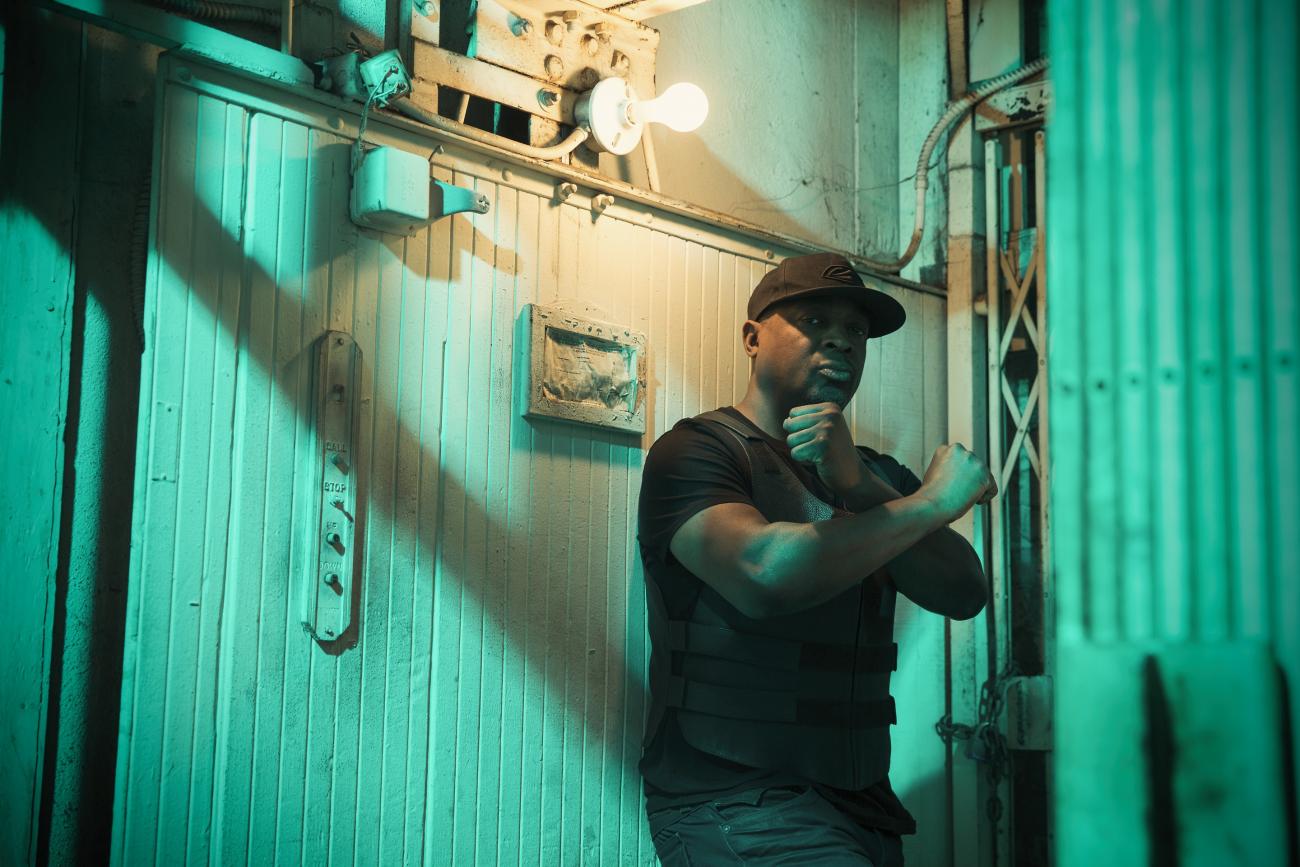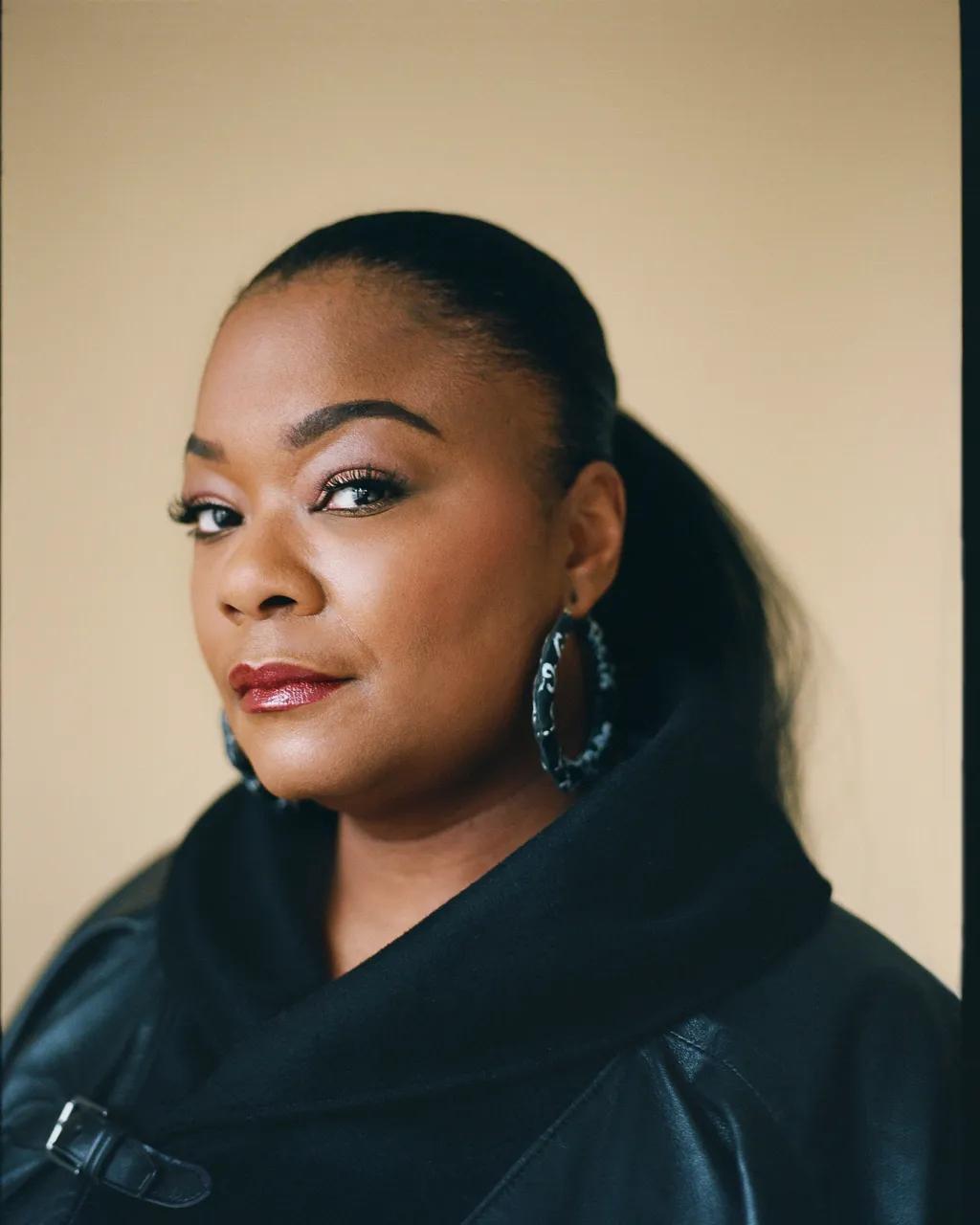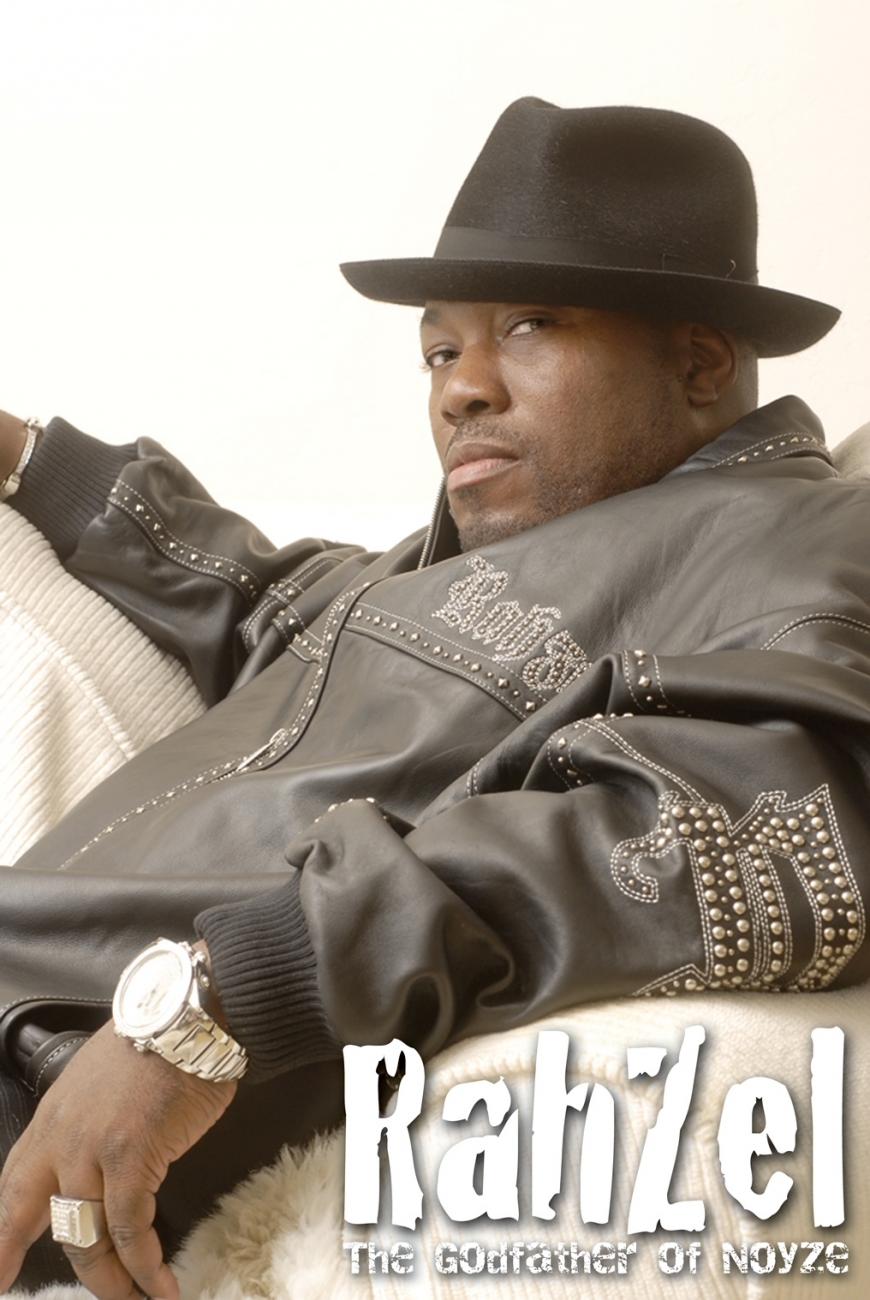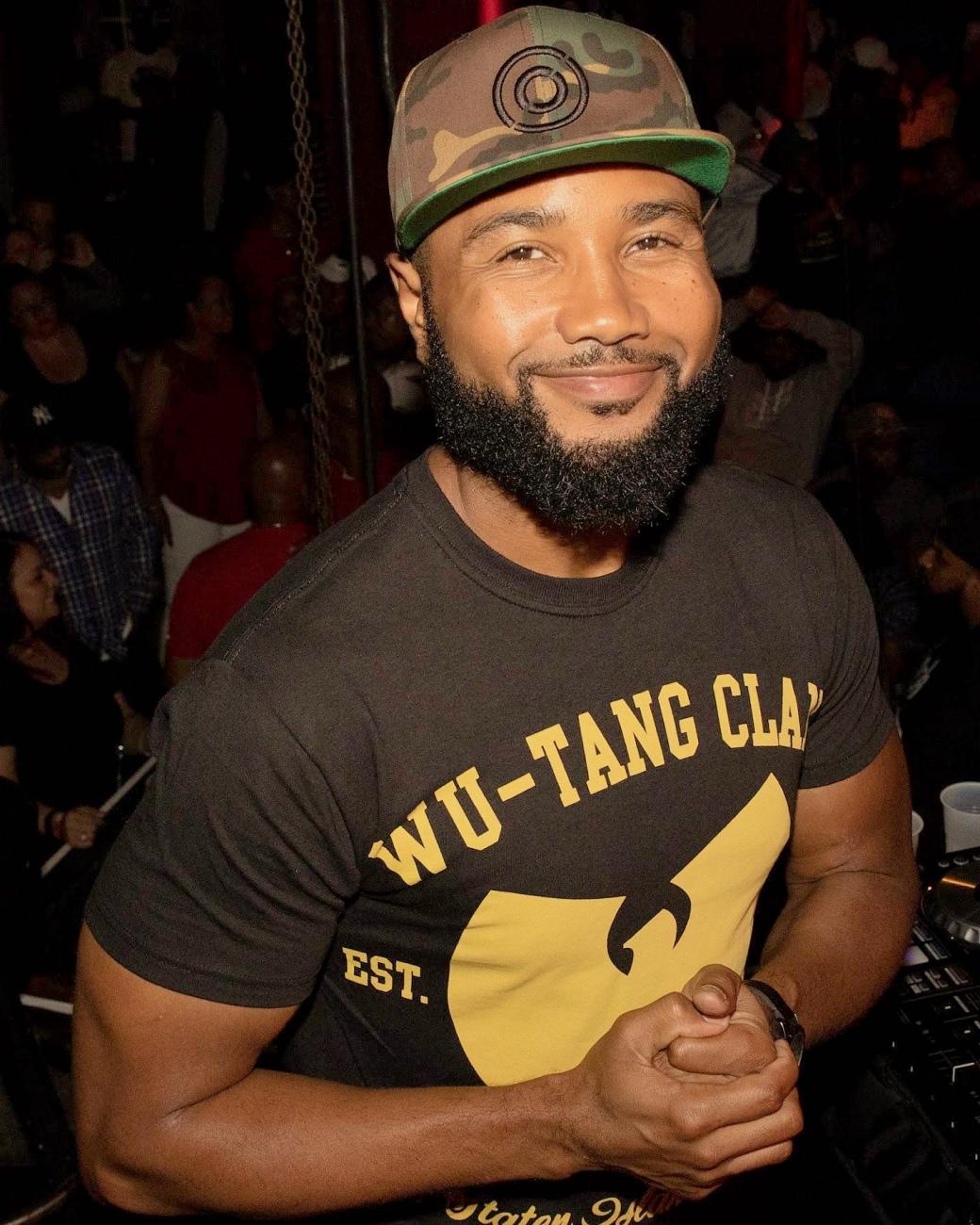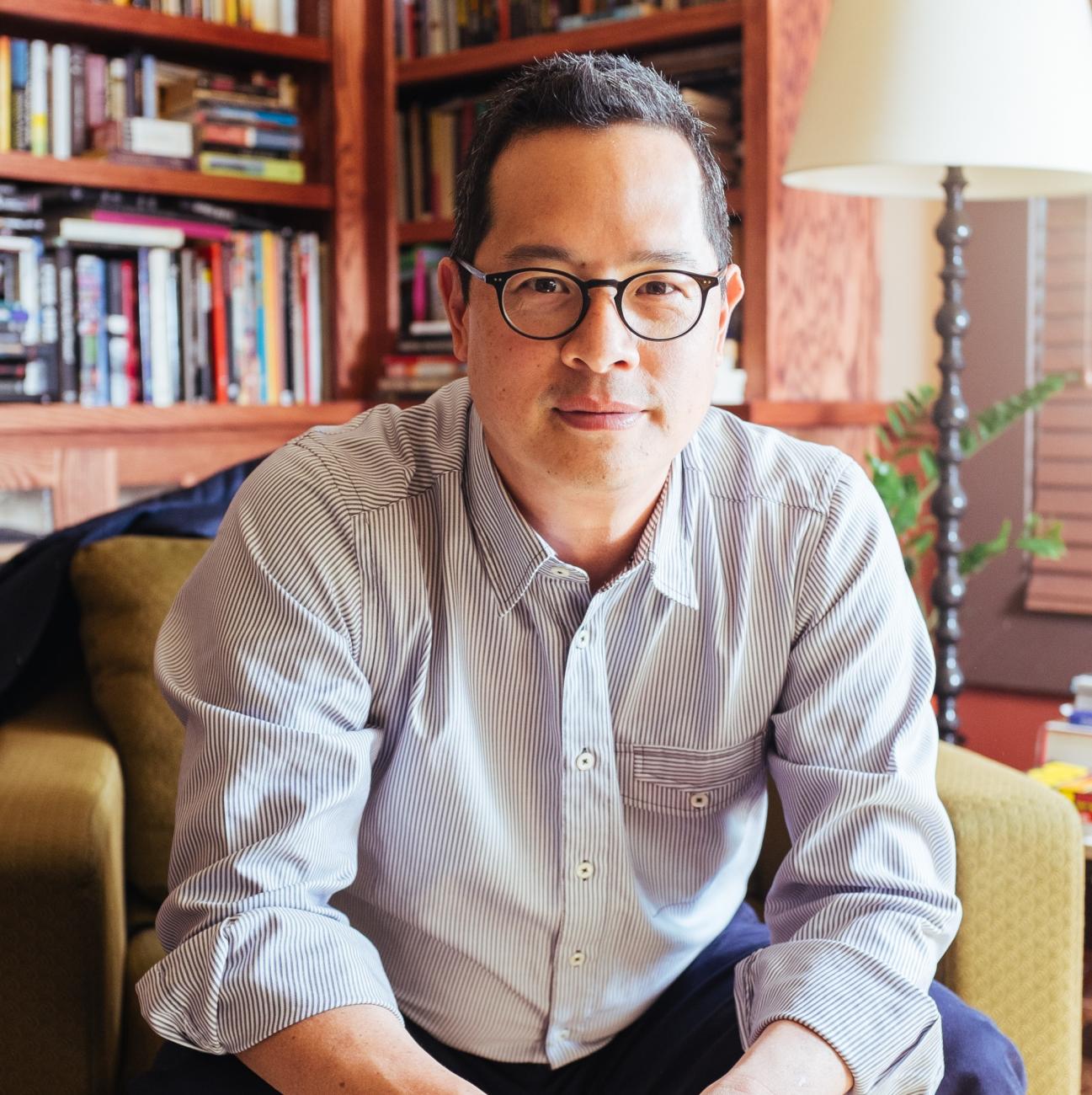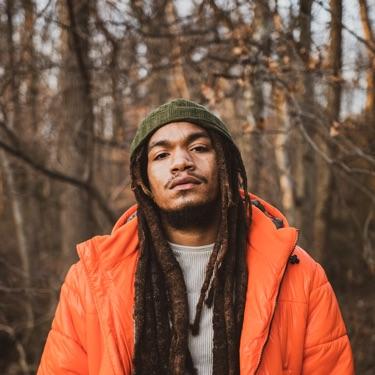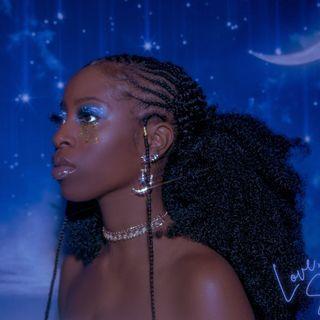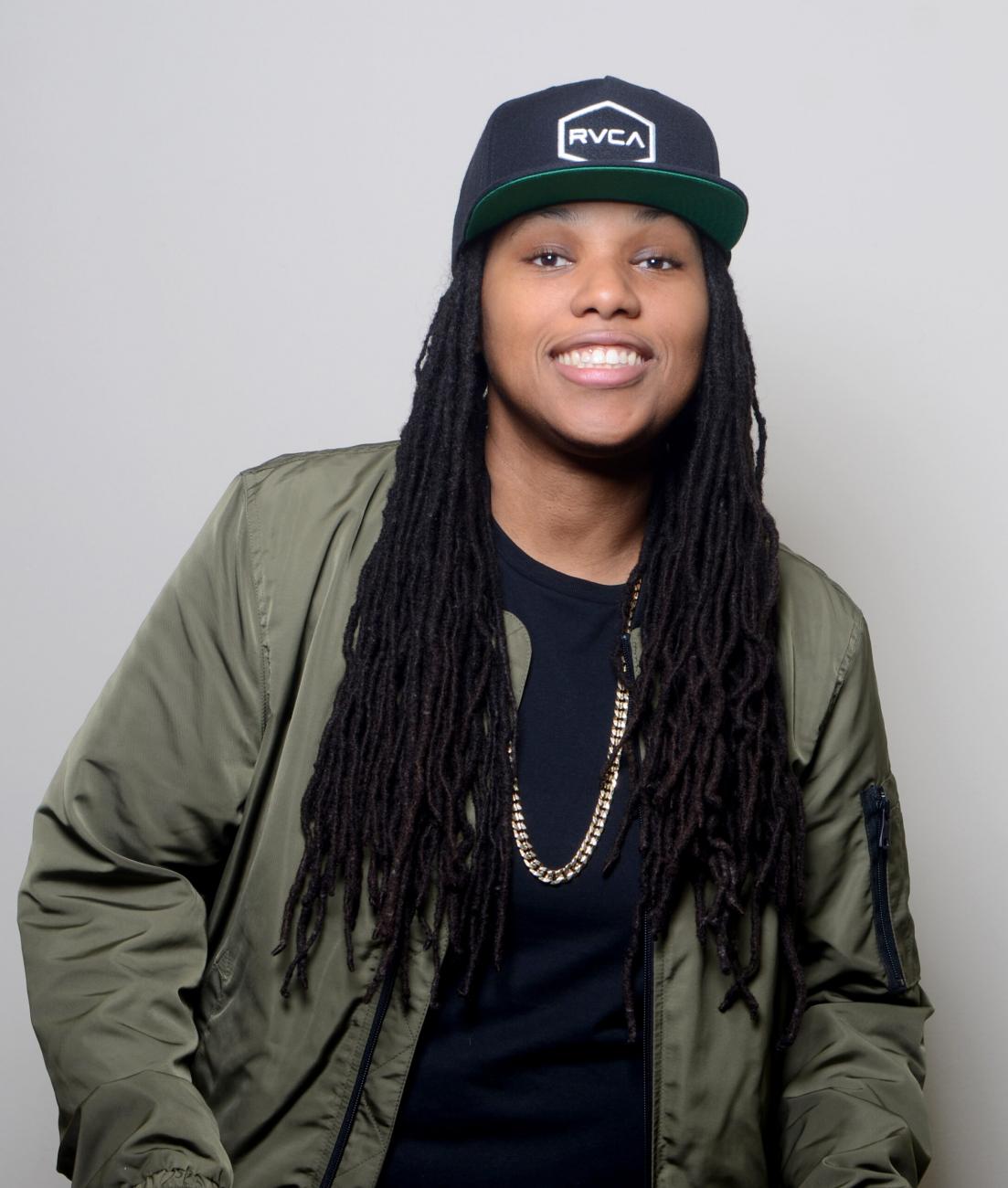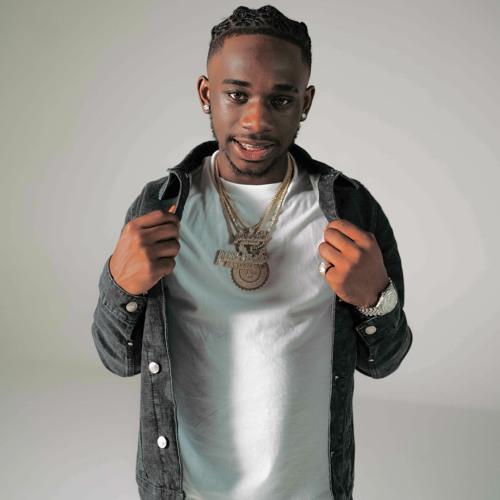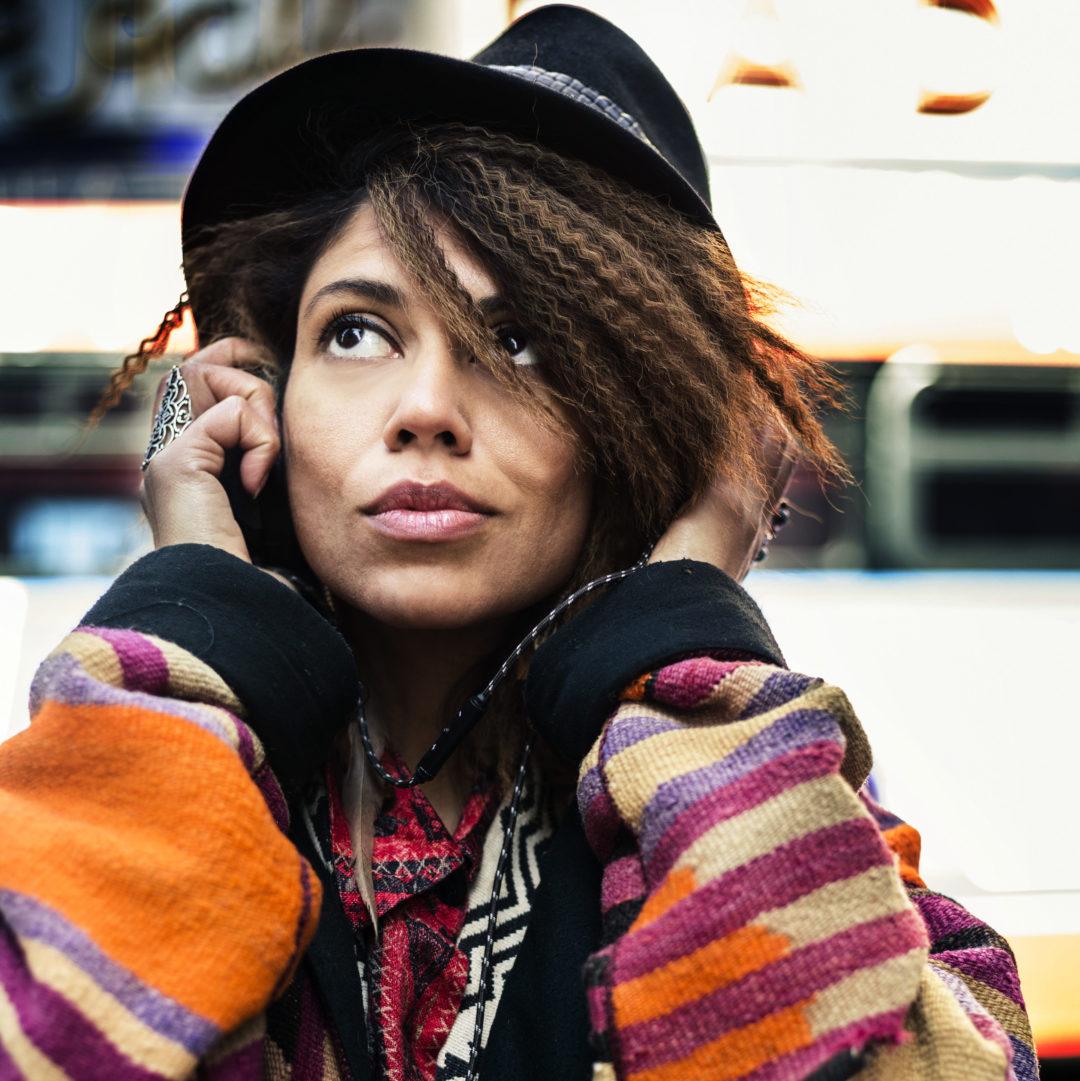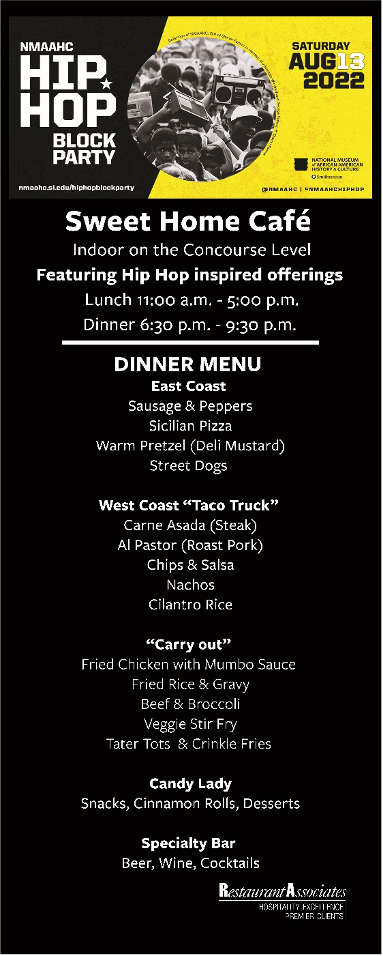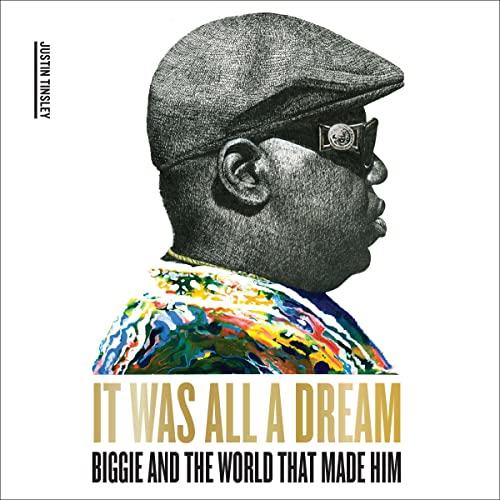 Engage with us on social media
@nmaahc #NMAAHCHipHop
#SmithsonianHipHop
The Hip-Hop block party is generously supported by the NMAAHC Corporate Leadership Council
Feature Image Credit: Anacostia Park Community Day. Collection of the Smithsonian National Museum of African American History and Culture, Gift of Sharon Farmer in memory of educators Winifred and George Farmer © Sharon Farmer.