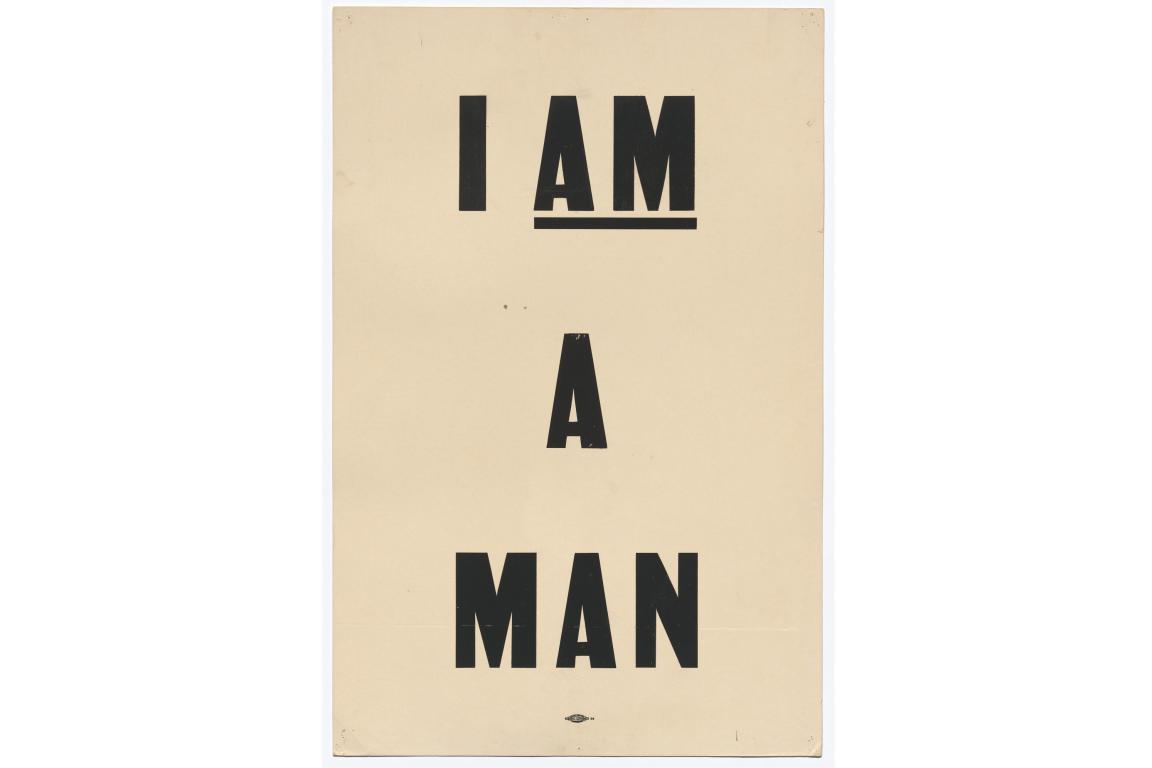 From the Collection, Gift of Arthur J. "Bud" Schmidt
In 1968, as the United States emerged as an affluent society, millions of Americans lived without access to livable wages, adequate housing, nutritious food, quality education or healthcare. Seeing this as a social injustice, the Southern Christian Leadership Conference (SCLC) and other civil rights groups organized the Poor People's Campaign as a national human rights movement. Touring to cities across the country, the SCLC began promoting the campaign and recruiting support and participants to rally in Washington, D.C. to demand an Economic Bill of Rights and equal opportunity for every citizen.
in the human rights revolution, if something isn't done in a hurry to bring the colored peoples of the world out of their long years of poverty... the whole world is doomed

Dr. Martin Luther King, Jr.
While preparing for the antipoverty campaign, Martin Luther King Jr. flew to Memphis, Tennessee, to support the sanitation workers' strike, where he delivered his celebrated speech "I've Been to the Mountaintop." The following day, King was slain on the balcony of the Lorraine Motel.