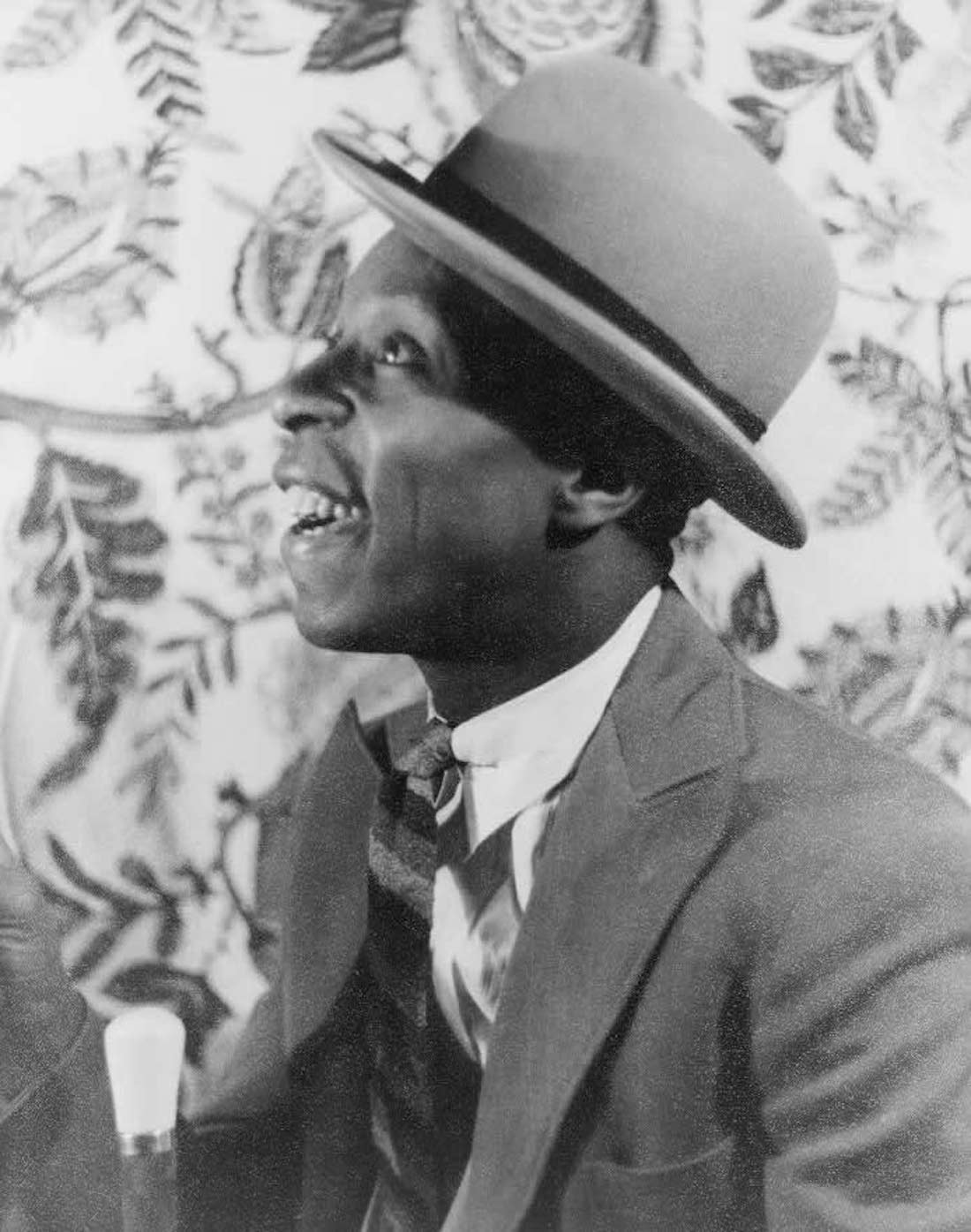 Carl Van Vechten Estate
Porgy and Bess opened on Broadway on February 28, 1943, with Anne Brown and Todd Duncan in starring roles. The opera was written by George Gershwin, Dubose and Dorothy Heyward, and Ira Gershwin and had the largest all African American cast ever seen on an American stage at that time. The entire cast consisted of classically trained black singers.
Original cast members frequently protested segregation, which led to the integration of audiences in many theaters across the world. Porgy and Bess has had several revivals since its premiere in 1935 and in 1959, MGM released a film version starring Sidney Poitier and Dorothy Dandridge.