It is our sincere hope that you will take time to collect and preserve the treasures in your homes and communities.  Now is the time to capture this history, before it disappears.

Lonnie G. Bunch III

Founding Director, Smithsonian National Museum of African American History and Culture
Part of our mission at the Smithsonian National Museum of African American History and Culture (NMAAHC) is to work with individuals, organizations, regional museums, and historical societies to identify treasures and reclaim them for future generations to enjoy. In 2008, the museum launched Save Our African American Treasures, A National Collections Initiative, a traveling program that helps participants from around the country identify and preserve items in their personal collections.
As part of the program, NMAAHC publishes information for attendees and other members of the public interested in learning how to take care of their personal collections. The first thing to know about caring for your treasures is this: Do no harm.
Here are the five basics of preservation
Avoid bright or direct light. Light is Enemy Number 1 for sensitive materials. Color photographs are especially vulnerable to fading when they are hit by light of any type. Do not store films, prints, or fabrics in direct sunlight. Avoid exterior, south-facing walls or other locations that receive direct sunlight.
Maintain a consistent temperature. If you choose the right setting for your storage, you have won half the battle in preserving your treasure. Do not store objects in attics, where the temperature varies by season and where, in the summer, it is far too hot and humid. Also avoid placing treasures near heaters, radiators, chimneys, vents, electrical sources, and open windows.
Keep objects clean and clean them with care. Dust can actually scratch delicate surfaces such as photographs and textiles. When dusting, use a soft, lint-free cloth, and avoid rubbing. Always clean gently and avoid harsh commercial cleansers or cleaning solvents.
Guard against insects and pests. Keep the area around your treasures clean and food-free. If you are concerned about bugs, consider using pest traps to alert you to their presence.
Avoid excess moisture. Do not store your treasures in areas that may experience water damage, such as near plumbing pipes, sprinklers, open windows, vents, or sinks. Avoid storing items in the basement – or anywhere in your house where humidity and mold are common and where flooding might occur.
Books
Don't pull a book out by its spine as this can cause damage. Instead pull a book out by pressing on either side or by pushing out from behind
Store books standing up and not on their sides
Be careful when opening or photocopying a book. Support the spine and try to open only as wide as necessary
Do not use staples, paperclips, tape or glue
Keep away from light
Avoid extreme fluctuations in heat and humidity
Keep storage areas clean to avoid attracting insects and rodents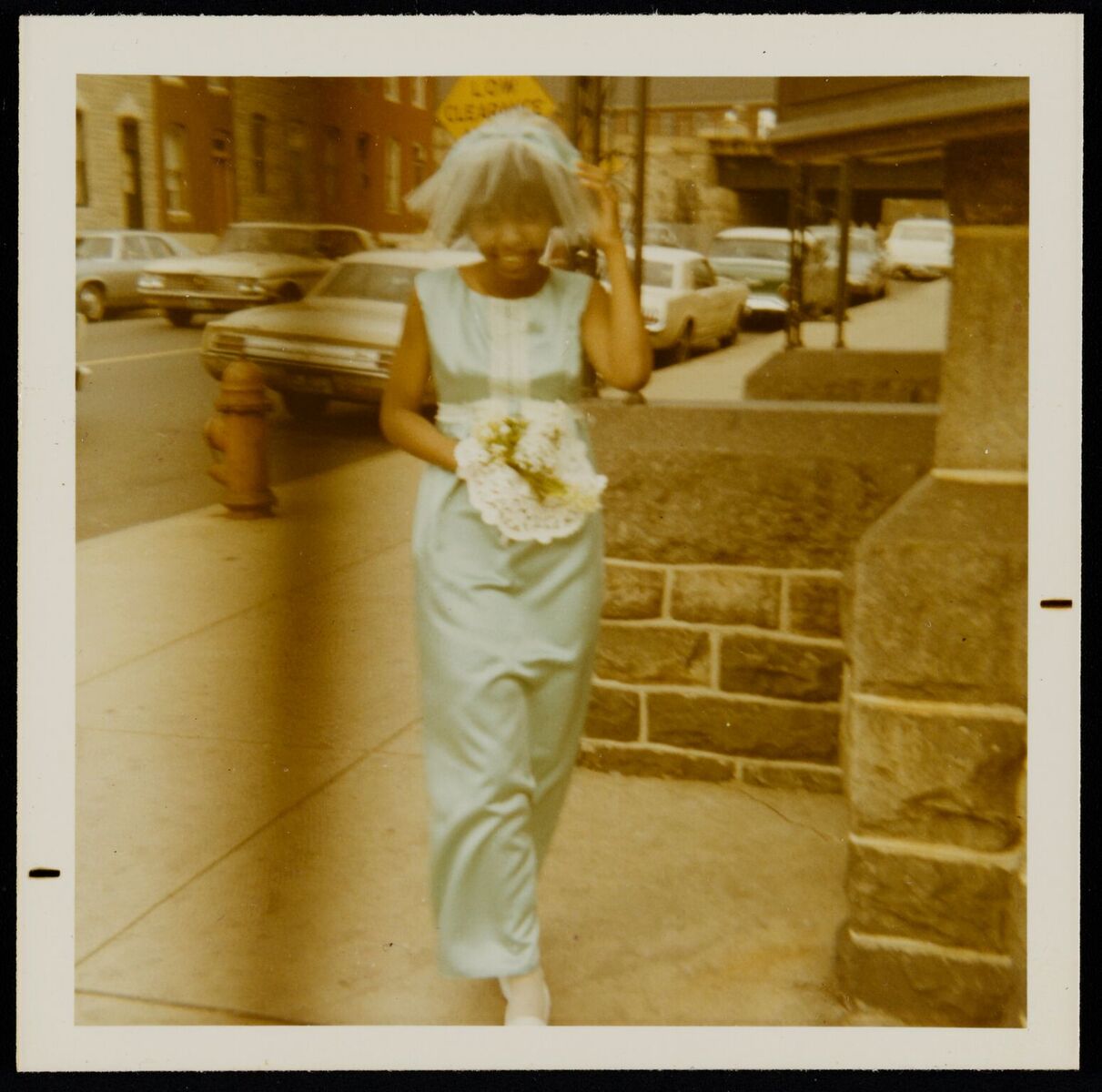 Clothing and Textiles
Take it (wedding dress, family quilt, etc.) off the hanger
Protect it from light by placing it in an acid-free box
Inside the box, it is important to use acid-free tissue, as well. Place rolls of tissue between the folds of the textile for support
Do not store textiles in an attic or basement. Instead store in a cool, dry area that is not susceptible to extremes in temperature and humidity and that is free from pests and dust
Handle with clean hands
Before handling remove bracelets, necklaces, rings, tags, or anything that could catch or cling to a textile or its surface
Furniture
Avoid extreme fluctuations in heat and humidity
When possible, protect from light, such as direct sunlight from a window
Protect from liquids and heat (on tables, use coasters and insulated trivets)
Use care when moving furniture. Maintain a firm grip and do not wear gloves
Hold and carry the piece at its strongest part—hold a chair by the seat rail (not its back or by the hand rail) and hold a table by its apron (not its top or legs)
Use a soft damp cloth to remove dust instead of furniture polish and feather dusters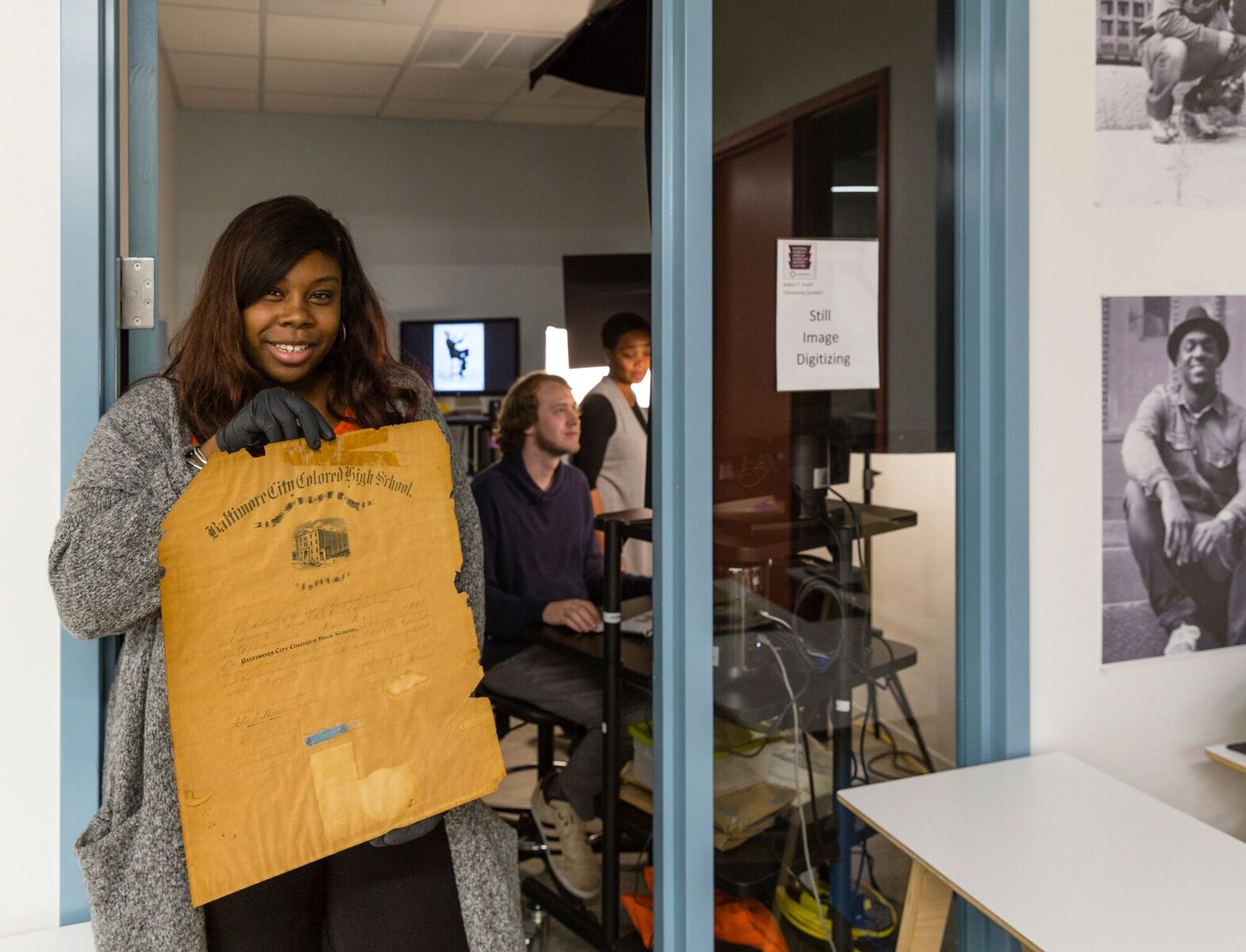 Paper Documents
Avoid extreme fluctuations in heat and humidity
Keep liquids away to prevent spills and stains
Keep hands clean to avoid stains
Do not use staples, paperclips, tape or glue
Protect it from light by placing it in acid free folders and boxes
Do not store in wooden drawers or cardboard boxes. Store documents flat instead of rolled or folded
Make sure documents are supported from underneath when handling
Make a copy to use for research or display and keep the original in proper storage
Avoid laminating documents or any other process that is not easily reversible
Separate acidic papers such as newspaper from other documents
Keep storage areas clean to avoid attracting insects and rodents
Photographs
Protect photos from light by placing them in acid free folders, sleeves and boxes
Keep liquids away to prevent spills and stains
Keep hands clean to avoid stains
Do not use staples, paperclips, tape or glue
Protect it from light by placing it in acid free folders and boxes
Do not store in wooden drawers or cardboard boxes. Store documents flat instead of rolled or folded
Make a copy to use for research or display and keep the original in proper storage
Keep storage areas clean to avoid attracting insects and rodents
Be aware that many commercially available photo albums contain acidic paper, harmful plastics and adhesives. Avoid laminated photo albums
Avoid buffered tissue paper and plastic sleeves that contain polyvinylchloride (PVC)