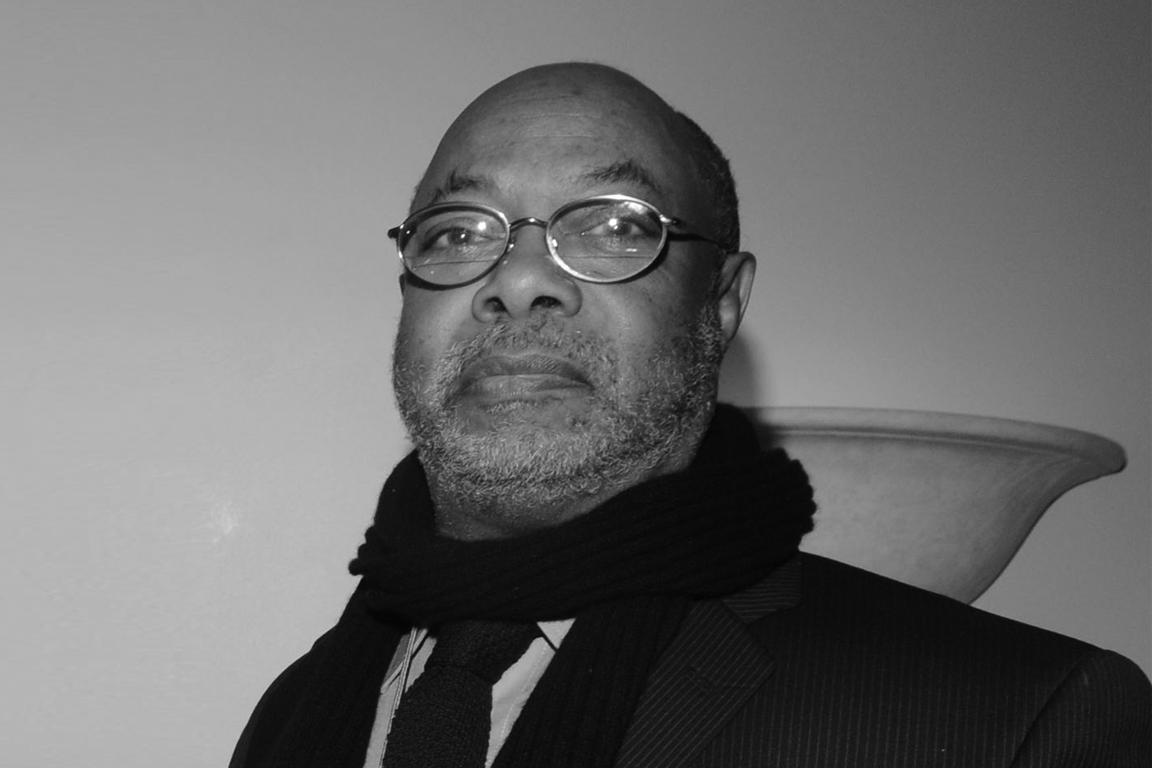 Arthur L. McGee, January 2009. Photo by Clint Spaulding/Patrick McMullan via Getty Images.
A native of Detroit, Arthur McGee learned about fashion and style from his mother who created her own designs. When he was 18, he entered and won a contest for Traphagen School of Design. The prize, a scholarship, allowed him to attend the school in New York.
While in New York, McGee also studied at the Fashion Institute of Technology (FIT) where he refined his design and millinery skills. While in school, he also worked for American couturier, Charles James.
In addition to the extraordinarily beautiful designs that Arthur McGee contributed to the fashion industry, he reached beyond the visual to include others. He also left a legacy of generosity towards other designers of color.

Elaine Nichols

Supervisory Curator of Culture, NMAAHC
By age 24 he was running the design room for Bobby Brooks, Inc., an industry leader in the manufacturing of women's clothing. Ultimately, he developed his own designs which were sold at Saks Fifth Avenue, Bloomingdale's, Bonwit Teller, Lord & Taylor, Henri Bendel and Bergdorf Goodman. In the early 1960s, he opened his first store on St. Marks Place in New York City.
Often described as The Dean of African American Designers, his clientele included numerous celebrities such as Cicely Tyson, Stevie Wonder, Arthur Mitchell, Sybil Burton, Lena Horne and Dexter and Maxine Gordon. He was also a generous supporter of many young, emerging designers, like, the late Willi Smith and Elena Braith/Dr. Aziza Braithwaite Bey.
Arthur McGee's designs were collected by Lois K. Alexander-Lane, founder of the Black Fashion Museum, which are now in the collection of the Smithsonian National Museum of African American History and Culture in Washington, D.C.