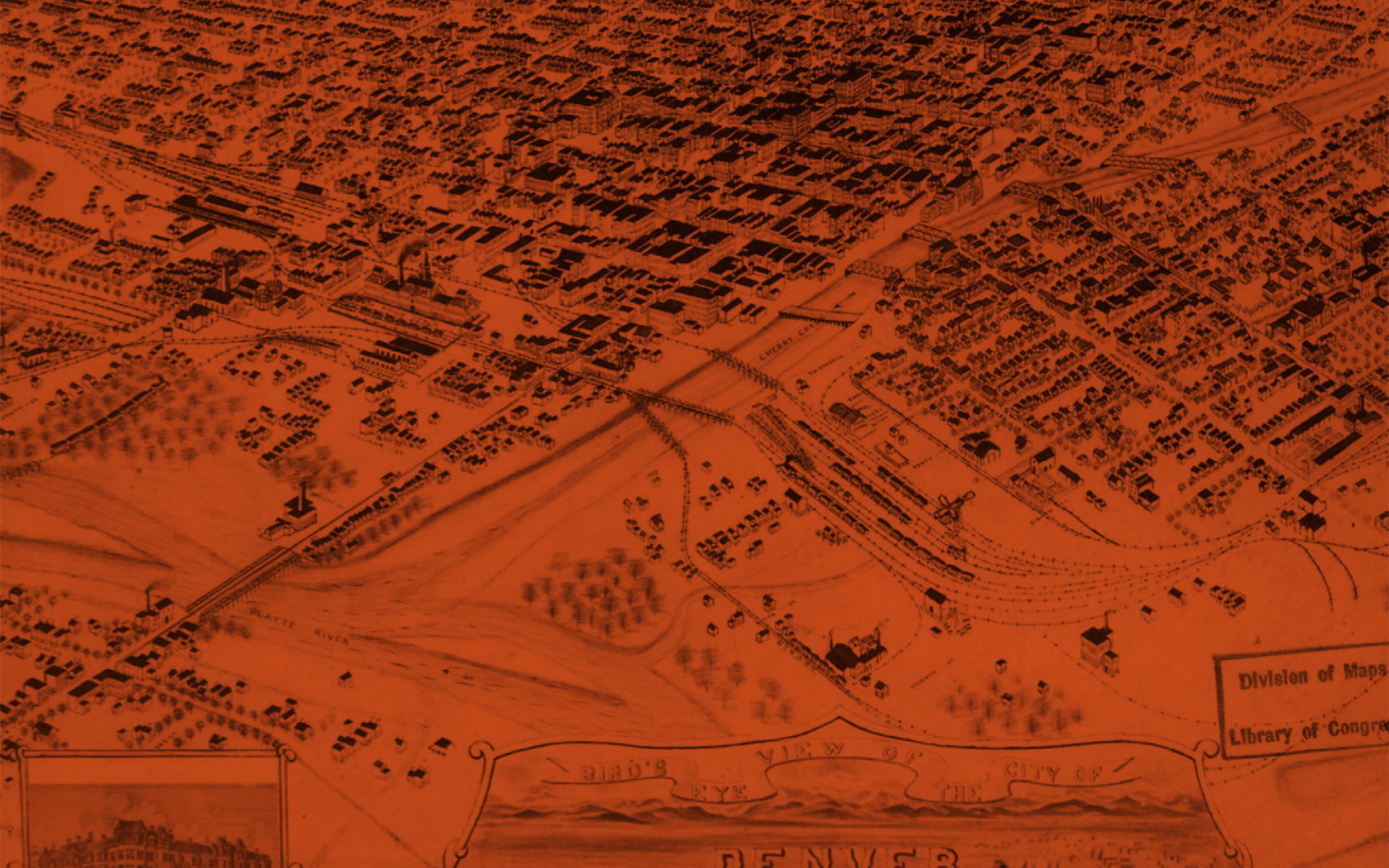 Community Curation Denver
November 1–11, 2018
From Nov. 1-11, the Museum's Robert Frederick Smith Explore Your Family History Center partnered with the Blair-Caldwell African American Research Library and the Black American West Museum to help families and organizations in Denver, Colo. preserve and digitize photos, videos, and documents.
Over the course of 11 days, museum curators, archivists, genealogists, and historians were on hand to aid in preservation, host workshops, and participate in panel discussions on how to research, preserve, and explore African American history, culture, and religious experiences.
The Community Curation Project connects African Americans across generations by preserving our history through the digitization and sharing of stories, photos, and videos to the Museum's online community collection. The Denver curation followed the project's inaugural stop in Baltimore, Md. in 2017.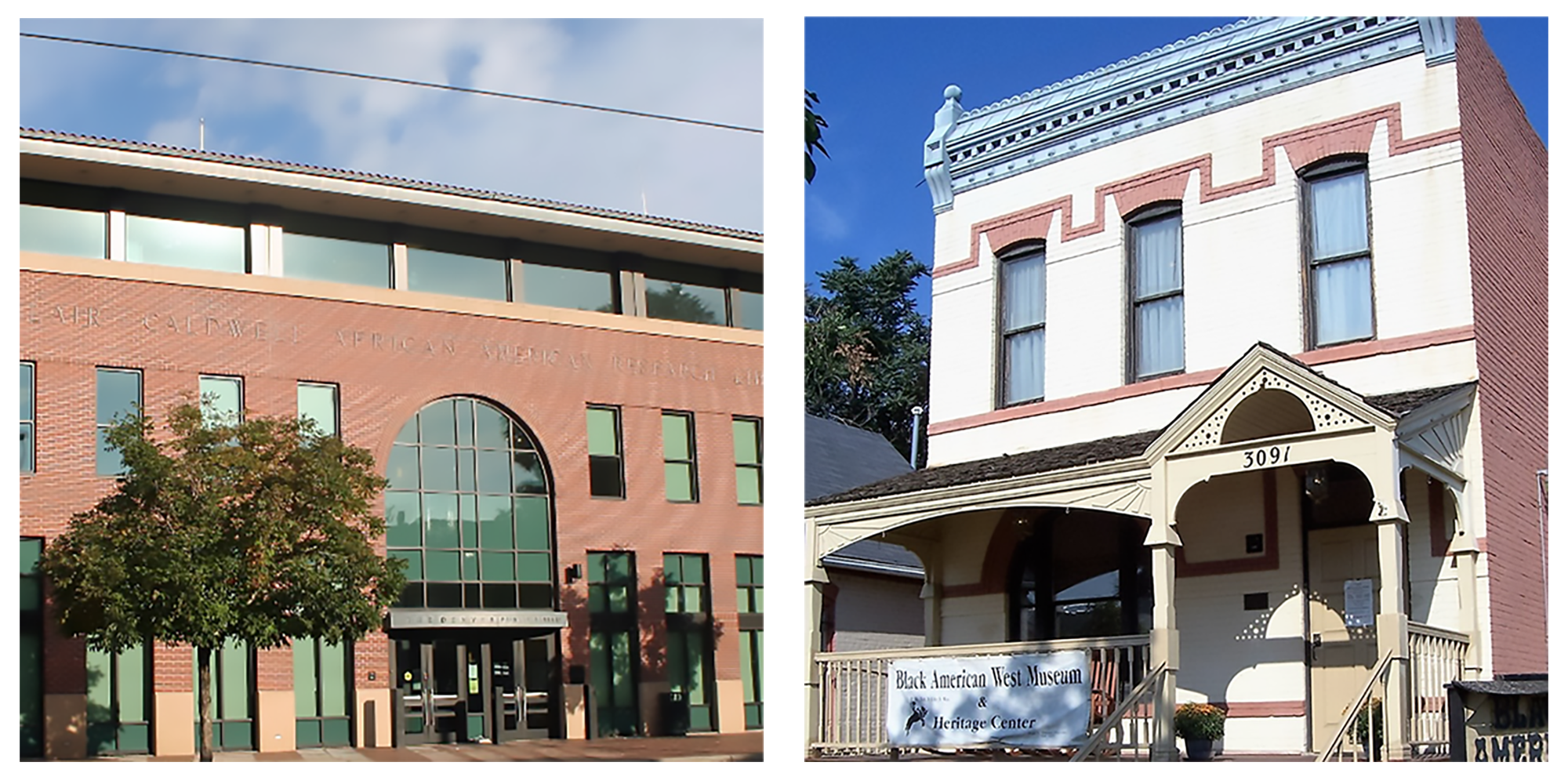 Learn More
Digitization Sessions
The Museum's digital archiving team provided hands-on digitization services for members of the Denver community. Over the course of 11 days, the team captured more than 6,000 still images, 60 hours of video, and 34 hours of audio.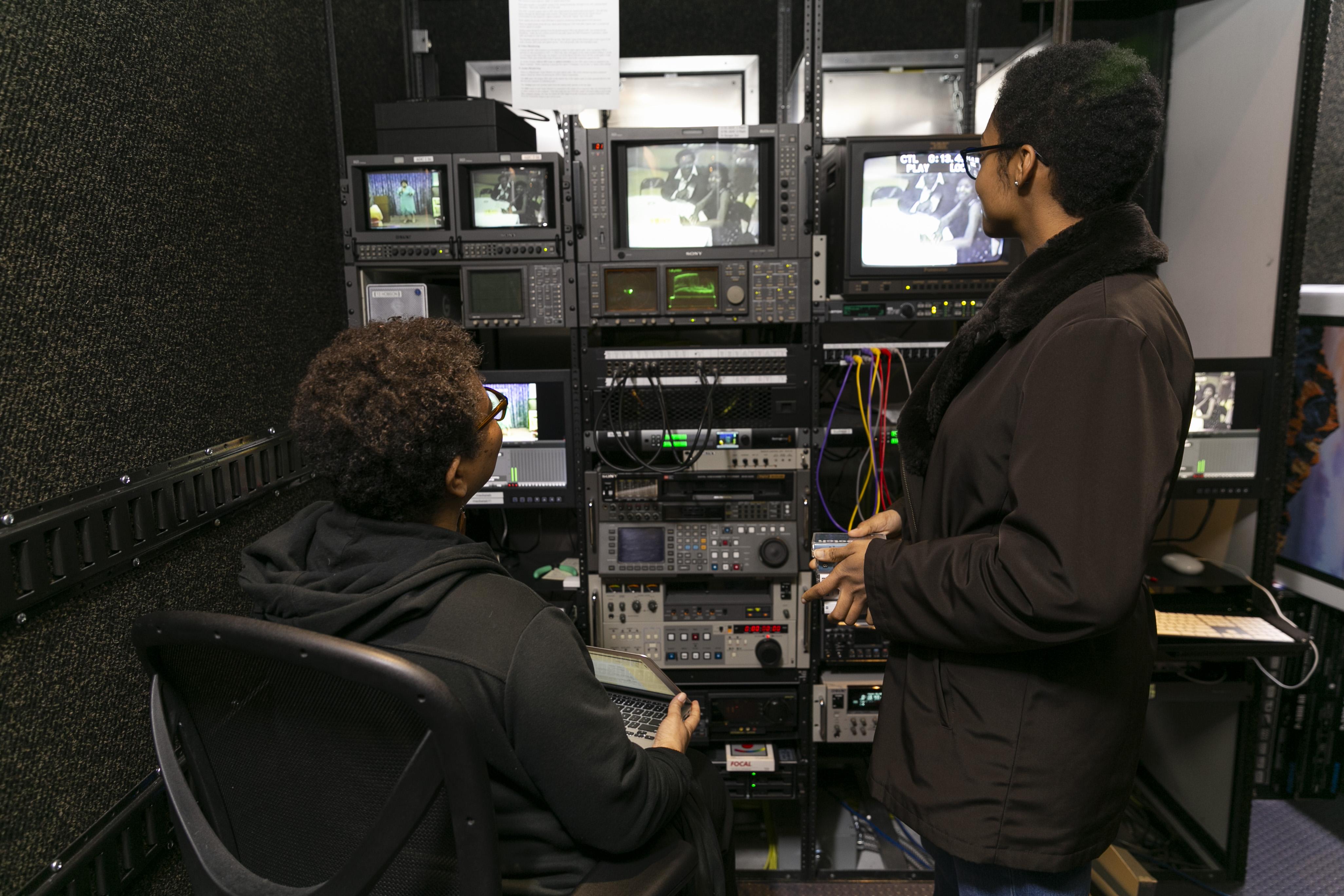 Gillian Bowser of Fort Collins, Colo. brought boxes of materials owned by her mother, Pearl Bowser, the award-winning author, archivist, and filmmaker whose expansive media collection was one of the first acquired by the Museum, to be digitized. The items included photos, writings, and documents related to black independent filmmaking.
Although Gillian's mother has already donated some 500 items to the Museum, dozens of related materials were discovered amid a recent move, including background research and writing about the filmmaker Oscar Michaux, about whom her mother authored a book. "Some of these are just a lot of papers and documents that show where things came together, how things start to move, where [films] were playing and when," she says.
When Gillian was younger, she says, she and her sister would run the projectors for her mom at screenings her mother would host at public libraries and other places around New York. "A lot of these early films, the idea was to get them known and get them press," she says. "So we'd do these little shows at the public libraries and, my sister and I would run the projector. It was a family affair."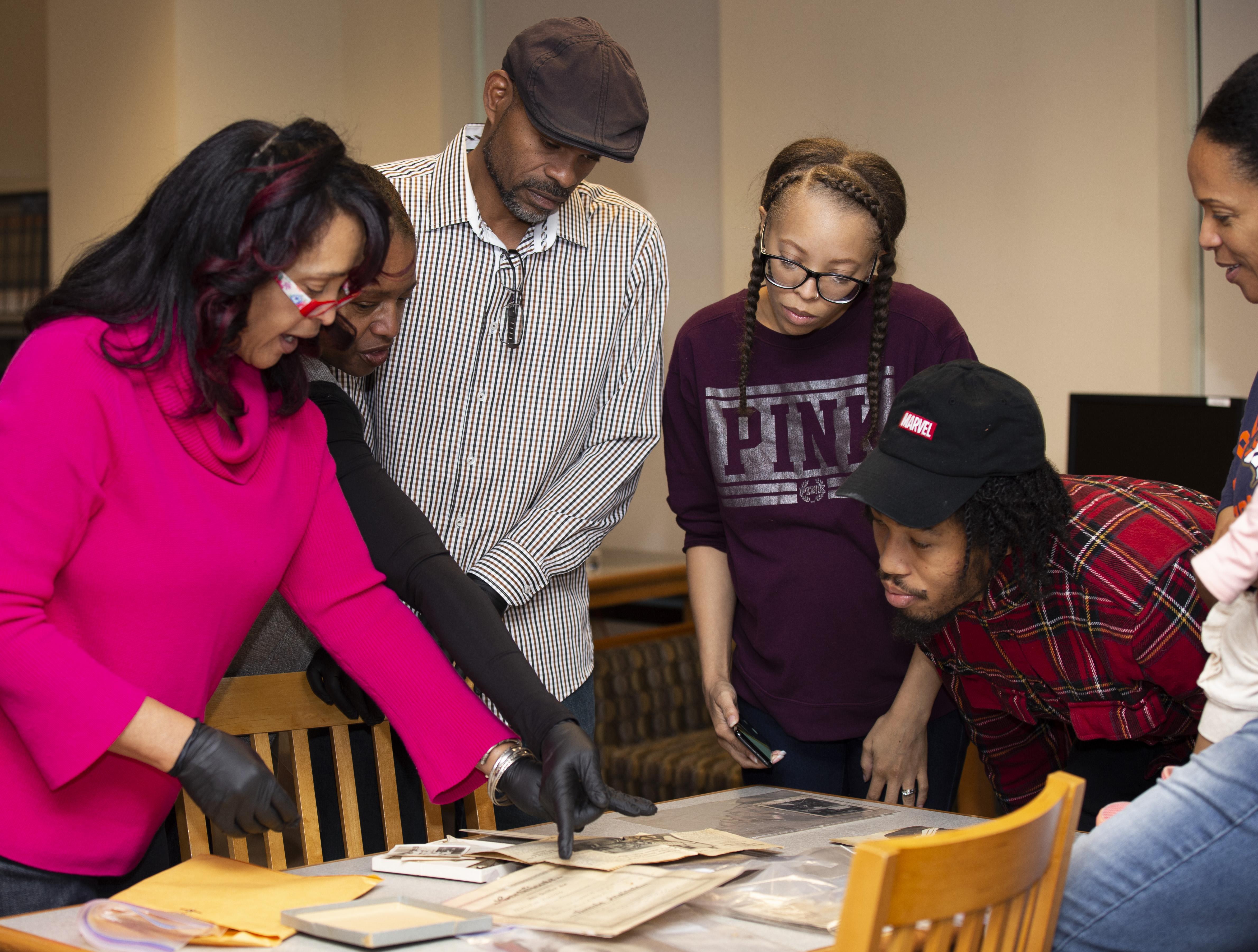 The Allen family has called the Little Five Points area of Denver home for two generations, but their collective story begins a few hundred miles away in Fulton, Mo., a small town outside of Jefferson City, where their great-grandparents lived and raised their children.
Kamillah Allen, the oldest of the three siblings who came to preserve their history, has collected, maintained, and researched hundreds of documents and artifacts relating to their family including a 130-year-old tax document that belonged to their great-grandfather, a family bible believed to be from the late 1800s, and dozens of letters her grandparents exchanged throughout their courtship. Her brother, Aswad Allen, has done the work of collecting oral histories from his grandparents—stories that bring the photos and documents in his sister's possession to life.
"Every family has a story and it is so important for families to have the opportunity to be able to lay out who they are, where they come from and maybe even being a part of healing," says Nathifa Miller, the youngest sister. "It's really about: how do you capture this and understand as an individual and who you are globally and as a community and how do you share this to keep the culture growing. We're just keeping the story alive."
Public Programs
From Nov. 3- Nov. 10, the Blair-Caldwell African American Research Library hosted a series of free public programs featuring curators, genealogists, oral historians and archivists from the Museum and Denver community. Visitors learned how to use online resources to research your family's genealogy, conduct oral history interviews, and explored local African American history, culture, and religious life, and more.