Community Day
Telling Tales of the Diaspora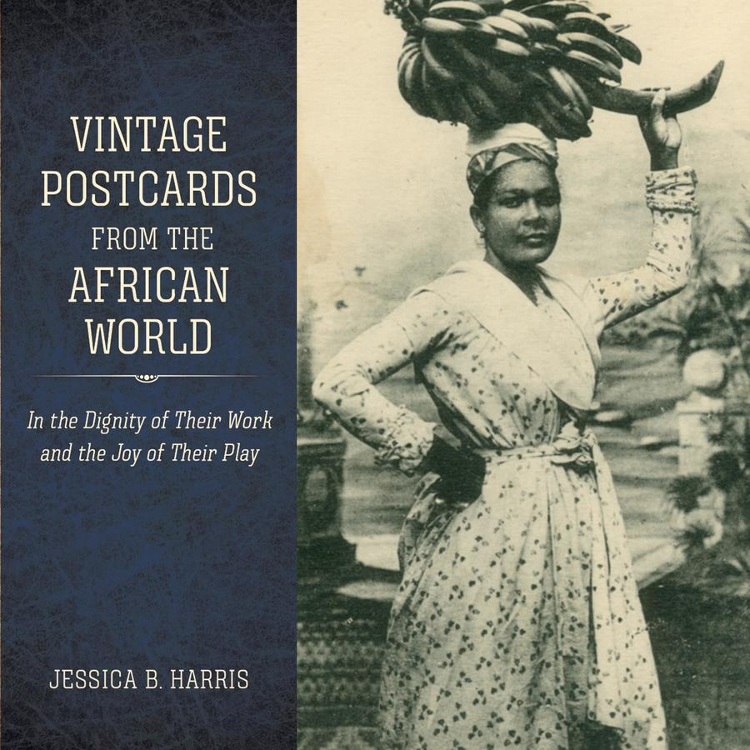 Jessica B. Harris discusses her recent book, Vintage Postcards from the African World with Kelly Navies, Oral History Museum Specialist. Hear about Dr. Harris's love of postcards and the stories they tell as she shares postcards from Africa, the Caribbean, and the United States from the early decades of the last century.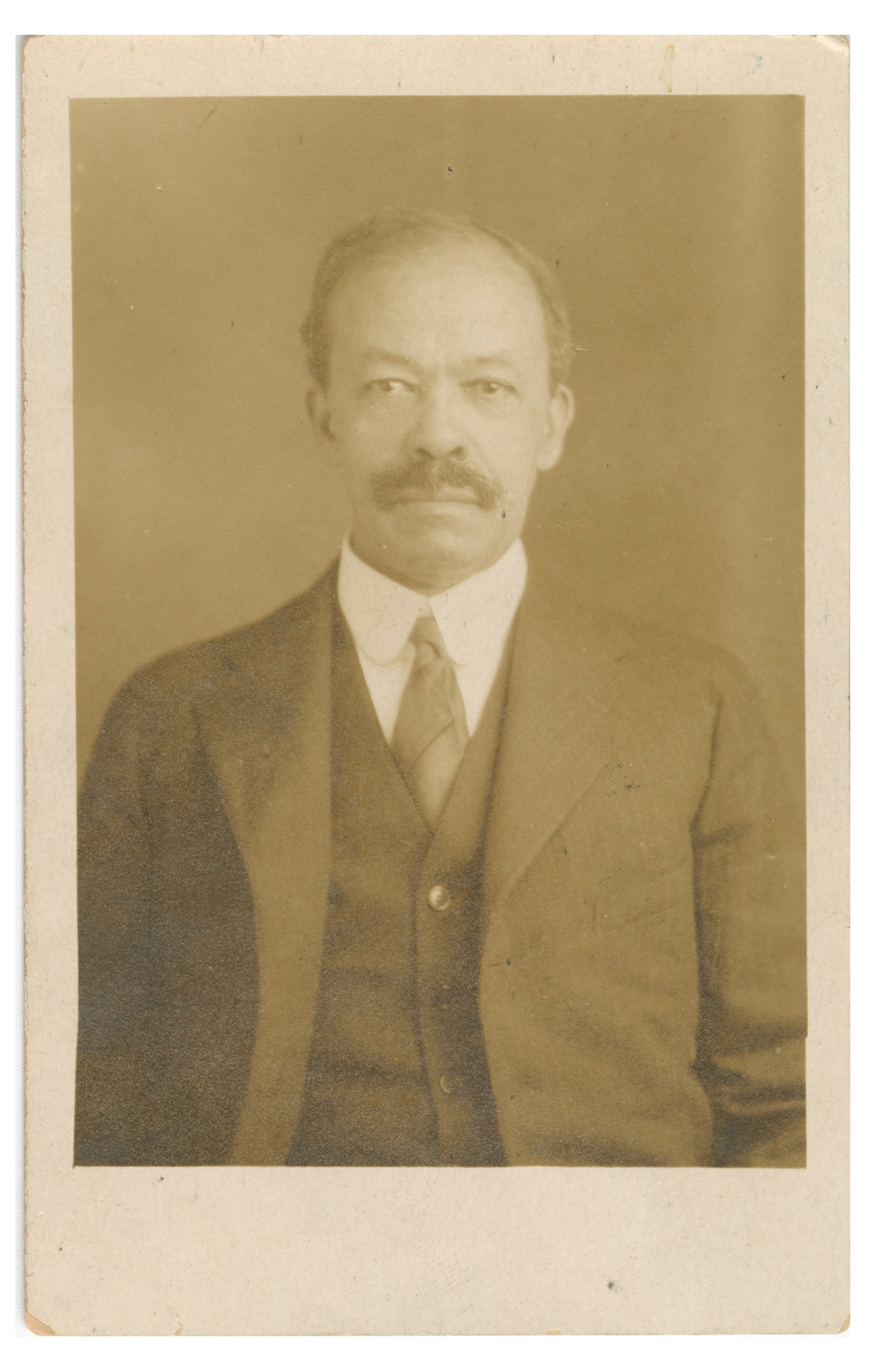 Activities
These activities, inspired by the Museum's collection and scholarship, invite you to share your stories about who you are and where you come from.  
Please share your postcards!
@nmaahc #A People's Journey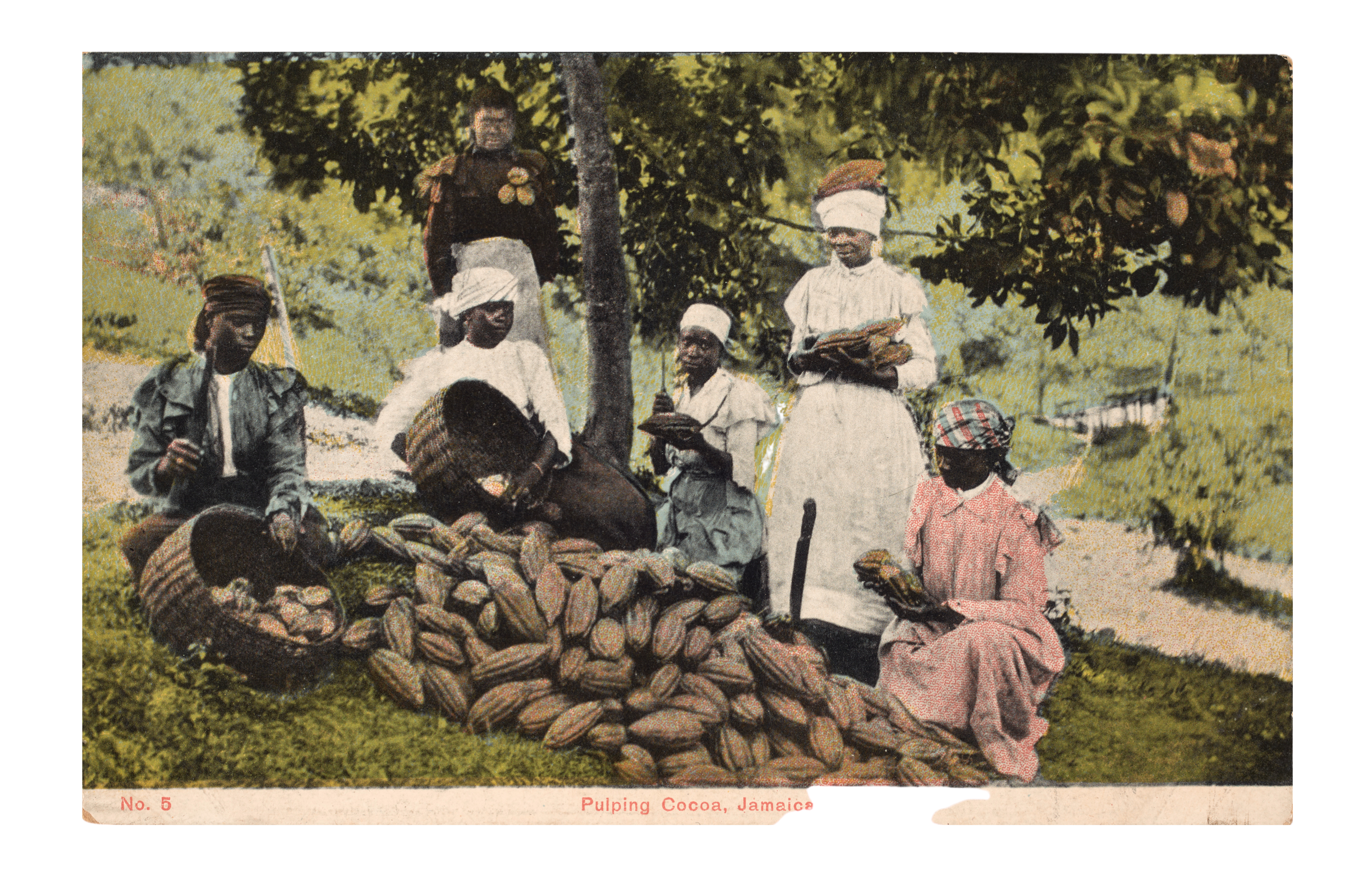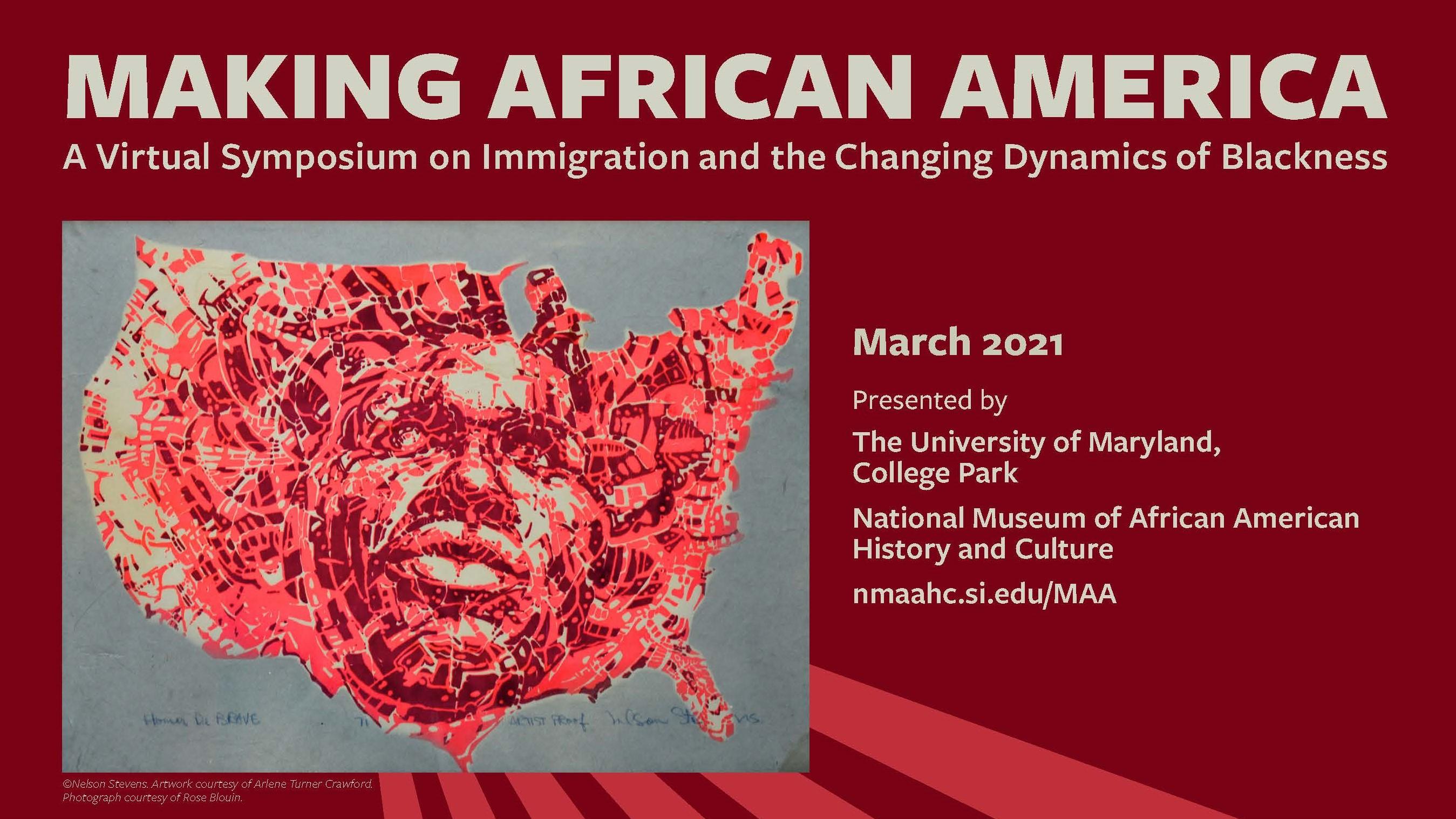 Explore the Collection
Discover signature objects from the Museum's collection