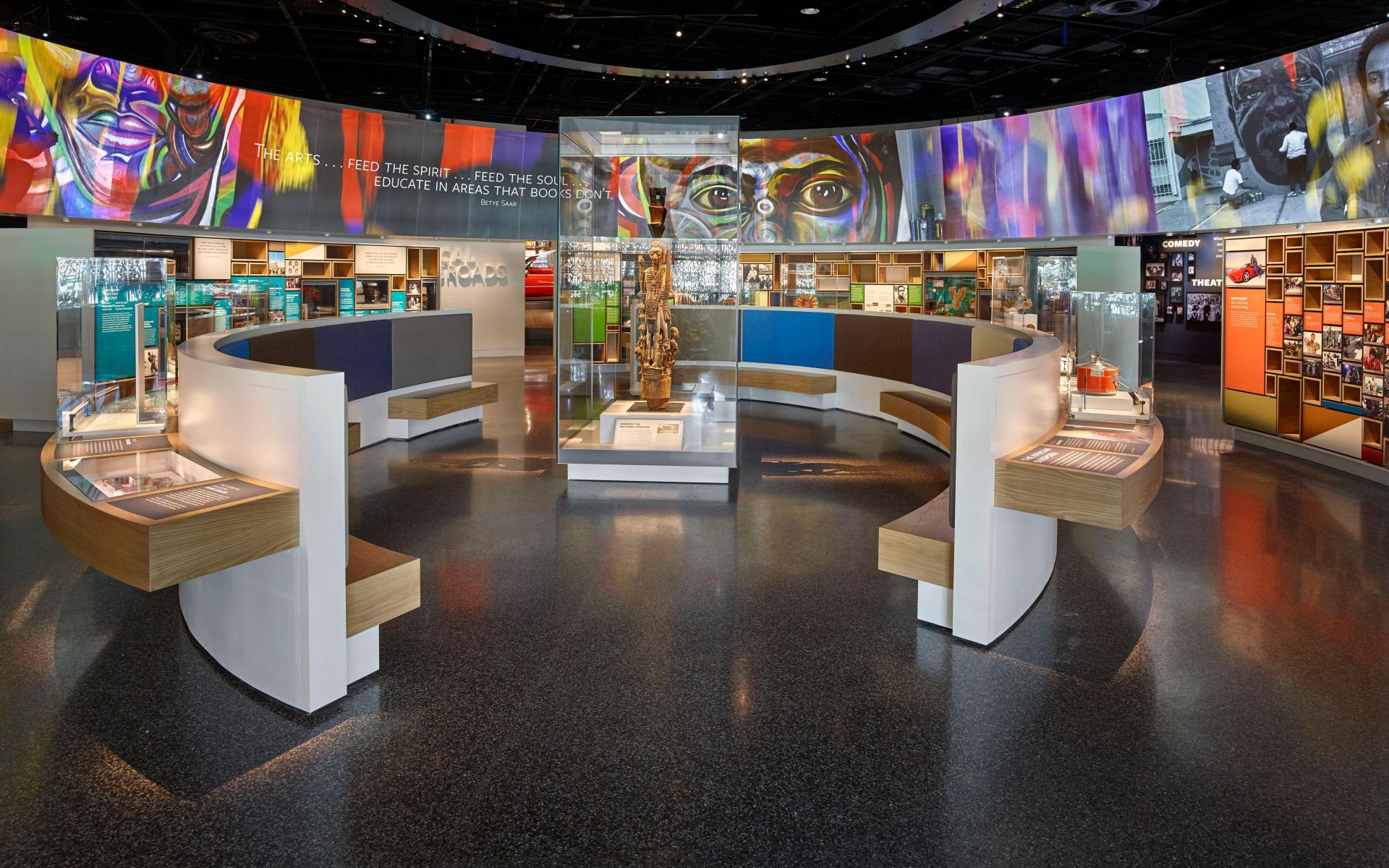 The Office of Strategic Partnerships (OSP) is empowering African American History and Culture institutions through collaborations with professional trade associations and related museum service organizations both nationally and internationally.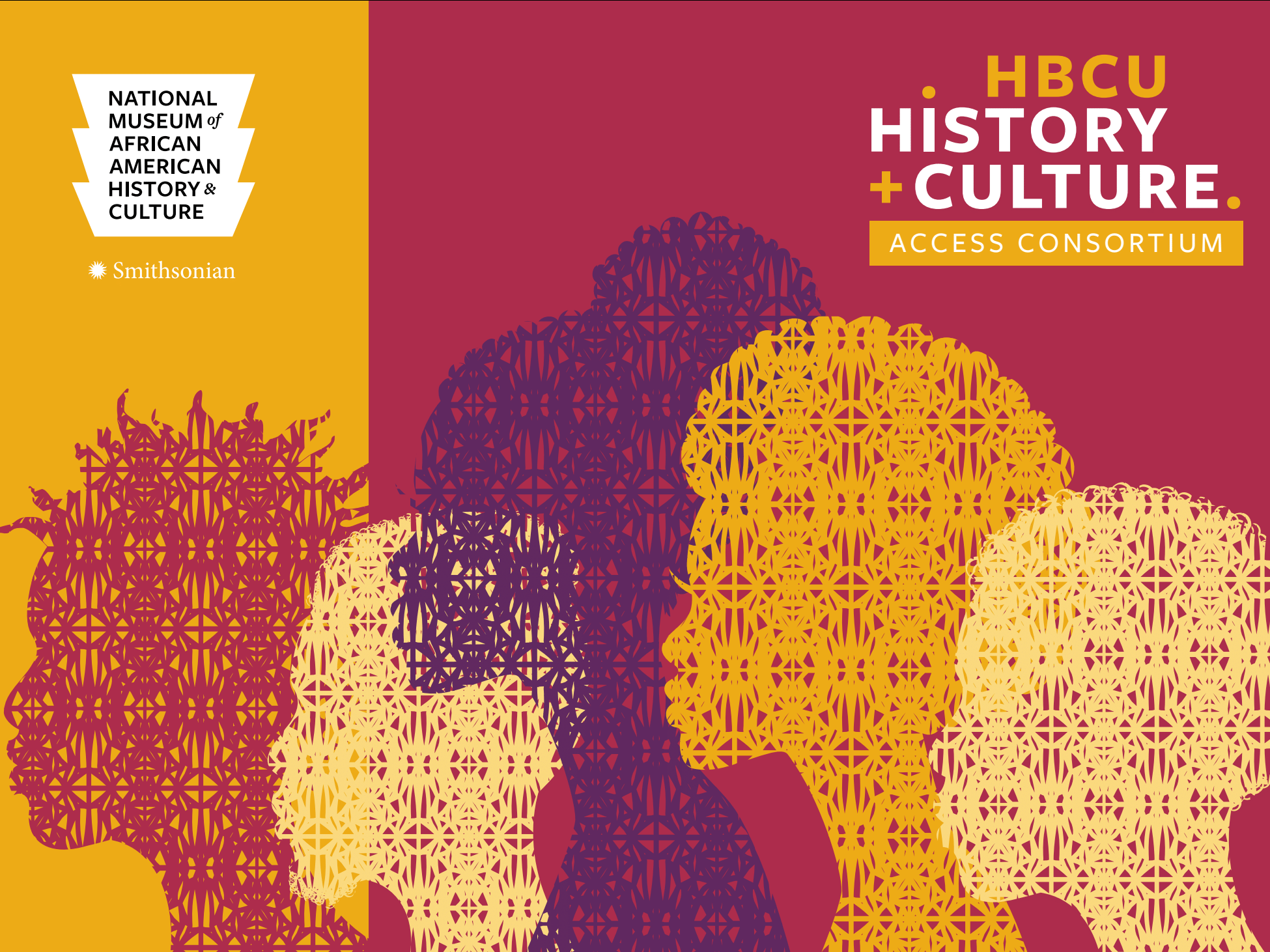 HBCU History & Culture Access Consortium (HCAC)
The HCAC is a multi-year initiative led by NMAAHC's Office of Strategic Partnerships collaborating with Museum and Archive Directors of the Clark Atlanta, Florida A & M, Jackson State, Texas Southern and Tuskegee Universities.
Learn More

about HBCU History & Culture Access Consortium (HCAC)
Current Opportunities
Through mutually beneficial collaborations, OSP advances inclusion, job creation, professional development, and leadership in the museum and related cultural heritage fields. Our partnerships strengthen and increase organizational sustainability.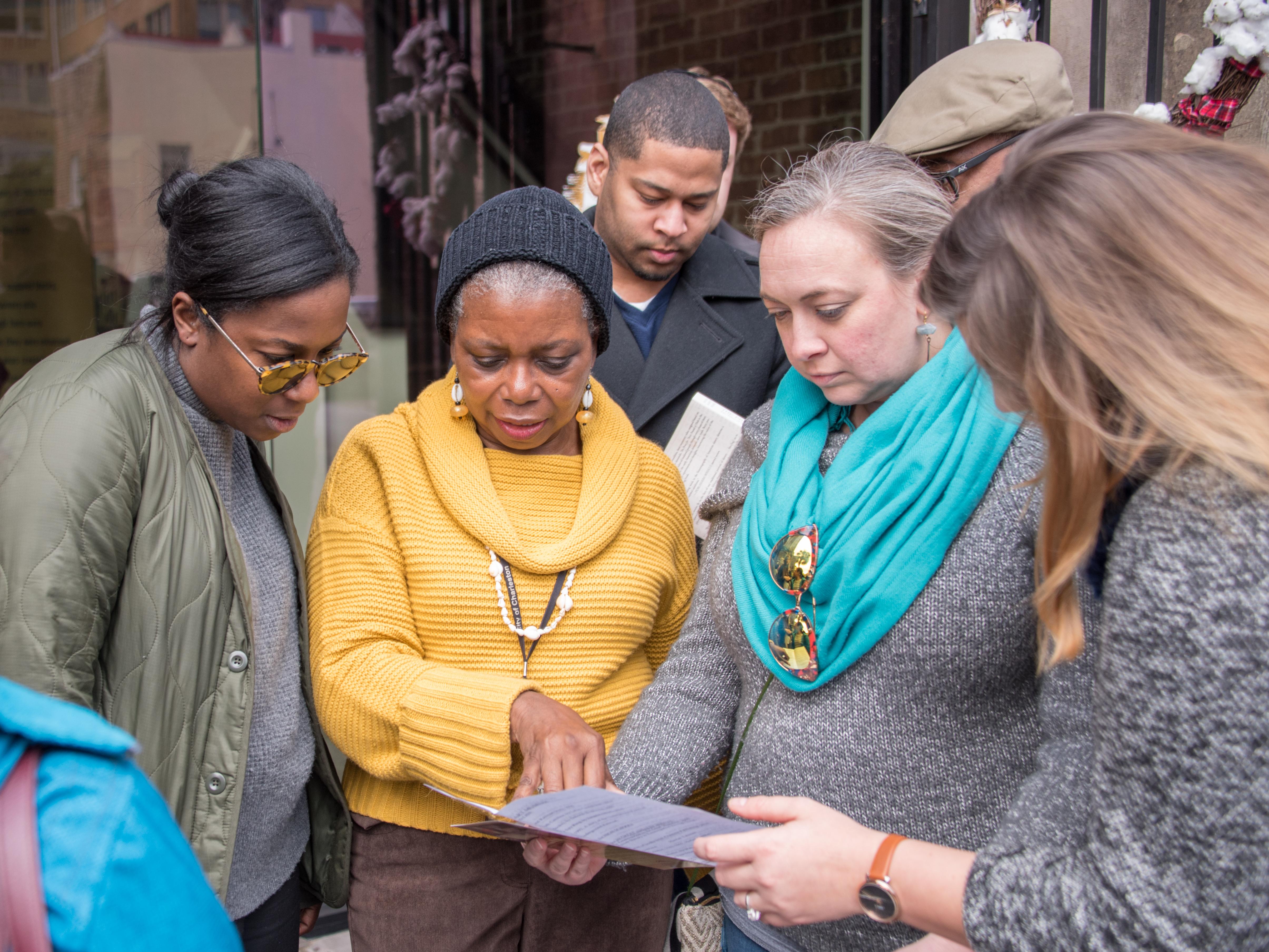 Frequently Asked Questions
Who are your partners?
The Office of Strategic Partnerships works primarily with museum networks that serve organizations engaged in the study, appreciation, or preservation of African American or African Diasporic life, art, history, and culture. These networks can be international, national, regional, or statewide. OSP also partners with educational institutions and discipline-specific networks. 
Our work primarily serves the African American and African Diasporic museum field by providing access to resources that improve organizational sustainability, provide professional development, and encourage innovation and best practices. We do not partner on public programs, education programs, or with other community groups. We do not provide museum passes to groups.
Do you partner with individual museums?
Our work has the broadest impact when we work with organizational networks (such as the Association of African American Museums) rather than individual museums.  
What types of organizations do you serve?
We serve museums, historic sites, historic houses, libraries, schools and universities, research centers, and other organizations dedicated to the study, appreciation, and preservation of African American and African Diasporic history and culture.
Do you have opportunities for museum professionals?
Many of our partnerships involve providing access to professional development opportunities for African American and African Diaspora Museum field professionals. Our list of current opportunities can be found above.
Do you give money to museums for trainings or programs?
OSP is not a grant-making organization. We partner with networks and other organizations to provide access to professional development and capacity-building opportunities. 
Do you offer internships at NMAAHC?
For more information on internships with the museum, visit Internships & Fellowships. External internship opportunities involving an OSP partner are offered in partnership with the Robert F. Smith Internship Program. 
Can I request an OSP representative to attend or speak at my event?
Send requests to NMAAHCPartners@si.edu.