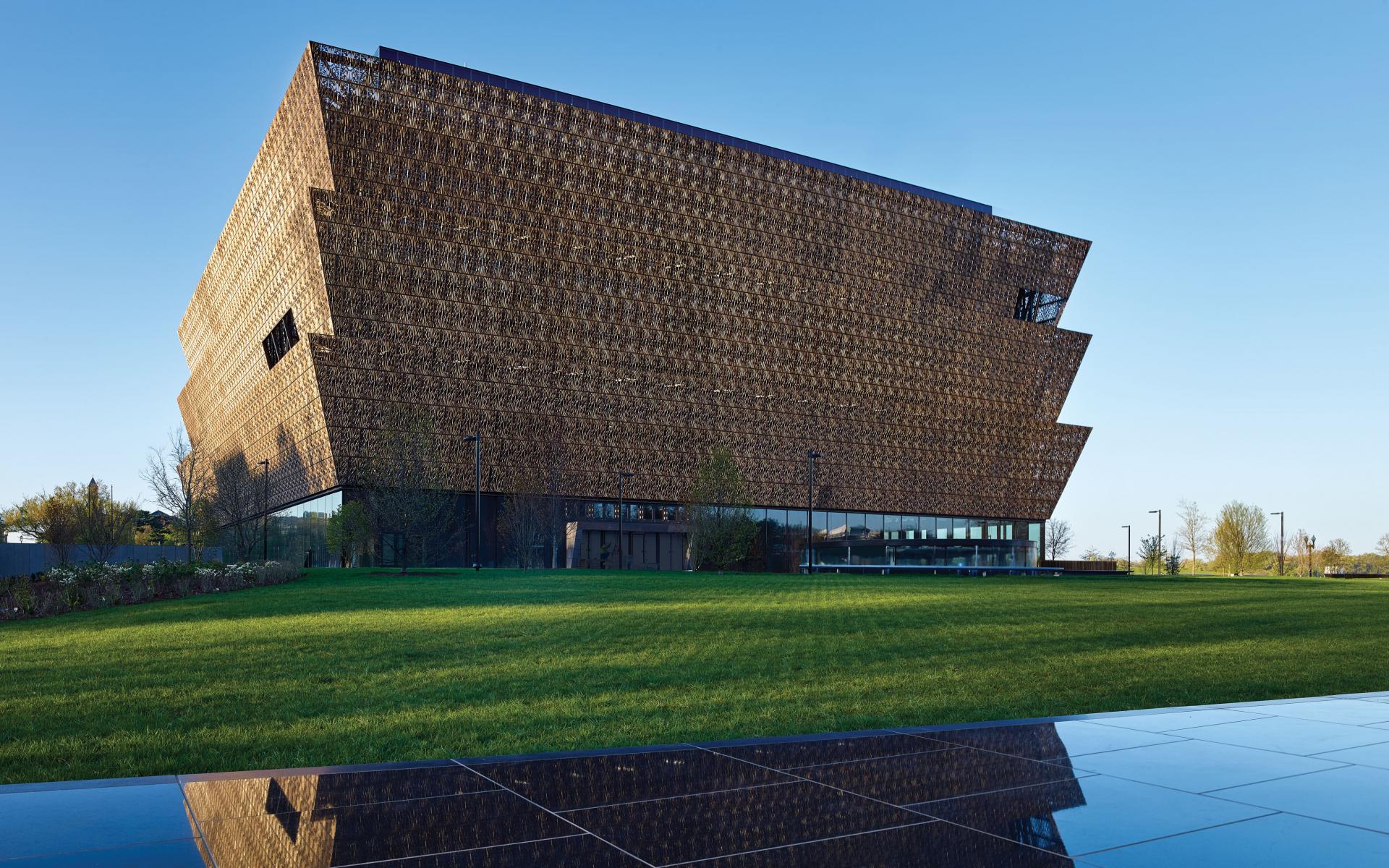 Robert Frederick Smith Internship and Fellowship Program
The Internship and Fellowship Program seeks to build pathways for historically underrepresented individuals to grow successful careers in the cultural sector.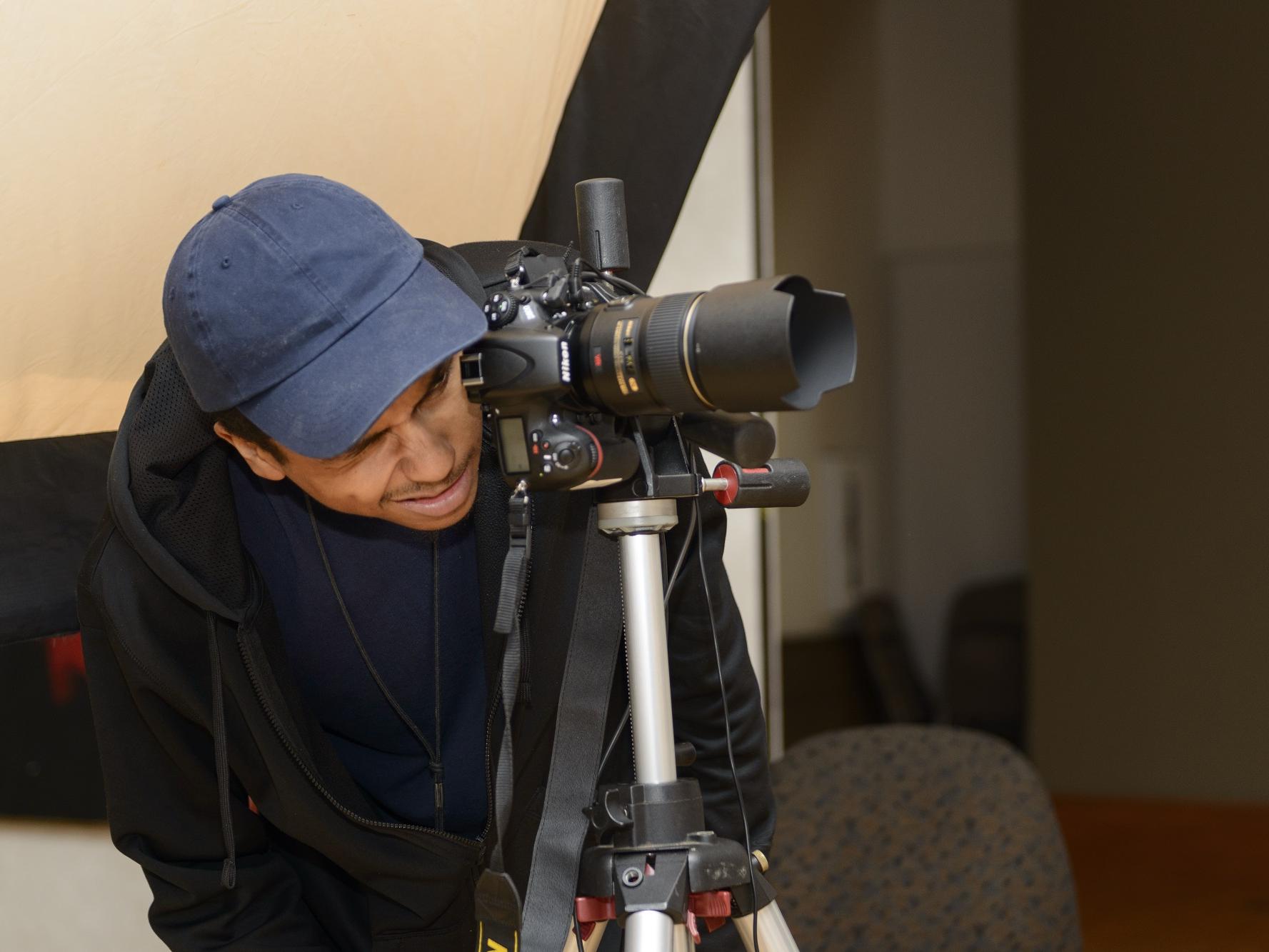 As part of the Robert F. Smith Internship Program, the Museum selects and provides funding for interns located onsite with the Museum and offsite at select African American museums, art galleries and museums of Historically Black Colleges and Universities (HBCUs), cultural institutions and historic sites, or other related institutions with projects dedicated to the study and preservation of African American history and culture. All internship opportunities with this program focus on work related to digital imaging, media preservation, digital preservation of personal and community objects, digital content management, collections information management, recording and preserving oral histories, or digital filmmaking.
The Robert F. Smith Applied Public History Fellowship for HBCU Graduates provides a two-year appointment to one individual at the Museum. The program is specialized for HBCU graduates pursuing careers in public history, museum management, outreach, and partnership building. The fellow works closely with the Community Curation program.
To learn more about internships, please visit our internship page. To volunteer as a summer intern mentor, please fill out an interest form.
To learn more about the fellowship program for HBCU graduates, please visit our fellowship page. 
Please sign up for the e-mail list to be notified of individual and organizational opportunities.
Stay Connected
Receive updates about Robert F. Smith Internships and Fellowships.