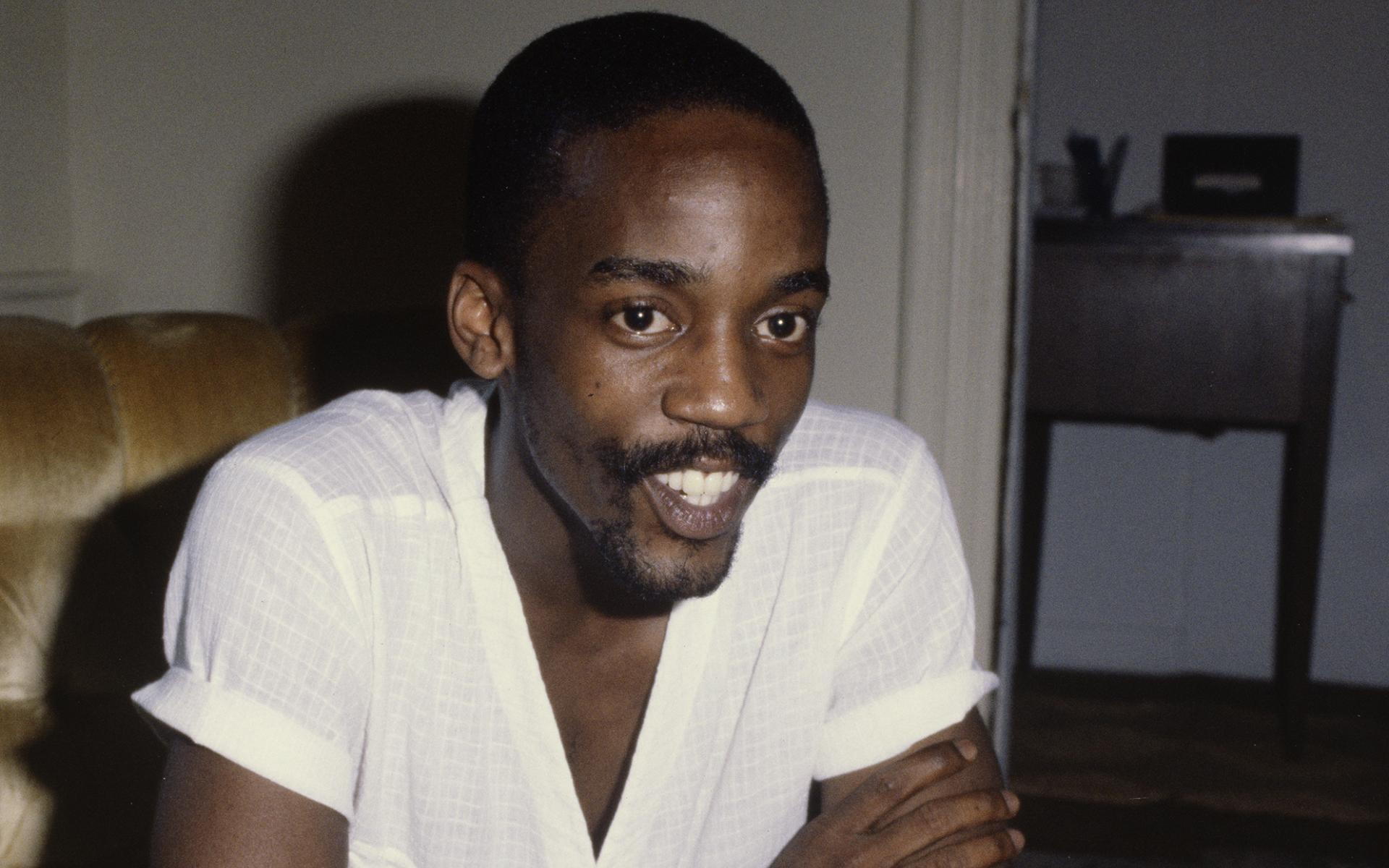 Essex Hemphill
(1957–1995)
Essex Hemphill (1957–1995) was one of the most celebrated, black, openly gay performance poets of his generation. 
While Hemphill was recognized in LGBTQ+ communities across the country, he also had a global reputation. Hemphill's first collections of poems were self-published books, including Earth Life (1985) and Conditions (1986). His first full-length collection, Ceremonies: Prose and Poetry (1992), won the National Library Association's Gay, Lesbian, and Bisexual New Author Award. Additionally, Hemphill's work is included in the anthologies Gay and Lesbian Poetry in Our Time (1986) and Life Sentences: Writers, Artists, and AIDS (1993). Hemphill also edited the acclaimed anthology Brother to Brother: New Writing by Black Gay Men (1991), which won the Lambda Literary Award in 1992.
In 1983, Hemphill was a member of the performance poetry group Cinque with Wayson Jones and Larry Duckette. Their work was later featured in the documentary Tongues Untied. He died on November 4, 1995, of AIDS-related complications.
View objects relating to Essex Hemphill
Top image: Poet Essex Hemphill Playing Chess by Dr. Ron Simmons, 1981. Gift of Ron Simmons, © Ron Simmons. TA2019.38.1.1.1.8