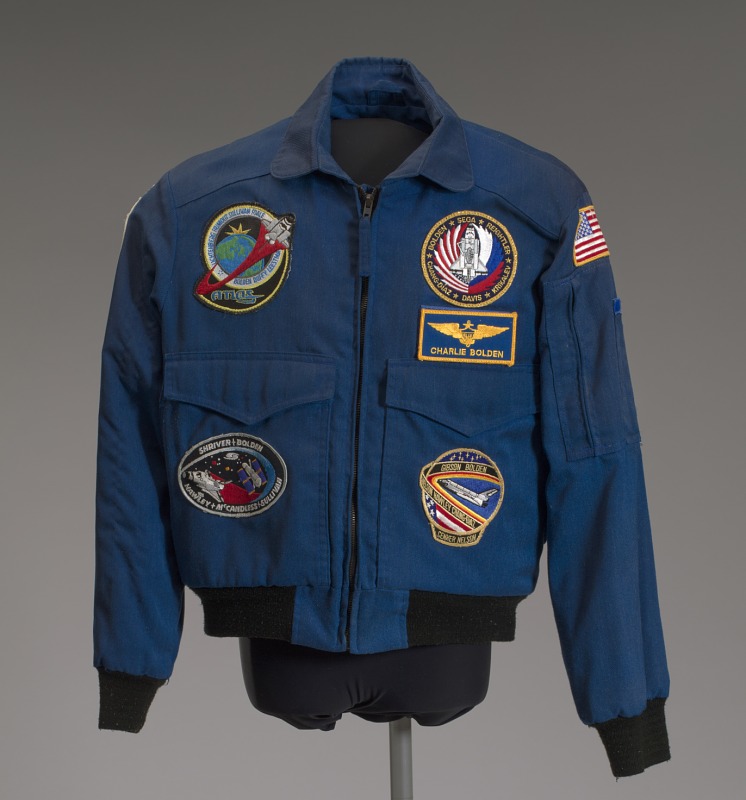 Date & Time
Saturday, July 20, 2019
11:00 am

to

3:00 pm
Location
African American History and Culture Museum
2nd Floor Classrooms; Explore More! Gallery
Event Type
Kids & Families
Cost
This is a free event. Visitors with museum entry passes can attend. Visitors without entry passes for the day will need e-tickets for entry into the museum.
About this Event
July 20, 2019 marks the 50th anniversary of NASA's Apollo 11 mission, the first-time man walked on the moon. Since then the U.S. has sent many astronauts into space. Despite the U.S. being one of the leaders in the space race, it would be nearly 15 years after man's first steps on the moon until the first African American, Guy Bluford would launch into space. In total, there have been 20 African American Astronauts.
This event is a celebration of African Americans at NASA as we share their stories and contributions using engaging activities about space and space travel to enhance the visitors' experiences and learning.
Activities include
Learning about the African American engineers, scientists and astronauts who have worked at NASA
Hands-on STEM activities highlighting African American space flight contributions
Opportunities to touch meteorites and astronaut gear
A presentation by African American astronaut Alvin Drew at 1:45pm