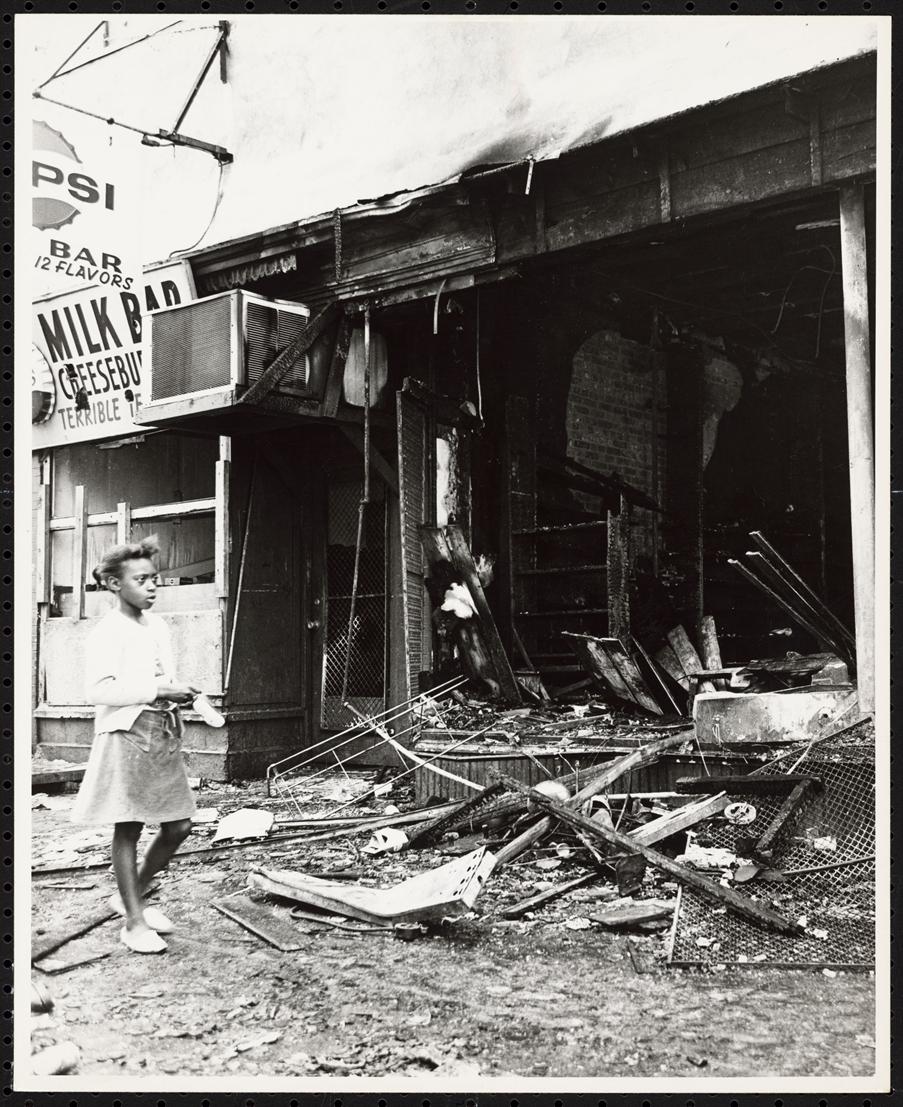 Date & Time
Wednesday, July 26, 2017
4:00 pm

to

8:30 pm
No Registration Required
About this Event
Venue: African American History and Culture Museum Event Location: Oprah Winfrey Theater Cost: Free - Registration is encouraged Get Tickets: http://www.etix.com/ticket/p/3496847 The program consists of a range of discussions that encompass efforts to rebuild the city, post-rebellion, and the challenges to Newark's past and current leadership. Program Schedule
4:30 – 5:30 PM Newark in 1967: A Rebellion Explored Panelists interrogate the root of six days of rioting which took place in Newark between July 12 and 17, 1967, the similarities it shares with uprisings that happened in other cities in the North and West. 5:30 – 6:30 PM: Newark: Re-built and Re-imagined This panel consists of Newark residents from all walks of life including the academic, creative and corporate sectors who participated in the rebuilding of their communities and institutions post 1967. Panelists will discuss why they remained in their neighborhoods or remained as corporate pillars as part of the city's re-emergence. 6:30 – 7:30 PM Reception (for all attendees)
7:30 – 8:30 PM: Newark After 1967 – the Legacy of Leadership A panel of Newark's leadership who arose in the wake of the riot discuss the growth of power among the city's black electorate. Newark's current leaders will also be invited to talk about their efforts to lead the city in the era of extreme policing and economic uncertainty.