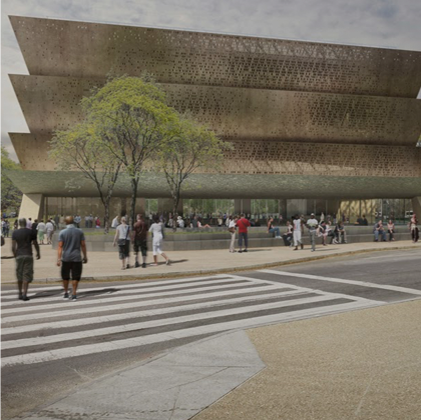 Date:
Saturday, December 15, 2018 - 4:30pm
Location:
National Museum of African American History and Culture
James Baldwin's only children's book, Little Man, Little Man chronicles the intricacies of African American childhood through the lens of 1970's Harlem, and family life. Little Man, Little Man was originally published in 1976 by Dial Press and charmingly illustrated by French artist Yoran Cazac. Baldwin dedicated the work to his nephew Tejan Karefa-Smart, and niece, Aisha Karefa-Smart, who were then children. Duke University Press re-released the book in 2018, edited and with an introduction by Nicholas Boggs and Jennifer DeVere Brody. The upcoming program will feature noted actor and childhood literacy advocate LeVar Burton with Aisha Karefa-Smart, Judith Thurman and Allison Criner Brown in a discussion of Baldwin's work, life, and the timeliness of the re-release of Little Man, Little Man. Books will be for sale and signing courtesy of Smithsonian Books. Registration is encouraged, though walk-ups are welcomed.