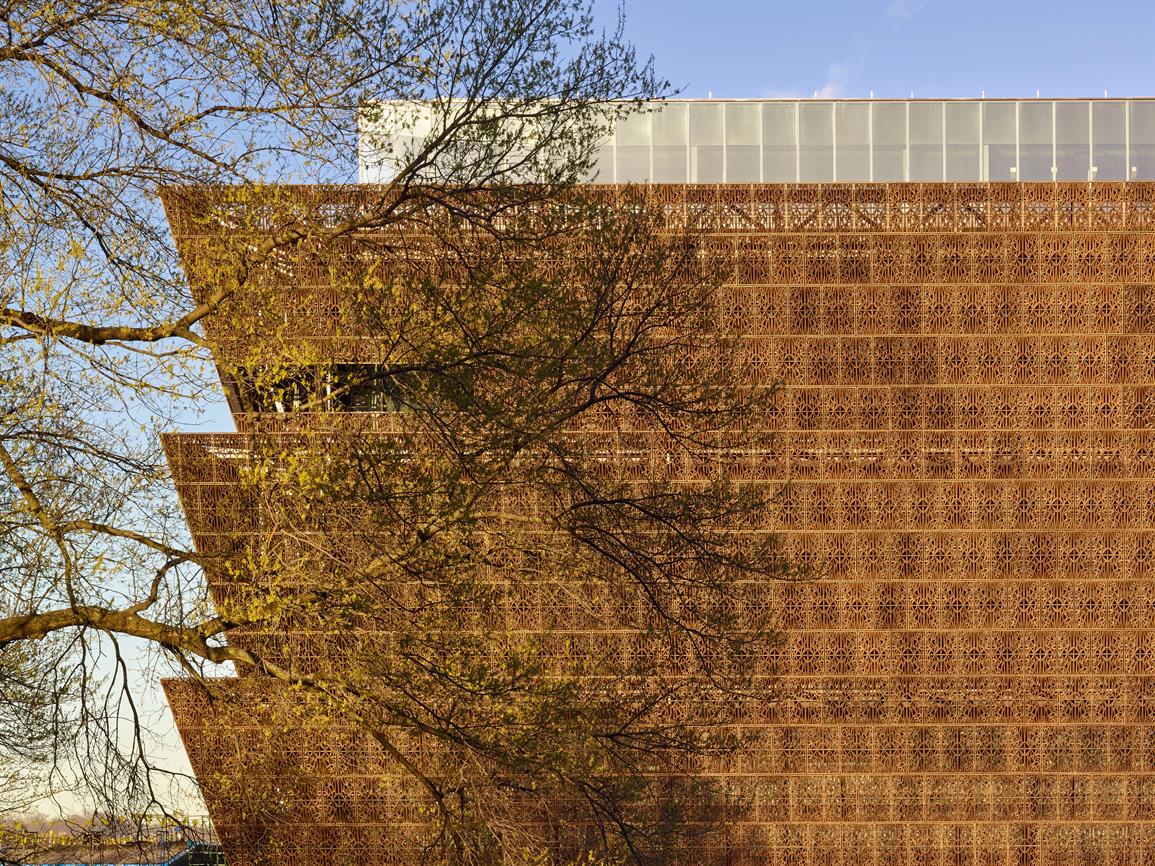 Date & Time
Friday, June 28, 2019
6:45 pm

to

9:45 pm
Event Type
After Five, Lectures & Discussions
Cost
$40 + processing fee
About this Event
A Seat at the Table" is inspired by Langston Hughes' iconic poem, I, Too. It is an evening for participants to take their rightful seat at the table, where they will eat well and have their voices heard.

These lively events feature critical conversations by noted speakers followed by time for reflection, intimate discussion, and time to be heard. These programs take place in a safe space where participants can expect tools that encourage challenging discussions around topics of race, equity, and social justice.

The speakers for the evening are Hawah Kasat-Founder of One Common Unity. As an artist, educator, yoga instructor, and community organizer, HawaH has dedicated his live to teaching about solutions to violence and ways to peace. The tools he uses to transform youth-the arts, mindfulness, restorative justice and nature immersion are not just important skills for youth—but can work for all of us.

Dr. Angela Rose Black-Founder of Mindfulness for the People-is a practitioner and scholar who is designing and implanting culturally relevant trainings and oppression sensitive mindfulness trainings that engage racial battle fatigue among people of color and white fragility among white people.

The conversation will be framed by Teddy Reeves, Museum Specialist for the Museum's Center for African American Religious Life, an ordained minister, and the moderator of #gOD-TALK - A Black Millennials  and Faith Conversation.

The ticket price includes a full meal and beverages.

Note-This A Seat at the Table  has been rescheduled from Saturday, April 13.