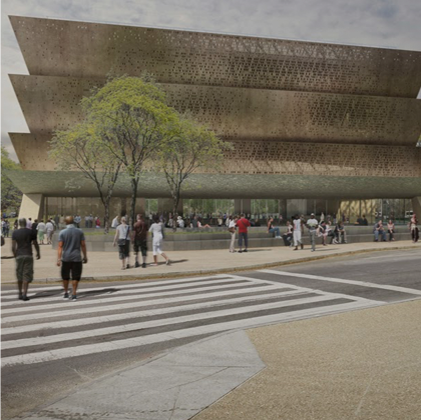 Date & Time
Thursday, June 28, 2018
9:00 am

to

3:30 pm
About this Event
Venue: African American History and Culture Museum Event Location: 2nd Floor Classrooms Cost: $100 (plus credit card handling fees) Get Tickets:
https://www.etix.com/ticket/p/2180647/young-historians-instituteevents-o...
Related Exhibition: 1968 and Beyond Link:
https://nmaahc.si.edu/learn/students/young-historians-institute
History is important in our everyday lives, communities, and cultures. Therefore, it is even more important to understand why and how people produce and interpret history. The Young Historians Institute is a new weeklong course hosted by the National Museum of African American History and Culture (NMAAHC) for rising high school students in grades 9-12. In our inaugural event, the institute investigates the events of 1968, an unforgettable and groundbreaking year, not only the African American community but also the United States and the world as a whole. Participants will focus on exploring historical content while practicing the historical thinking skills that define the life and work of professional historians. Students will have the opportunity to immerse themselves in history through interactive lectures, hands-on activities, visits to historical sites, and engagement with experts in the field.