Upcoming Event
Big Objects, Big Stories
Thursday, January 27, 2022
1:00pm - 2:30pm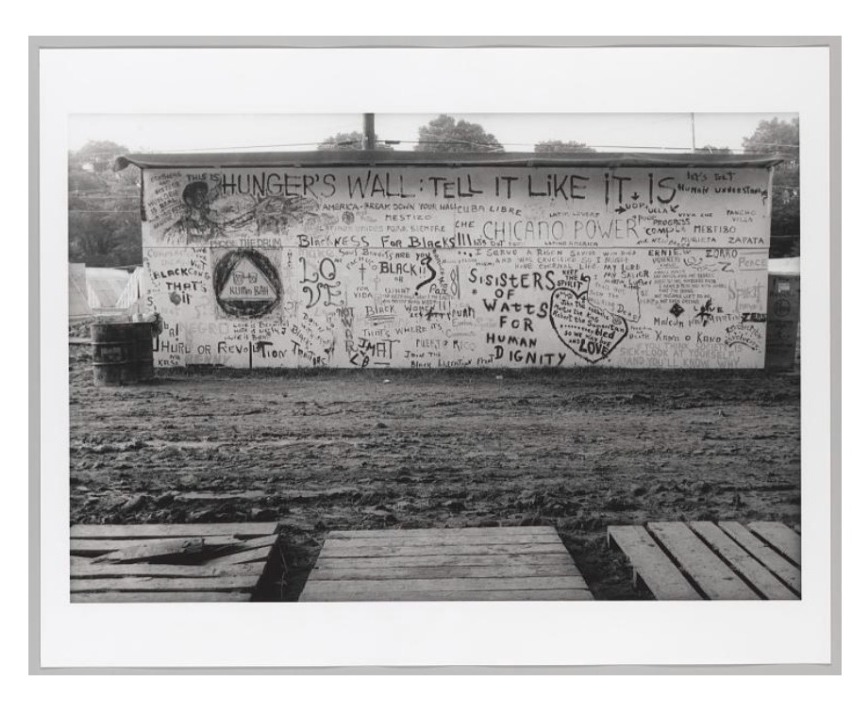 Location

Online

Type

Cost

This program is free for participants. Registration is required.
Big Objects, Big Stories is a docent led program where visitors hear incredibly big stories about one of our largest signature objects acquired by the museum.  Explore how America's cultural diversity comes forth in a salvaged mural from the Resurrection City—a 1968 anti-poverty protest camp.  Hear stories about how the National Mall has become a site for the public to express concerns about American society. 
Our virtual guided programs are a wonderful way for adults and college students to enjoy the museum from home, in the office or at school and to participate in a fun and interactive learning environment. Using the online meeting platform Zoom, participants can examine and respond to objects in the museum. To participate in this program, you must have access to a device with Zoom capabilities (including a microphone, speaker, and camera) and a reliable internet connection.
Exhibition Experience: A Changing America 1968 and Beyond, Plywood panel mural from Resurrection City