Upcoming Event
Community + Conversation with a Docent, Freedom Struggles
Tuesday, January 25, 2022
1:00pm - 2:30pm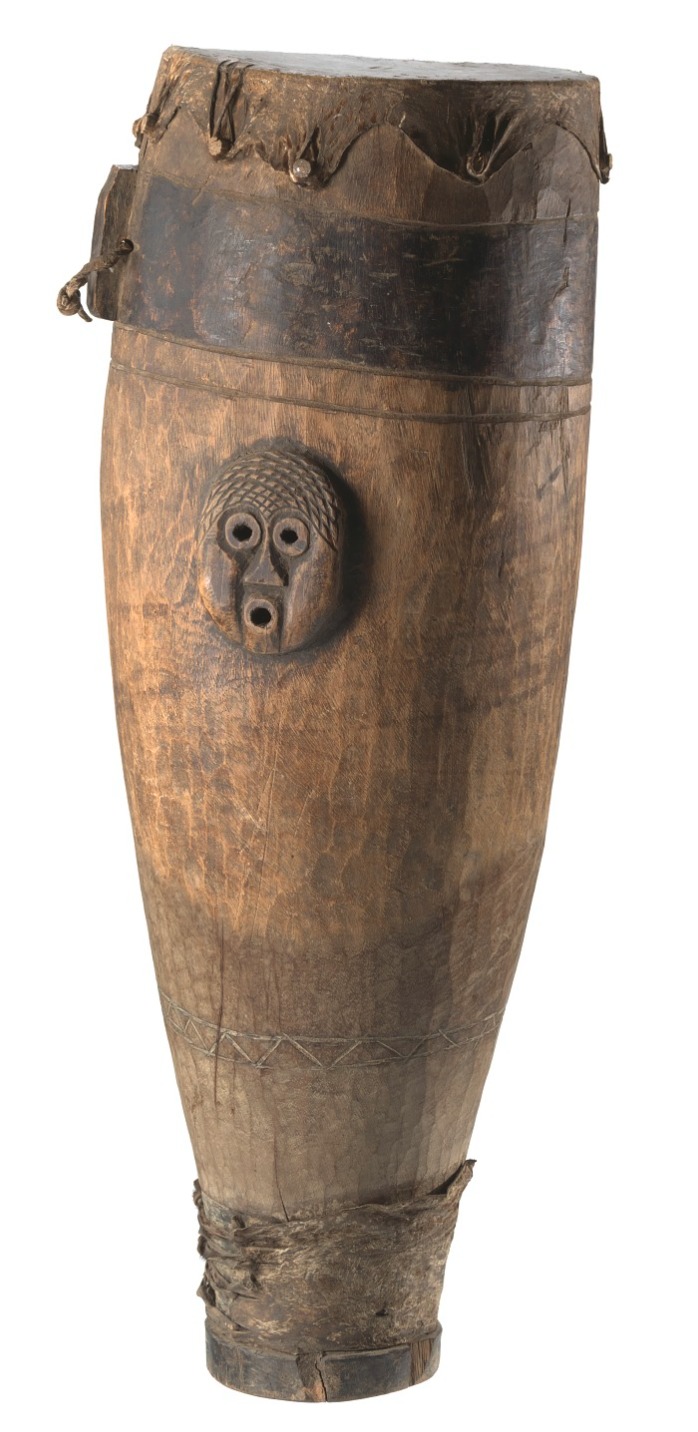 Location

Online

Type

Cost

This program is free for participants. Registration is required as space is limited to 50 guests.
Virtual visitors have an opportunity to engage in a conversation with museum docents. American slavery and American freedom is a shared history. Through powerful objects and first-person accounts, visitors connect to the past and hear about the actions of ordinary men and women demanding freedom and transforming our nation.  
Our virtual guided programs are a wonderful way for adults and college students to enjoy the museum from home, in the office, or at school and to participate in a fun and interactive learning environment. Using the online meeting platform Zoom, participants can examine and respond to objects in the museum. To participate in this program, you must have access to a device with Zoom capabilities (including a microphone, speaker, and camera) and a reliable internet connection.
Exhibition Experience:  Slavery and Freedom