Past Event
Community Event: The People's Holiday
Monday, January 16, 2023
11:00am - 3:00pm
This is not a black holiday; it is a peoples' holiday. And it is the young people of all races and religions who hold the keys to the fulfillment of his dream.

Coretta Scott King 
This event will explore inspiration and Dr. Martin Luther King Jr. Who inspired him, who did he inspire, and what was he like as a person? Through hands-on activities, tours, music, and food visitors can discover answers to these questions.  
Highlights of the day include music by Rex Carnegie and the House Band performing music inspired by Dr. King and written by musical legends featured in the Museum's collection; a service project that will benefit unhoused and foster children; and "Eat Like a King," a culinary station in the Sweet Home Café featuring Dr. King's favorite foods for purchase, including "Quilly" which was a beloved dessert made by Dr. King's mother, Alberta Williams King.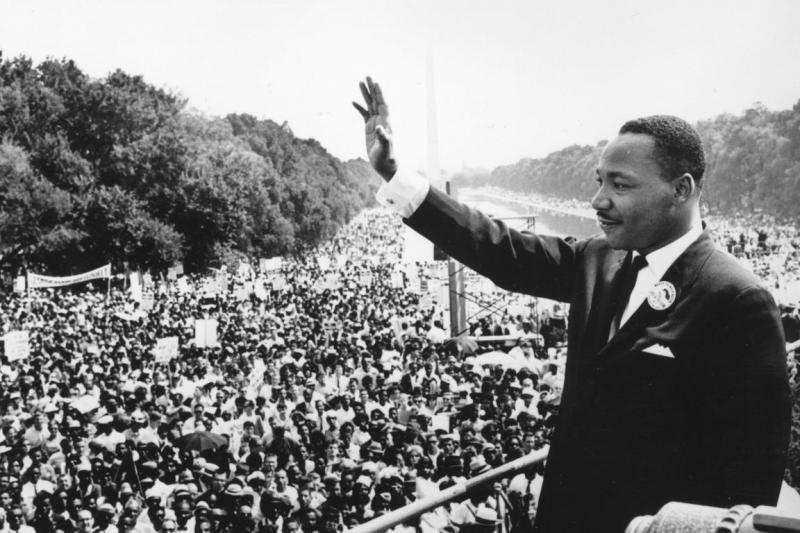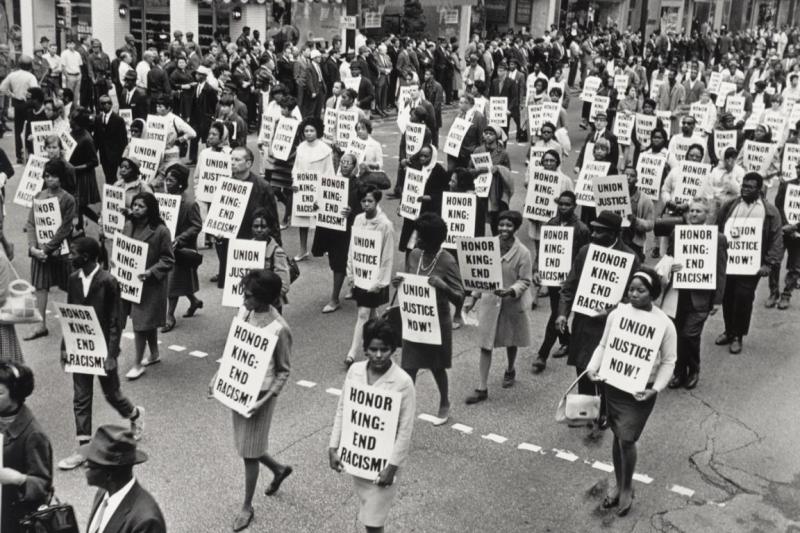 The 15 Year Battle for Martin Luther King, Jr. Day
Despite the national fervor inspired by his death it took 15 years of persistence by civil rights activists a holiday created in remembrance of Dr. Martin Luther King, Jr. to be approved by the federal government and an additional 17 years for it to be recognized in all 50 states.
Read More

about The 15 Year Battle for Martin Luther King, Jr. Day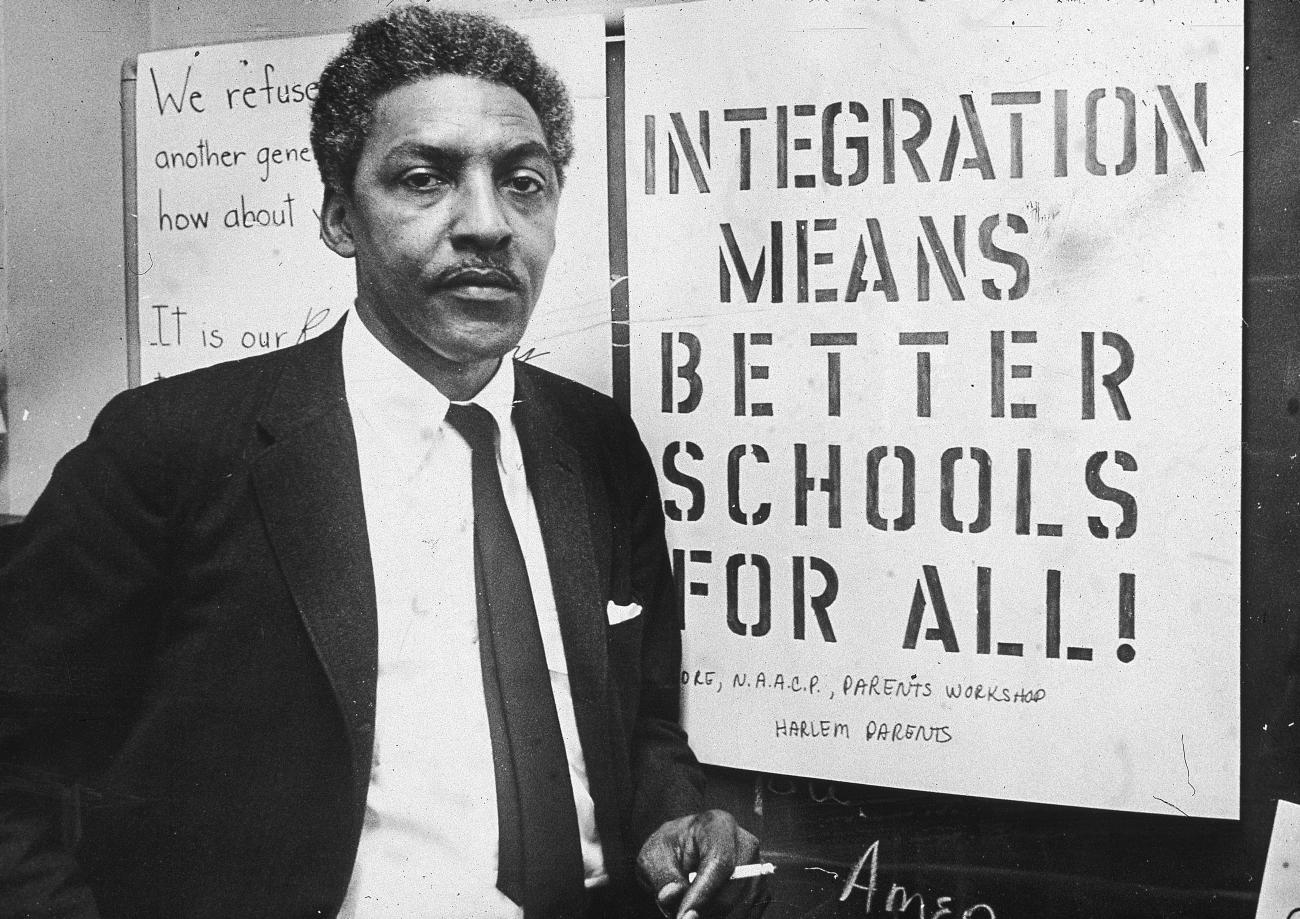 Bayard Rustin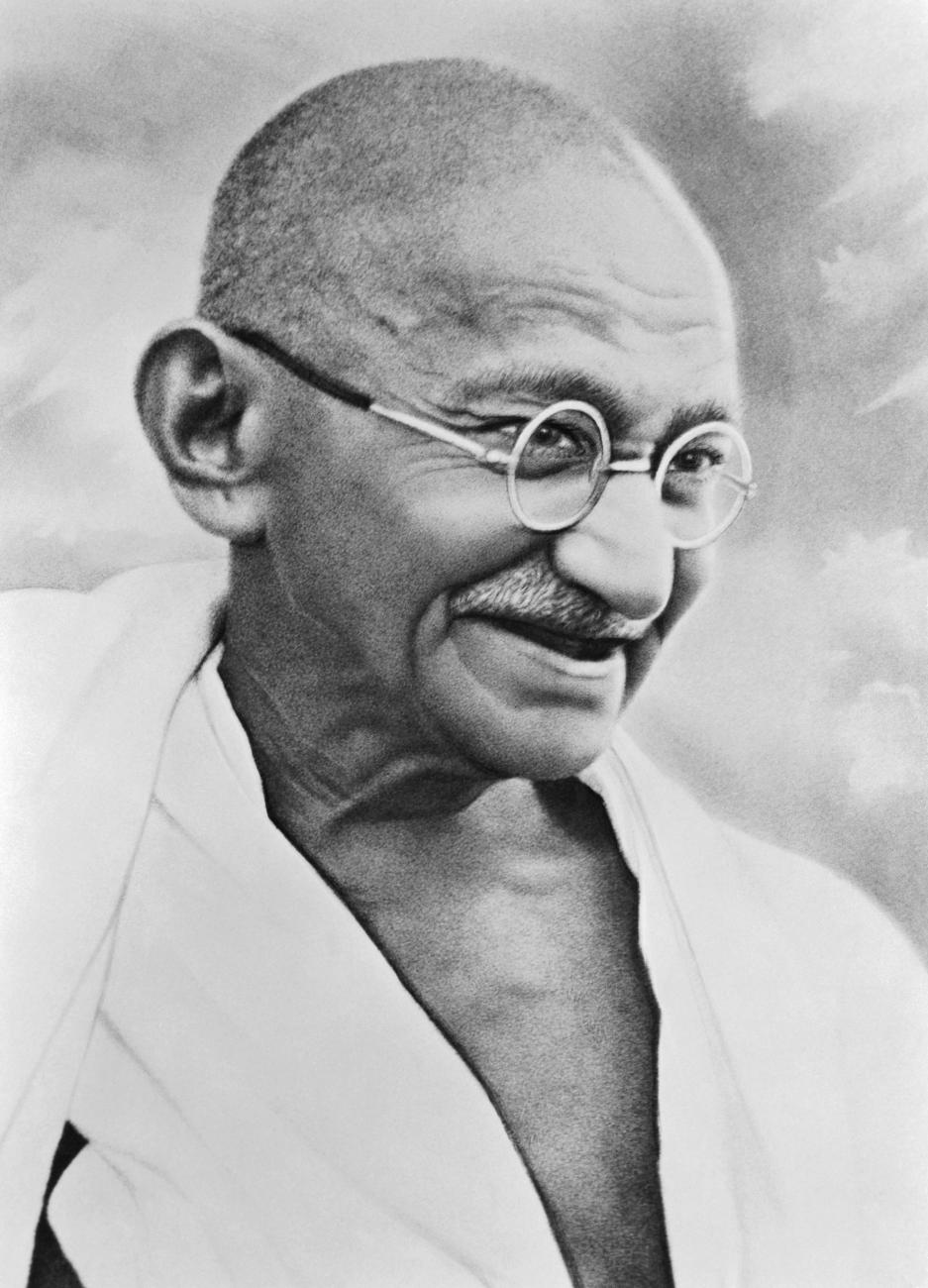 Mahatma Gandhi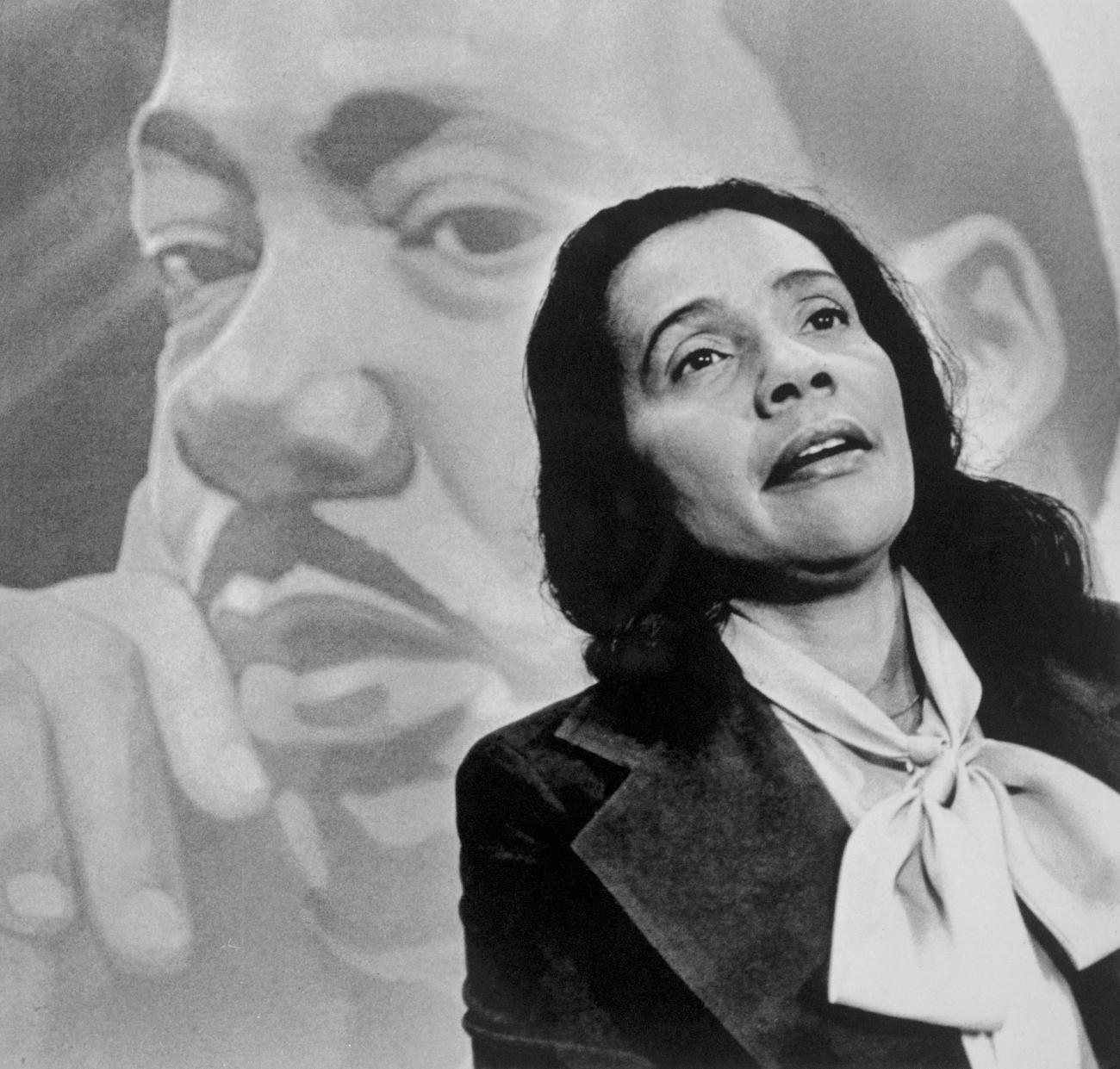 Coretta Scott King
Who did Dr. King inspire?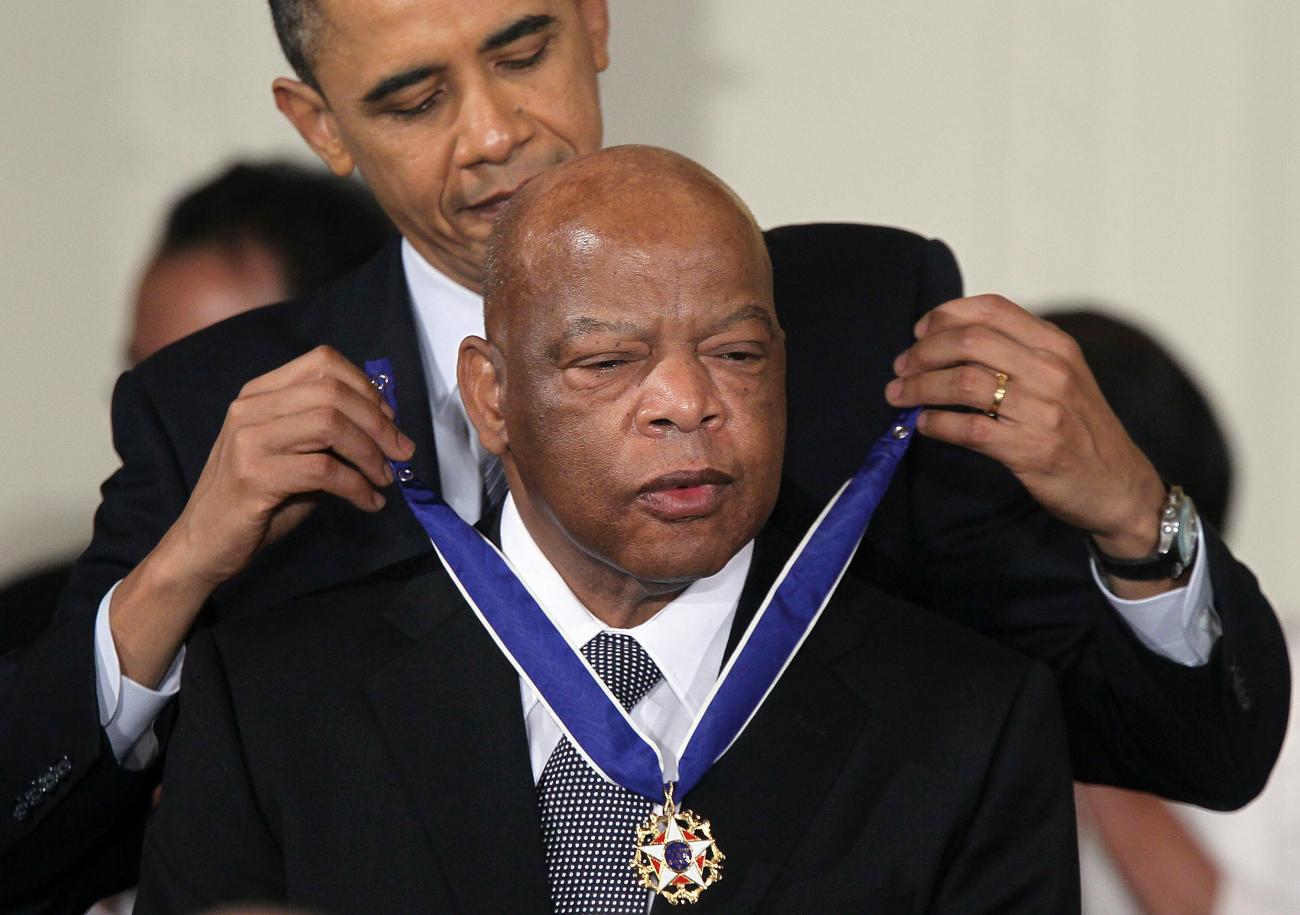 Rep. John Lewis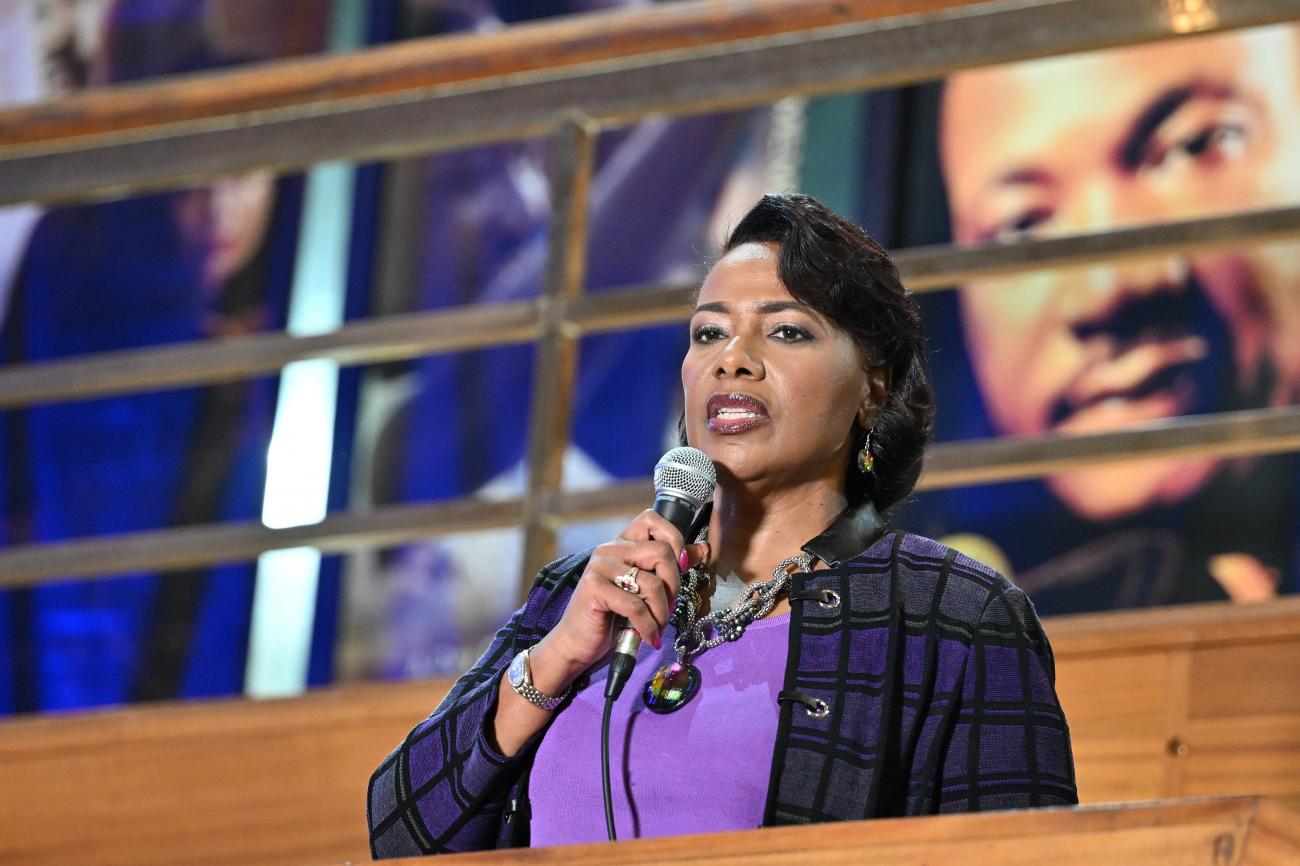 Dr. Bernice King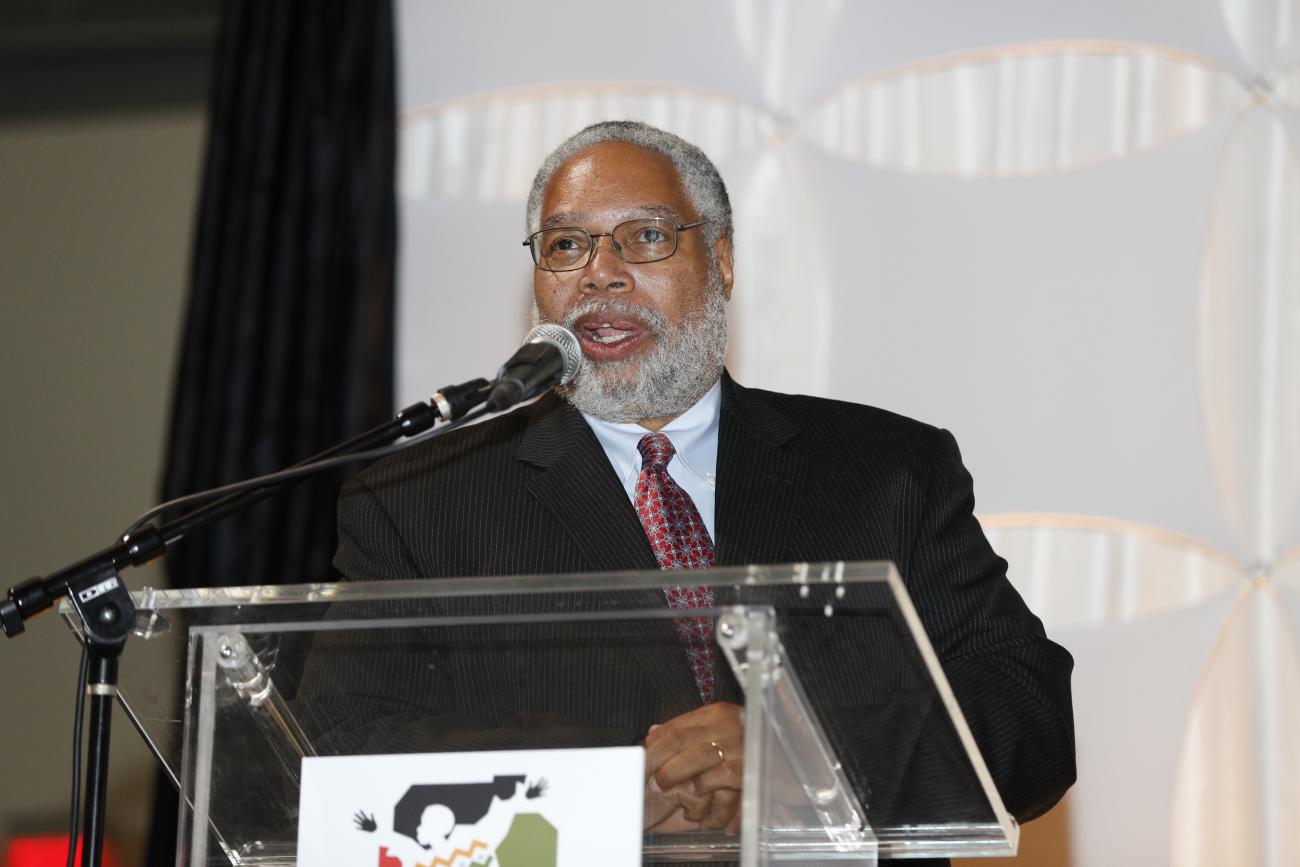 Lonnie Bunch
What Dr. King liked to eat
I have the audacity to believe that peoples everywhere can have three meals a day for their bodies, education and culture for their minds, and dignity, equality and freedom for their spirits.

From Dr. King's Nobel Peace Prize Acceptance Speech 1964
When Dr. Martin Luther King Jr. came back home to Atlanta from Sweden after being awarded the Nobel Prize he wanted a good southern meal of ribs, collard greens, and baked sweet potatoes. According to his mother, Alberta Williams King, he also wanted his favorite dessert "Quilly." This was the name the children had given this dessert of hers. Mrs. King, Sr. speculated that they named it that because it was garnished with spikes of thin sugar wafers."
Jazz speaks for life. The Blues tell the story of life's difficulties, and if you think for a moment, you will realize that they take the hardest realities of life and put them into music, only to come out with some new hope or sense of triumph.

This is triumphant music.

Modern jazz has continued in this tradition, singing the songs of a more complicated urban existence. When life itself offers no order and meaning, the musician creates an order and meaning from the sounds of the earth which flow through his instrument.

Dr. Martin Luther King, Jr.'s Address for the 1964 Berlin Jazz Festival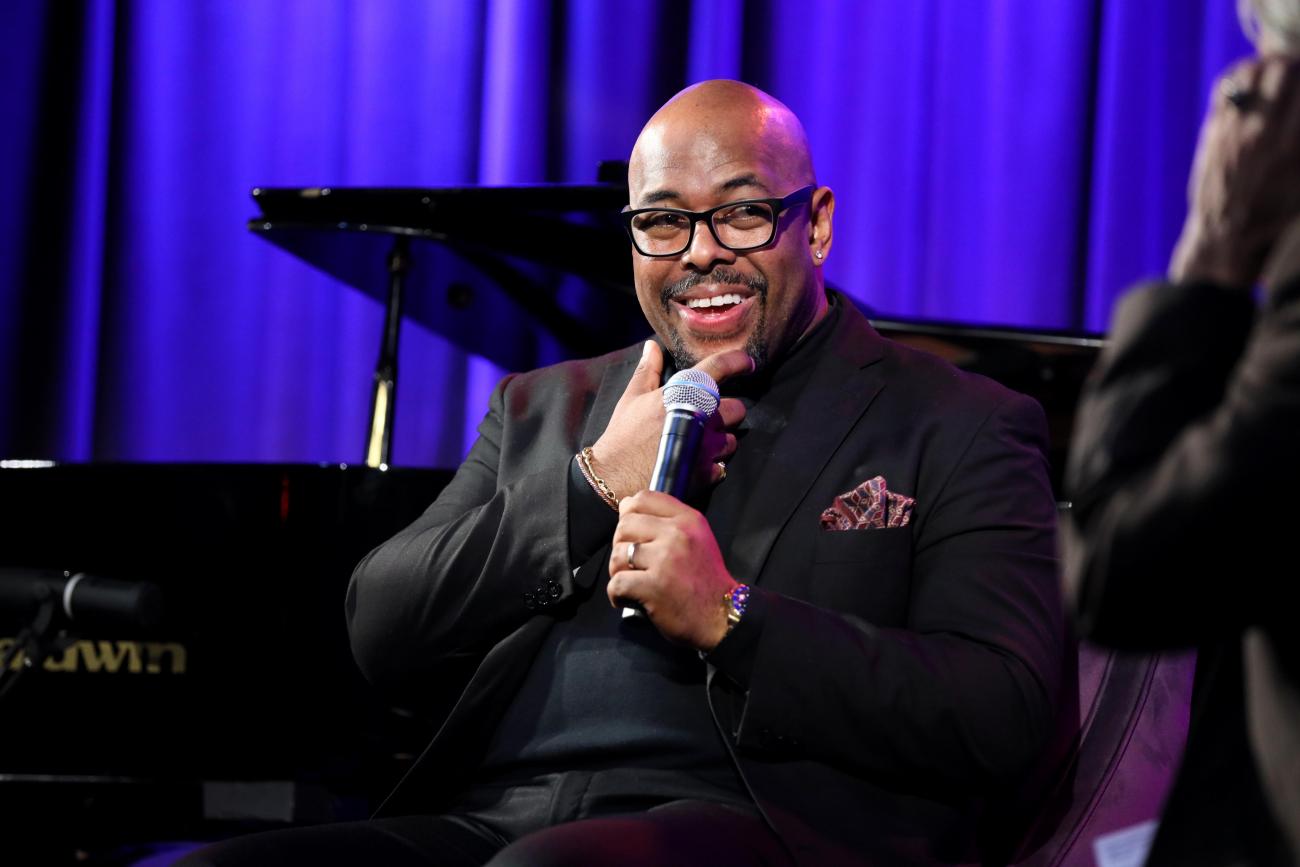 The People's Holiday
NMAAHC's annual community program entitled The People's Holiday features six-time Grammy award-winning bassist, composer, and educator Christian McBride in a digital performance inspired by his social justice-focused album entitled, The Movement Revisited: A Musical Portrait of Four Icons.
Read More

about The People's Holiday
We cannot walk alone. And as we walk, we must make the pledge that we shall always march ahead.
We cannot turn back.

From Dr. King's "I Have a Dream" speech
What does Dr. King mean to you?