Application for Use of the Smithsonian Institution National Museum of African American History and Culture
All organizations wishing to host a function at the Museum must submit an application to the NMAAHC Office of Special Events for approval. The organization hosting the event or an event manager acting on behalf of the organization may submit an application. This application does not guarantee use of space.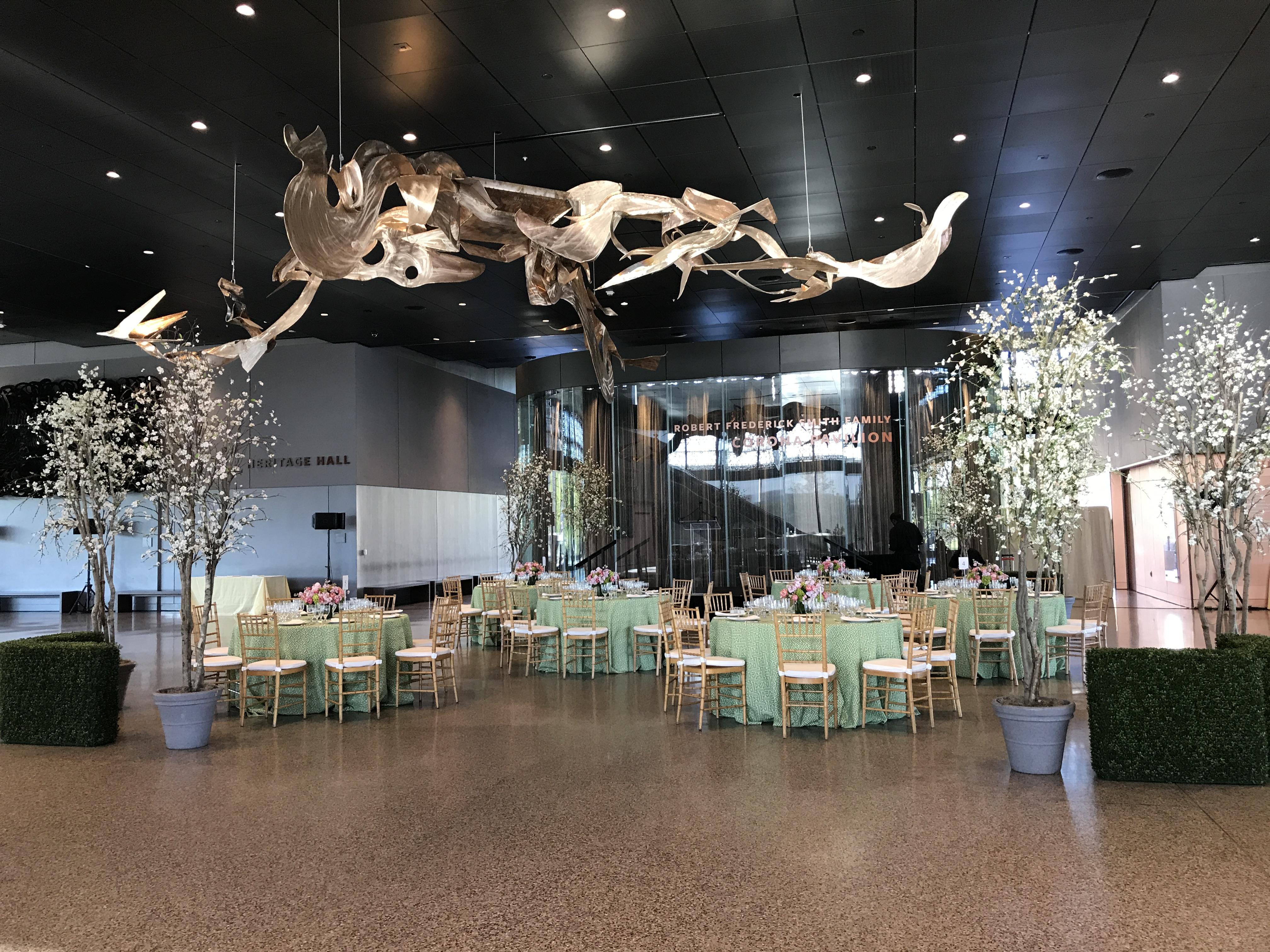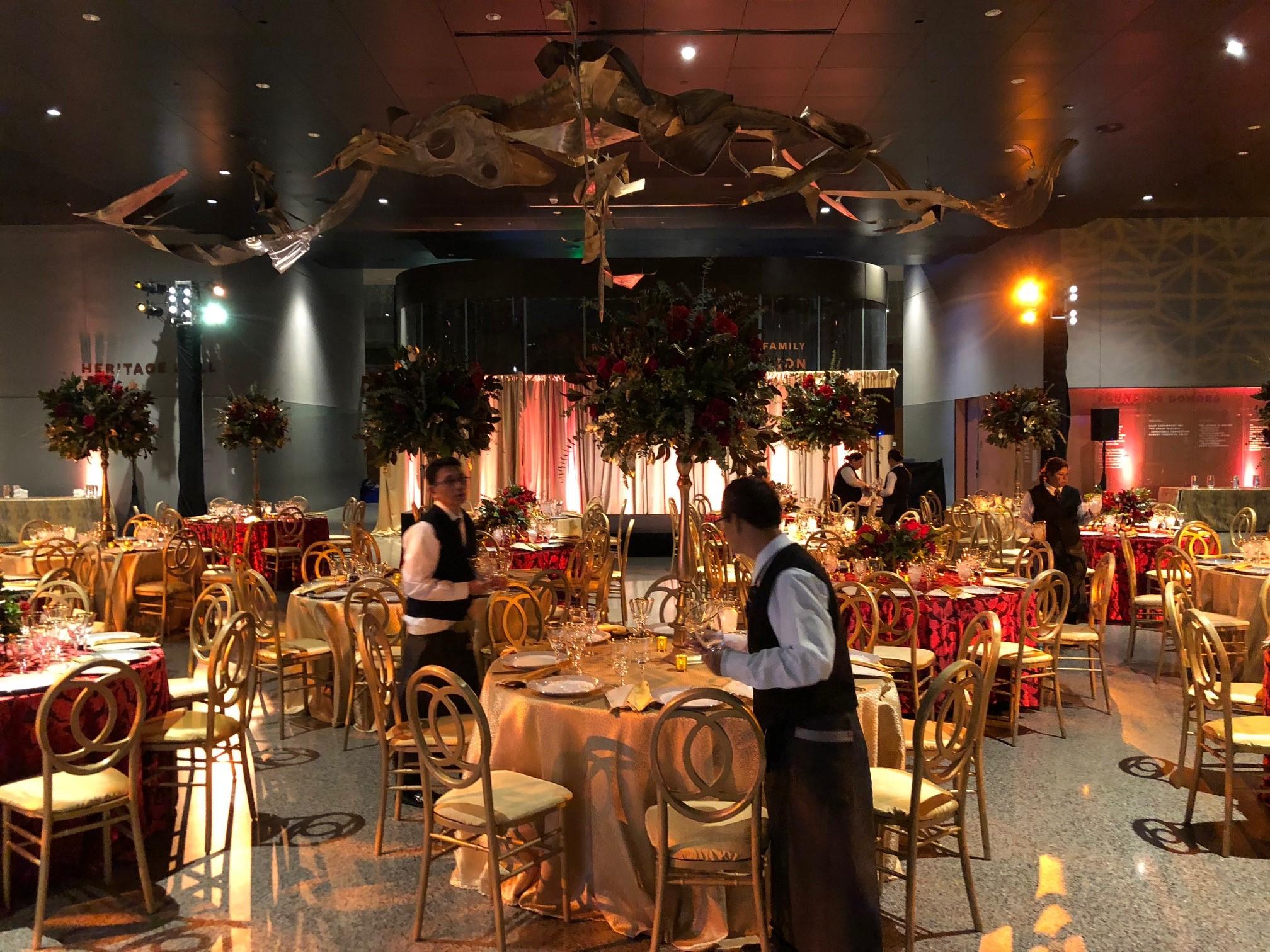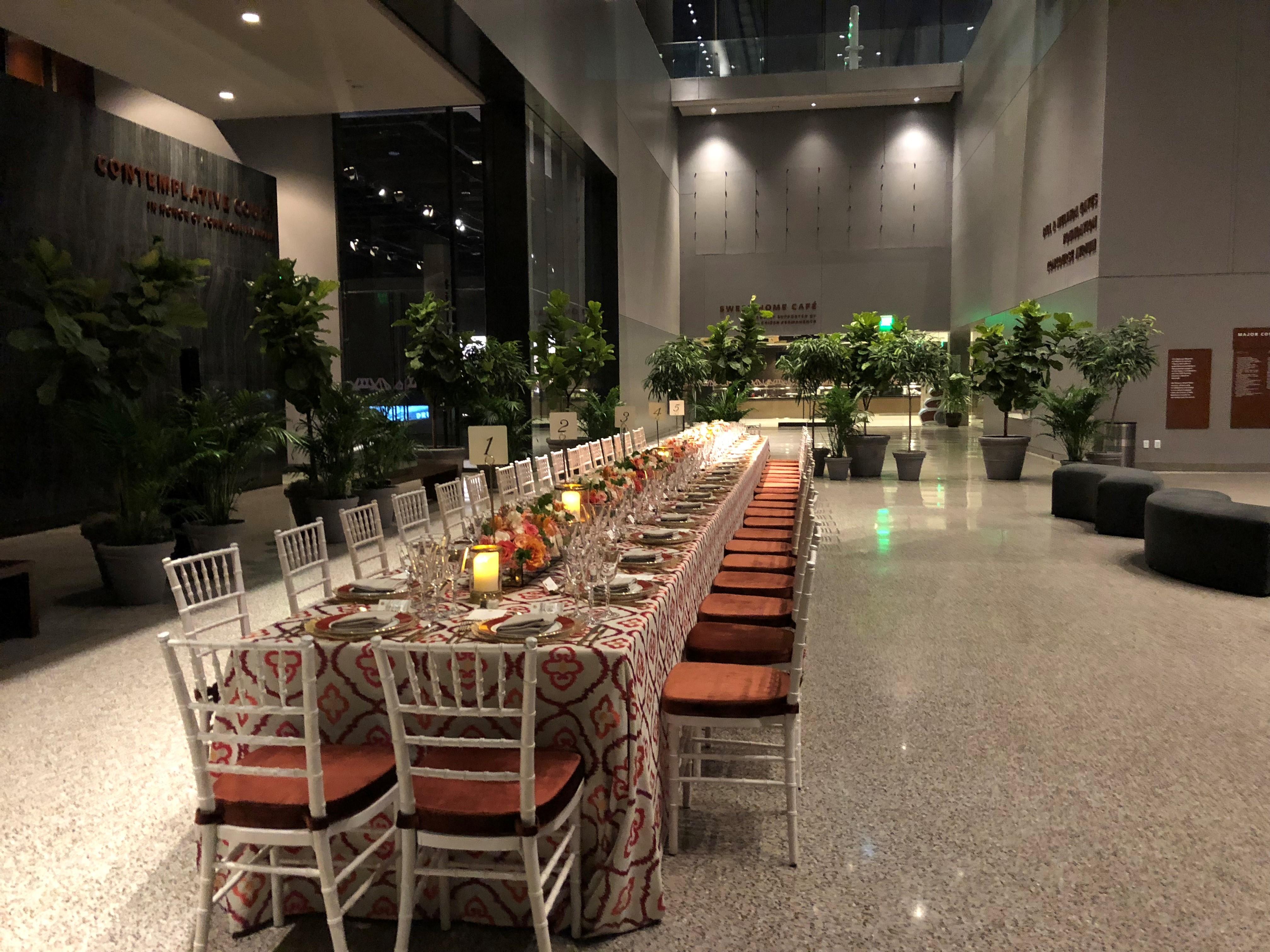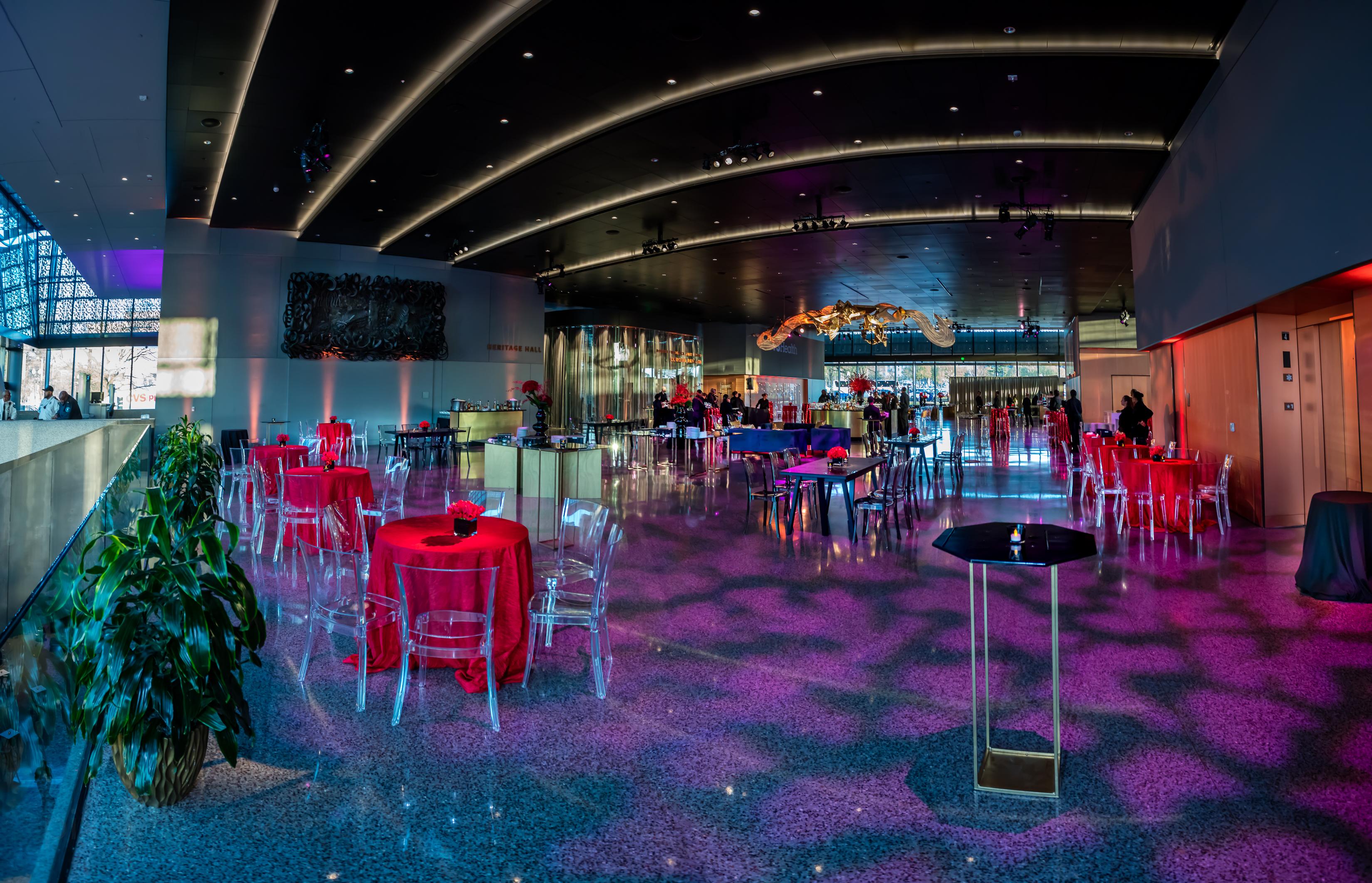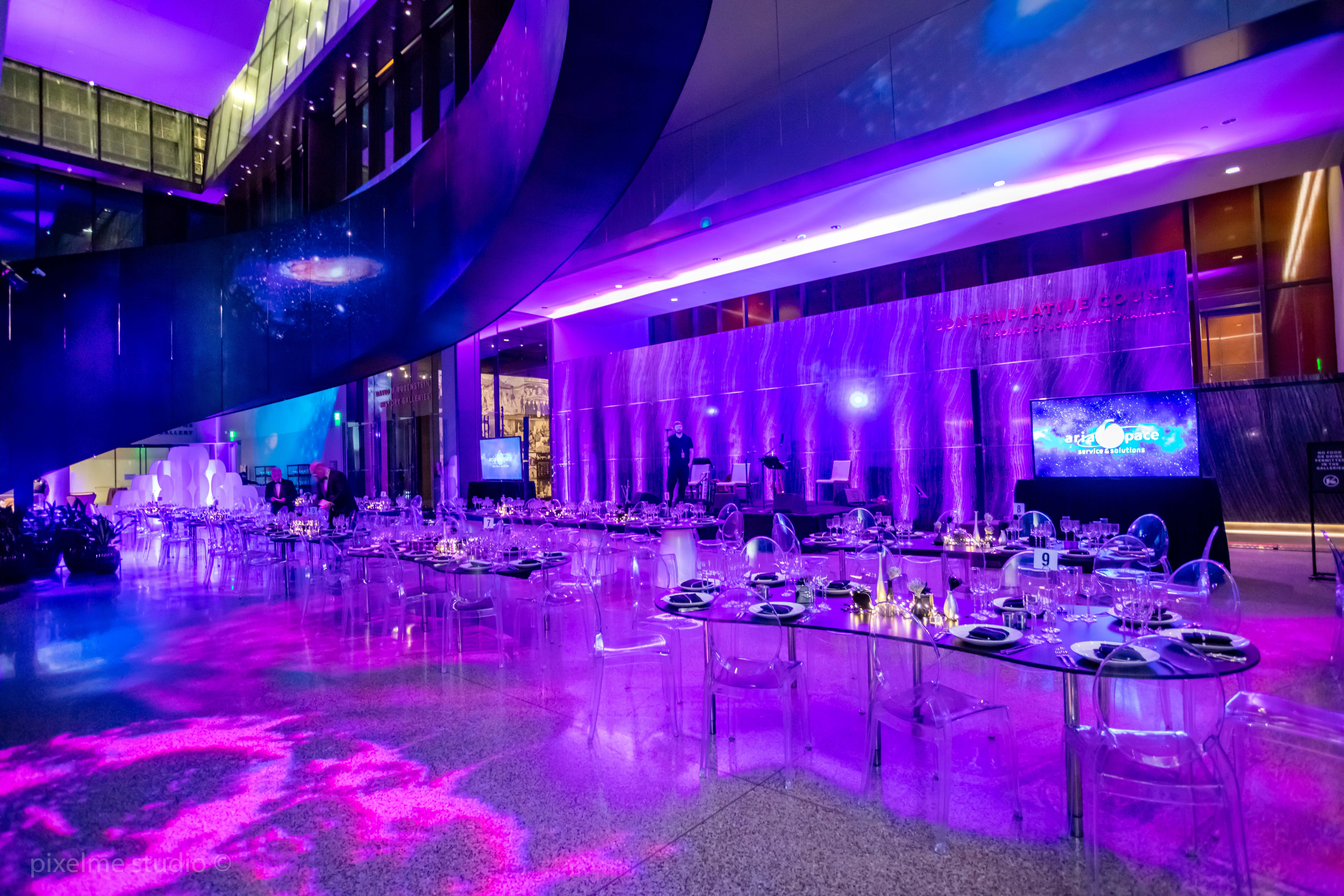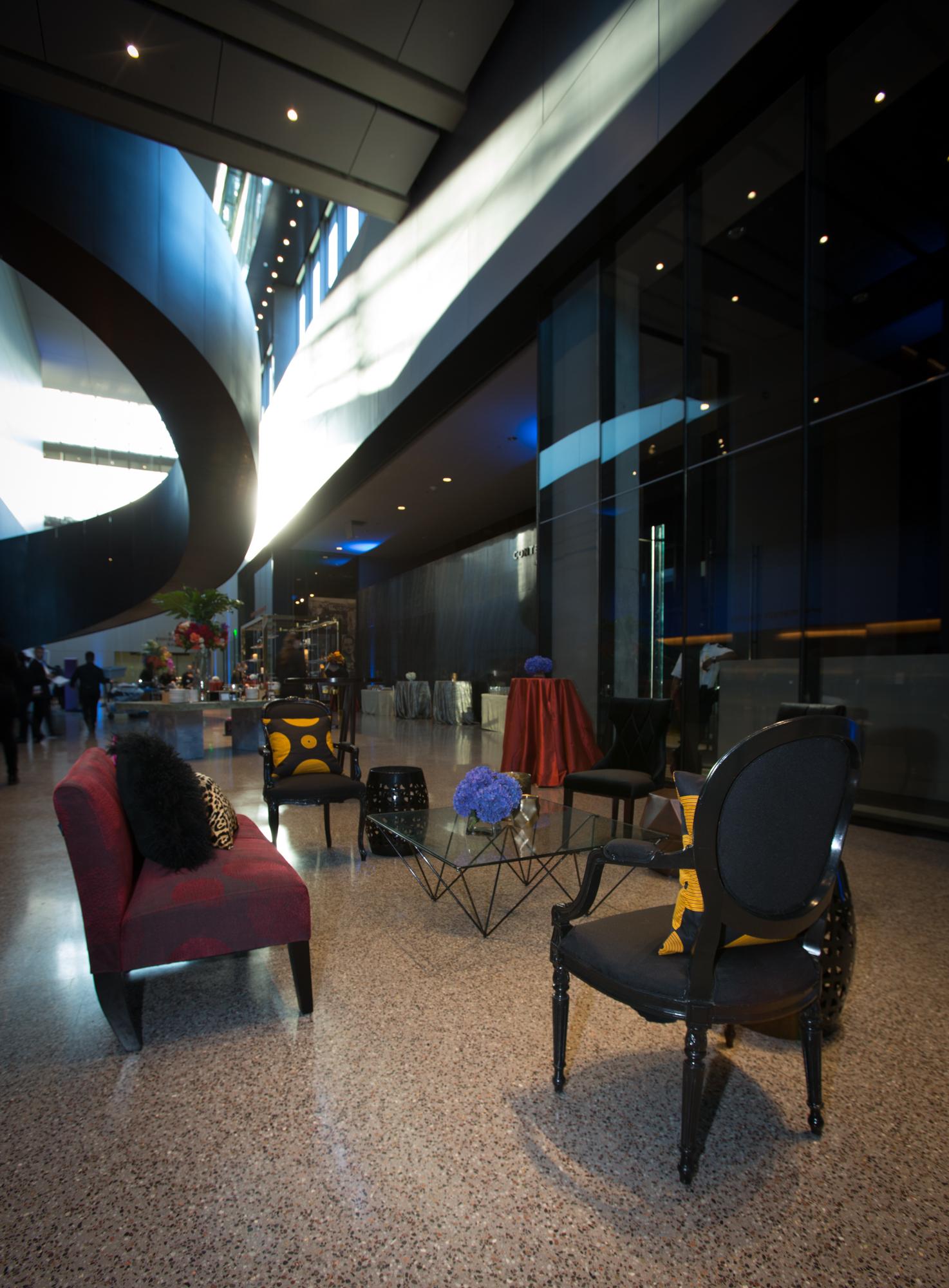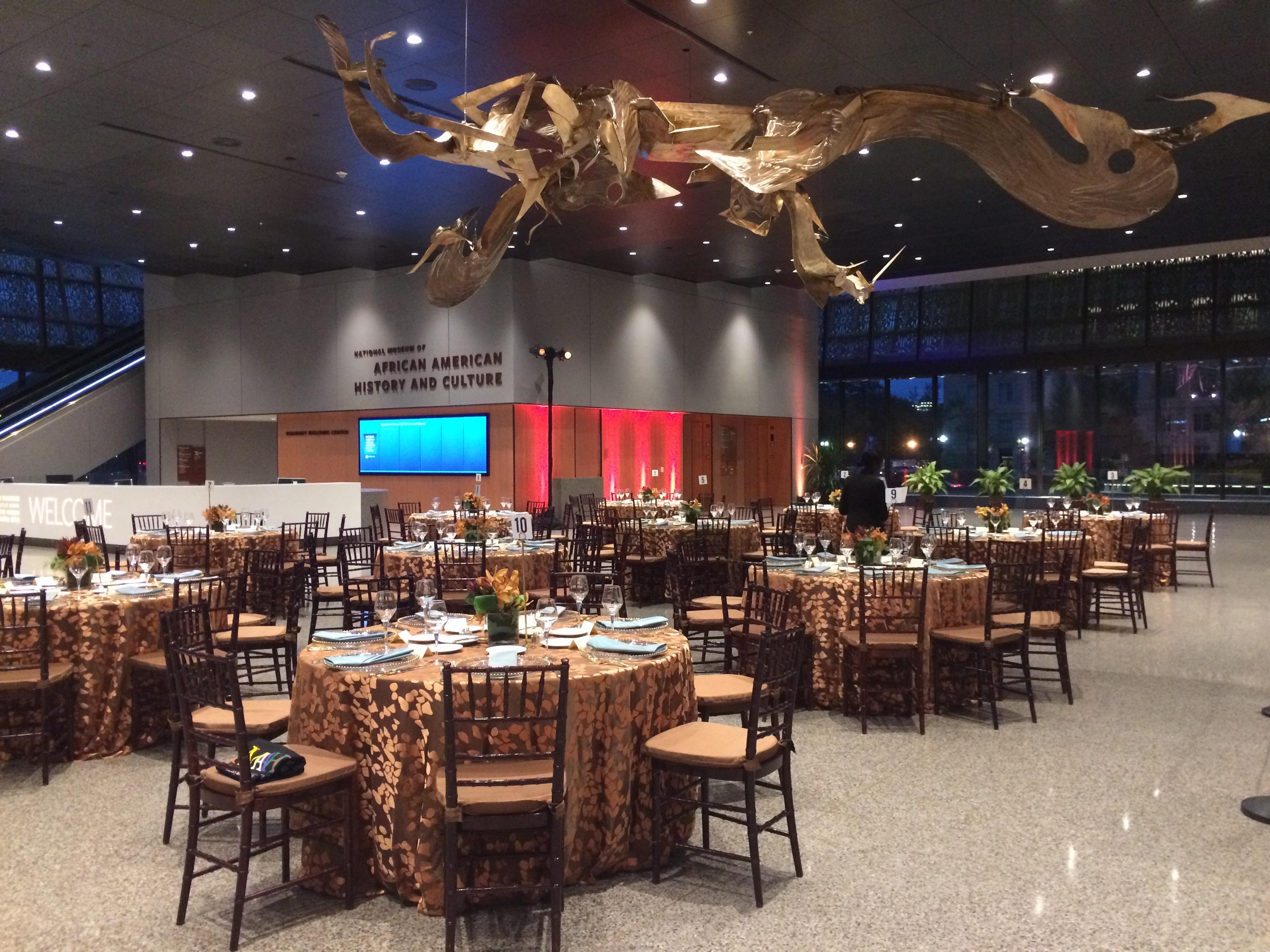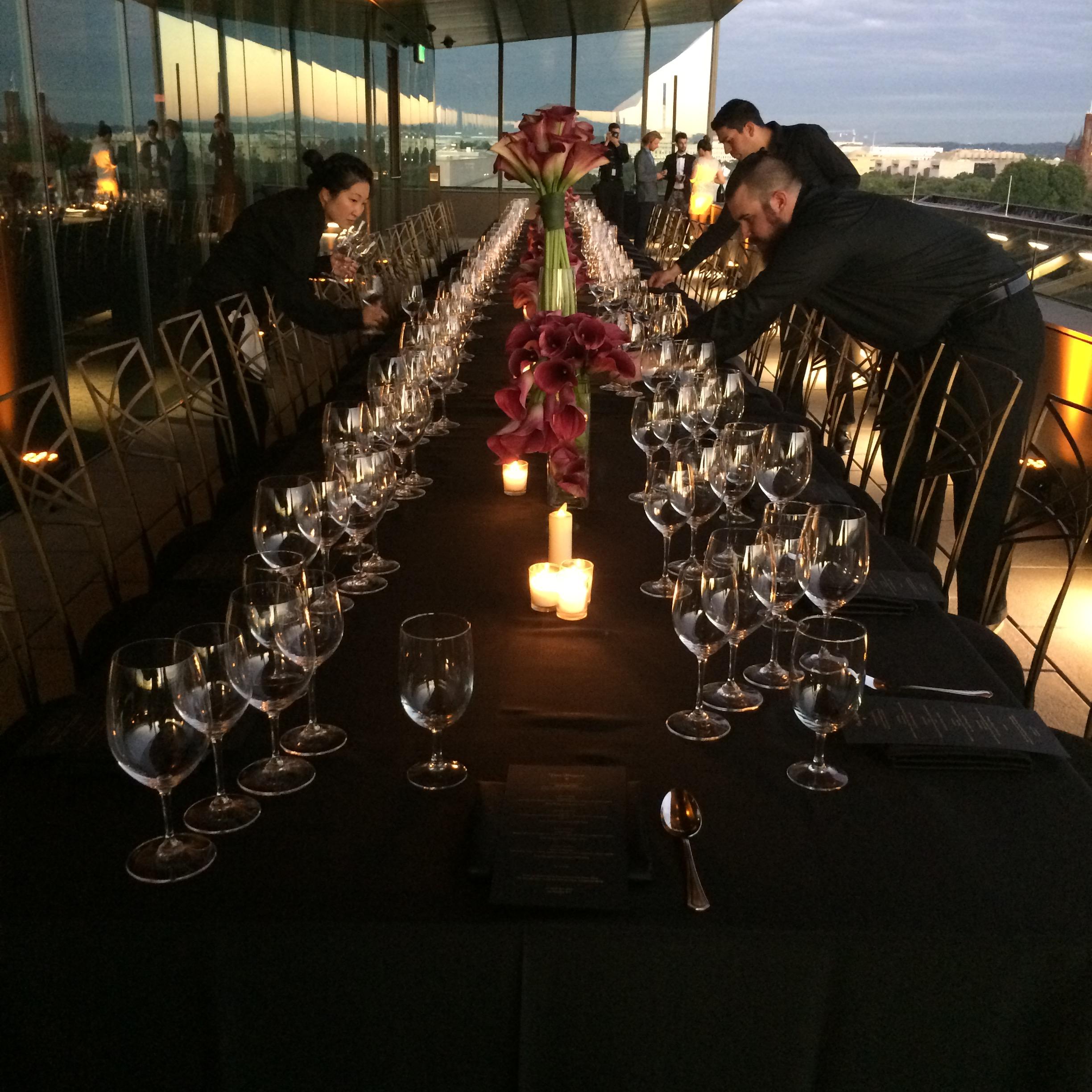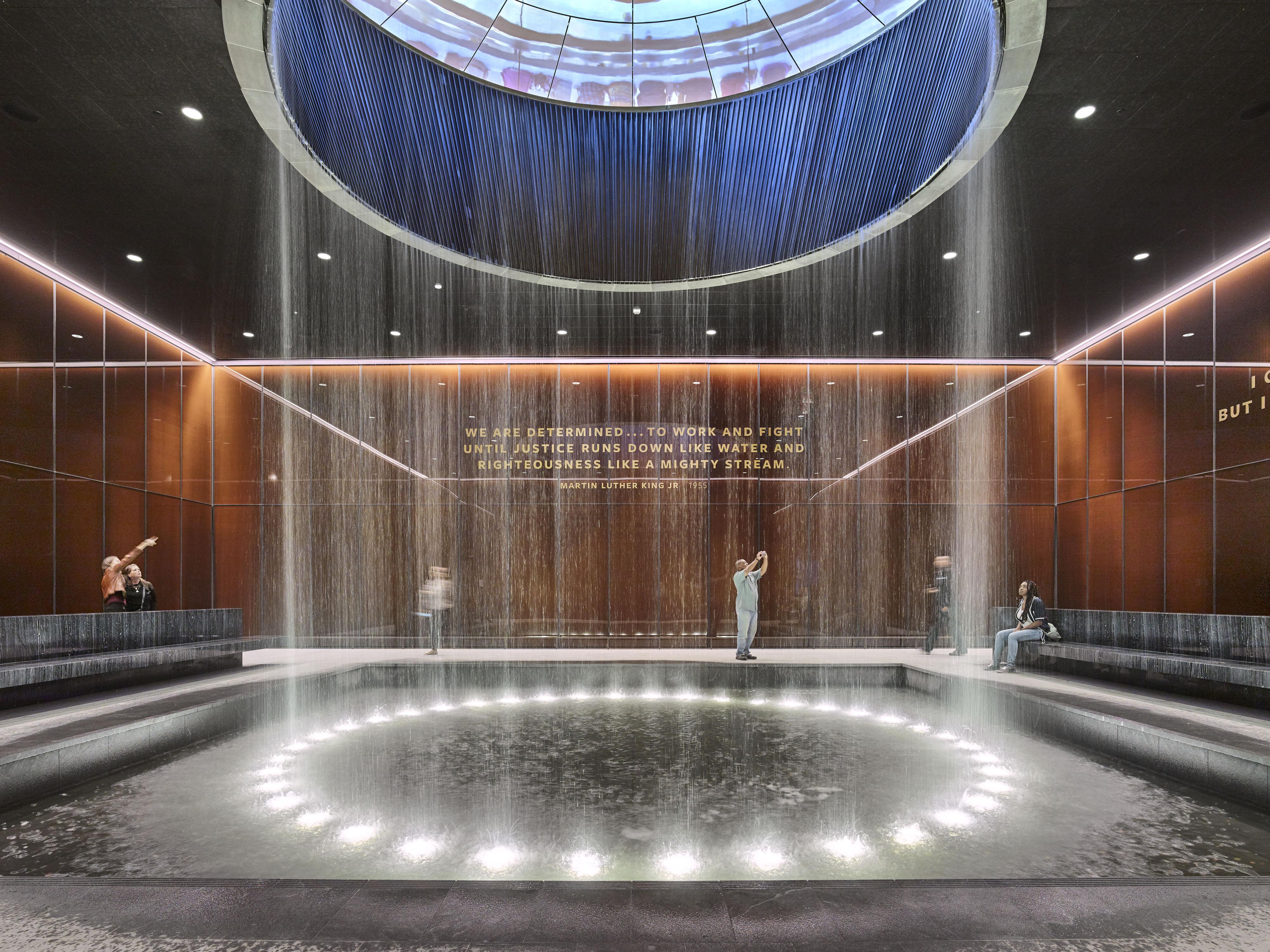 Heritage Hall
Entry Level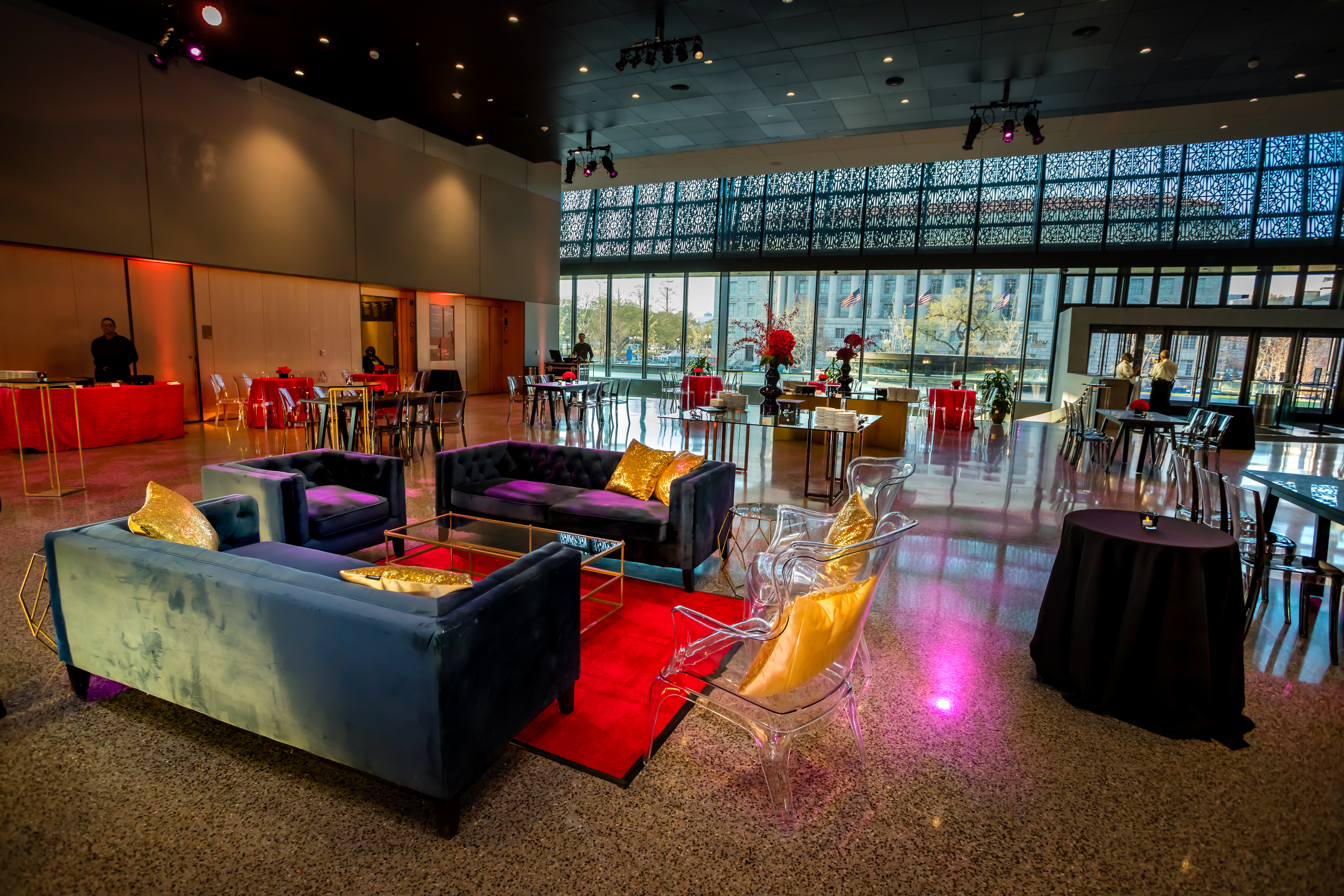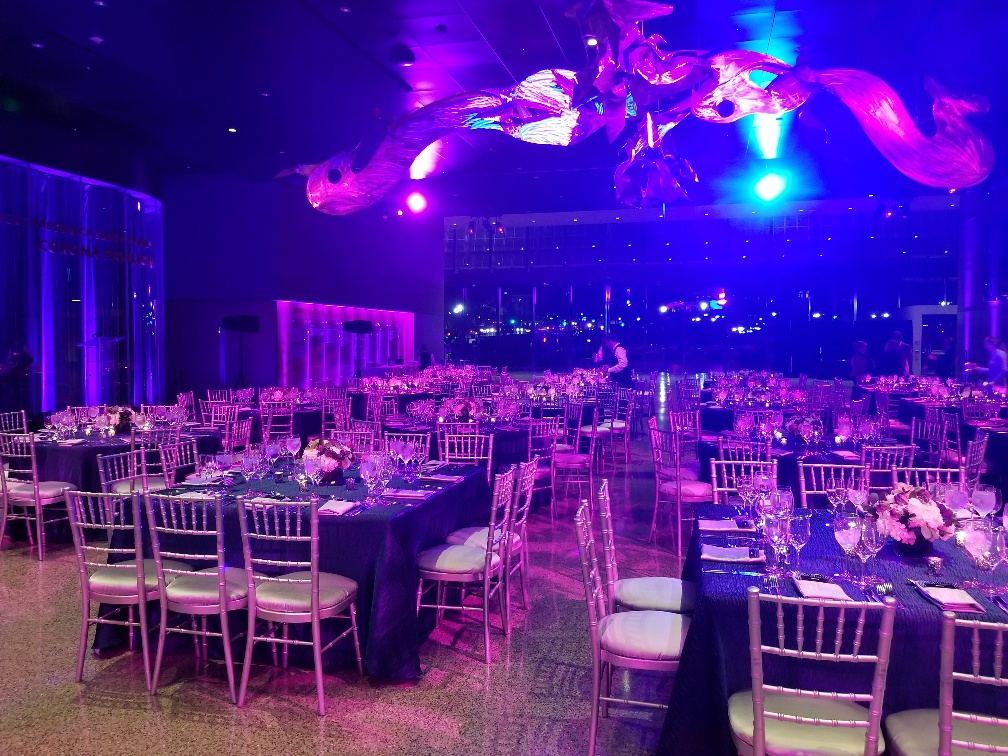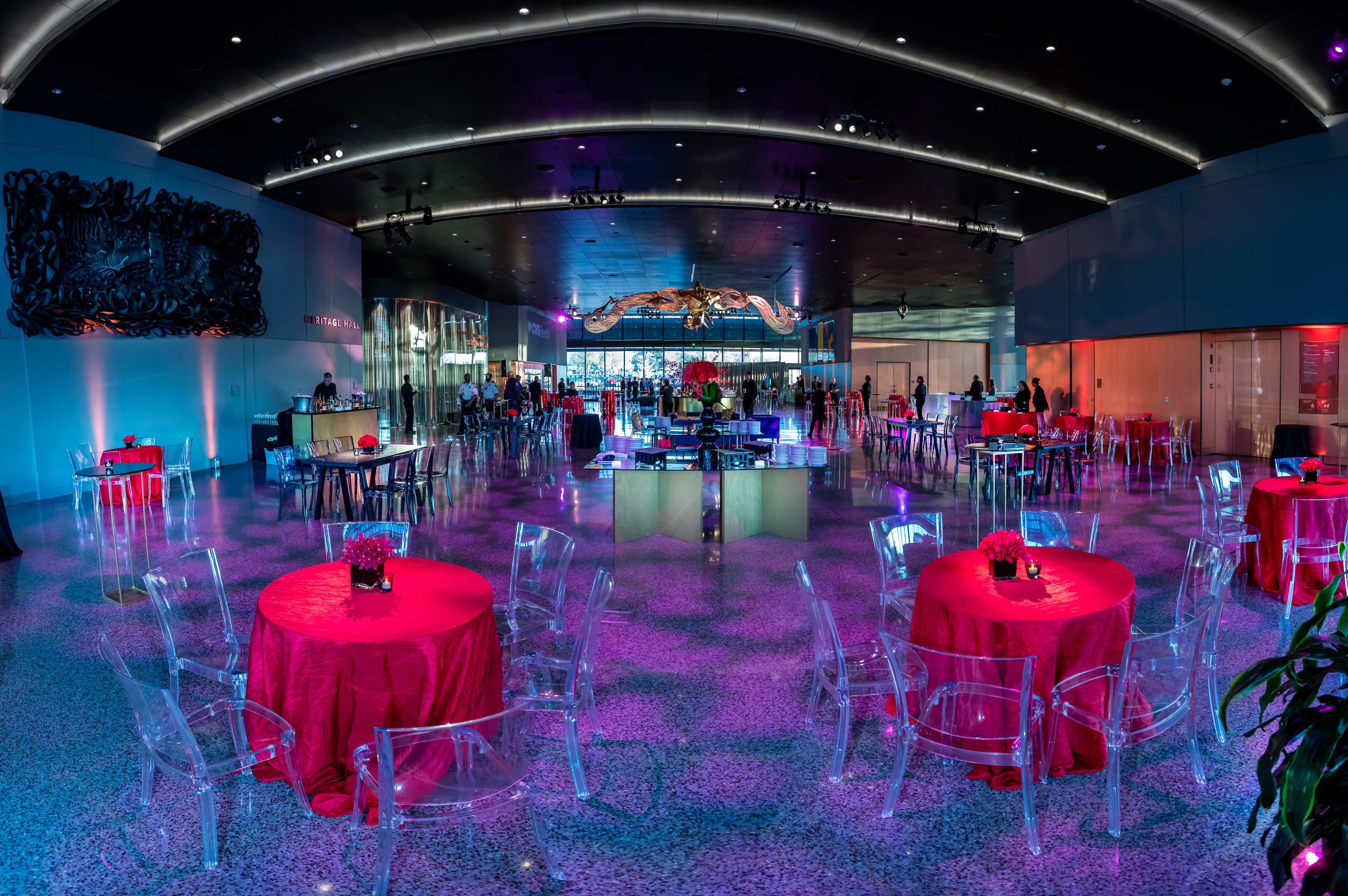 Highlights 
Main level of the museum
Scenic view of National Monument
Convenient access to Museum Shop and all museum galleries
Floor to ceiling window walls
Reception Capacity: 2500 Guests
Seated Dinner Capacity: 400 Guests
Concourse Atrium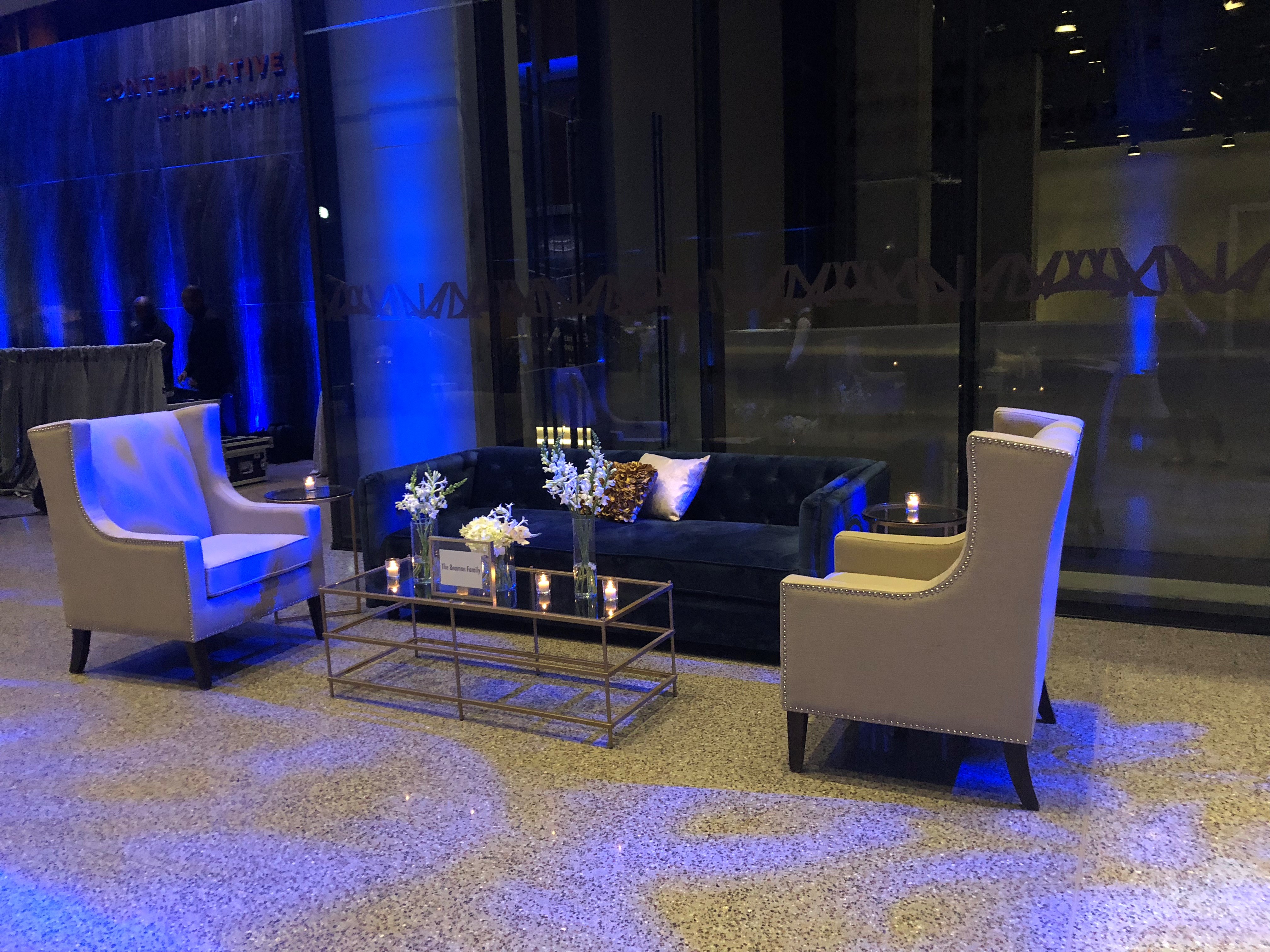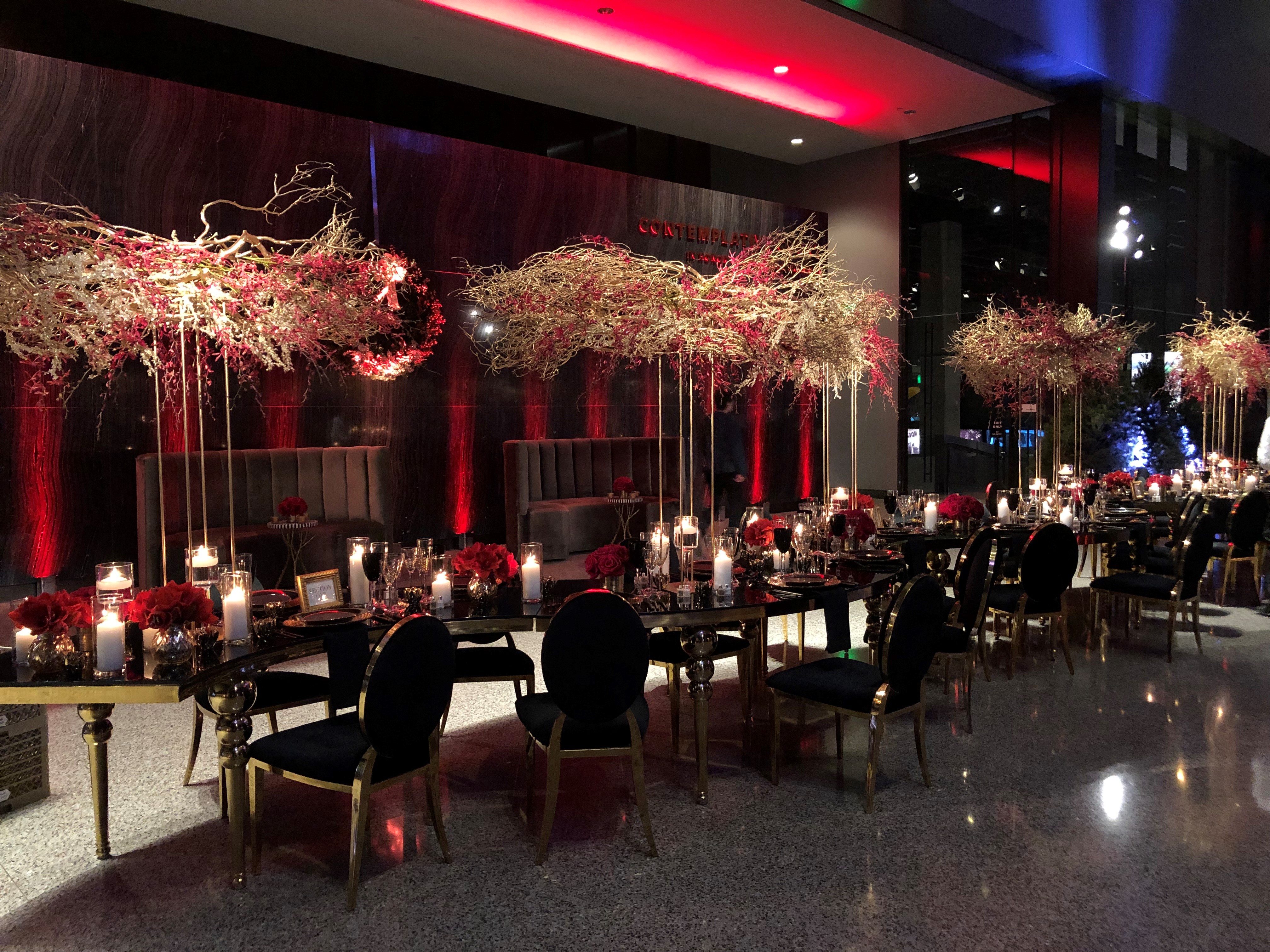 Highlights
In close proximity to the Oprah Winfrey Theater, Sweet Home Café and History Galleries
Unique Monumental Staircase Design feature anchors the space
Contemplative Court a water- and light-filled memorial area that offers visitors a quiet space for reflection
Concourse Atrium Seated Dinner- 200 guests
Concourse Atrium Reception- 350 guests
Oprah Winfrey Theater
Concourse Level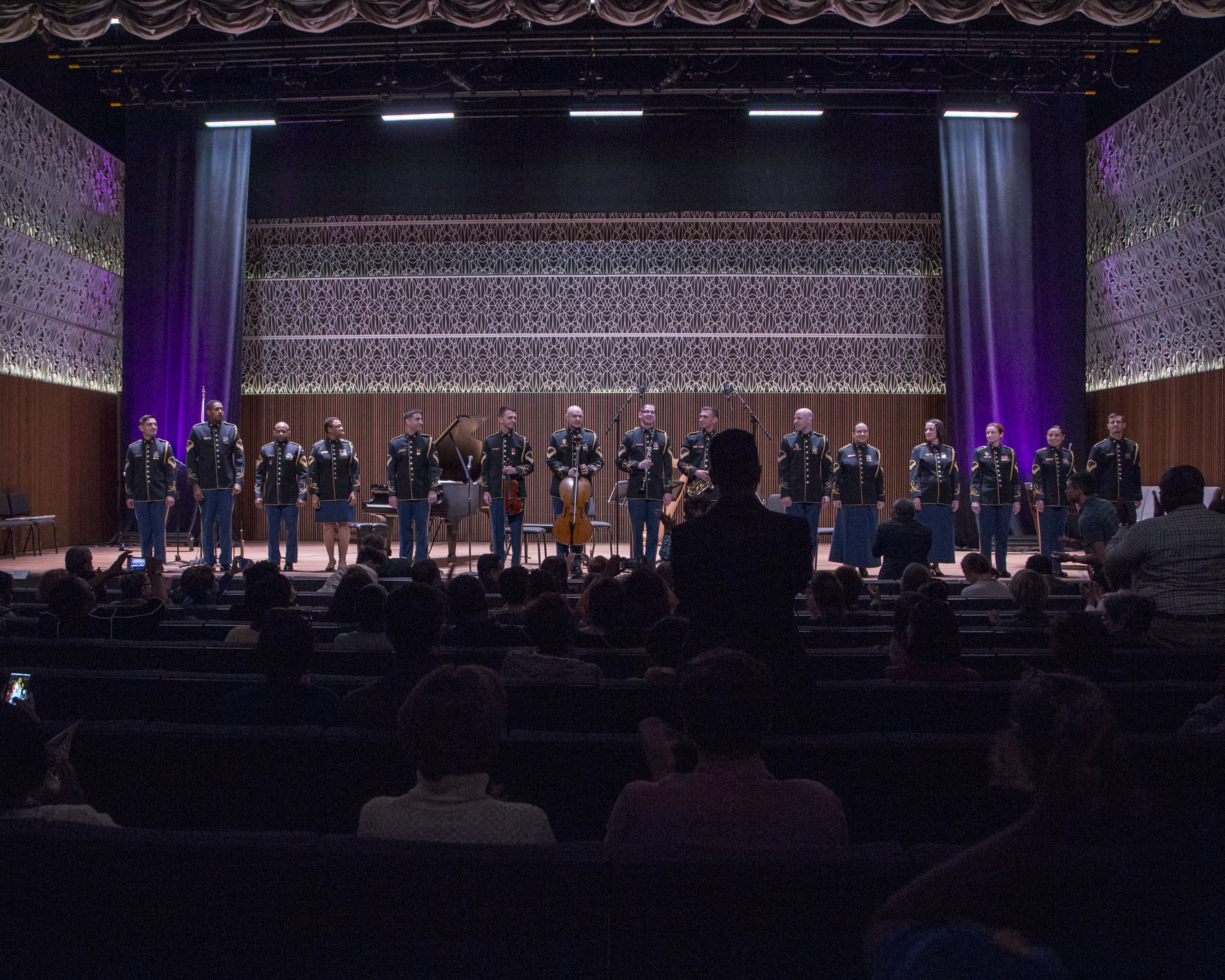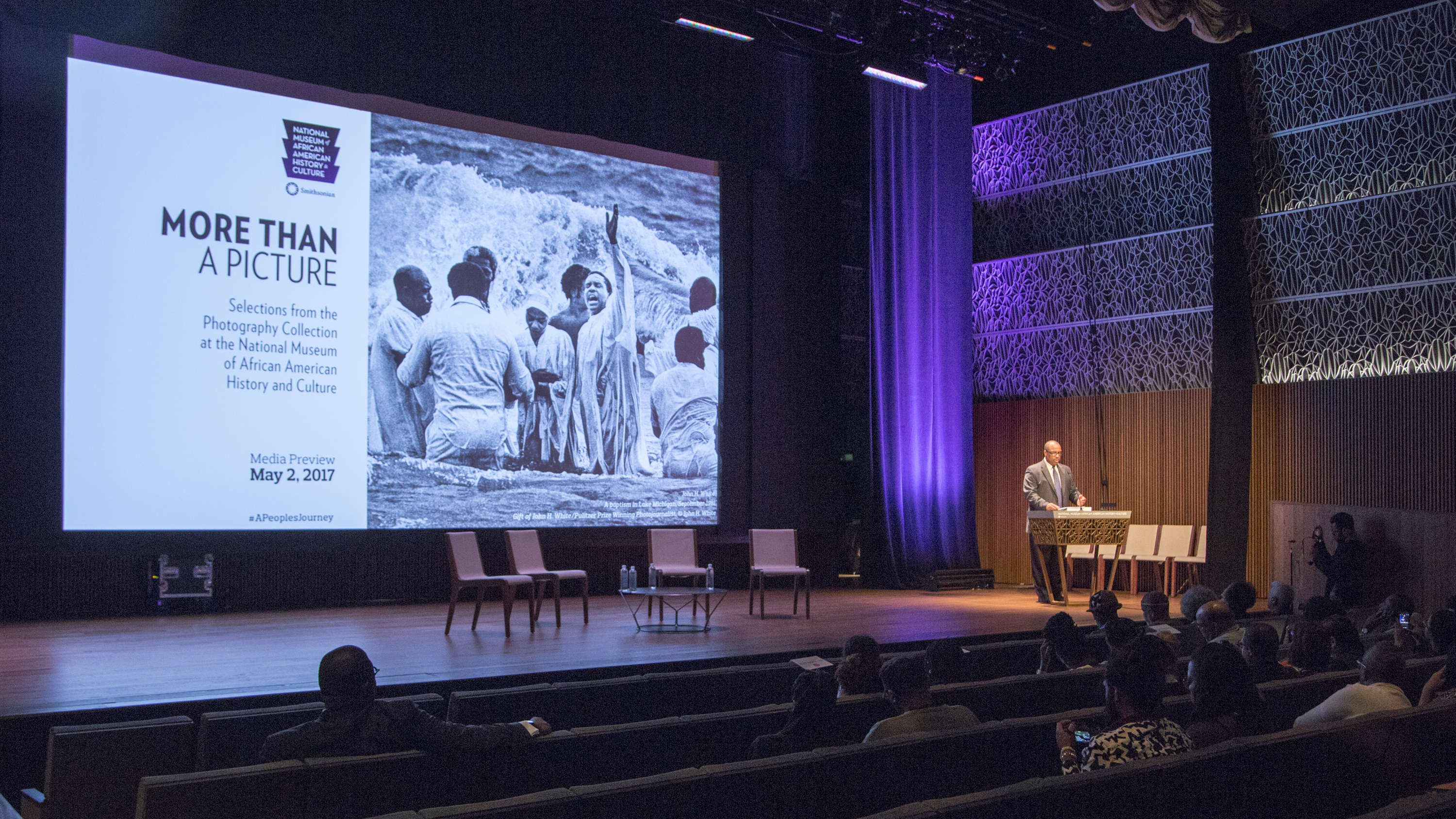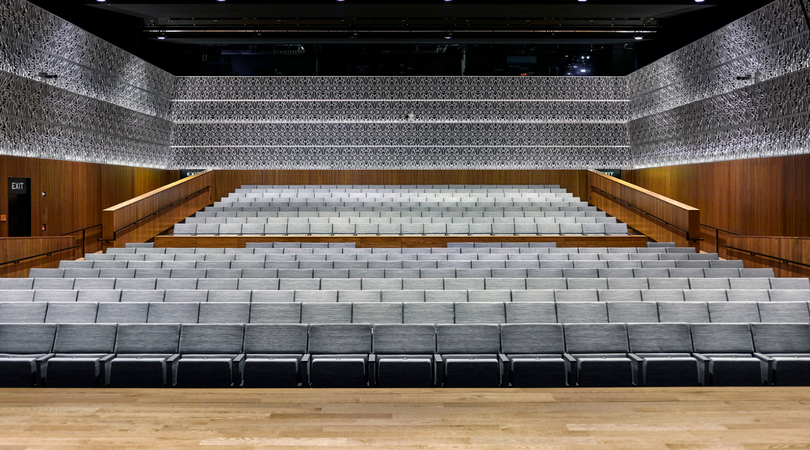 Highlights
Seats 350 people
State of the Art Cinematic Screen and Sound
Features aesthetics of museum exterior Corona Panels
Corona Level Gallery Balconies
(L2, L3 and L4)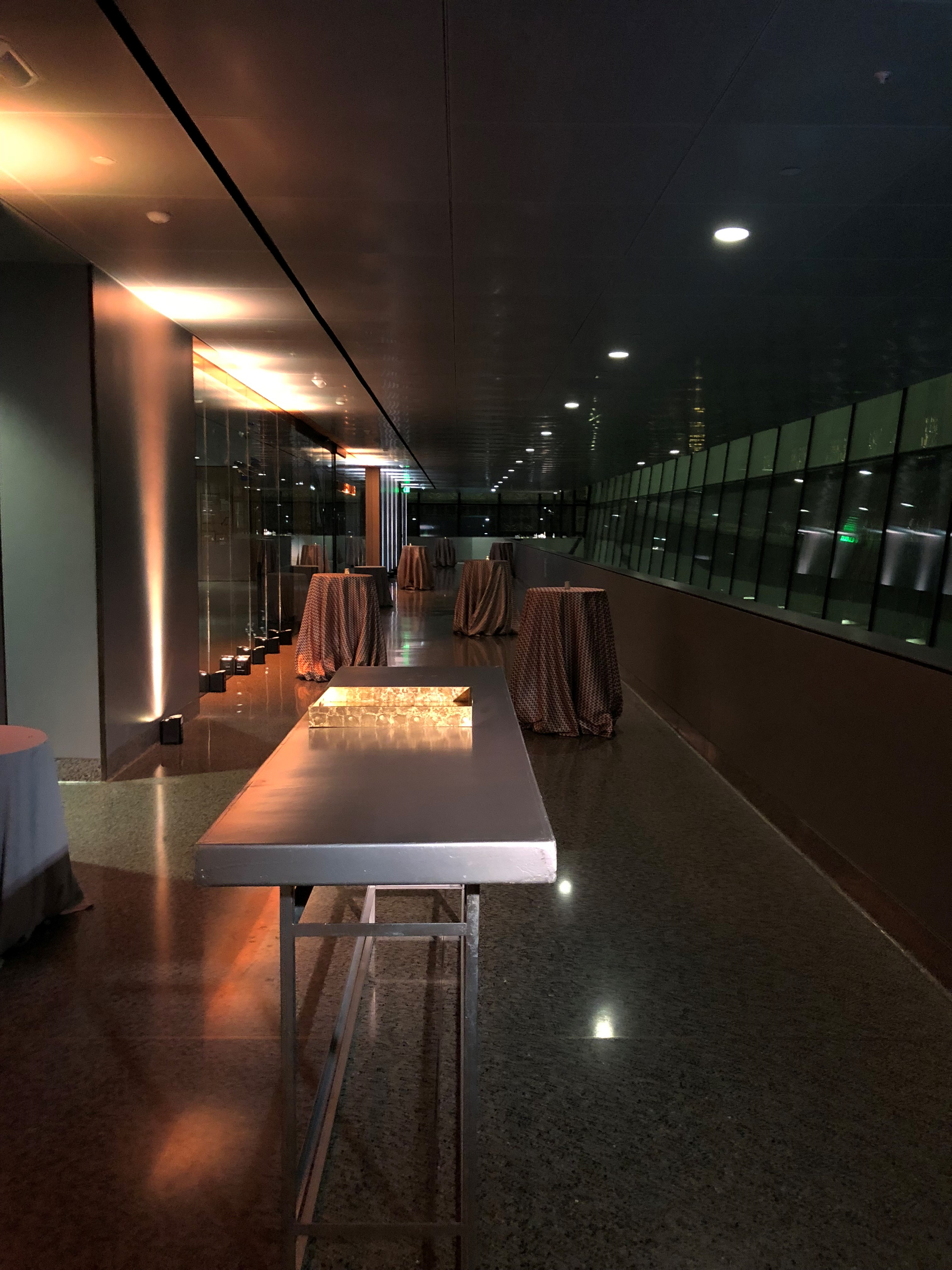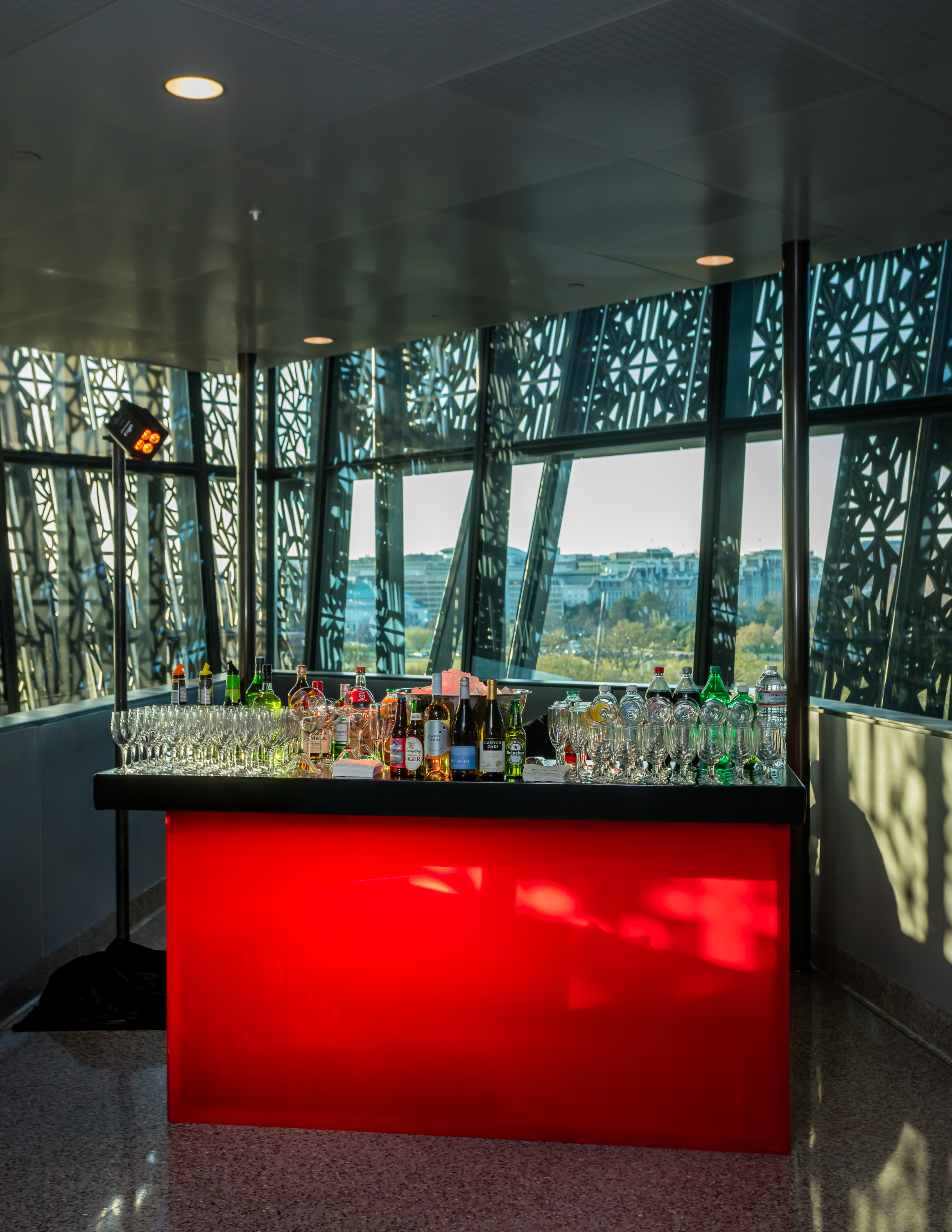 Highlights
Unique opportunity to experience the galleries after-hours
Views of the National Mall
Available for bars and passed hors d'oeuvres only, limited seating
Solomon Brown Suite & Terrace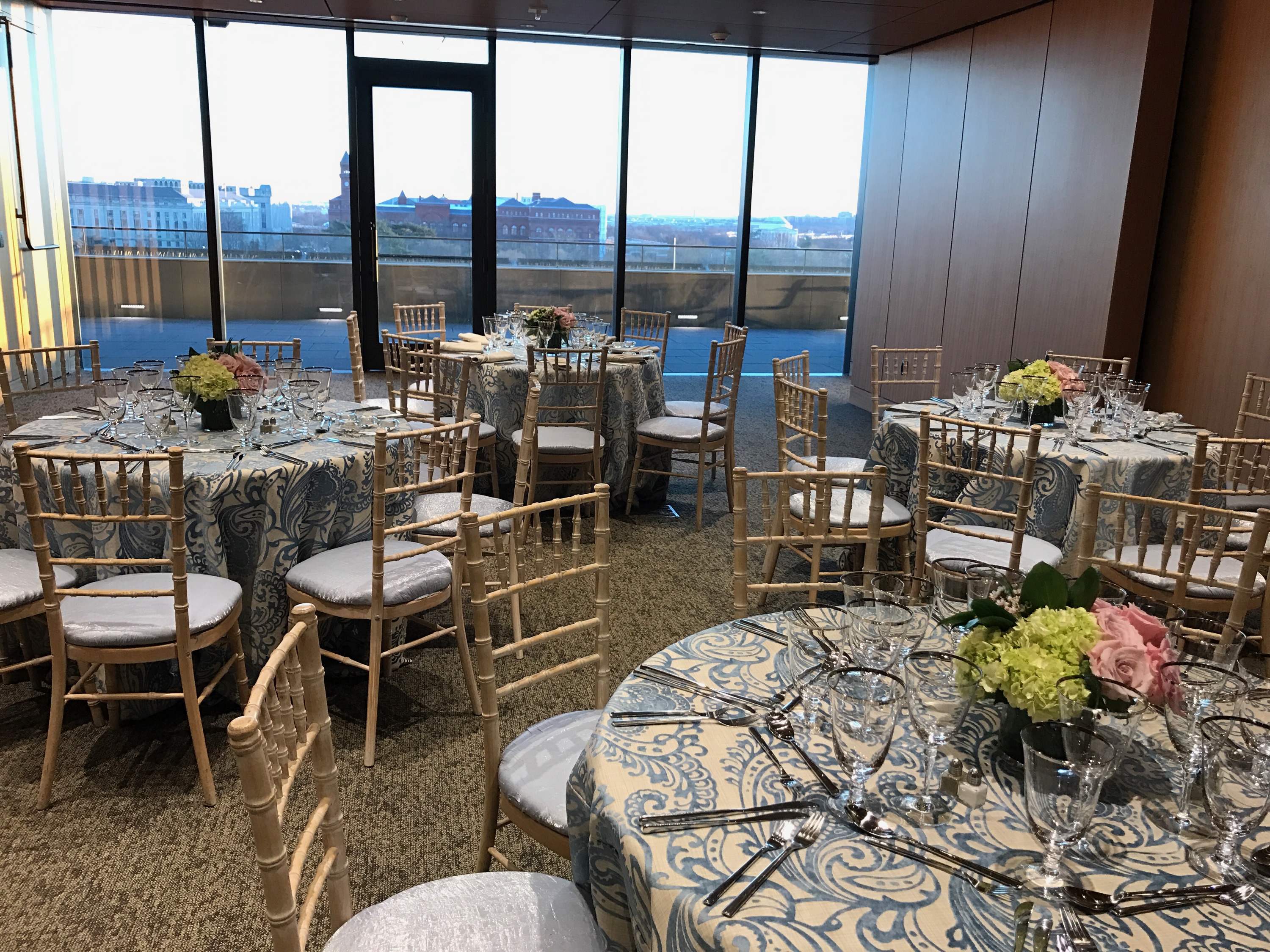 Highlights
Unparalleled view of the National Monument
Intimate indoor/outdoor event space
Solomon Brown Suite Reception Capacity: 100 guests     
Seated Dinner Capacity: 70 guests
Bank of America Terrace Reception Capacity: 200 guests 
Seated Dinner Capacity: 60 guests
Overview 
All events must conform to the Smithsonian Institution and NMAAHC event rental policies.
We are presently unable to accommodate events of a personal nature i.e. weddings, birthday parties, retirement parties, etc.
To secure a date on the museum calendar, please review the SD 401 Policy and SD 401A, complete the Application for Use form for review and approval, sign a memoranda of agreement and return it with a non-refundable rental deposit.
Special events should not interfere with the normal visitation or work of the museum.
There are no parking facilities at the NMAAHC.
The NMAAHC is not responsible for any disruptions that may occur due to mechanical difficulties, facility emergencies, construction, or unanticipated events beyond the museum's control.
Please refer to the pdf files below for full text of policy and guidelines.