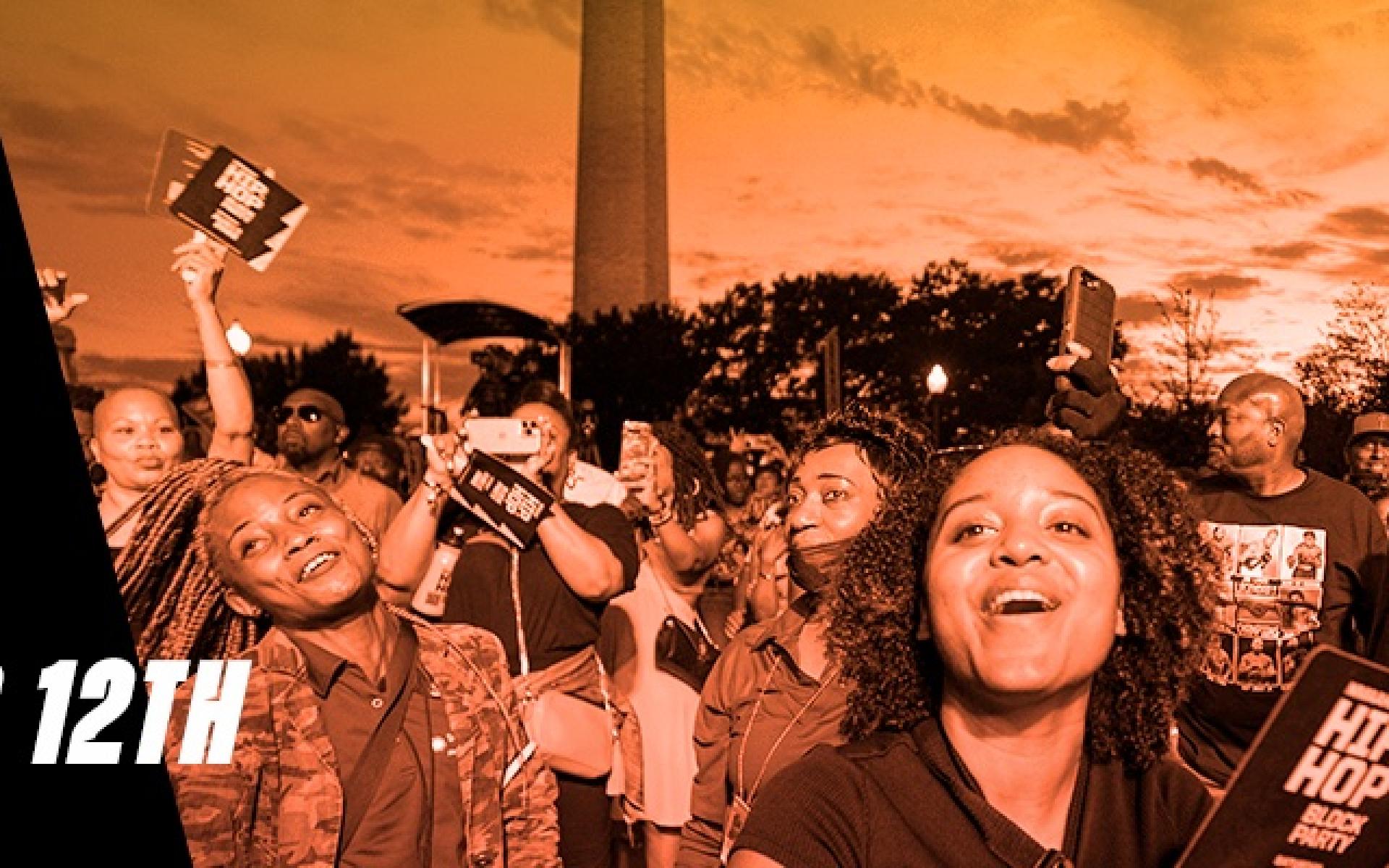 Past Event
NMAAHC Hip-Hop Block Party
Saturday, August 12, 2023
11:00am - 11:00pm
Location

Throughout the museum
Cost

Free, Registration required
Thank you for helping NMAAHC celebrate Hip-Hop at 50: From the Block to the World. With more than 16,000 people attending in person and thousands more watching online, the Hip-Hop Block party was a major success because of you.  
Don't worry! If you were unable to attend the Block Party, you can still watch a recap of all the performances and discussions from the main stage on our YouTube channel. 
J.PERIOD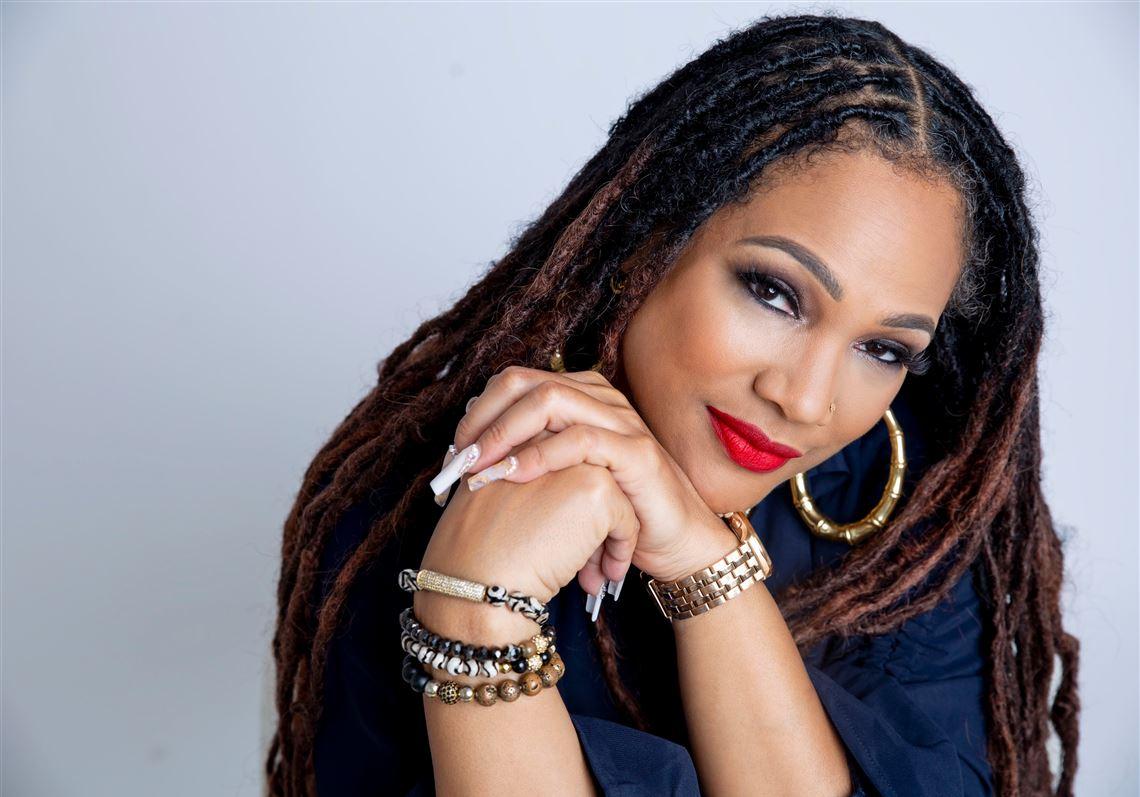 Monie Love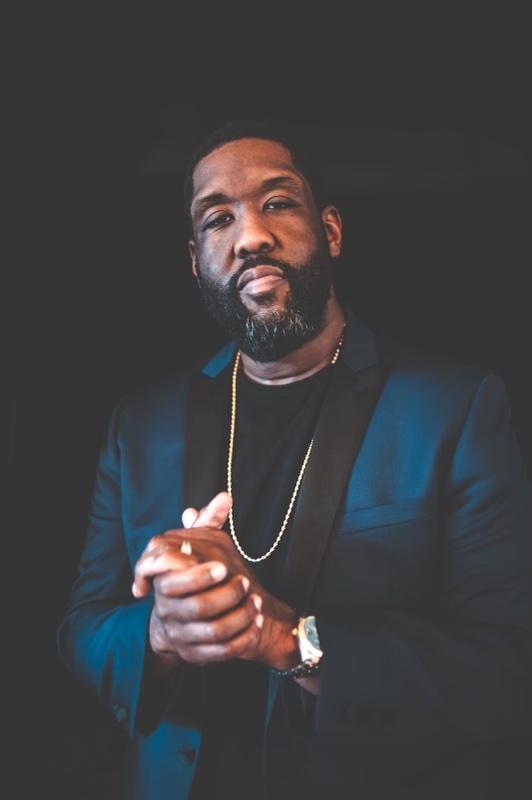 Adam Blackstone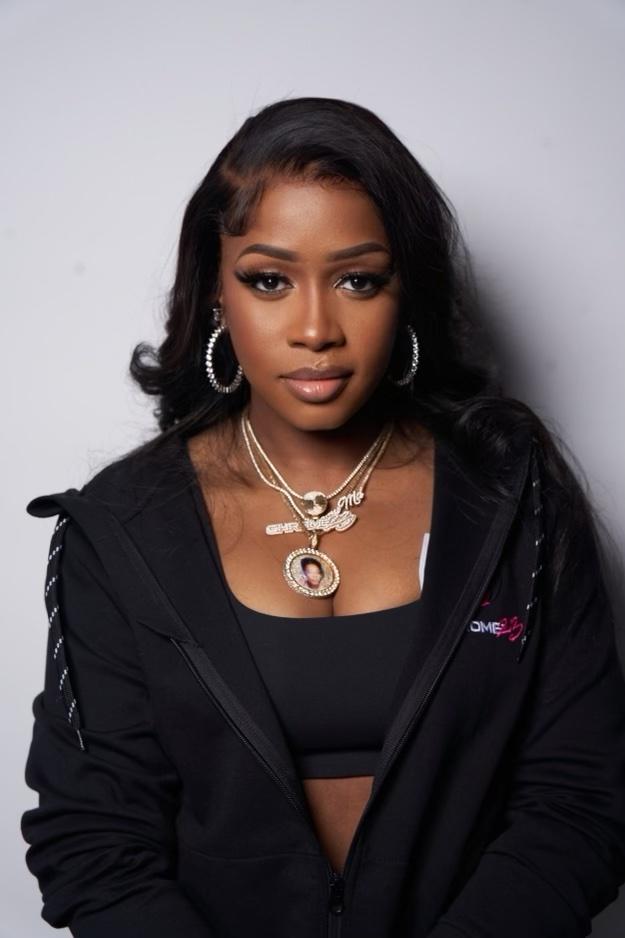 Remy Ma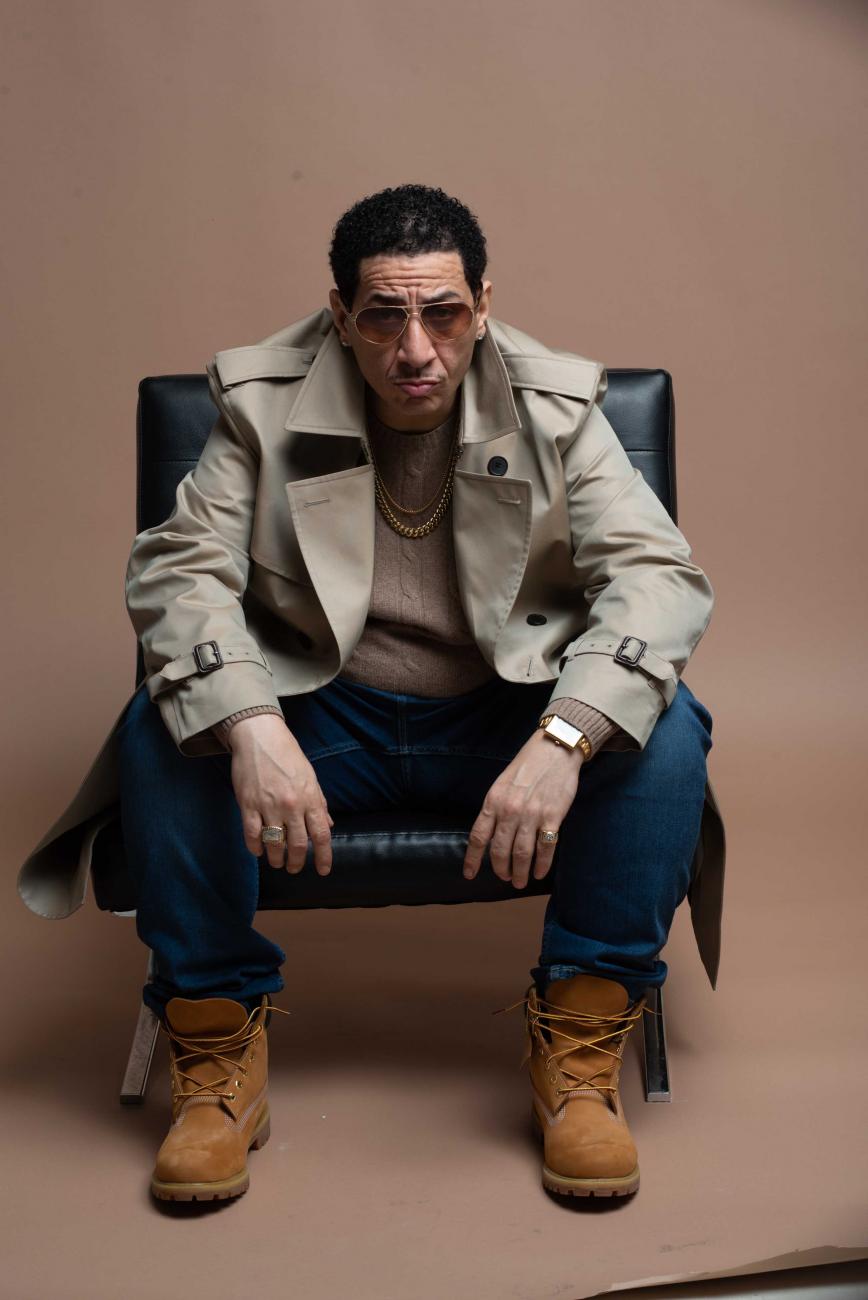 Kid Capri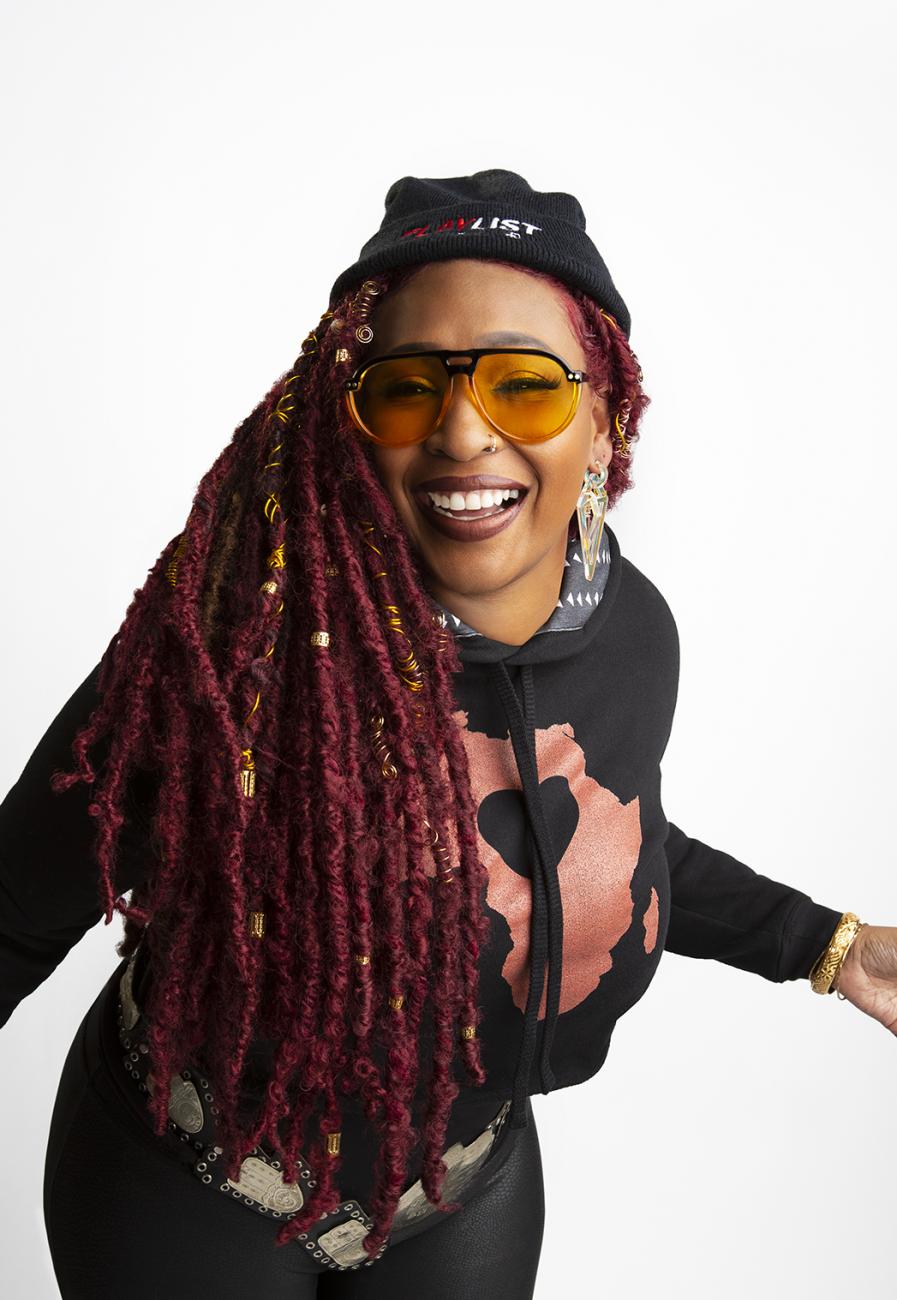 Mumu Fresh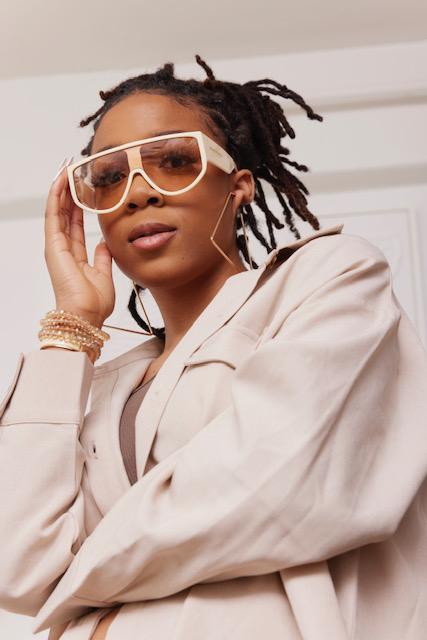 DJ Beauty and the Beatz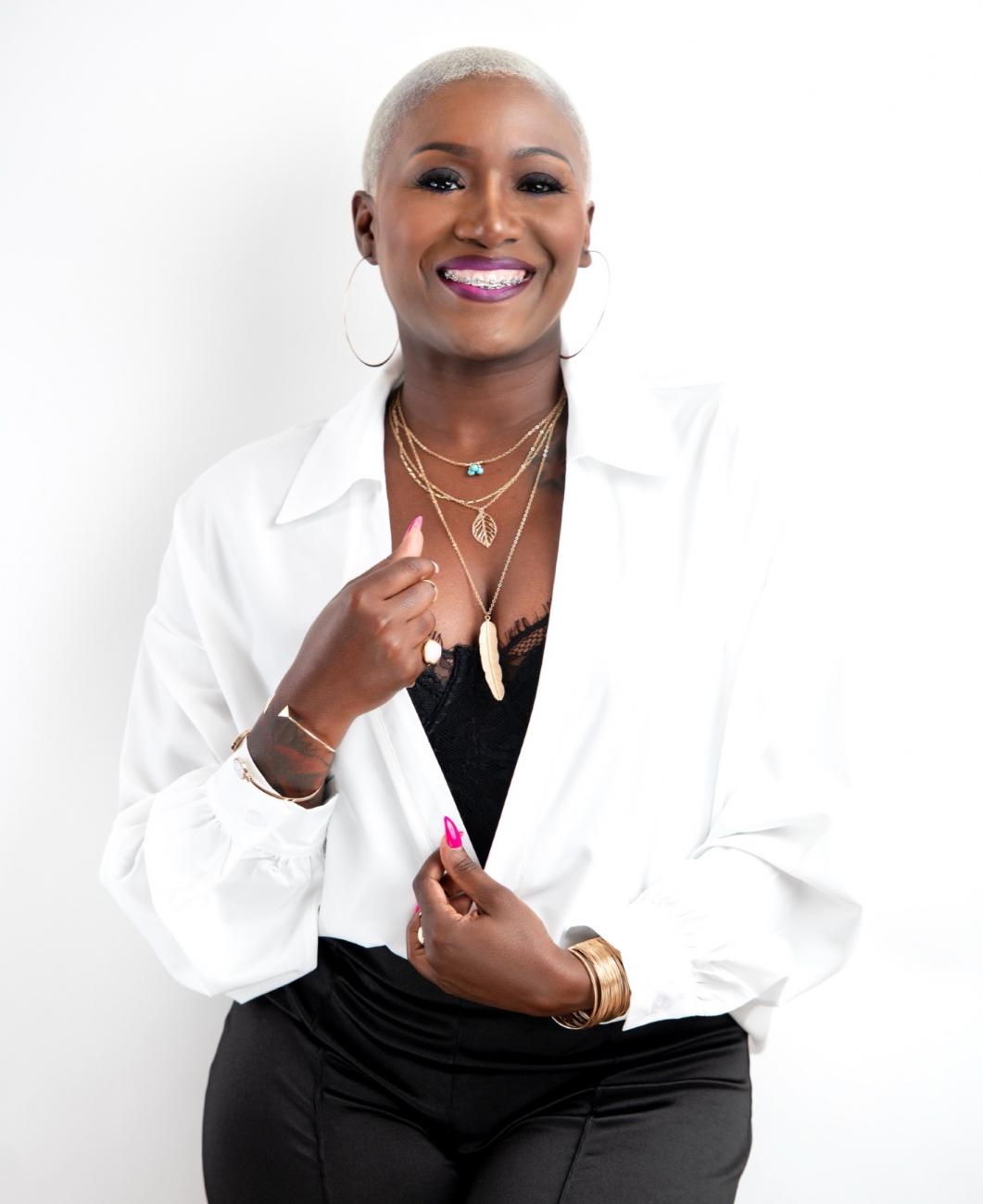 Vic Jagger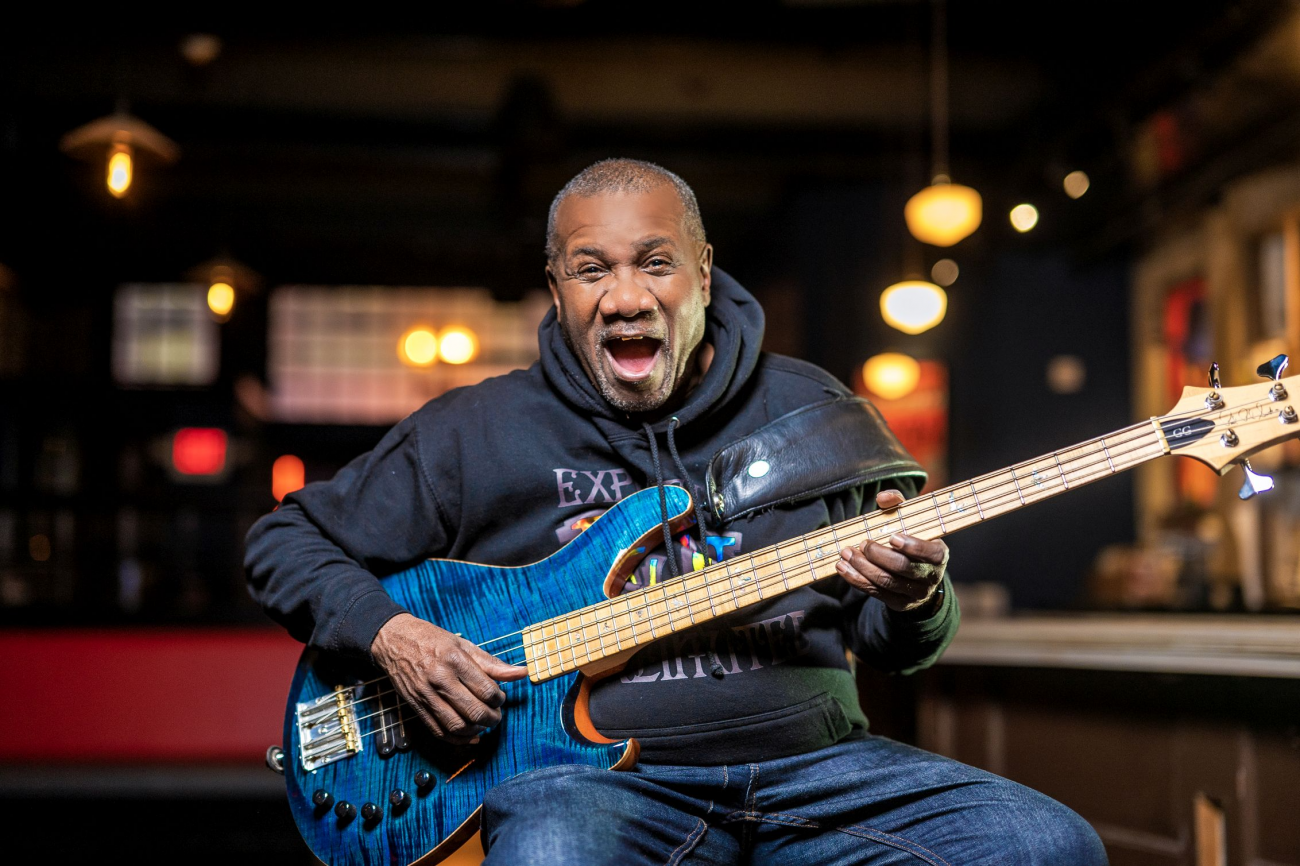 Sugar Bear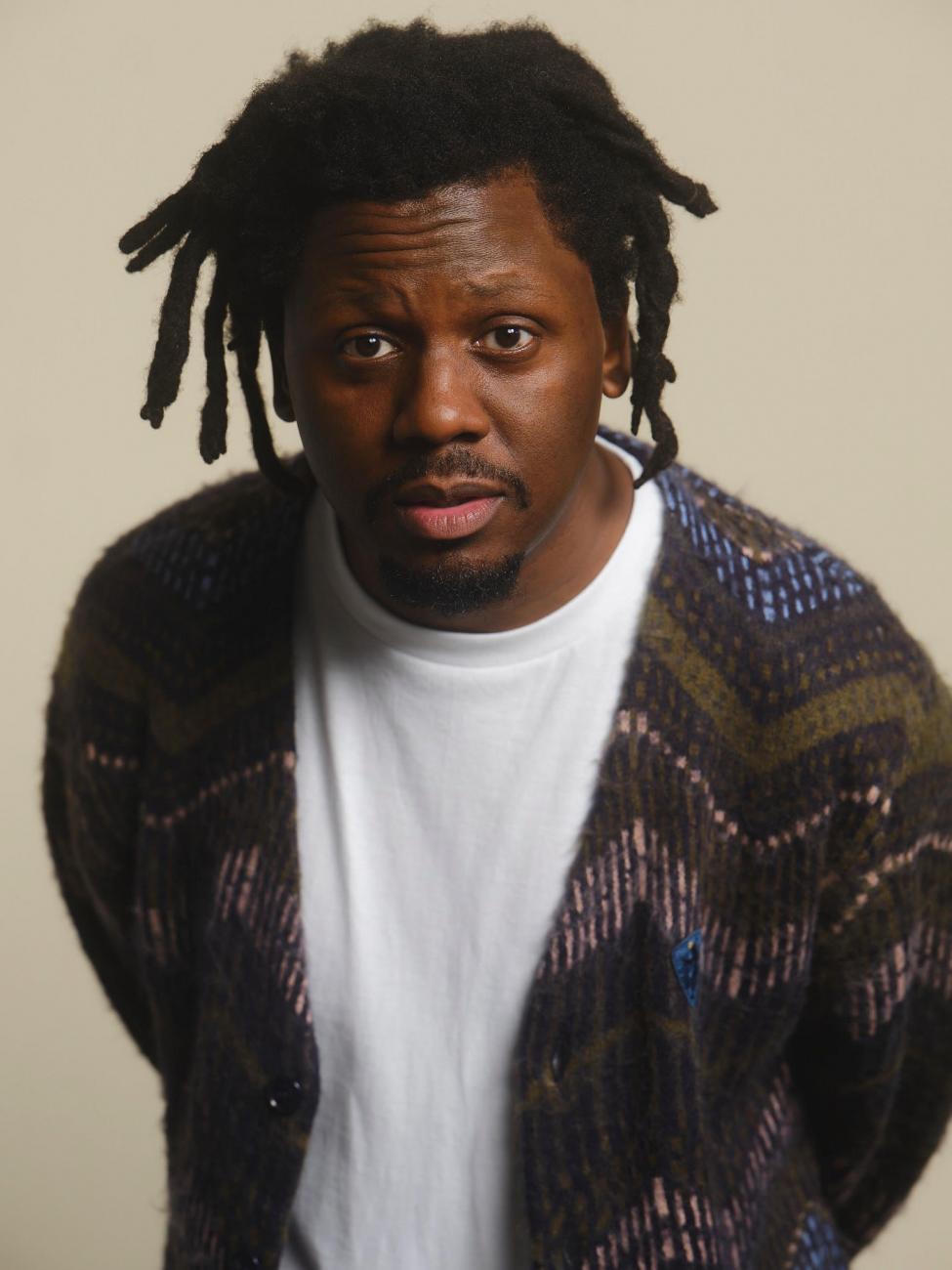 DJ Cuzzin B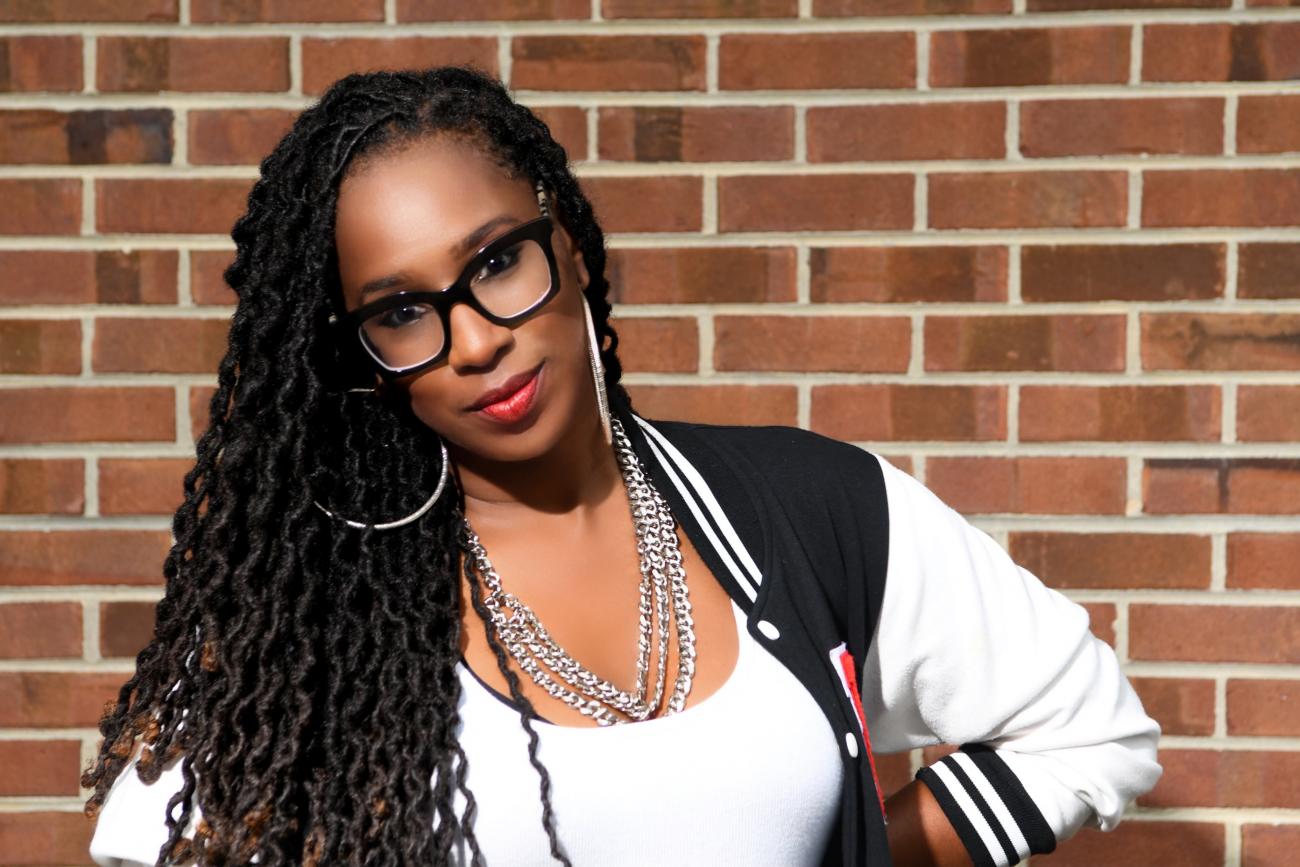 Miss H.E.R.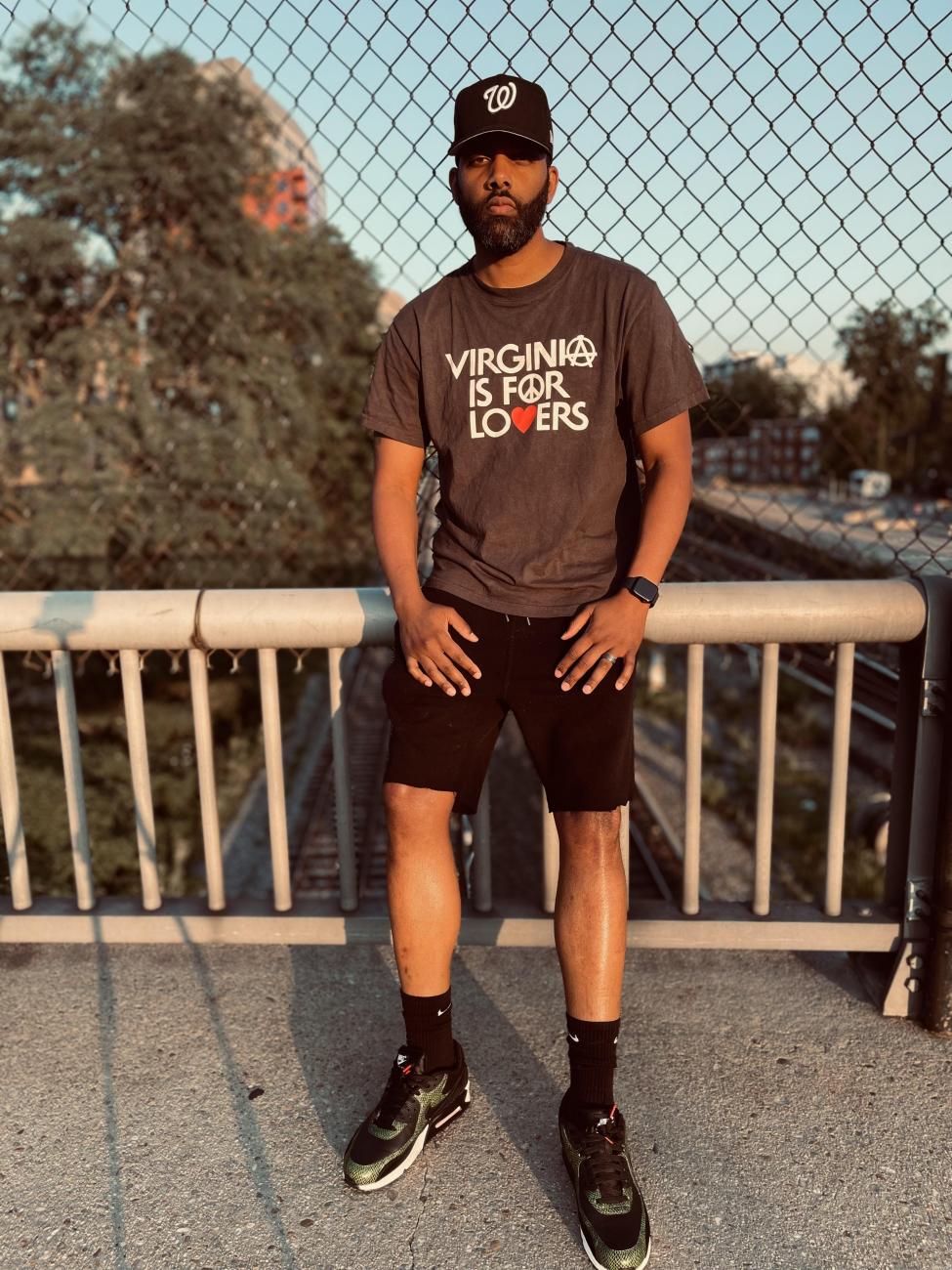 DJ Marc Nfinit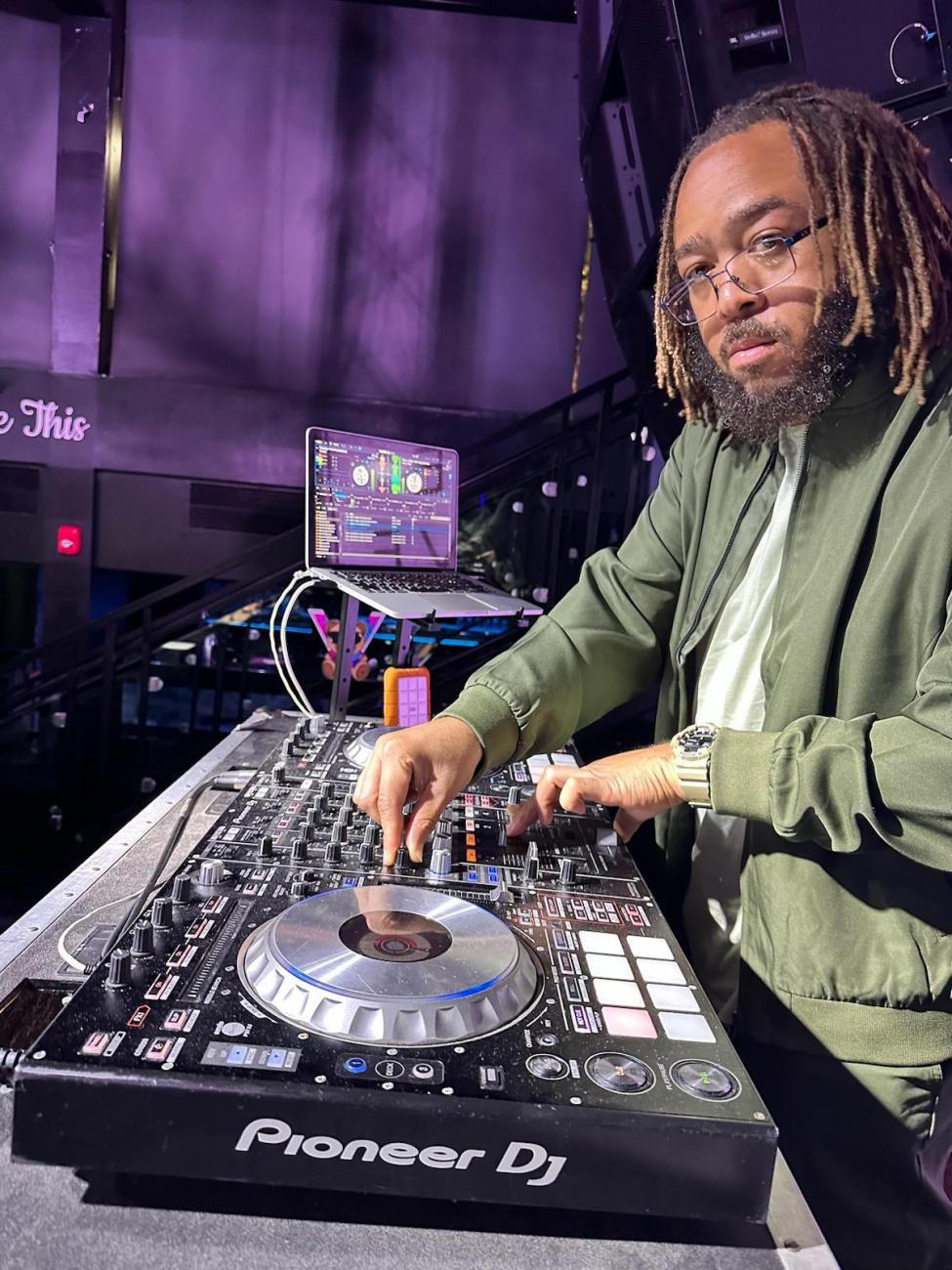 DJ Reddz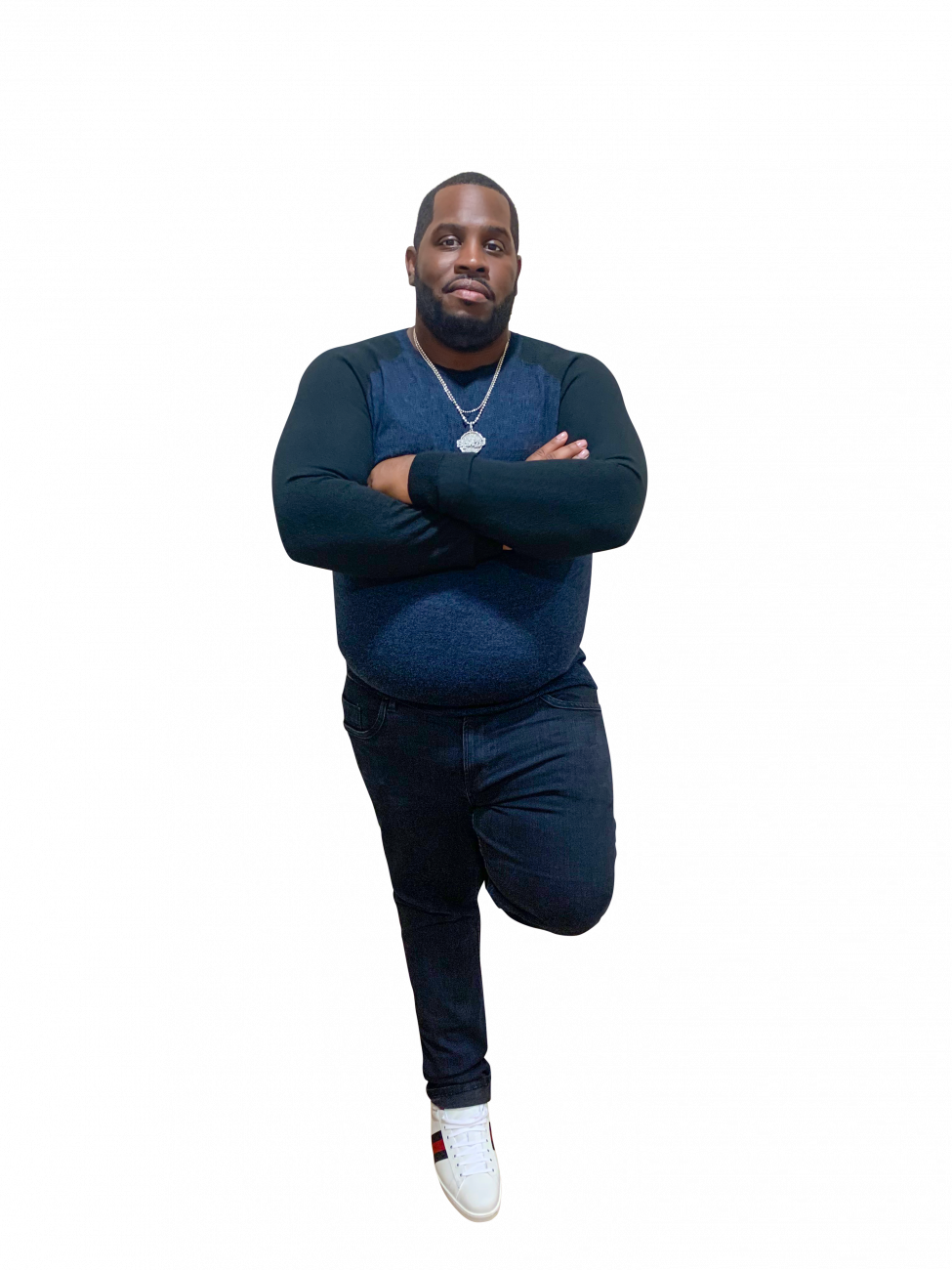 DJ Spazo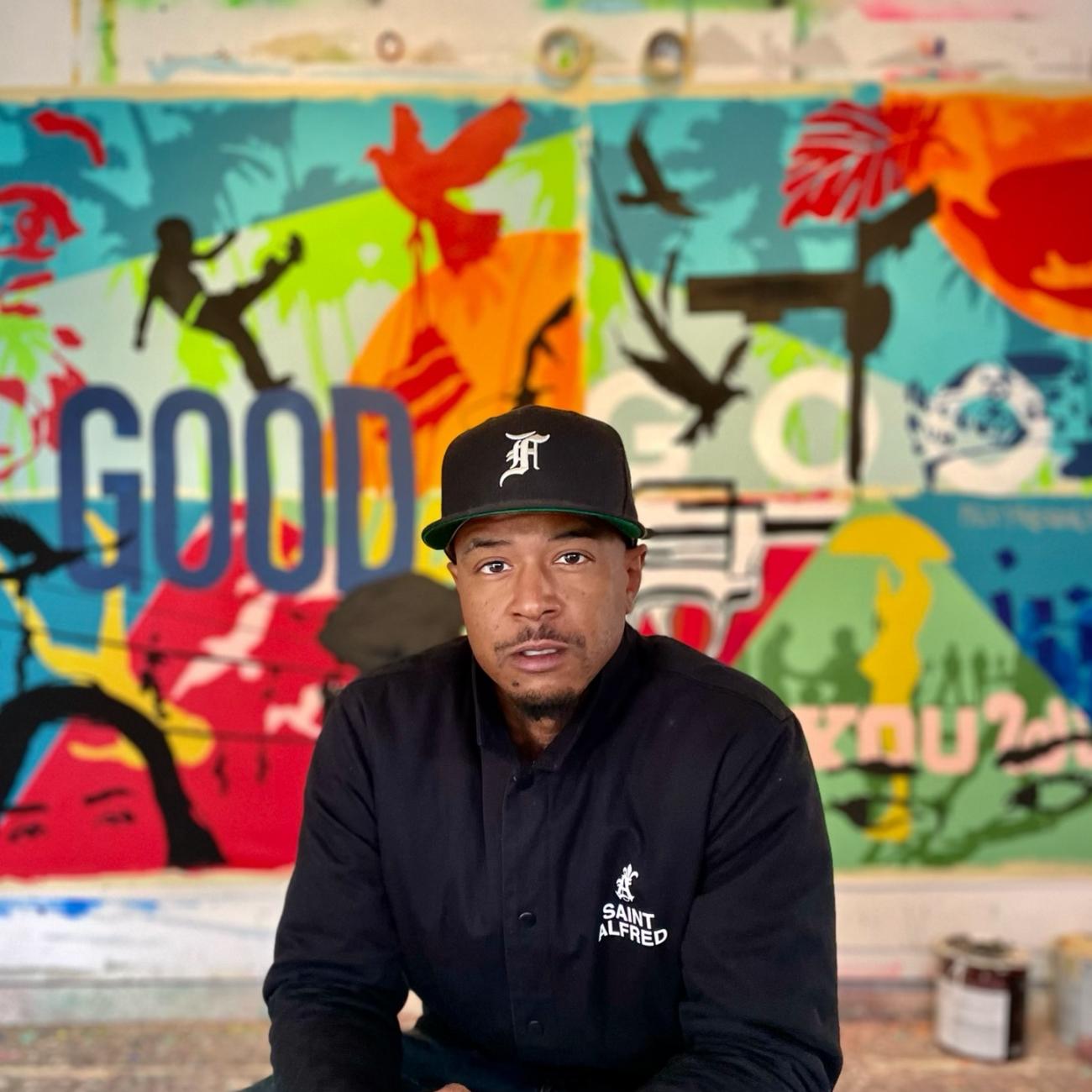 Tony 'Concep' Brown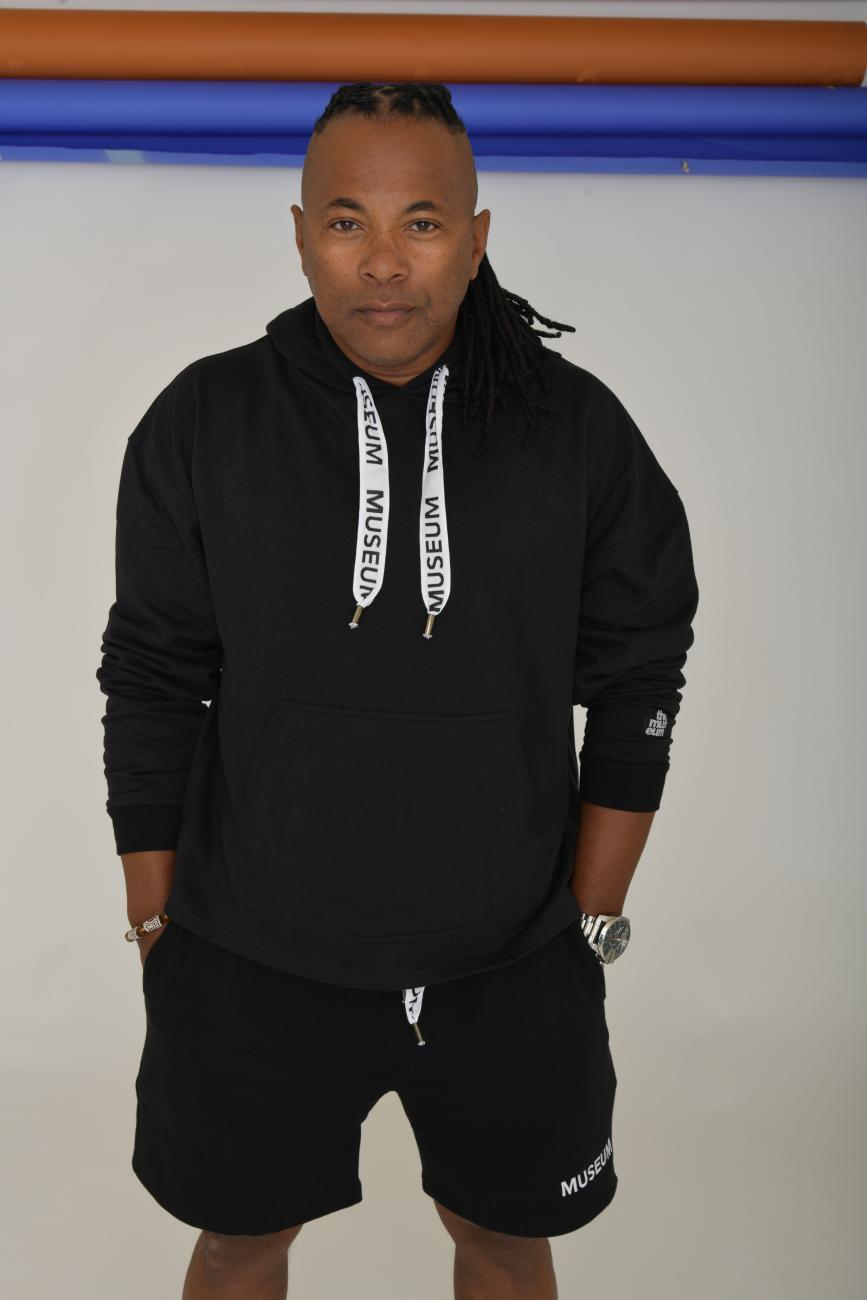 EZ Street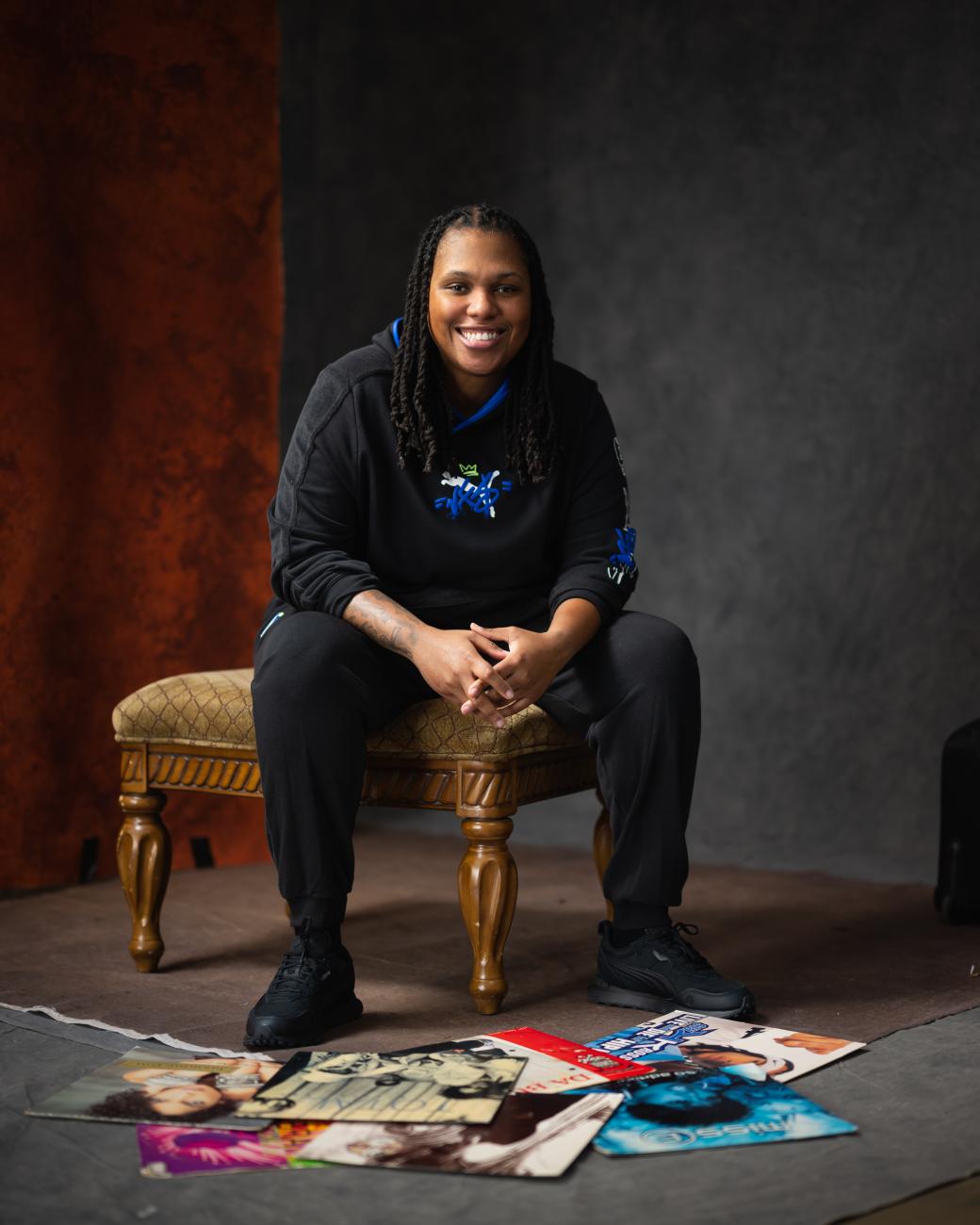 DJ Heat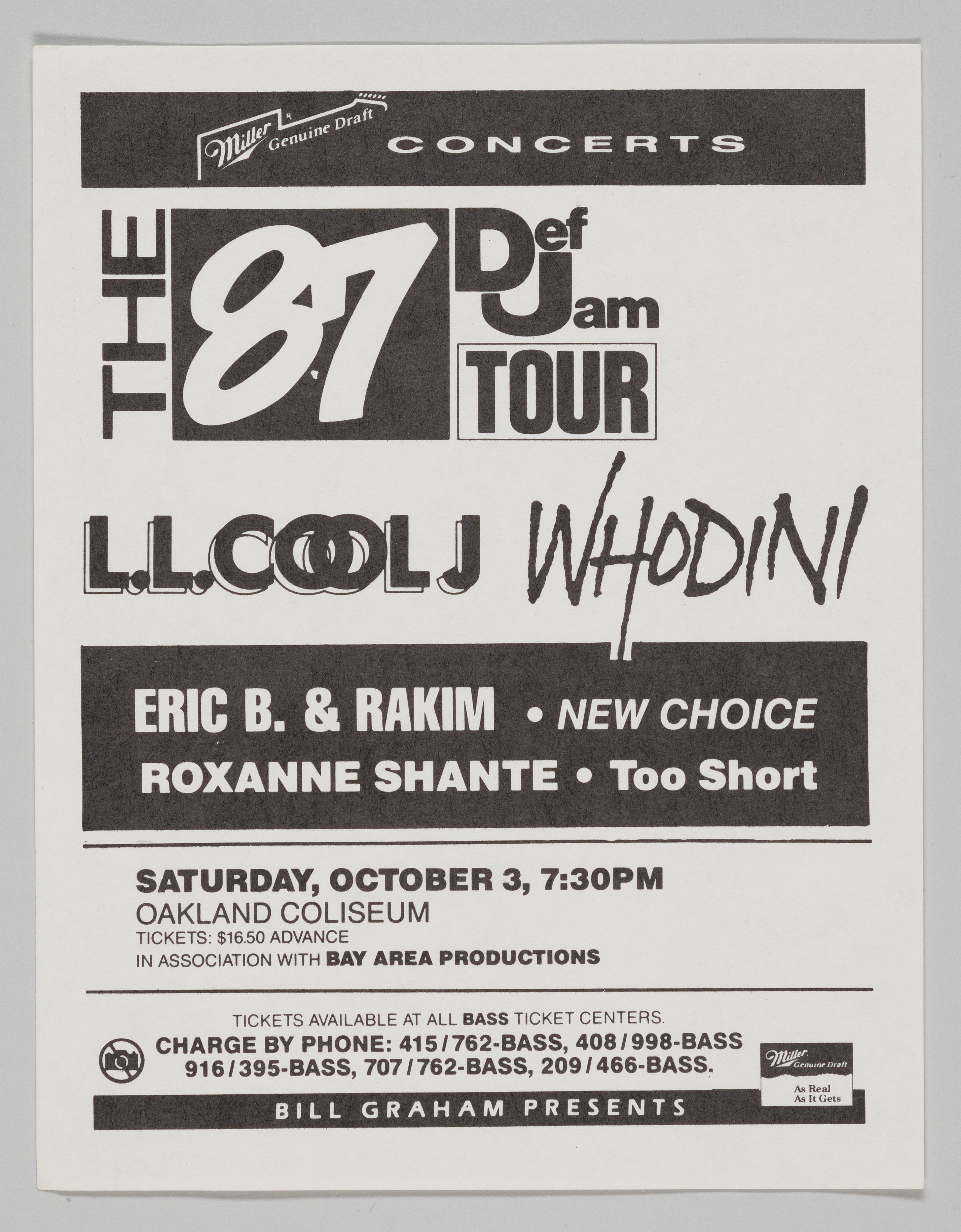 ---
About the Hip-Hop Block Party
The 2023 NMAAHC Hip-Hop Block Party will feature multi-generational performances by some of hip-hop's most influential DJs, artists and cultural influencers. Attendees will also be able to participate in interactive activities, such as graffiti art, hip-hop dancing and more.
There will also be hip-hop-focused tours of NMAAHC's renowned galleries, revealing the genre's connection to centuries-old improvisation and social-consciousness traditions. This year's Hip-Hop Block Party marks the return of Club Café, where attendees can taste a delicious hip-hop-inspired menu while experiencing a vibe only the museum can provide.    
NMAAHC hosted its inaugural Hip-Hop Block Party in 2022 to celebrate the first anniversary of the release of the Smithsonian Anthology of Hip-Hop and Rap. More than 8,000 people attended in person and thousands more watched online. The event featured performances by local and national talent, presentations and activities that explored hip-hop music's origins and cultural influence for 12 hours.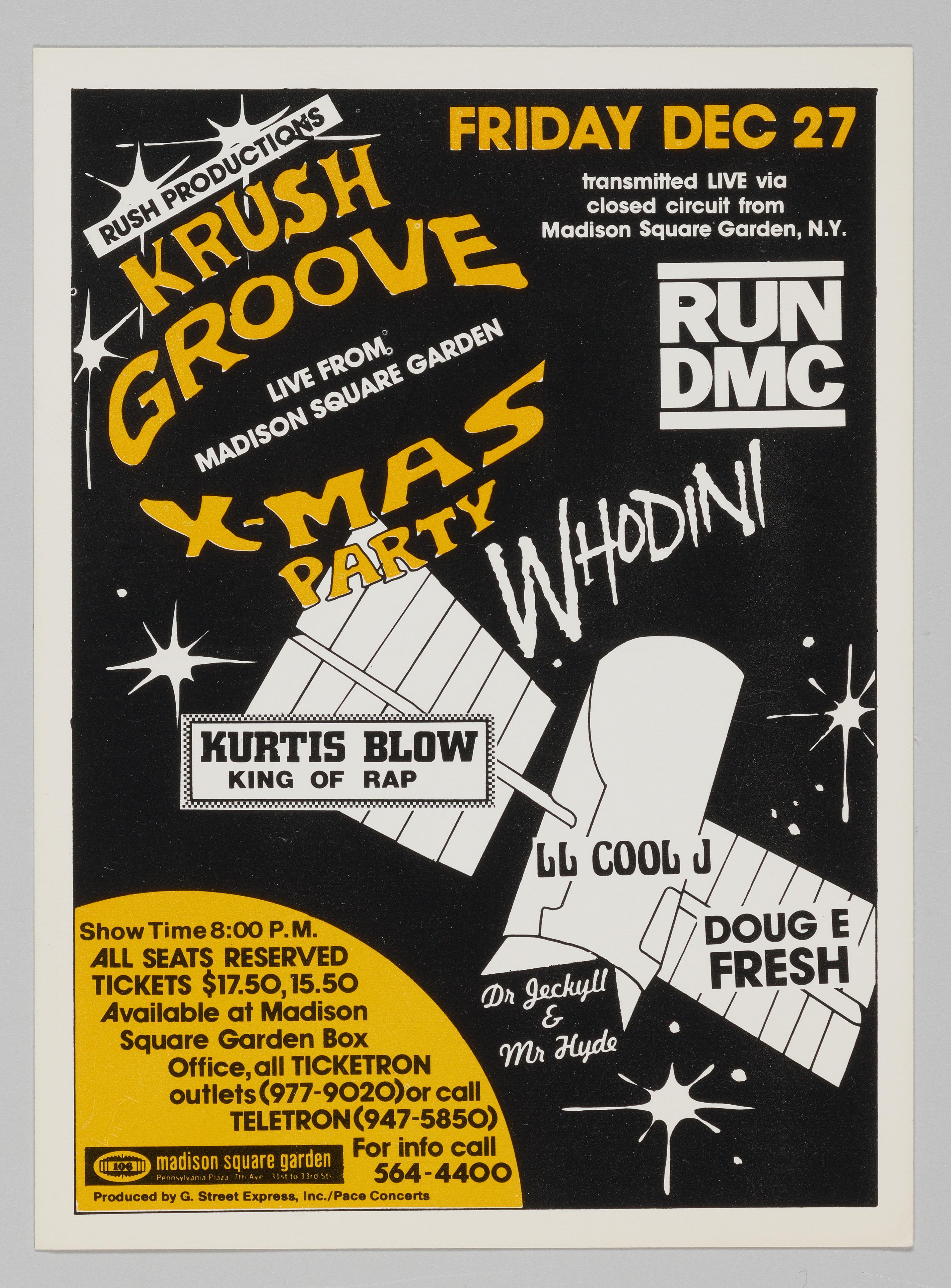 ---
Commemorative Merchandise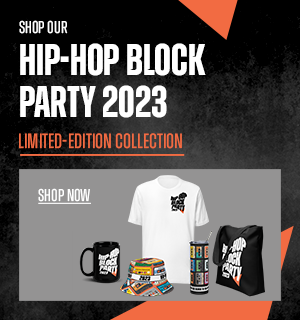 Hip-Hop Block Party 2023 Limited-Edition Collection
To commemorate the 2023 Hip-Hop Block Party, the museum designed a limited-edition collection that foregrounds the rhythm, shape, and movement of the quintessential block party. Represent this momentous occasion honoring hip-hop at 50 from the block to the world! All income from our sales supports the chartered educational purposes and activities of the Smithsonian Institution.
View The Collection

about Hip-Hop Block Party 2023 Limited-Edition Collection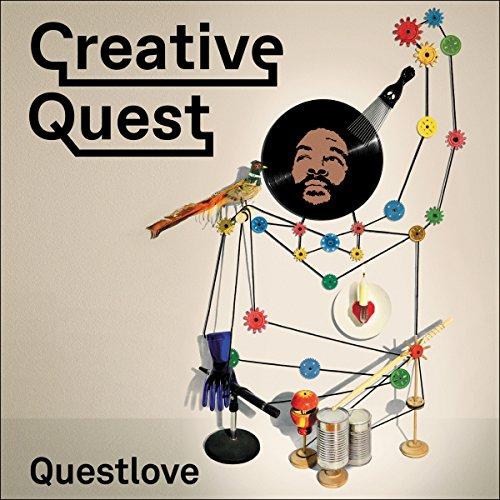 ---
Related Exhibitions and Content
View our hip-hop-related exhibitions, initiatives and objects.