Upcoming Event
A Seat at the Table: The Triumphs and Challenges of Black Education
Friday, February 4, 2022
7:00pm - 9:00pm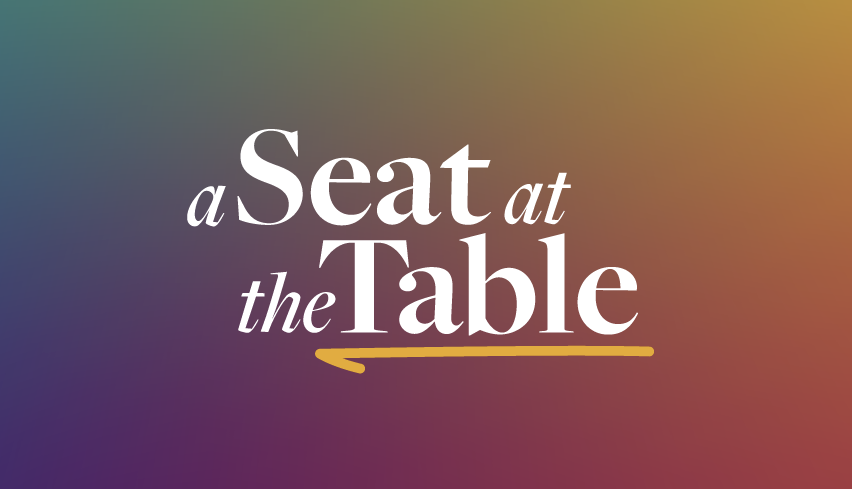 Location

Online

Type

Series

Cost

$45
Two-hour program
7 pm ET/ 6 pm CT/ 4 pm PT
Access to higher education and formal schooling were new opportunities for African Americans during the Reconstruction era. Education advocates helped foster the founding of several HBCUs, which educated generations of educators, lawyers, medical professionals, and some of the greatest minds of the 20th century. However, the rise of Jim Crow forcibly segregated schools, leaving many black institutions underfunded and overburdened --- a complicated legacy that reverberates to the present. Dr. Julianne Malveaux will moderate a conversation with Taiisha Swinton-Buck, Jitu Brown, and Harry L. Williams to examine why these issues are still present among black-majority schools and the efforts made to change these outcomes.
A Seat at the Table is an interactive virtual program for participants to consider challenging questions about race, identity, and economic justice over a meal delivered to you by the museum.
Upon registering for the program, you will make your meal selection with the museum.
---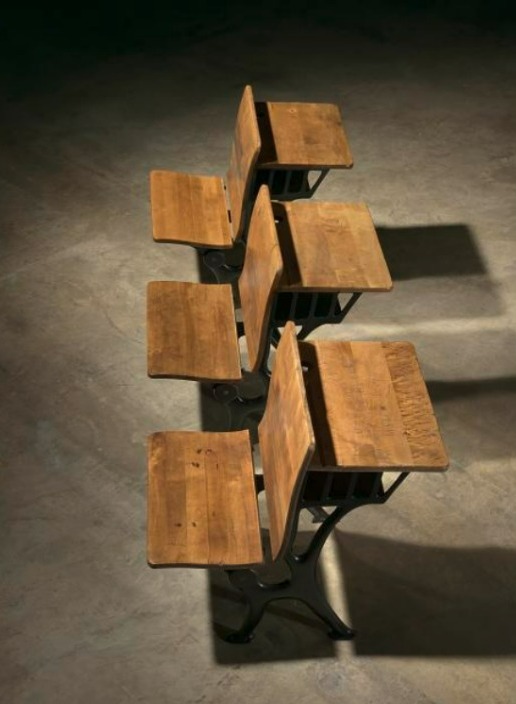 Program Image: Desks from the Hope School in Pomaria, South Carolina, a historic Rosenwald school (1925 – 1954).
From collection of the Smithsonian National Museum of African American History and Culture, Gift of the Hope School Community Center