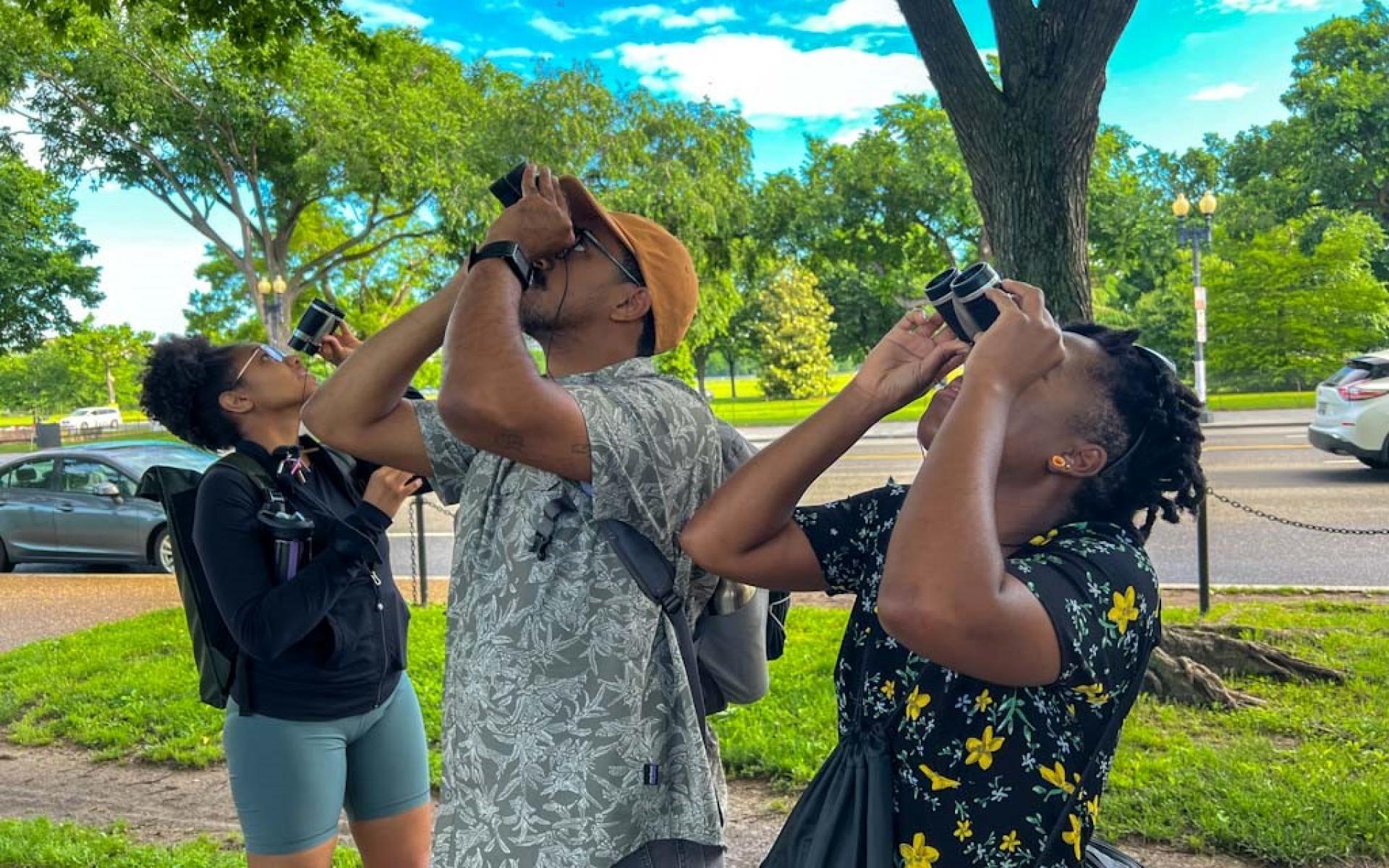 Join us as we celebrate Black Birders Week in collaboration with the National Museum of Natural History and the National Zoo!
This event is part of a series of events at the Smithsonian to raise awareness of birding and the birding community. Together, families will learn about birds and birding through hands-on and collections-based activities that will encourage families to start their own birding adventures after the program.
What is Black Birders Week?
Black Birders Week began in 2020 to highlight Black nature enthusiasts and to increase the visibility of Black birders. Beyond observing birds in nature, birding provides opportunities to connect with the natural world and recognize our place in it as humans. 
This spring the Black AF In STEM Collective is presenting the third annual Black Birders Week, a series of events nationwide from May 29 to June 4 aimed at highlighting Black nature enthusiasts and increasing the visibility of Black birders, who face unique challenges and dangers when engaging in outdoor activities.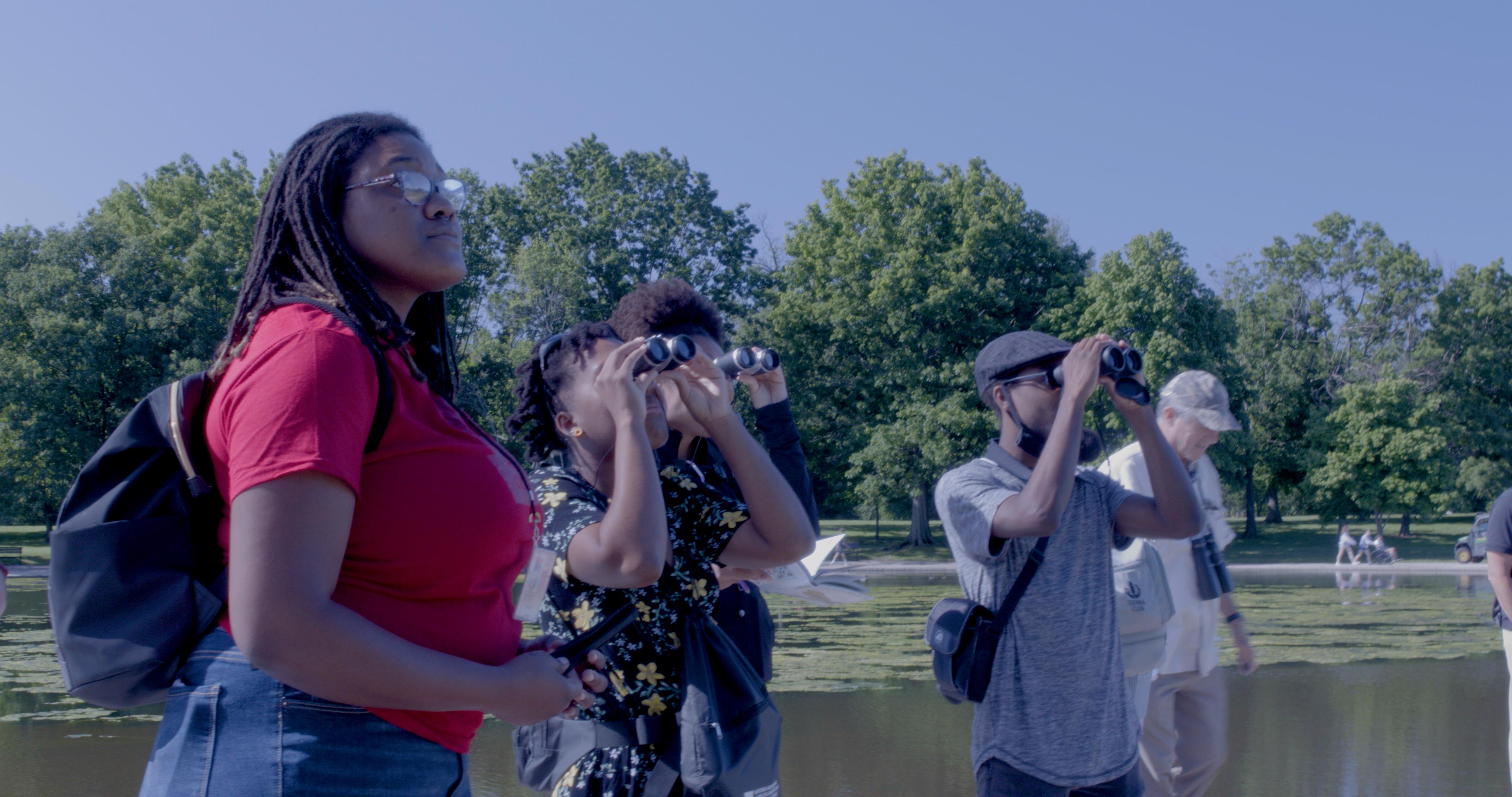 Activities in the DMV
View other Black Birders Week events throughout the area.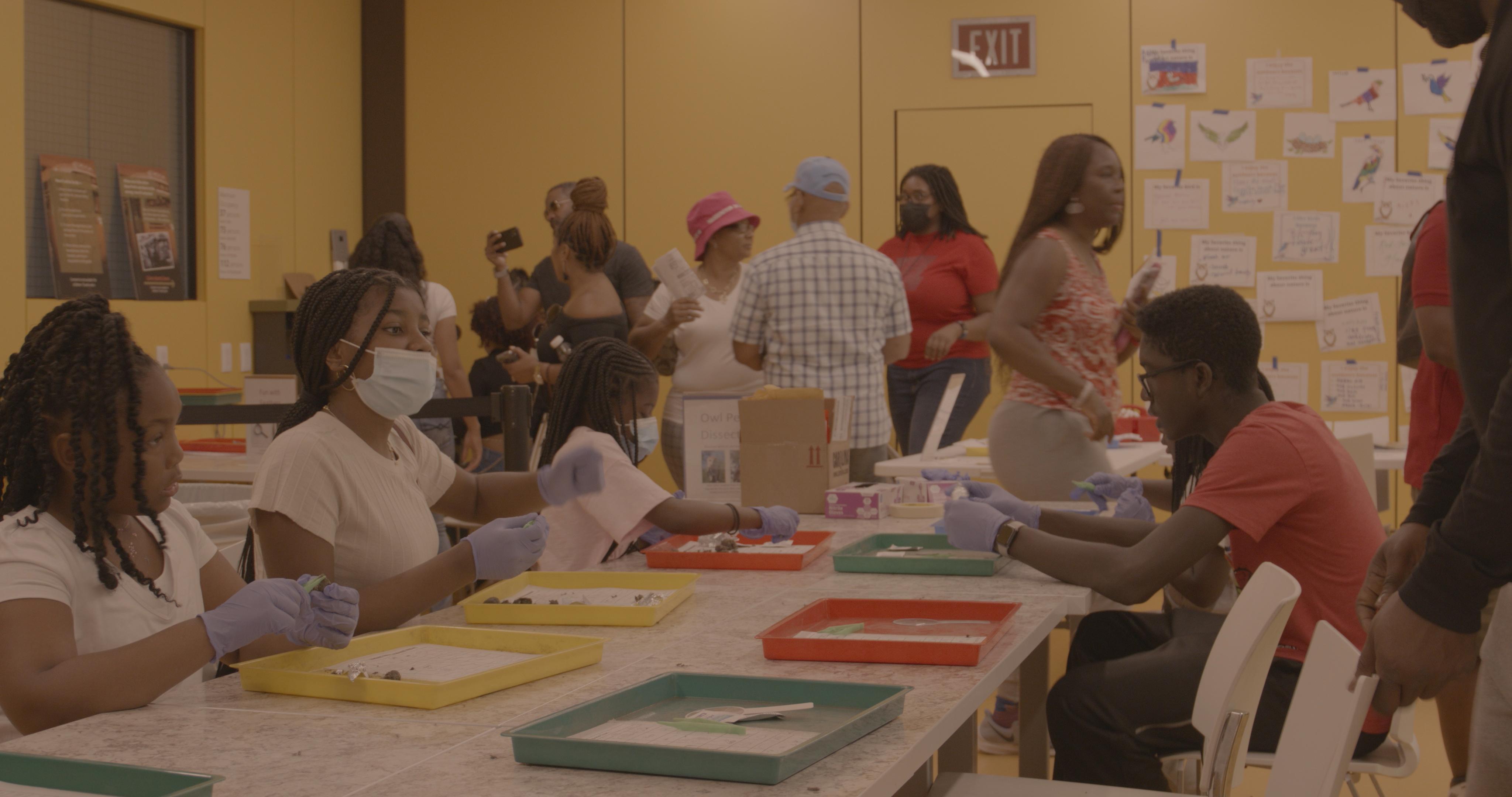 Related Resources
Bird Guides (Courtesy of NMNH)
Webinar – Representation and Community: A Black Birders Week Conversation
The NMNH convened a conversation on increasing representation in nature, birdwatching communities, scientific research, and scientific naming, and broadening access to information to connect people to the science and collections that affect them.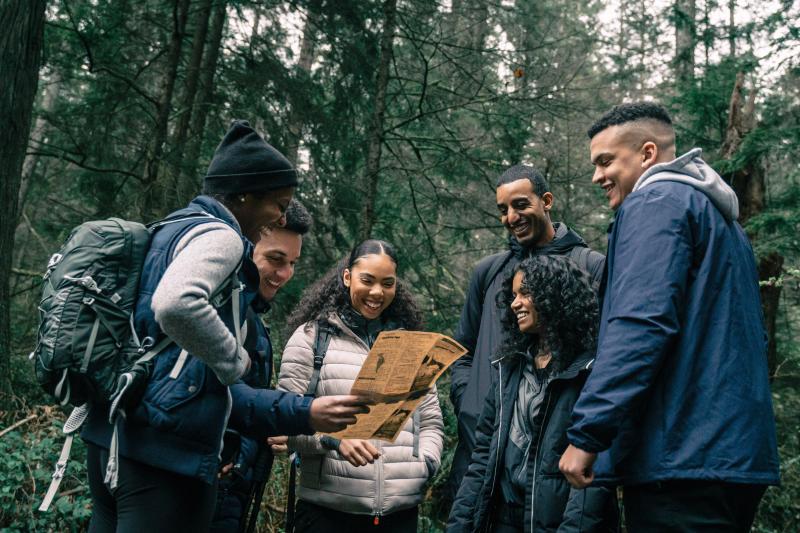 Black Birders: Proving the Outdoors Are for Everyone
On May 25, 2020, Christian Cooper, was confronted by a white woman and her dog while birdwatching in New York City's Central Park. After Cooper requested the woman put her dog on a leash, the woman responded by calling the police and filing a false police report. Cooper's recording of the incident quickly went viral, overlapping with recent incidents of police brutality such as Breonna Taylor, Ahmaud Arbery, and George Floyd (who perished the same day).
Read More

about Black Birders: Proving the Outdoors Are for Everyone