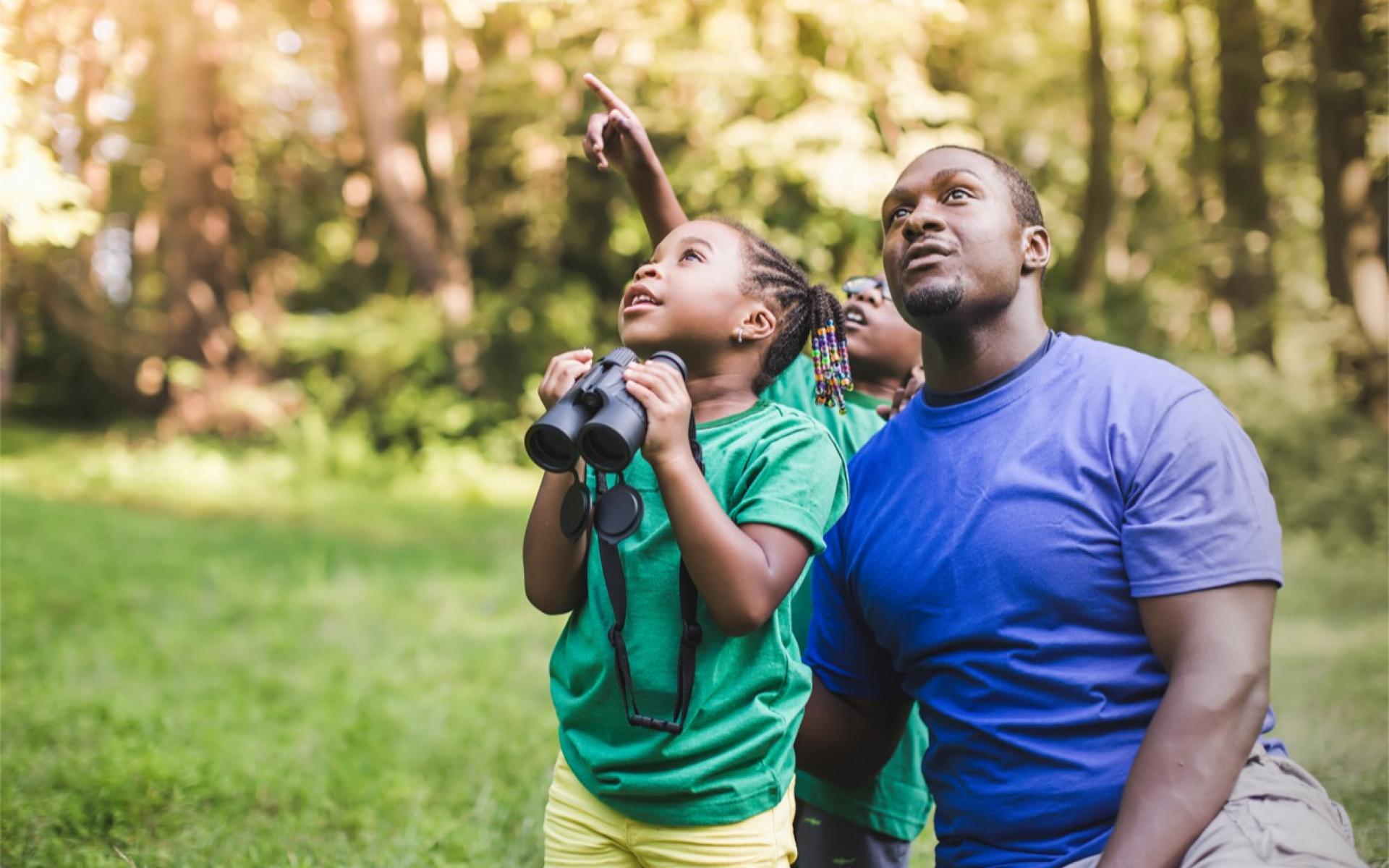 Join us as we celebrate Black Birders Week in collaboration with the National Museum of Natural History and the National Zoo!
This event is part of a series of events at the Smithsonian to raise awareness of birding and the birding community. Together, families will learn about birds and birding through various hands-on and collections-based activities that will encourage families to start their own birding adventures after the program.
Black Birders Week began in 2020 to highlight Black nature enthusiasts and to increase the visibility of Black birders. Beyond observing birds in nature, birding provides opportunities to connect with the natural world and recognize our place in it as humans.