Upcoming Event
Spring STEM Teacher Workshop: Contributions in Agriculture
Saturday, March 25, 2023
9:00am - 2:30pm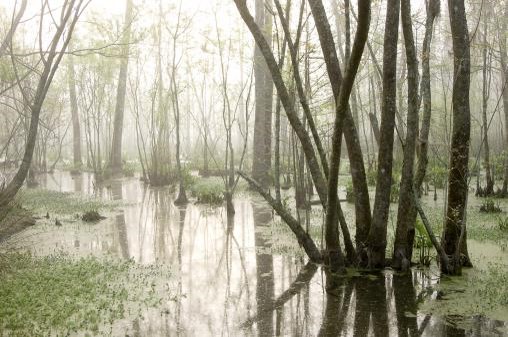 Location

NMAAHC 2nd floor

Type

Cost

This is a free event but registration is required.

Registration closes on Friday March 17, 2023 at 5PM ET.
About This Event
On Saturday March 25th, join the National Museum of African American History and Culture for a STEM teacher workshop on agriculture. We invite 3rd-8th grade educators to register for a half-day workshop where we will learn about the agricultural contributions of African Americans and discover the inventions and strategies they used to produce food for themselves and their communities.
Participants will explore NMAAHC's collections, discover the history of rice cultivation in the United States, engage in STEM activities for the classroom, and understand the ways African American farmers continue to reclaim their place in the agricultural world. Those who complete the workshop will be eligible to receive five (5) hours of teacher professional development credit.
This is an in-person workshop happening at NMAAHC and will run from 9am – 2:30pm ET.
Registration is required to attend. 
 
All interested educators are encouraged to apply. We will cover the following NGSS topics at elementary and middle school levels
Ecosystems: Interactions, Energy, and Dynamics
From Molecules to Organisms: Structures and Processes
Matter and Its Interactions
Earth's Systems
Earth and Human Activity