Upcoming Event
STEM Day- Black Birders Week
Saturday, May 28, 2022
11:00am - 3:00pm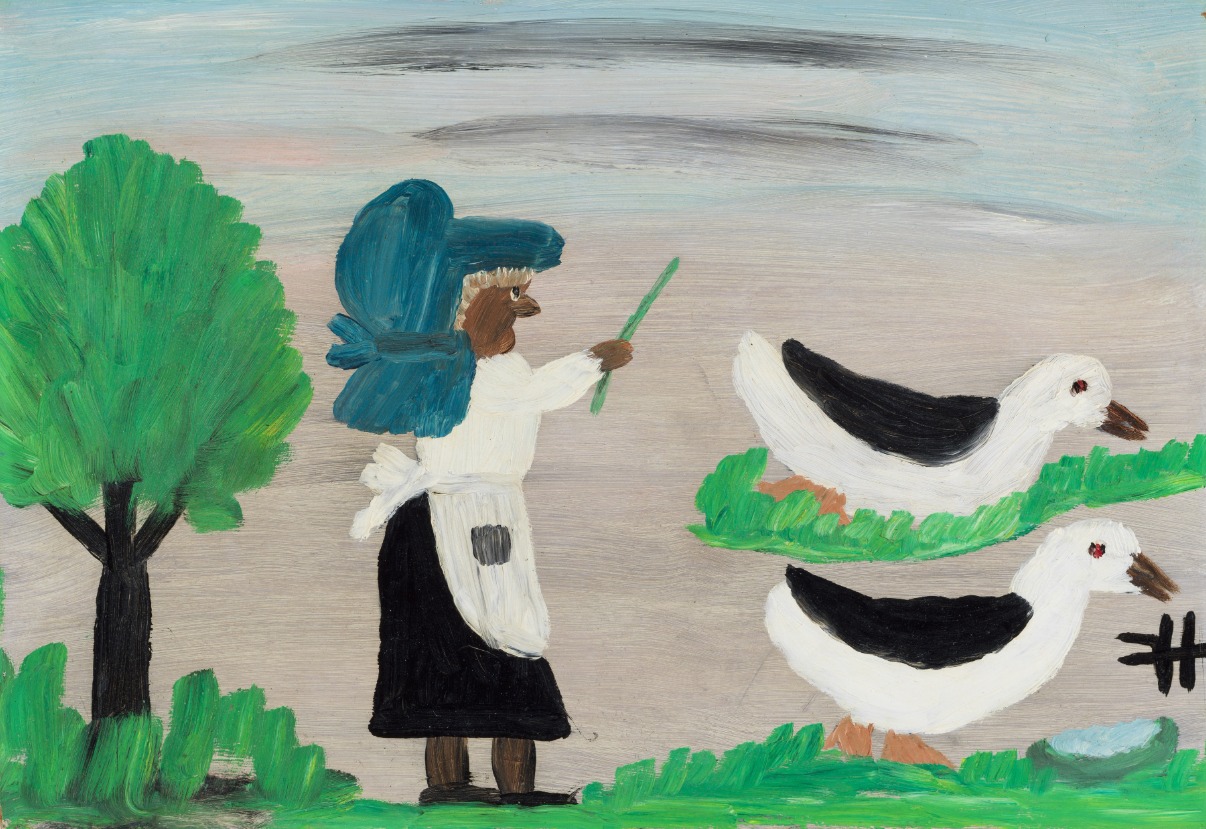 Location

2nd floor classrooms

Type

Cost

This is a free program. Registration is required for some activities. Registration information is coming soon.
About This Event
Spring is here. The Cherry Blossoms have bloomed, and the birds are singing. Did you know there is an entire week dedicated to Black birders, called Black Birders Week? Black Birders Week began in 2020 to highlight Black nature enthusiasts and to increase the visibility of Black birders.
On Saturday May 28, 2022 from 11am-3pm, join the National Museum of African American History and Culture, the National Museum of Natural History and the National Zoological Park as we celebrate Black birders, birds, and nature. Participants can expect to learn about Black birders and ornithologists, learn how to participate in Black Birders Week activities and learn about Smithsonian Institution resources related to birding and African American history.
 
Activities include
Multiple guided bird watching sessions on the National Mall
Bird-themed art activities with NMAAHC and NMNH educators
Hands-on activities with educators from the National Zoo
Other STEAM activities related to birds and nature.
We want to see students and their families at our Black Birders Week 2022 celebration.
 
All events are taking place at NMAAHC, NMNH, and on the National Mall. Black Birders Week 2022 extends from Sunday May 29, 2022- Saturday June 4, 2022.
 
Registration and participation information are coming soon!