Upcoming Event
Survival School: Virtual Cooking Demo and Conversation with Chef Jonny Rhodes
Saturday, March 25, 2023
12:30pm - 2:30pm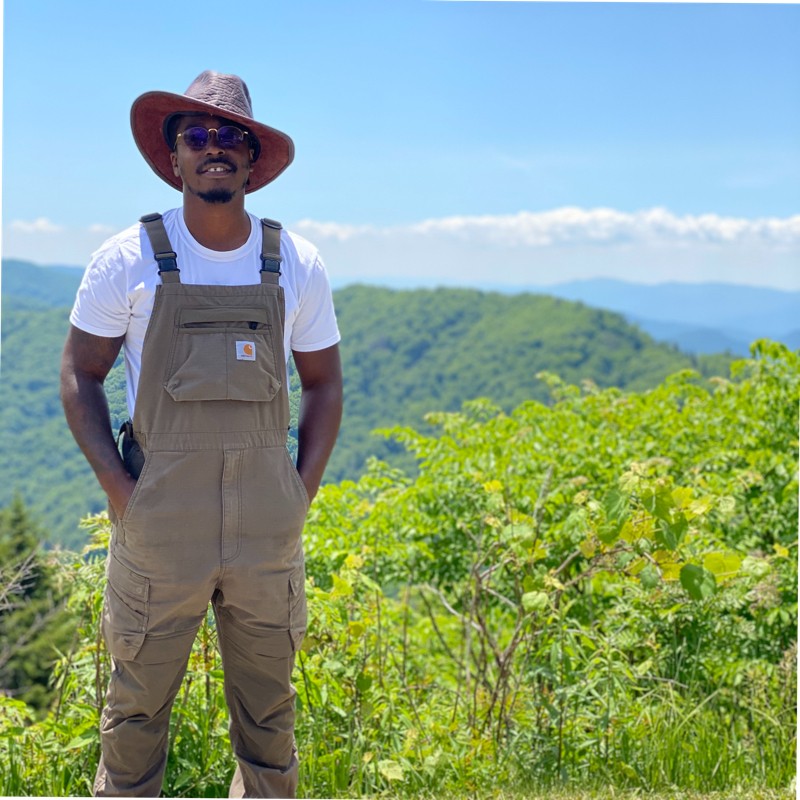 Location

Online

Type

Cost

$20
About This Event
Join Chef Jonny Rhodes of Food Fight Farms and Broham Soul Food & Groceries and Dr. Ashley Young, Historian of the American Food History Project at the National Museum of American History for a cooking demonstration and lively discussion on the stories food can tell of how communities intersected in our past. Chef Jonny Rhodes is heavily influenced by the history of his hometown in Houston and has made it his mission to bring awareness to past injustices and how African American's can be better equipped to live a self-sustaining lifestyle.   
Food Fight Farms grows fresh produce with the specific intent of processing those goods into shelf stable foods. The menu will showcase items that have been grown from seed and manufactured into products such as pickles, preserves, condiments and more.   
 
Chef Rhodes will lead participants through the preparation of dishes included in the curated meal kit.   
 
Meal kit ingredients will be shipped frozen overnight to guests.   
Menu:  
Cucumber salad with leek oil, dry epis and kumquat preserves   
Beef hotlink (no pork) with white bread, canary mustard, fried egg aioli & creole pickles  
Stewed sheepshead fish & fermented green bean butter with fennel, cabbage & purple hull peas