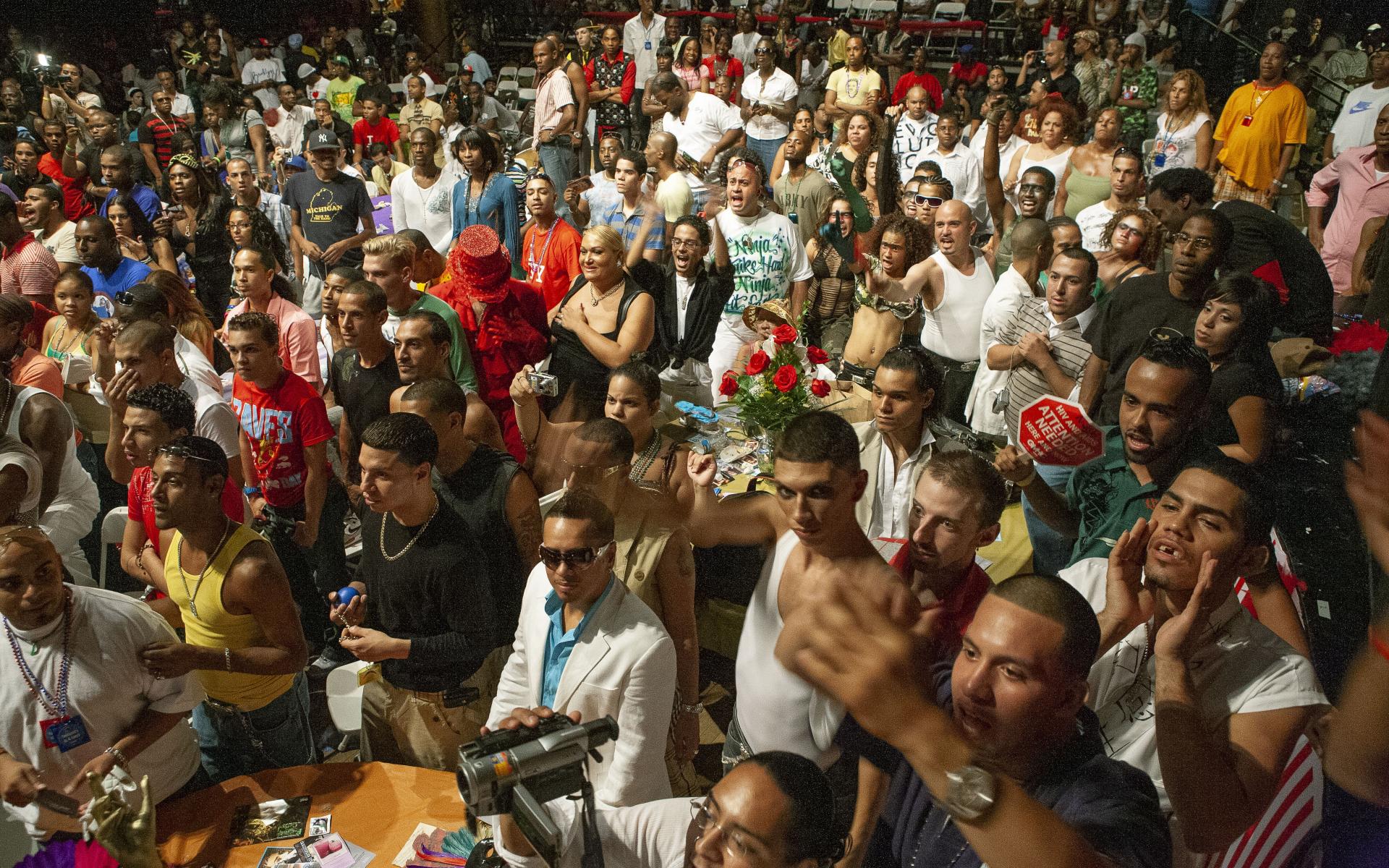 LGBTQ+ Objects in the NMAAHC Collection
African Americans who are part of LGBTQ+ history have made enormous achievements and contributions to global history and culture. From literature and the performing arts to religion, politics, and activism, members of Black gay communities have changed the way the world thinks about democracy and what it means to be an American. 
The LGBTQ+ objects and archival collections at the National Museum of African American History and Culture focus on the familiar, untold, and unknown stories that have shaped the nation's past. With the goal of promoting greater understanding of LGBTQ+ identities and contributions, the National Museum of African American History and Culture is exploring new ways of helping visitors reinterpret artifacts and the lives of people who have changed the course of history.  
Dedicated to being a resource for dialog and shared knowledge, the Museum collects, preserves, and provides access to objects that reveal the significant histories of LGBTQ+ communities. We've created this online portal to give greater access to stories we want to share with the world.
Welcome to the National Museum of African American History and Culture's LGBTQ+ collection online.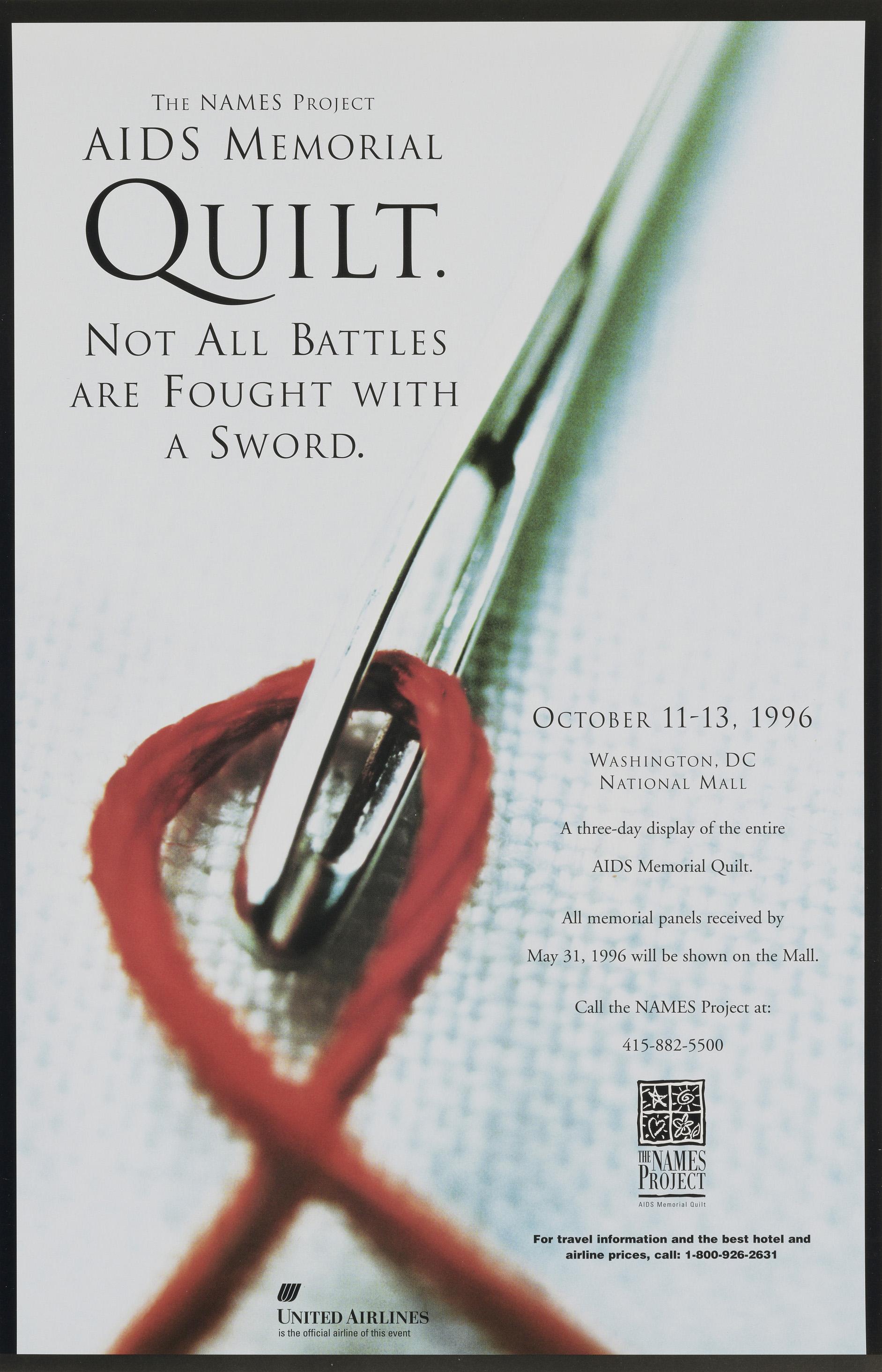 LGBTQ+ COMMUNITIES AND HISTORIES
Explore objects relating directly to LGBTQ+ communities and histories including their influence on politics and the reverberations of the AIDS Epidemic. Or discover objects tied to historical communities of support like the Harlem Renaissance or more contemporary spaces like drag balls.
ACTIVISM
Discover objects tied to LGBTQ+ activism from Stonewall and early Gay Pride celebrations, to the social justice uprisings of 2020. In the last century, the fight for gender equality and identity rights have played a part in various social and cultural movements, such as the Women's Club Movement and Black Lives Matter.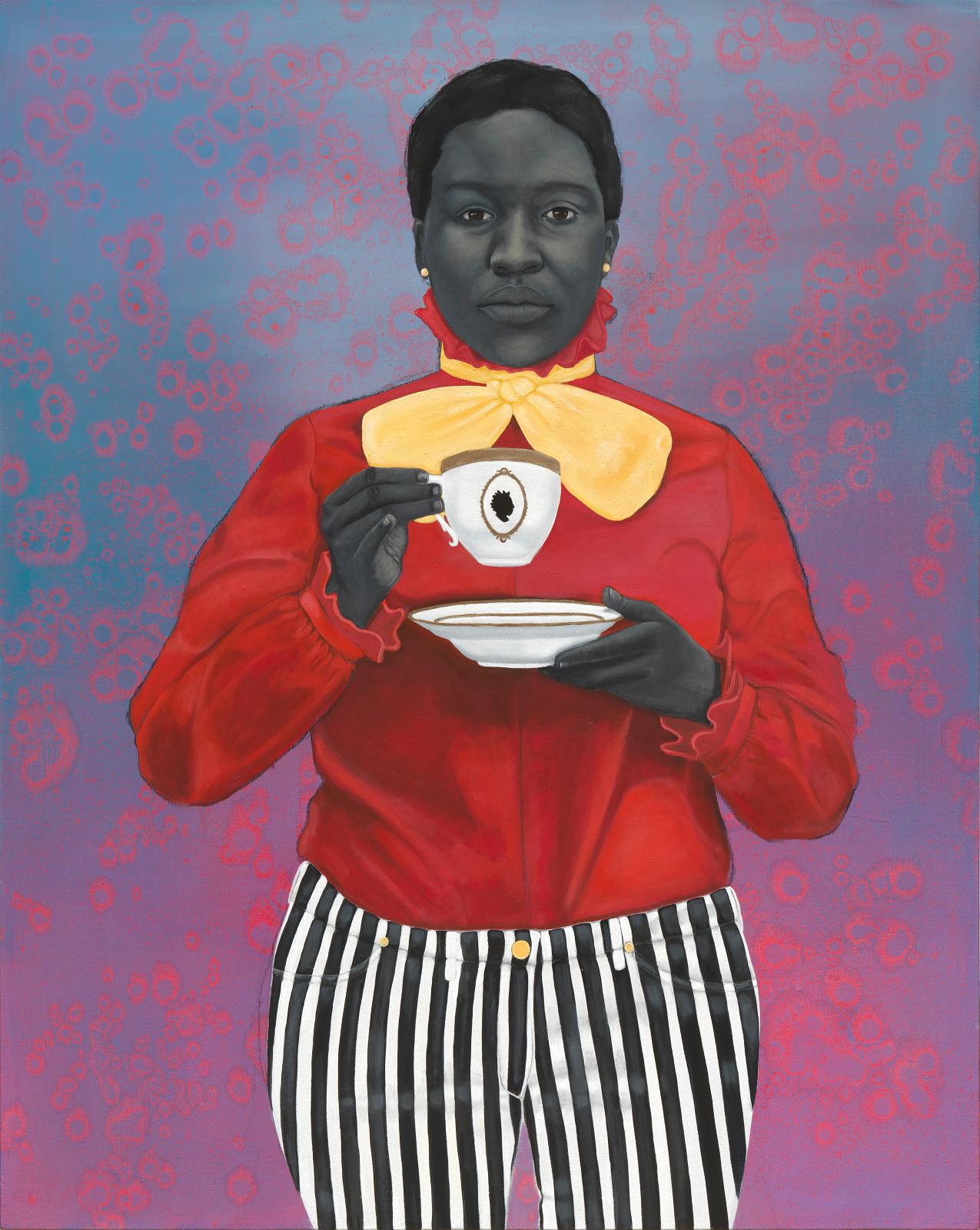 GENDER, SEXUALITY, AND IDENTITY
Gender identities have always existed on a spectrum just as sexualities have always been fluid. At NMAAHC, our collection holds a variety of these differing experiences and their histories from those who identify as men or women as well as identities existing outside of that binary. You can scan the collection for diverse expressions of gender through literature, art, and photographs including those that resist societal gender norms and stereotypes or explore expressions of all identities across the collection.
COLLECTION HIGHLIGHT:
BLK Magazine
BLK magazine was founded in 1988 by African American journalist and graphic designer Alan Bell in his hometown of Los Angeles. The magazine grew out of the newsletter for Black Jack, a Los Angeles public gay club for Black men centered on safer sex parties and education amid the HIV/AIDS epidemic, also founded by Bell in 1986. The magazine title was inspired by other periodicals named after variations of black, such as Ebony, Onyx, and Sepia. No other publication directly used "Black," and Bell wanted to change that, putting a twist with the abbreviation "BLK." Though the magazine was meant to be pronounced "Black" it became common to refer to it as "B-L-K." Bell developed BLK as "a Black magazine about gay people, not a gay magazine about Black people."
In 2018, Alan Bell donated a collection of all 41 issues of BLK magazine that were published. Explore the full collection or learn more about the highlighted issues below.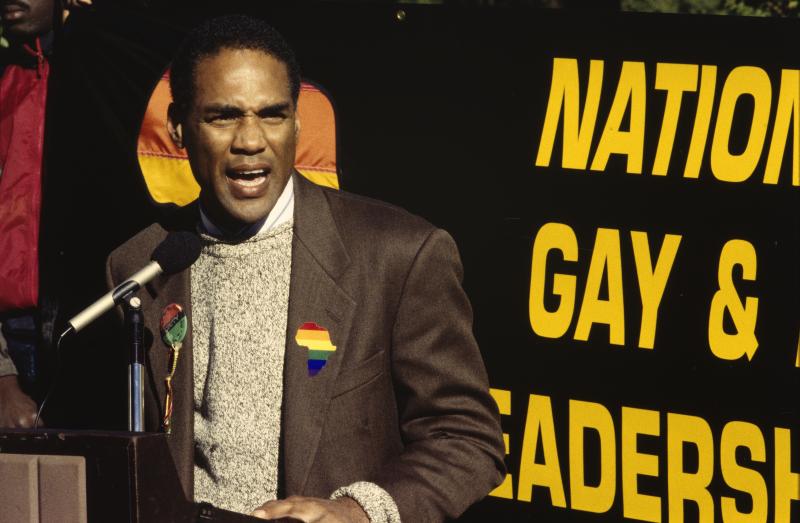 Posing for LGBTQ+ History
The Ron Simmons Photography Collection contains several hundred color slides, most of which are related to American Politics, Literature, and LGBTQ+ activism. These photographs are an ever-present reminder of the valiant efforts of those who laid the foundation for LGBTQ+ liberation.
Read More

about Posing for LGBTQ+ History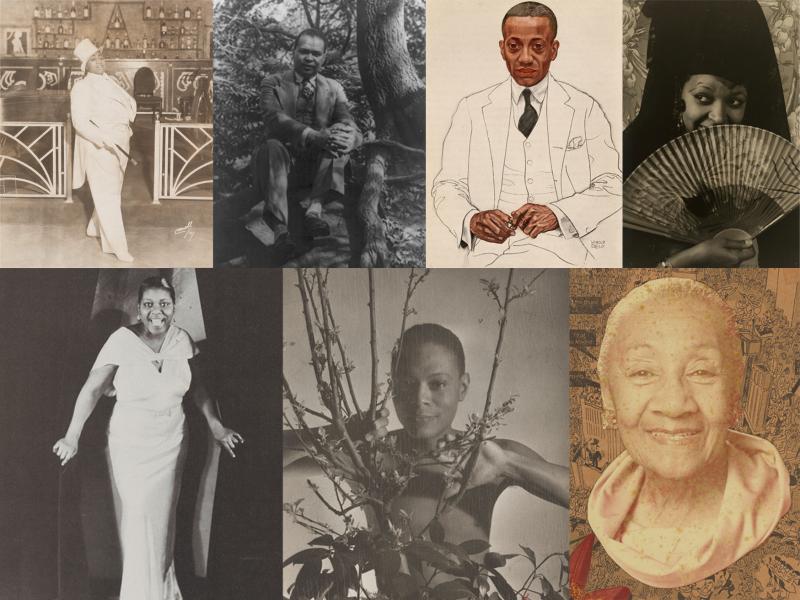 The Harlem Renaissance in Black Queer History
The Harlem Renaissance, a literary and cultural flowering centered in New York City's Harlem neighborhood that lasted from roughly the early 1920s through the mid-1930s, marked a turning point in African American culture. Black queer artists and intellectuals were among the most influential contributors to this cultural movement.
Read More

about The Harlem Renaissance in Black Queer History
LGBTQ+ INDIVIDUALS AND ORGANIZATIONS
The NMAAHC collection holds objects relating to individuals and organizations representing diverse LGBTQ+ identities and communities. The list below contains a selection of such individuals from within our online collection. This list will continue to expand as we add more materials online. Click on a name to learn more about the person and explore related objects.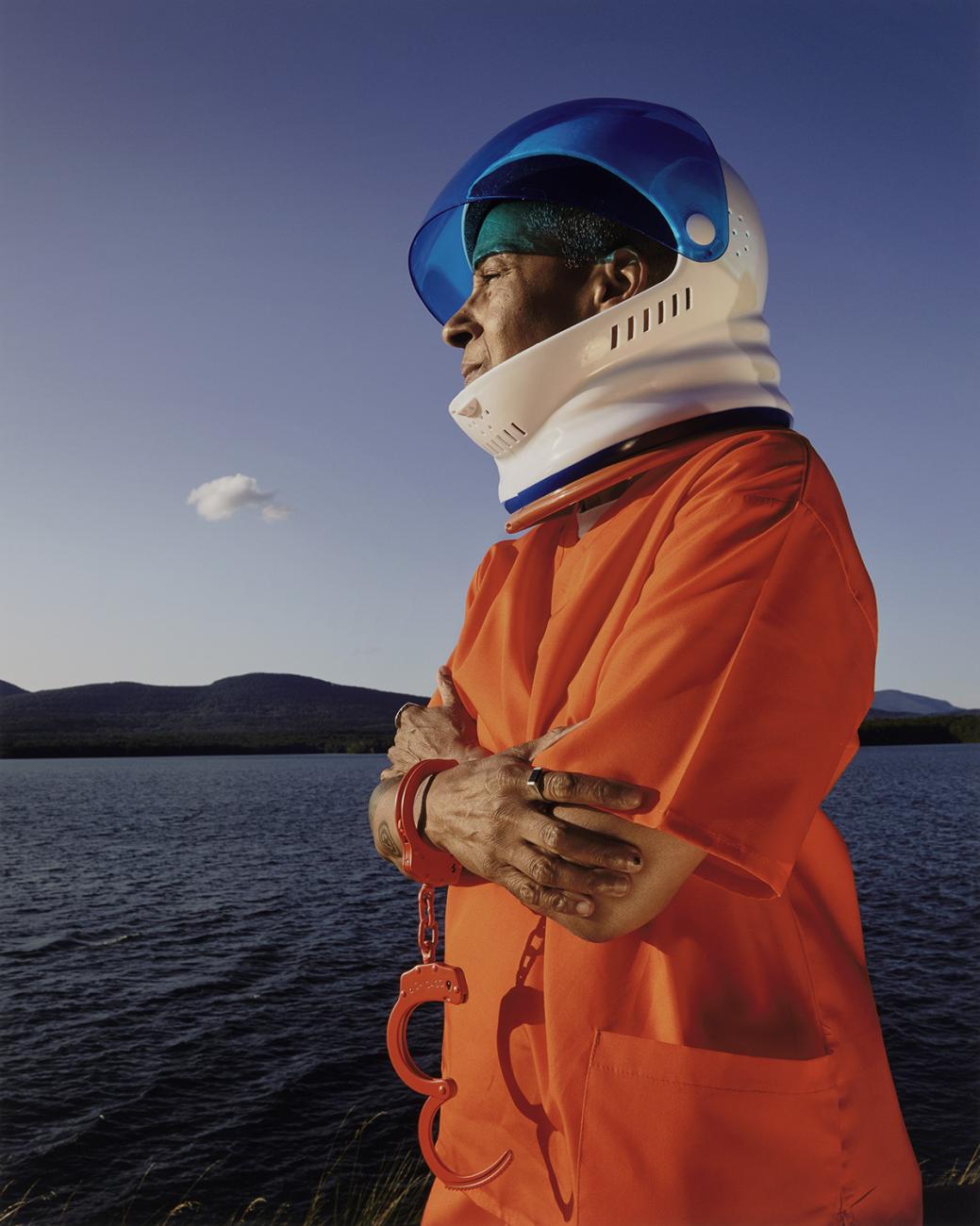 Lola Flash (b. 1959)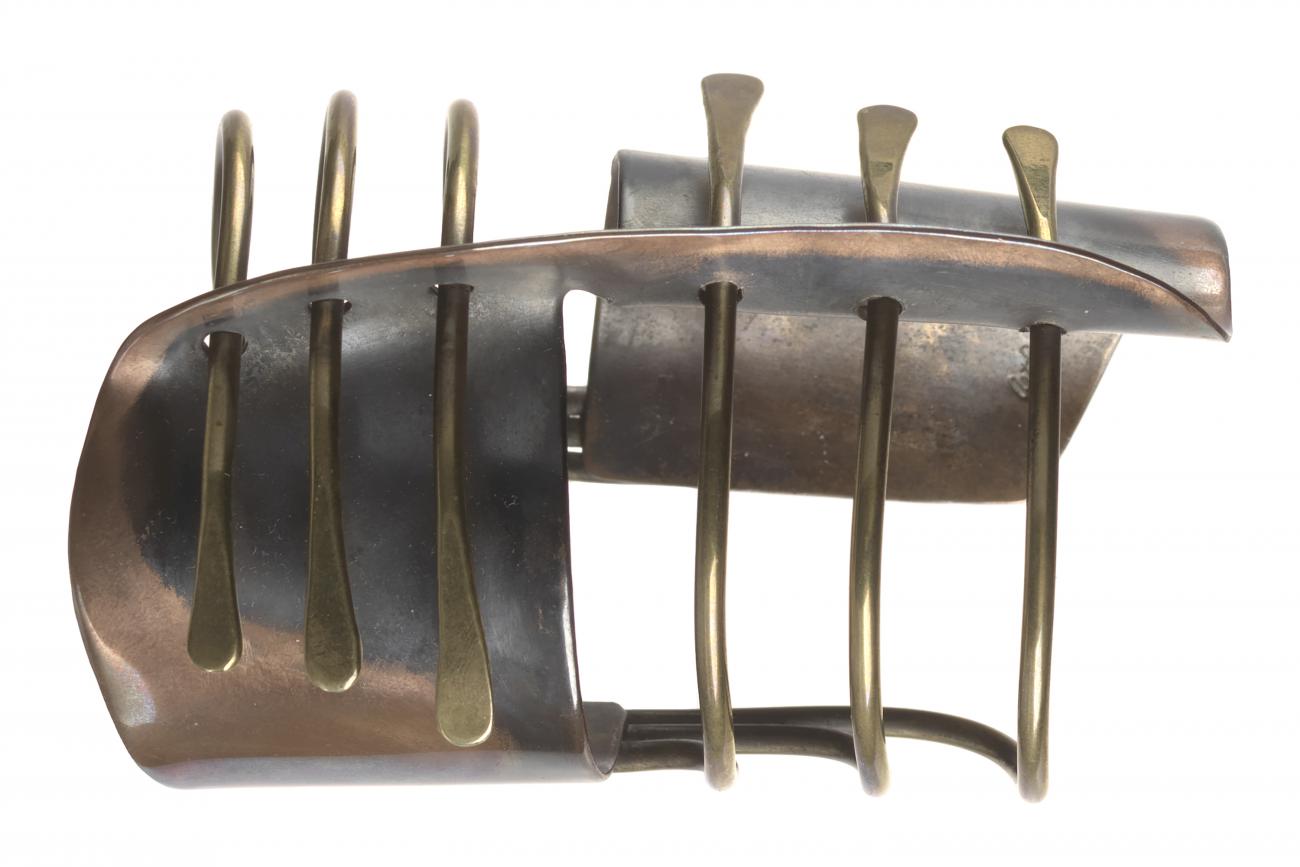 Art Smith (1917–1982)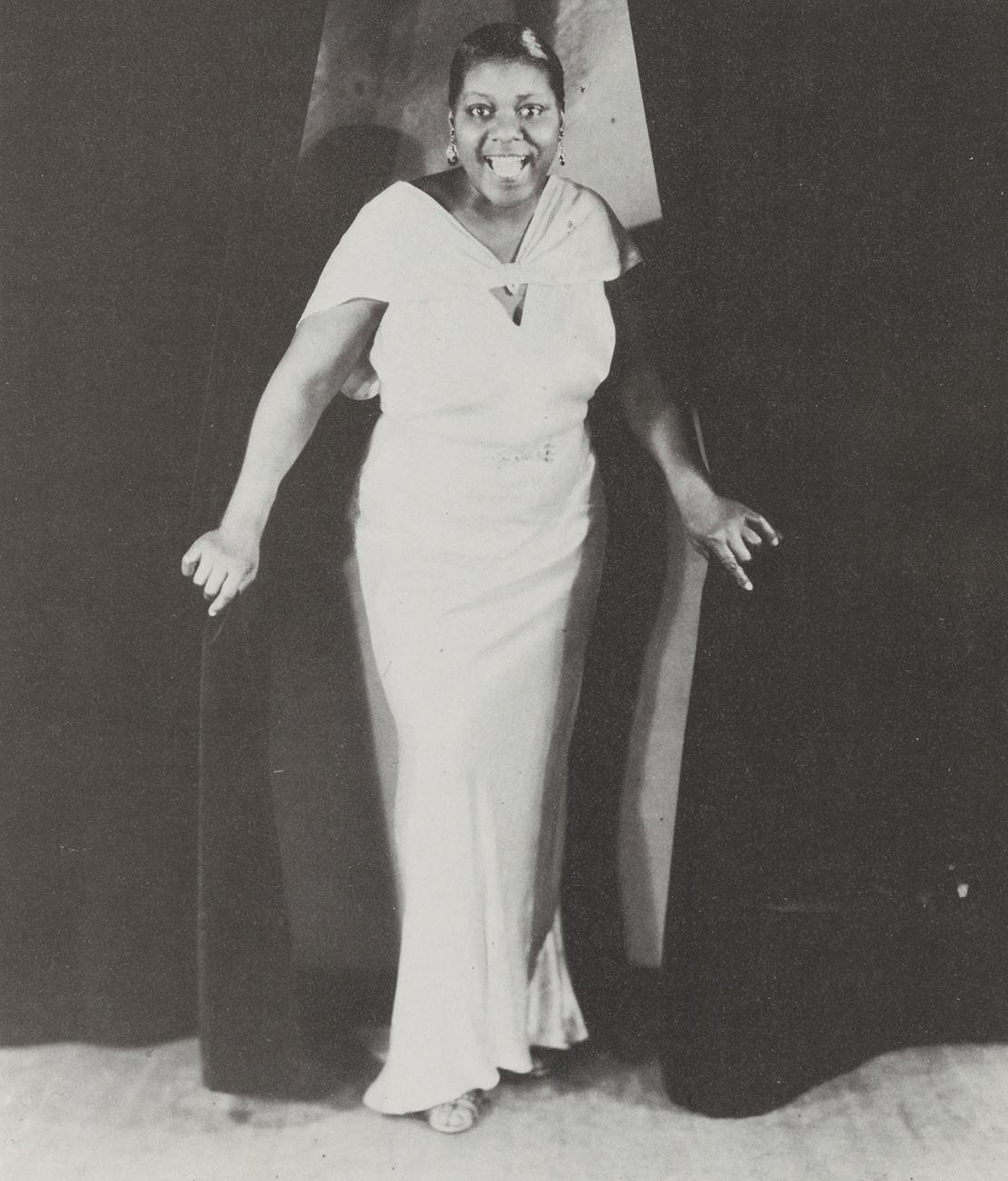 Bessie Smith (ca. 1895–1937)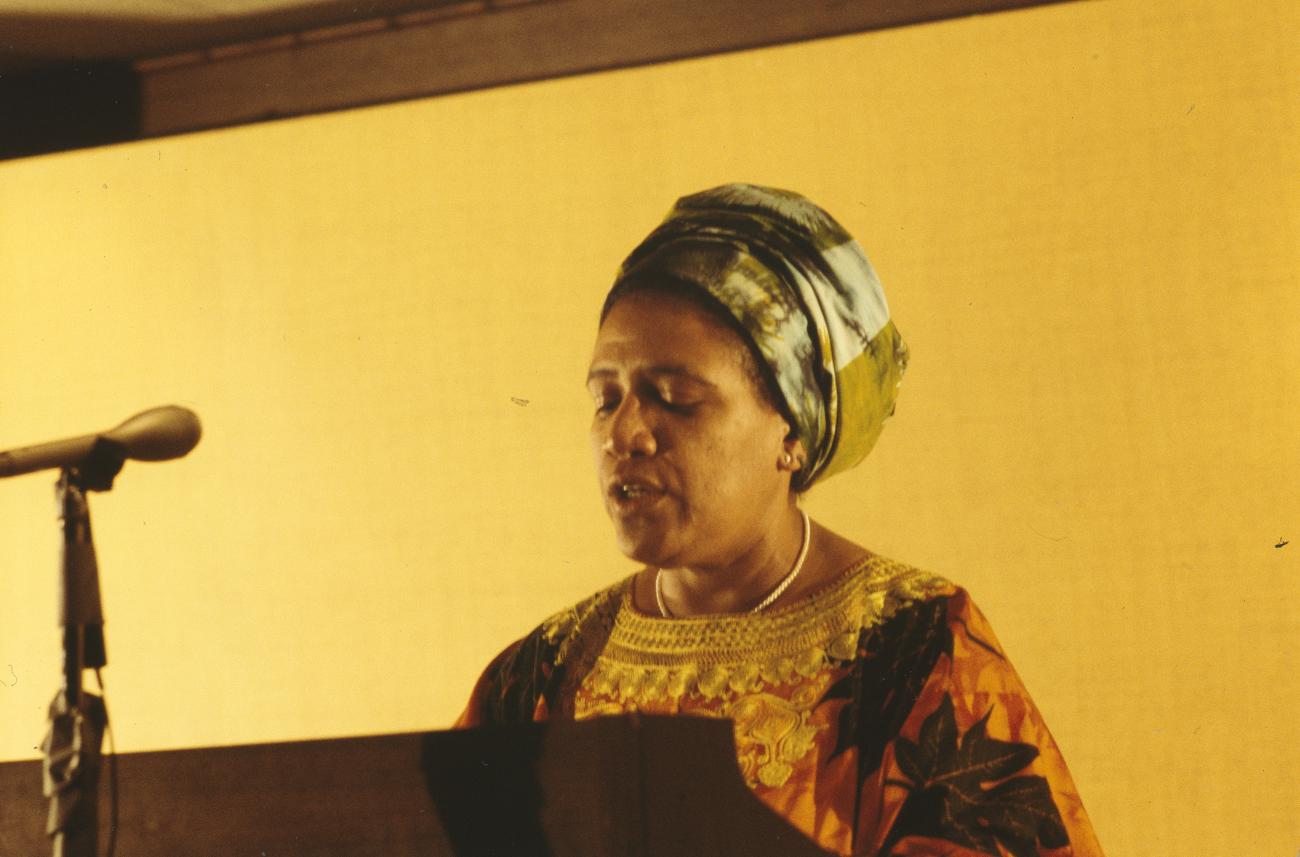 Audre Lorde (1934–1992)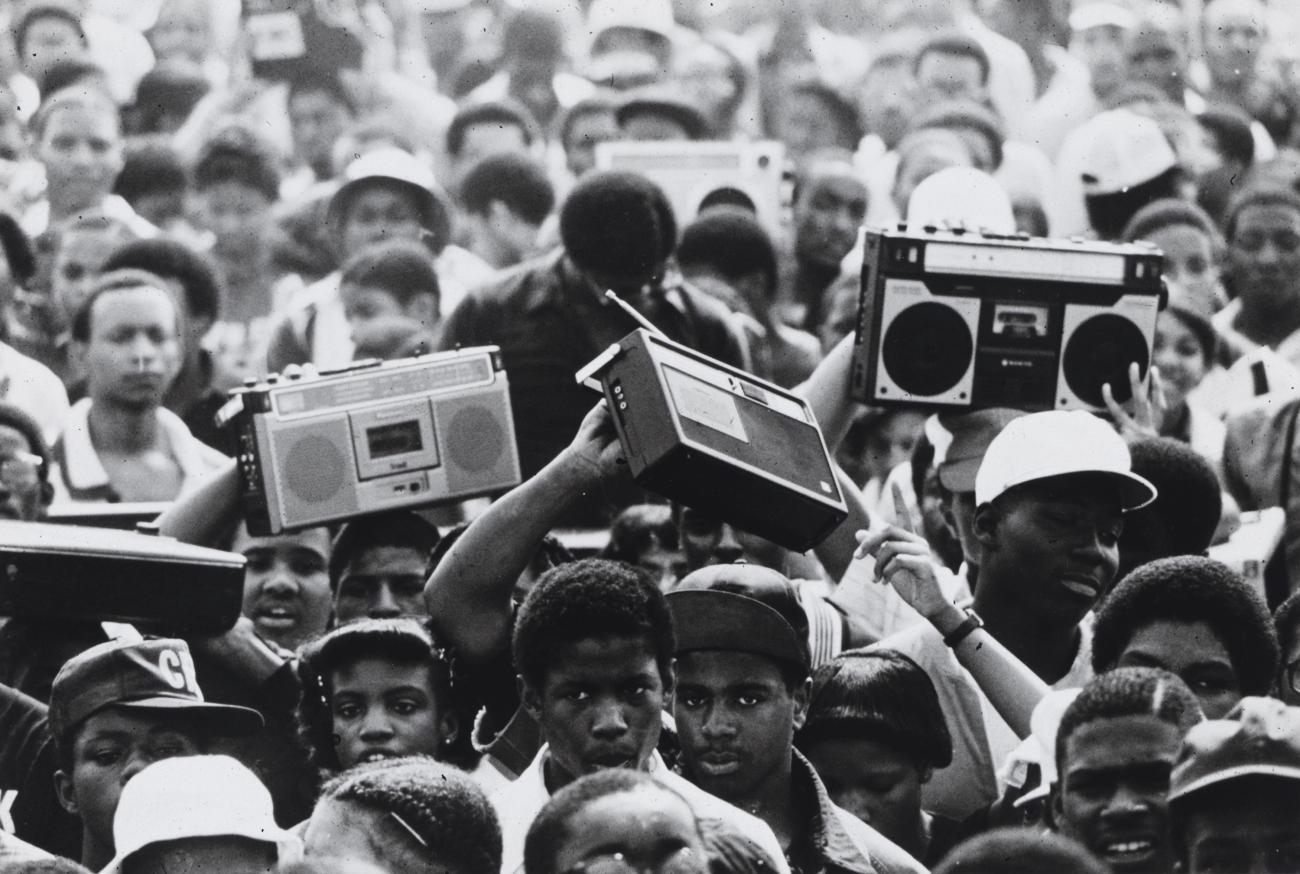 Sharon Farmer (b. 1951)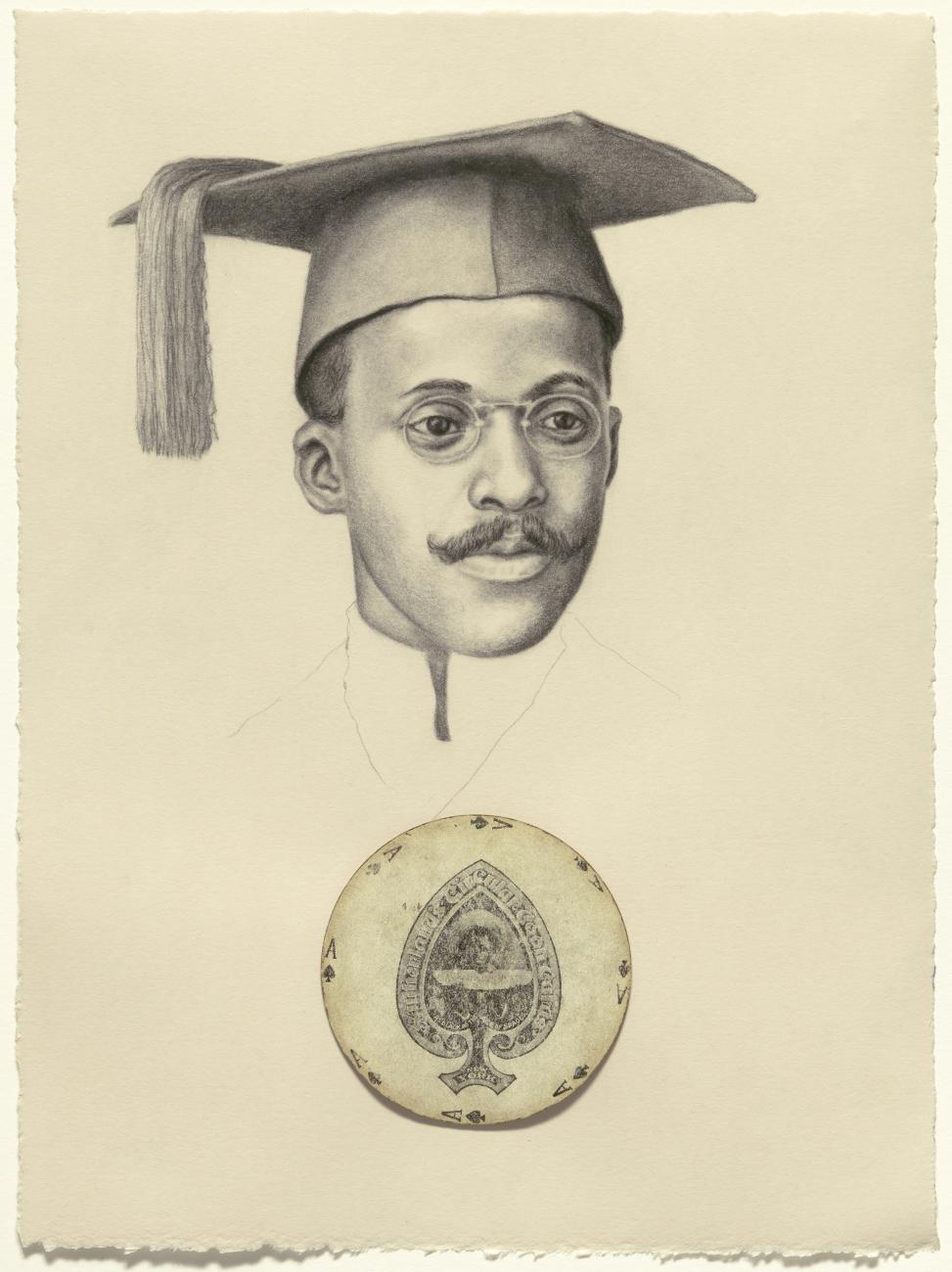 Whitfield Lovell (b. 1958)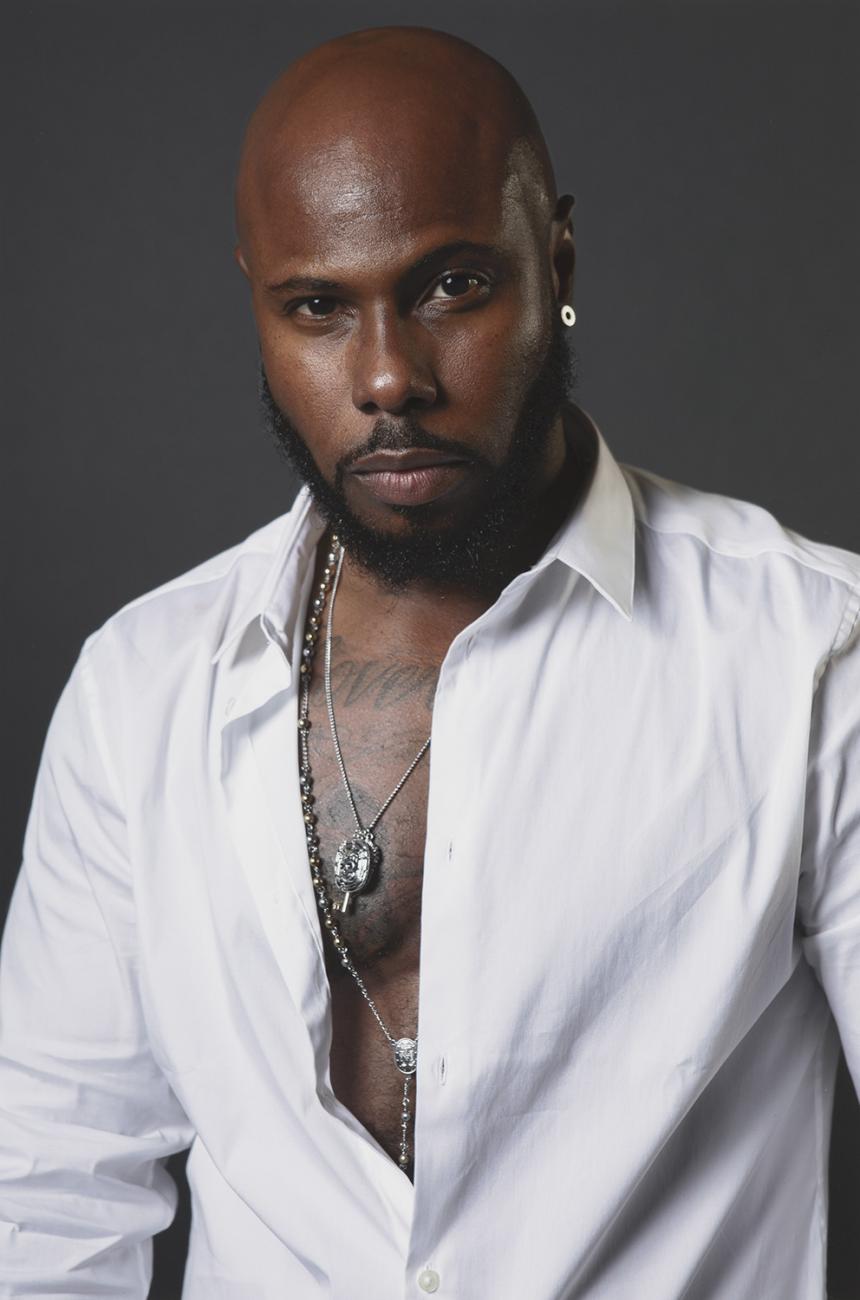 Marquise Vilsón (b. 1981)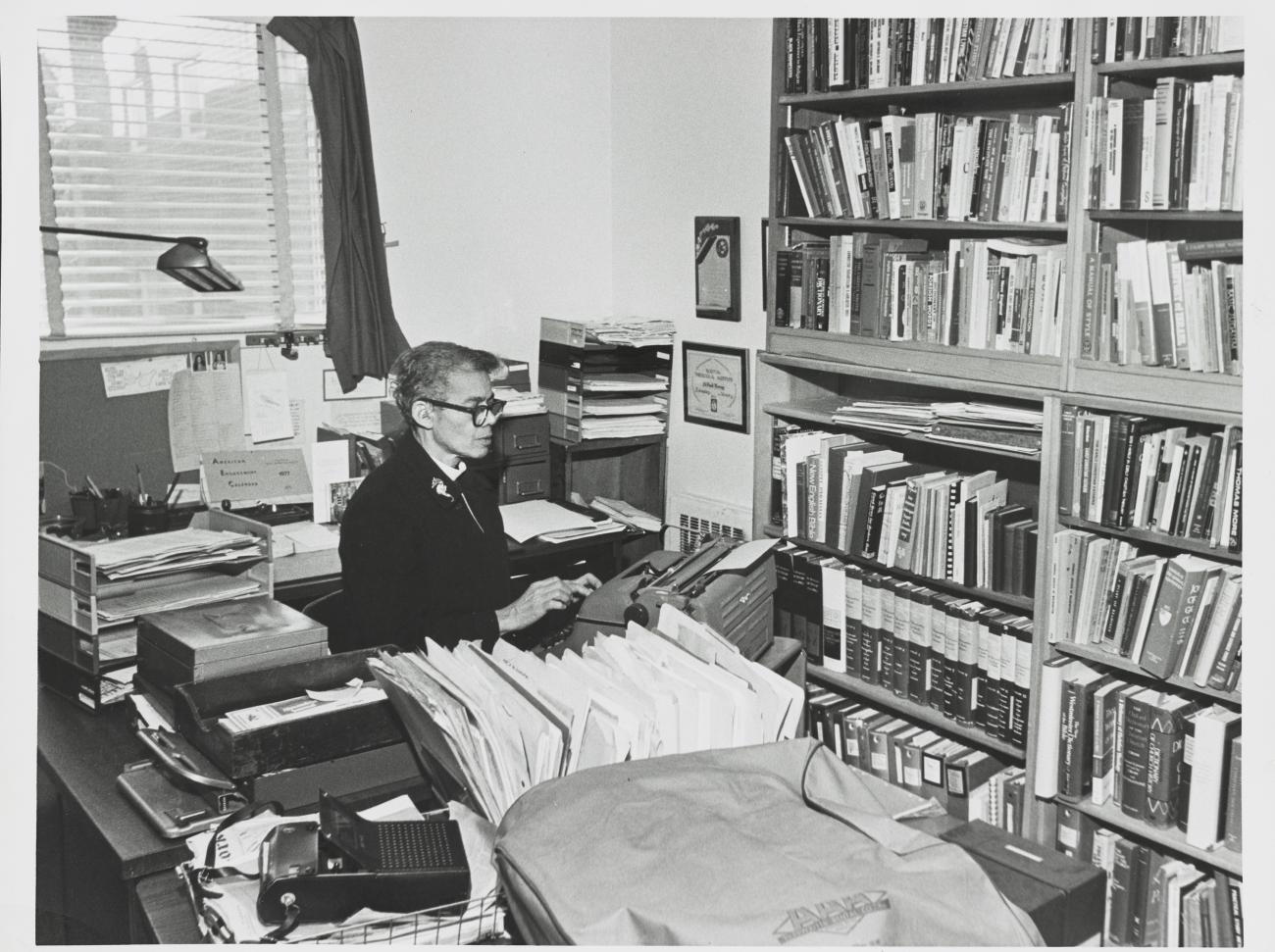 Pauli Murray (1910–1985)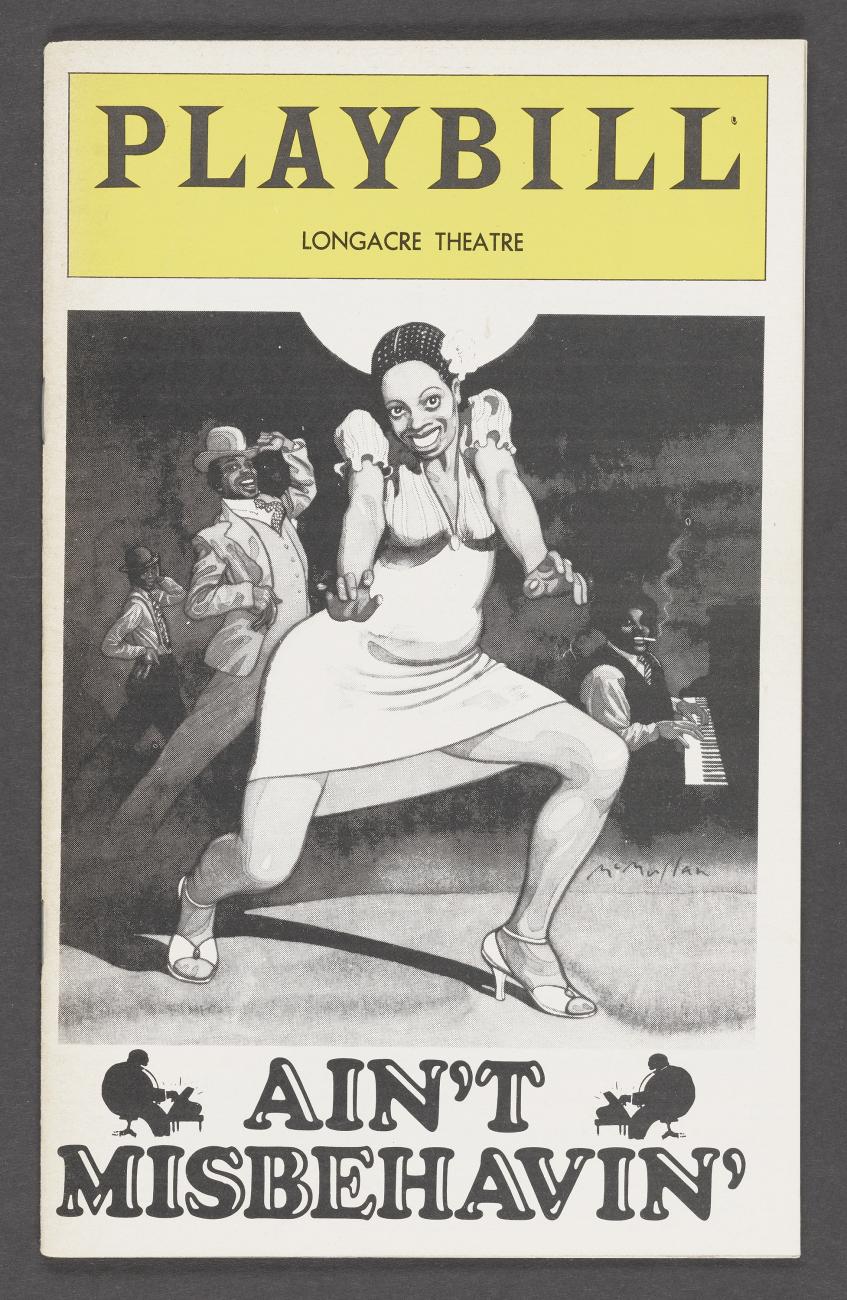 André De Shields (b. 1946)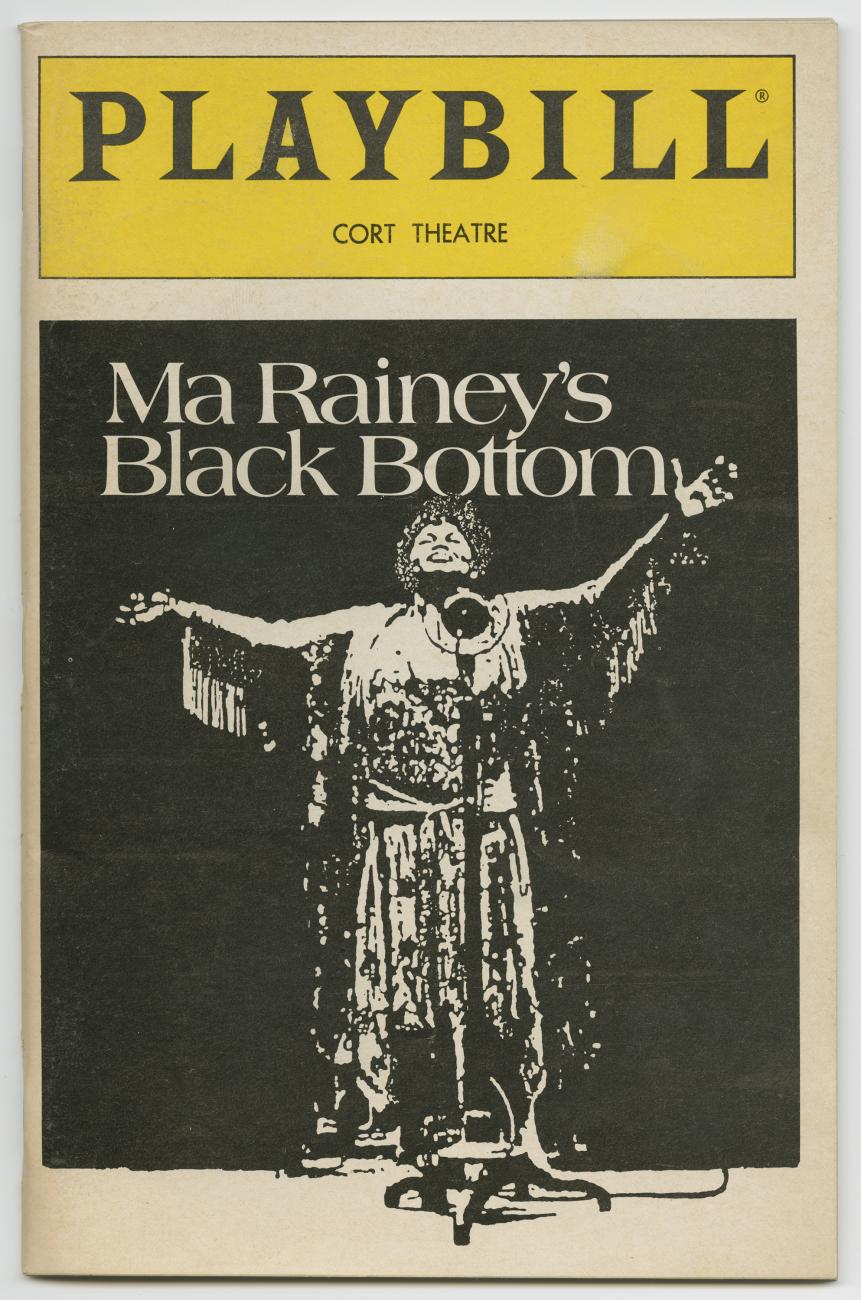 Ma Rainey (1886–1939)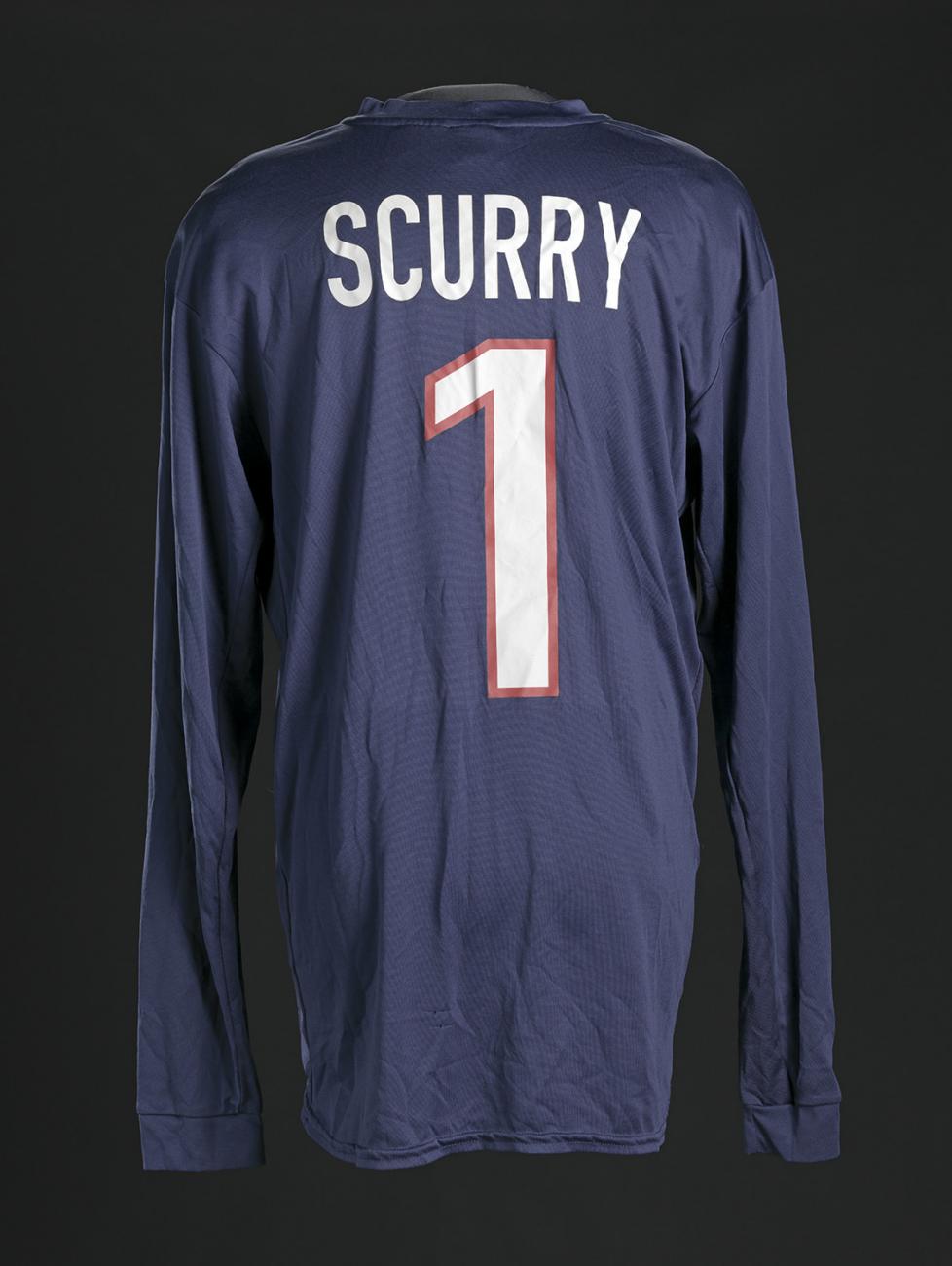 Briana Scurry (b. 1971)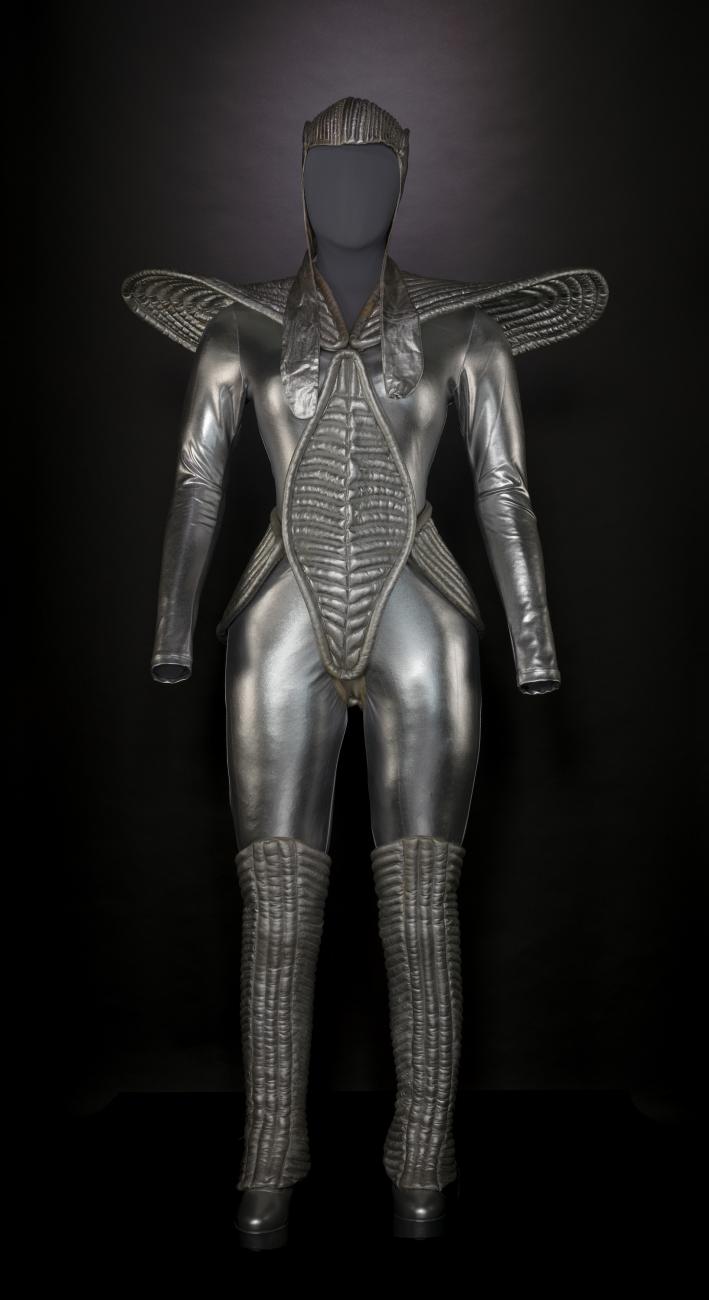 Nona Hendryx (b. 1944)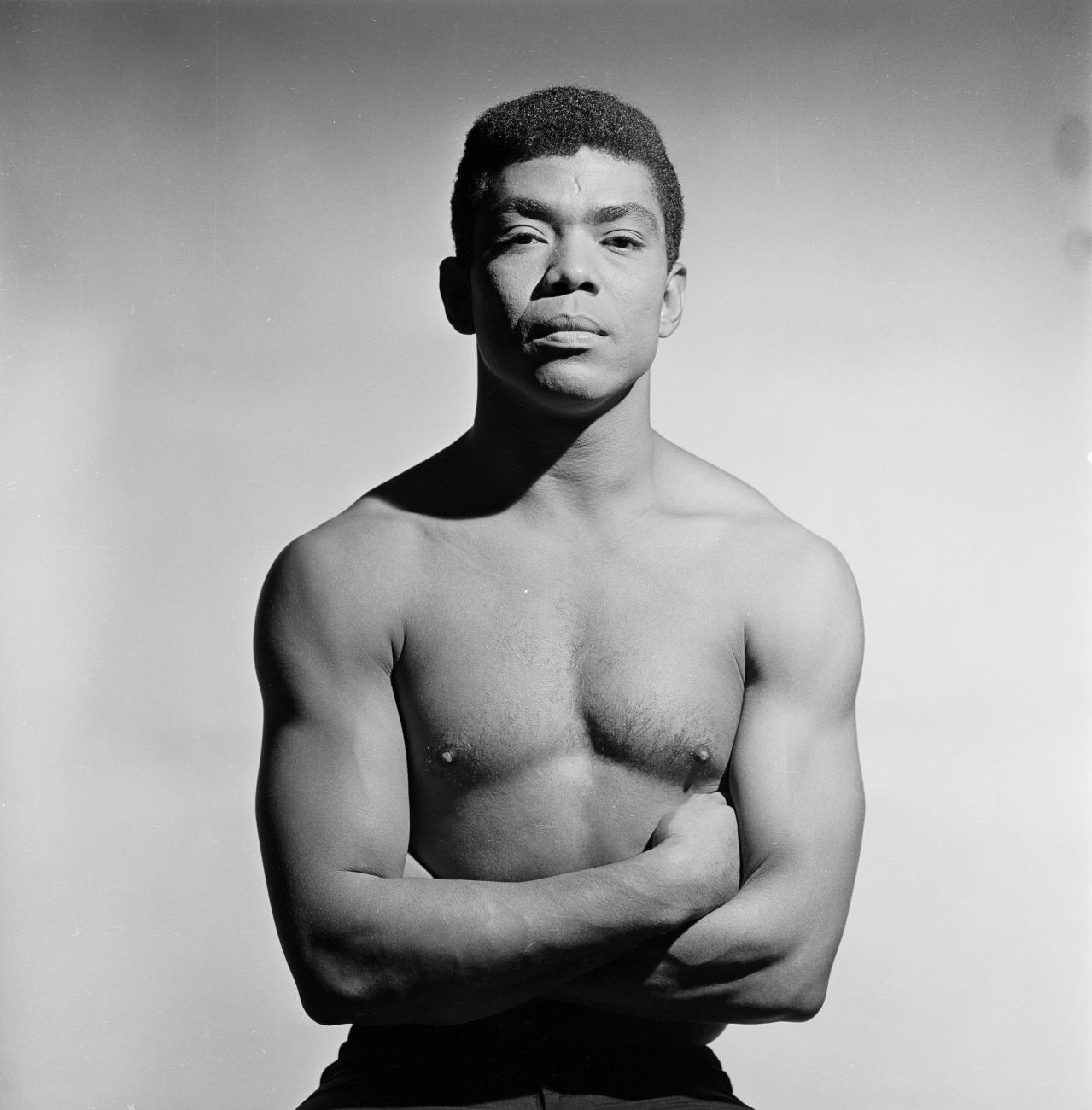 Alvin Ailey (1931–1989)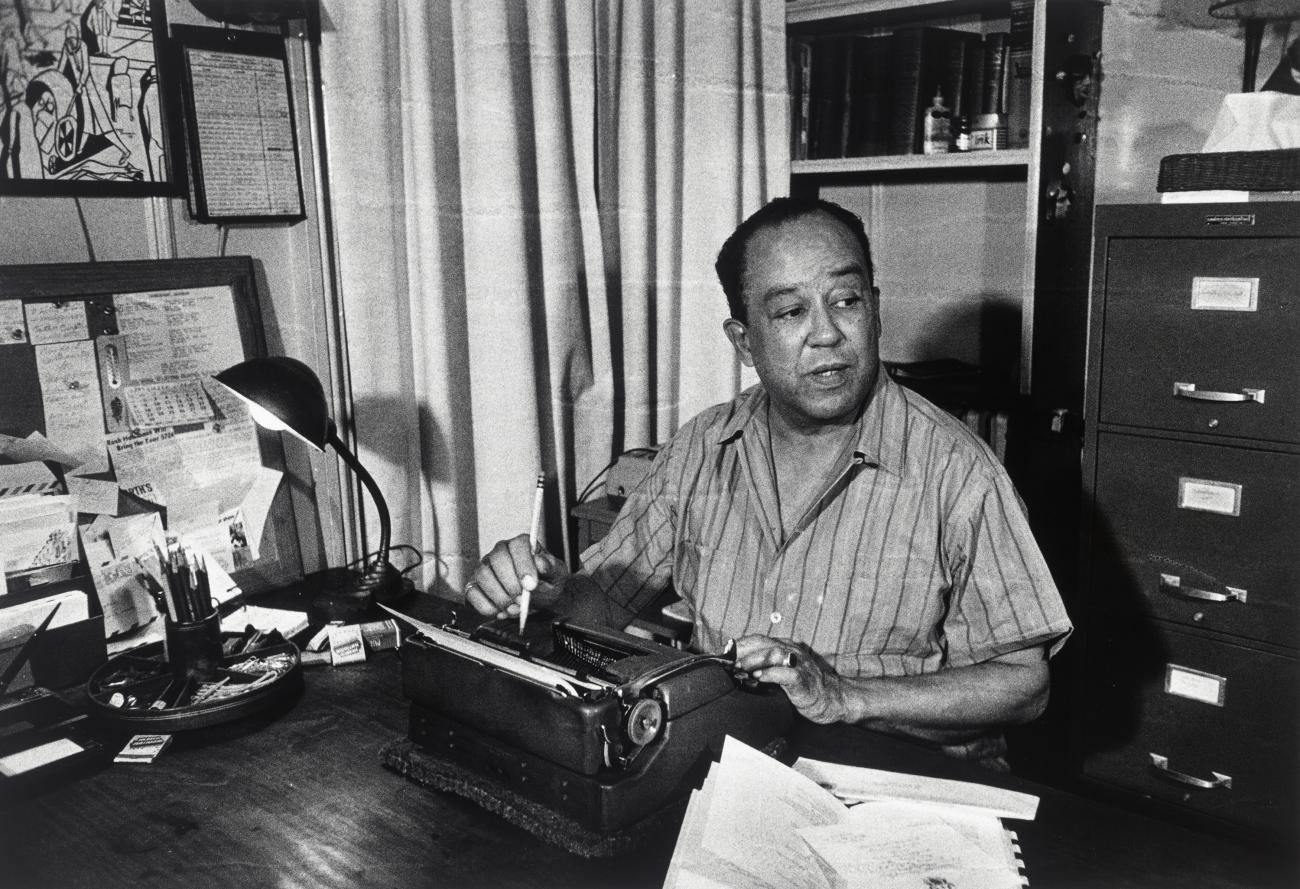 Langston Hughes (1901–1967)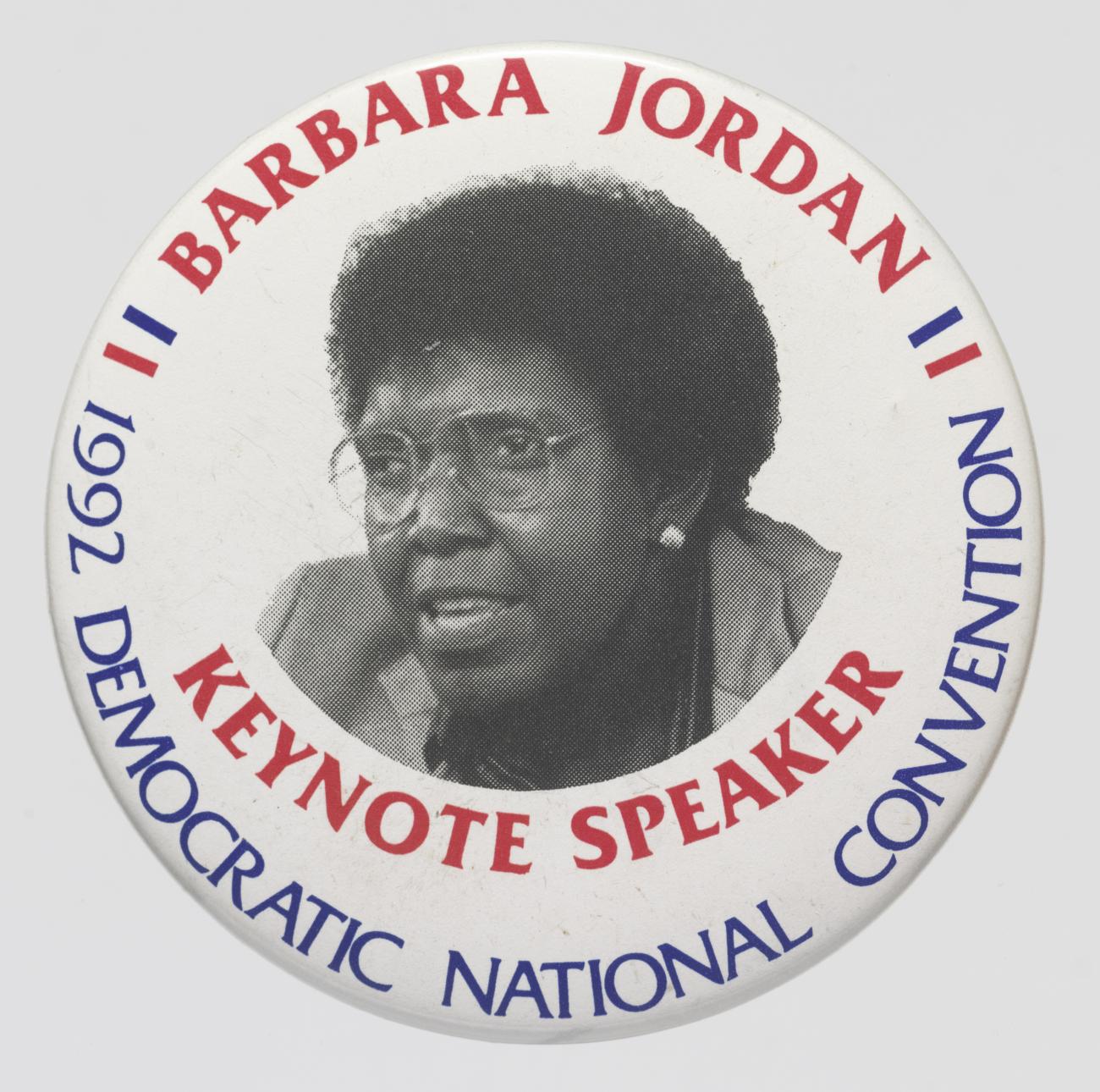 Barbara Jordan (1936–1996)
Billy Strayhorn (1915–1967)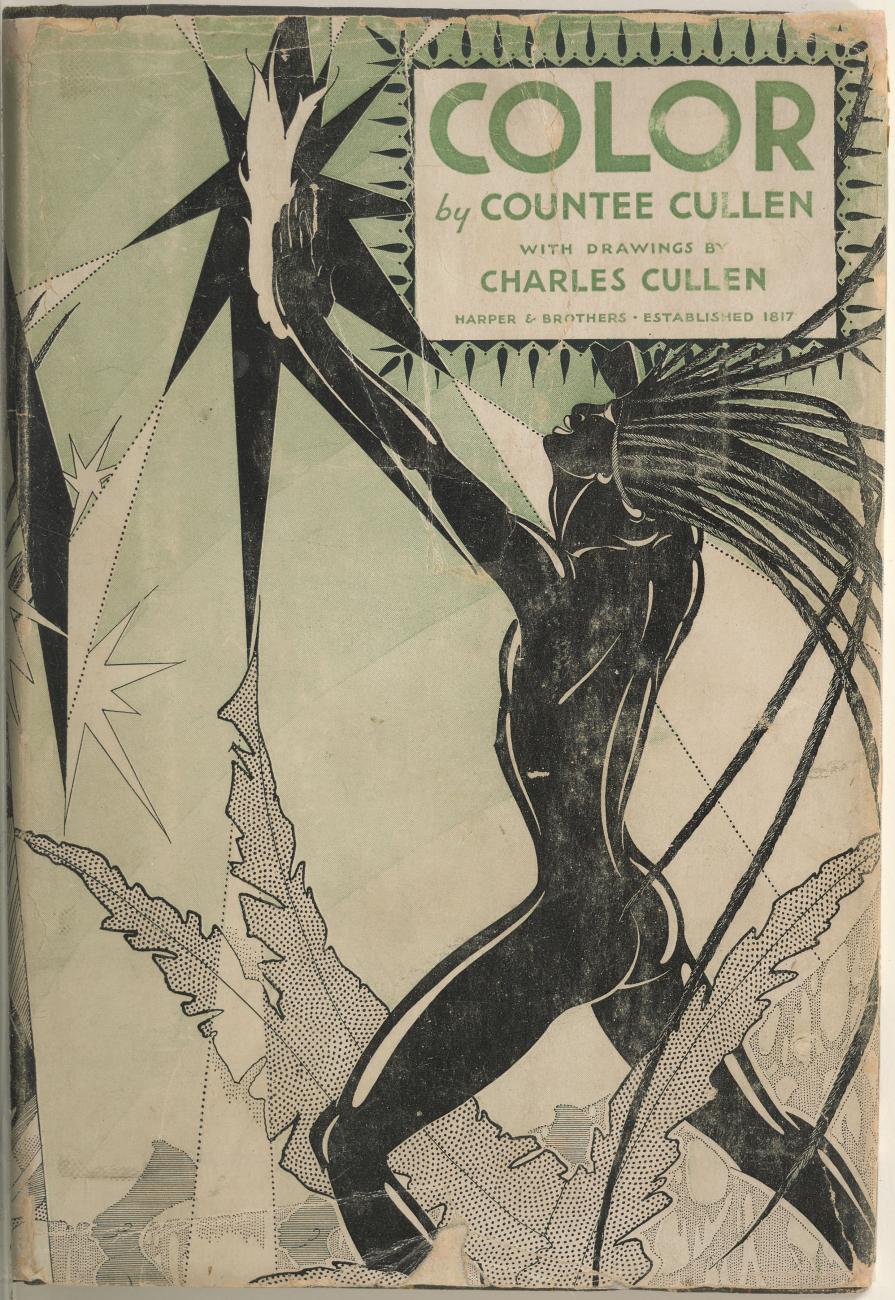 Countee Cullen (1903–1946)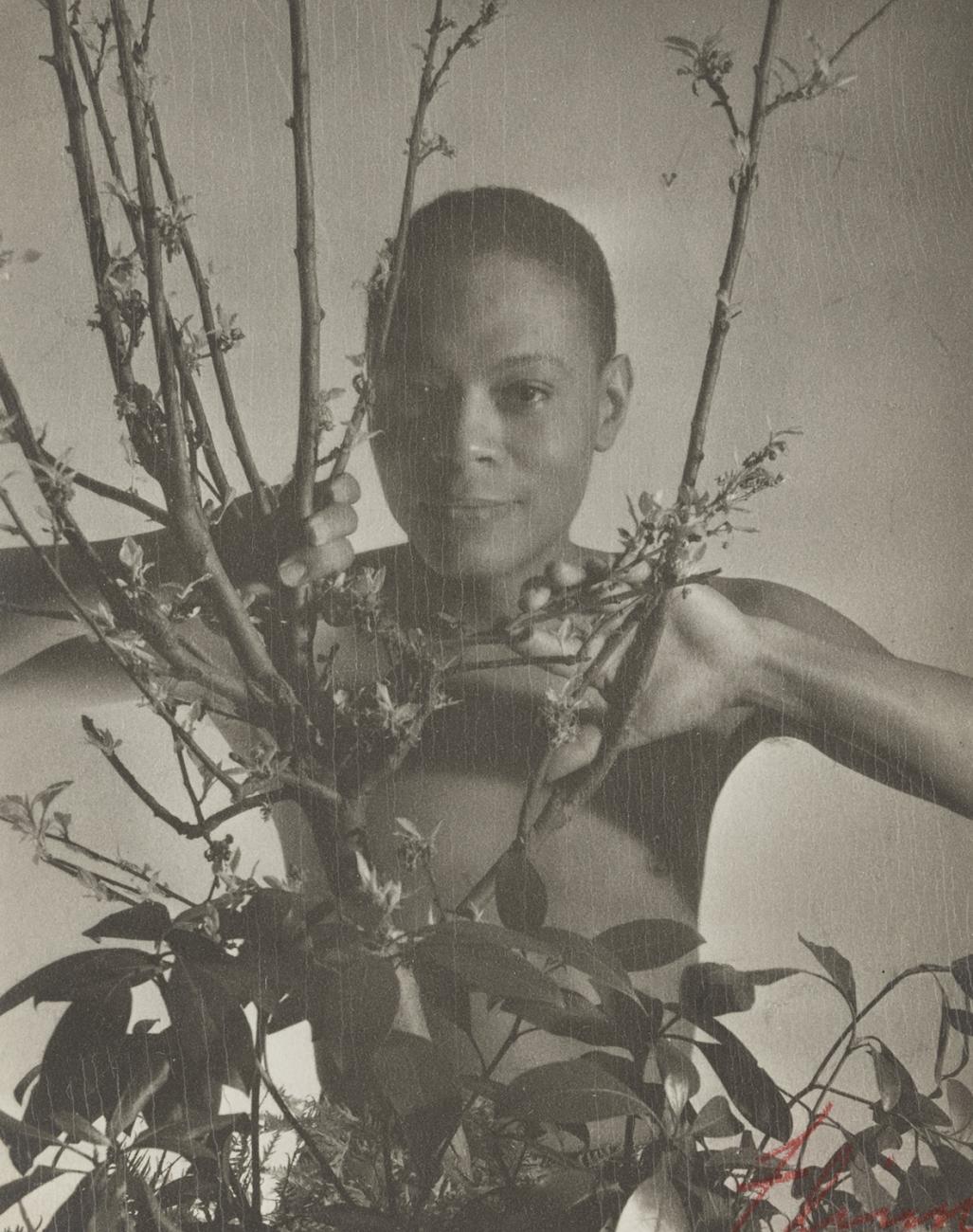 Jimmie Daniels (1907–1984)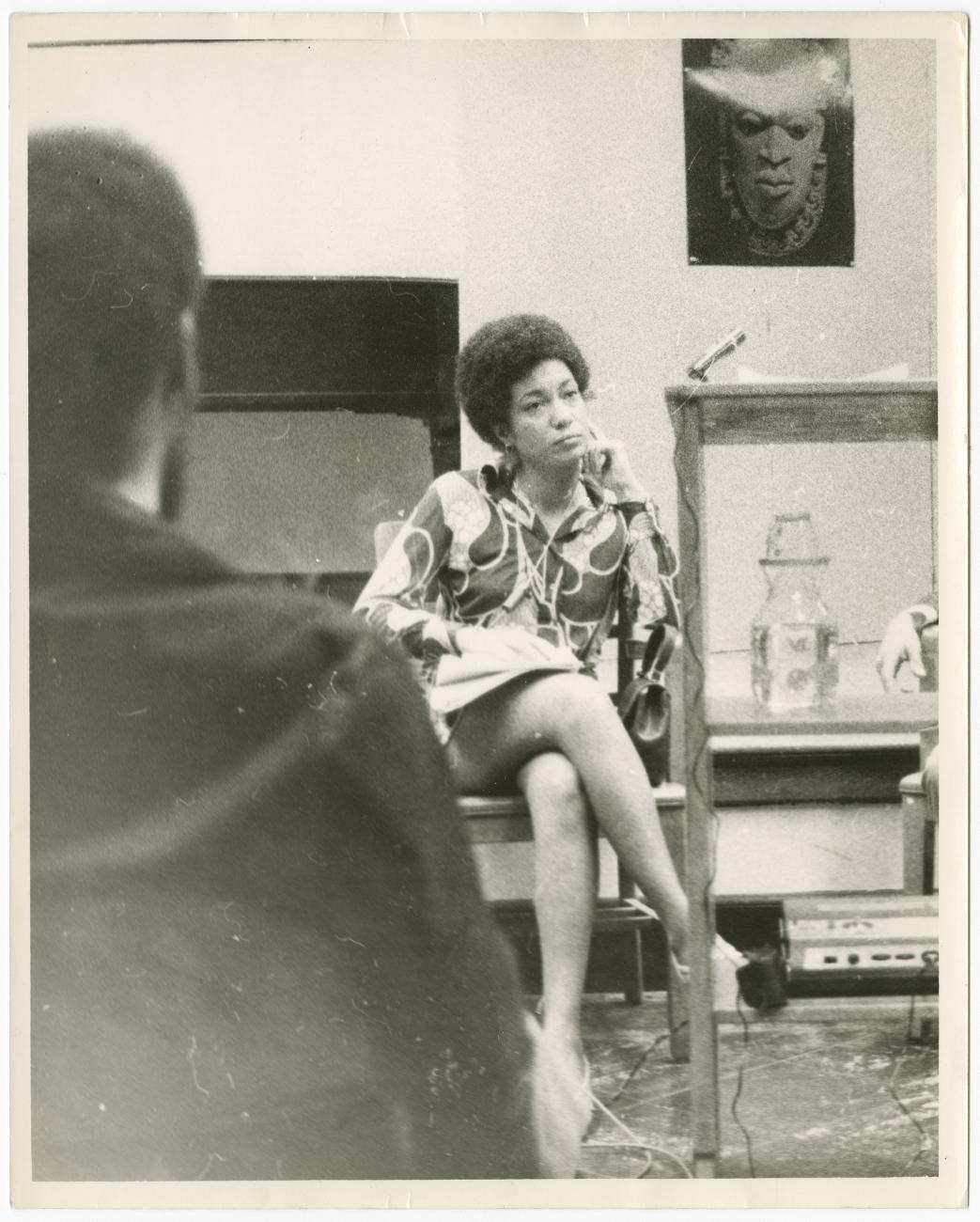 June Jordan (1936–2002)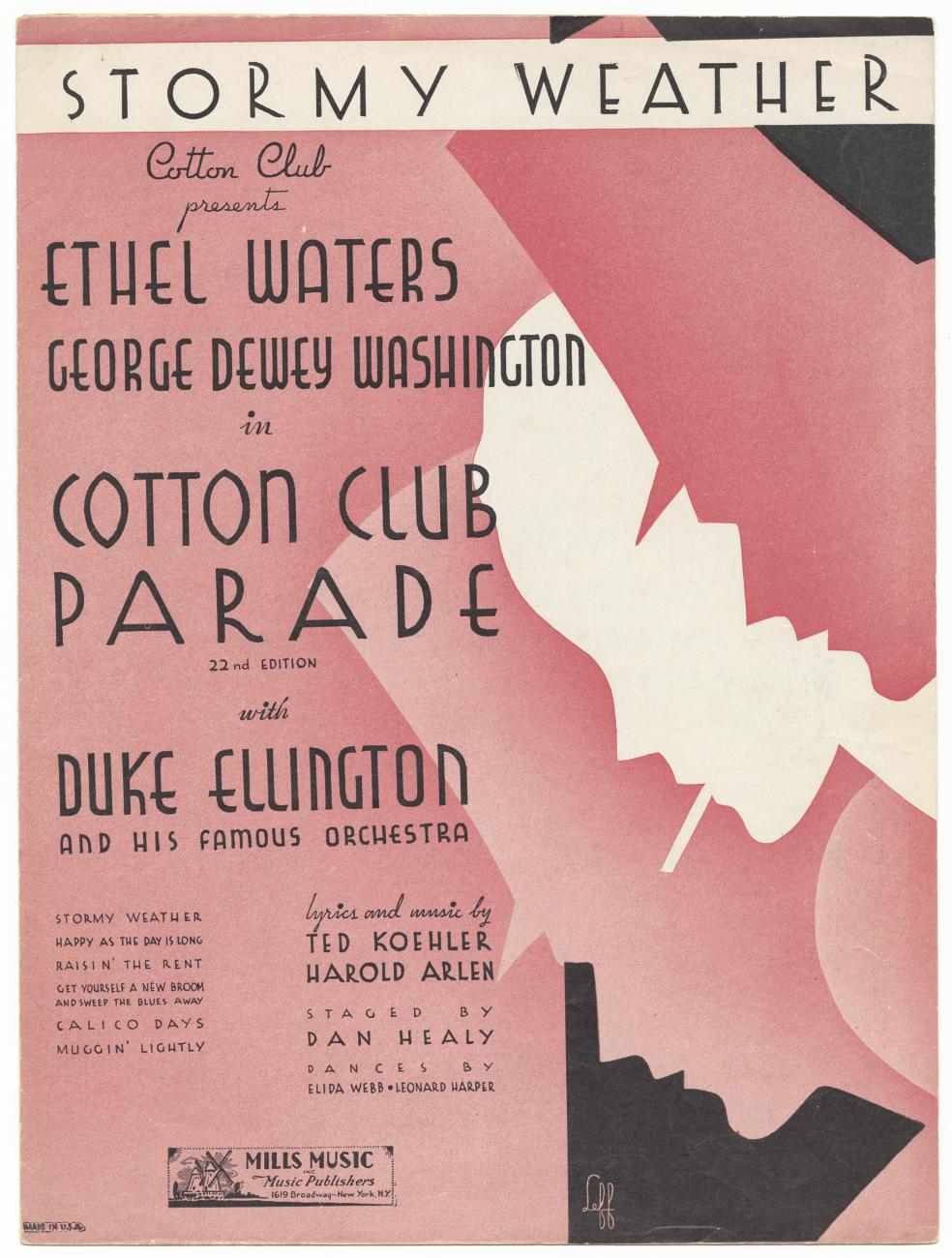 Ethel Waters (1896–1977)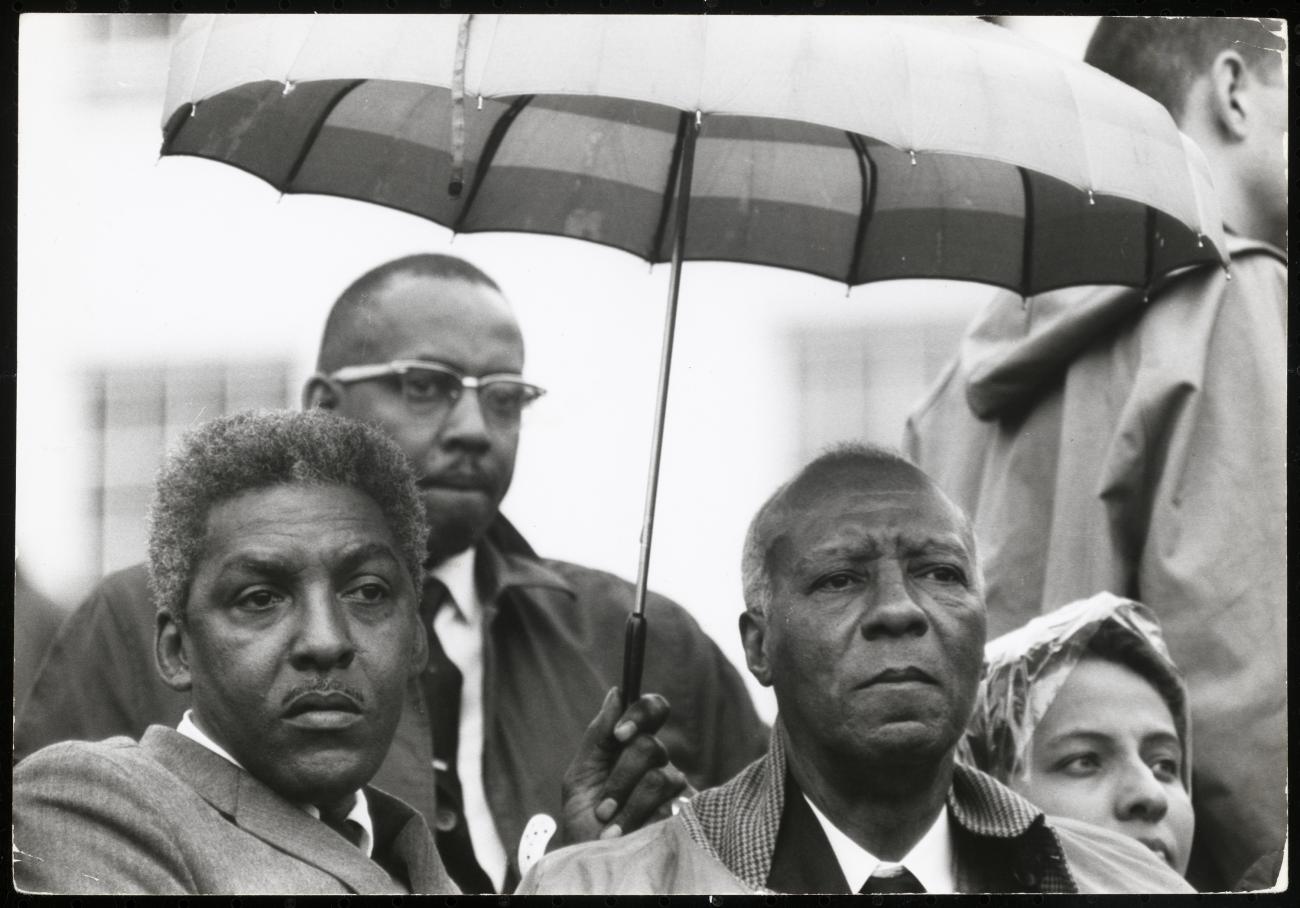 Bayard Rustin (1912–1987)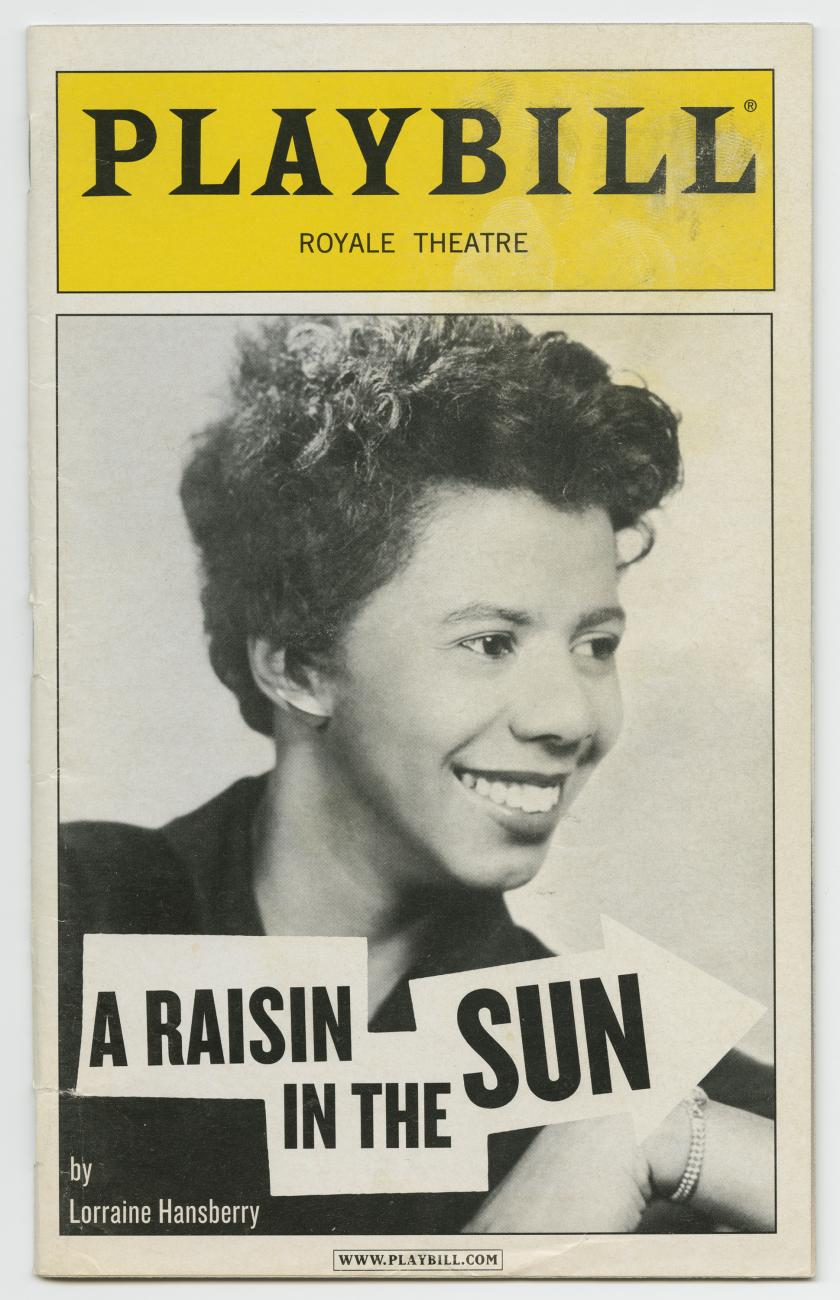 Lorraine Hansberry (1930–1965)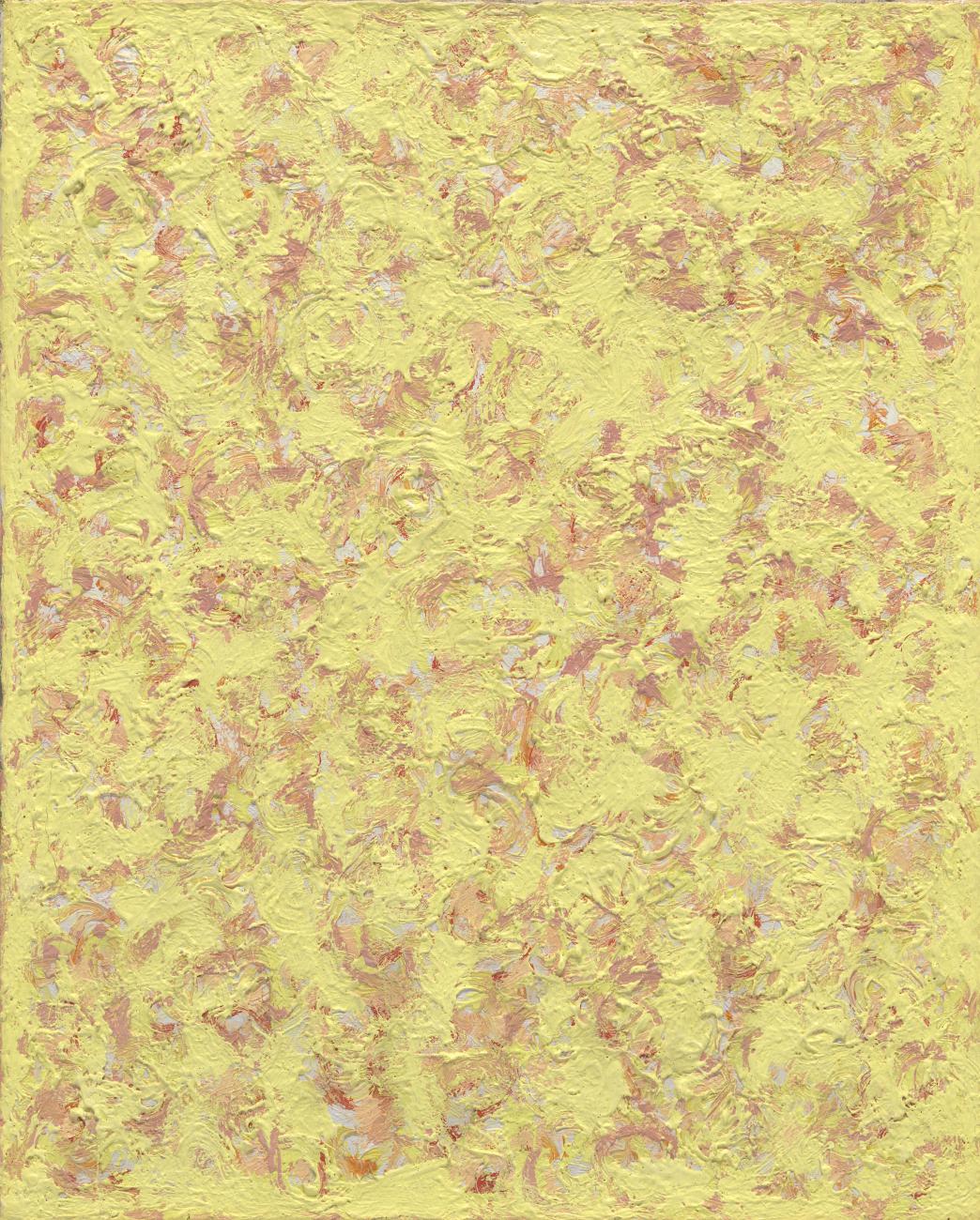 Beauford Delaney (1901–1979)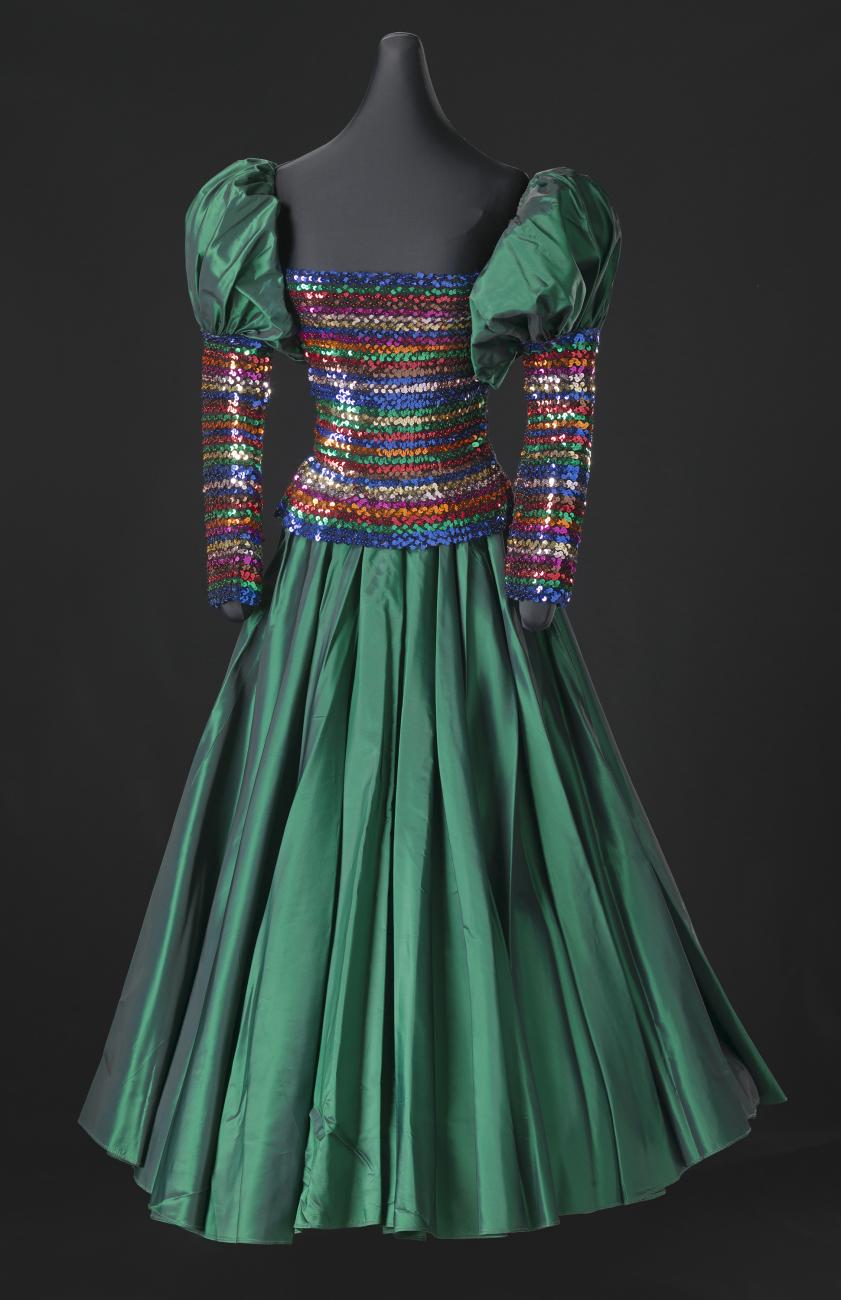 Peter Davy (1940–1990)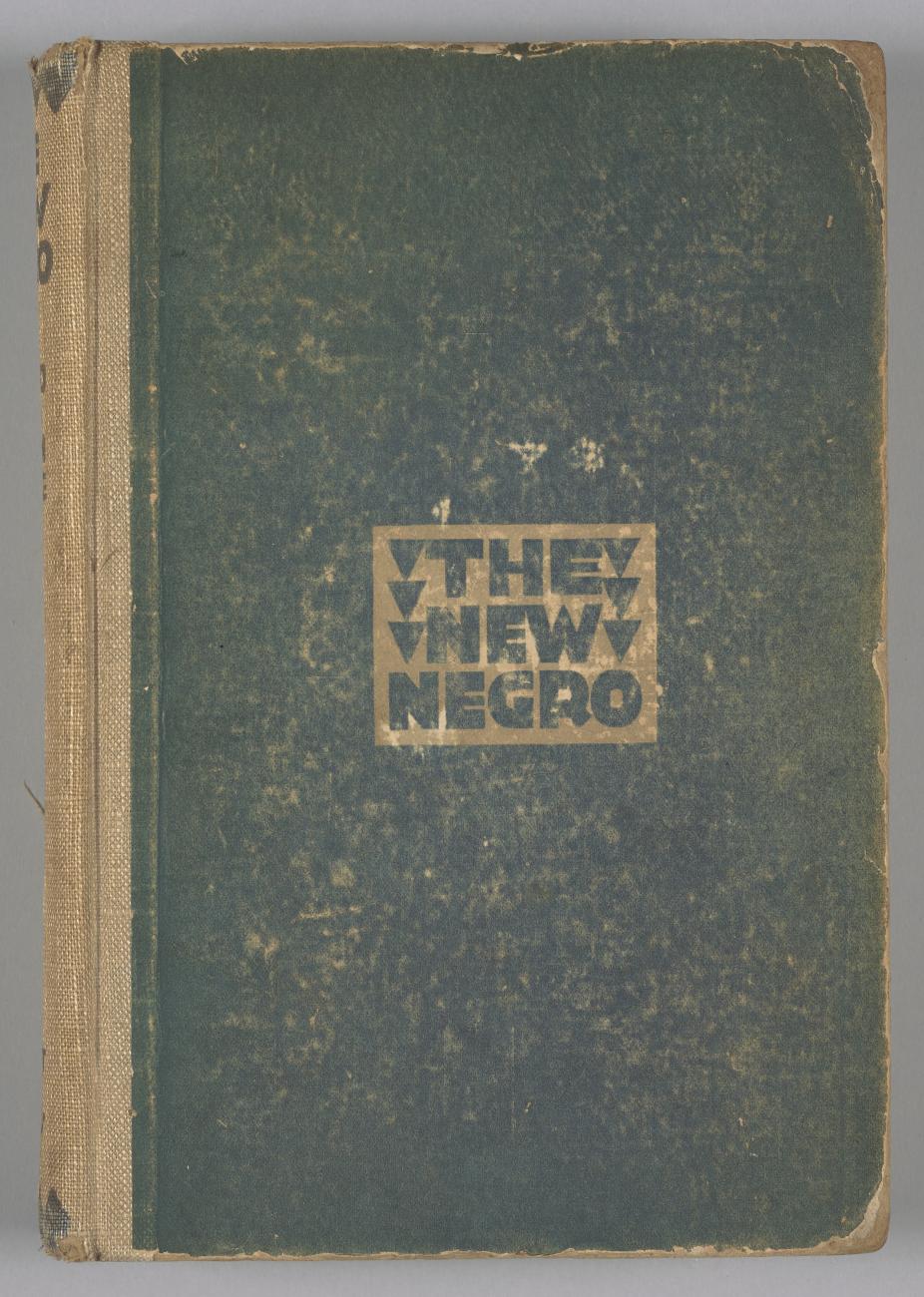 Alain Locke (1885–1954)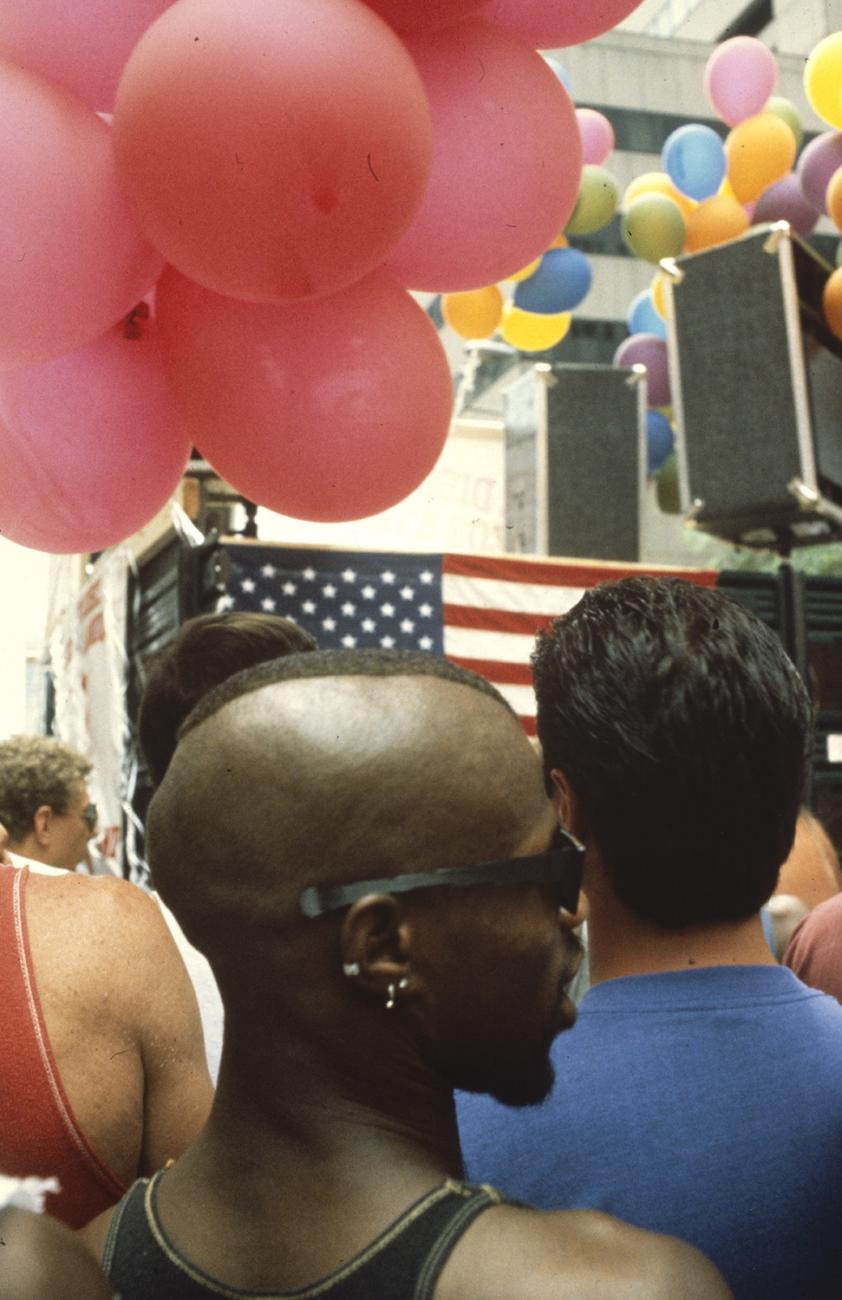 Ron Simmons (1950–2020)
Josephine Baker (1906–1975)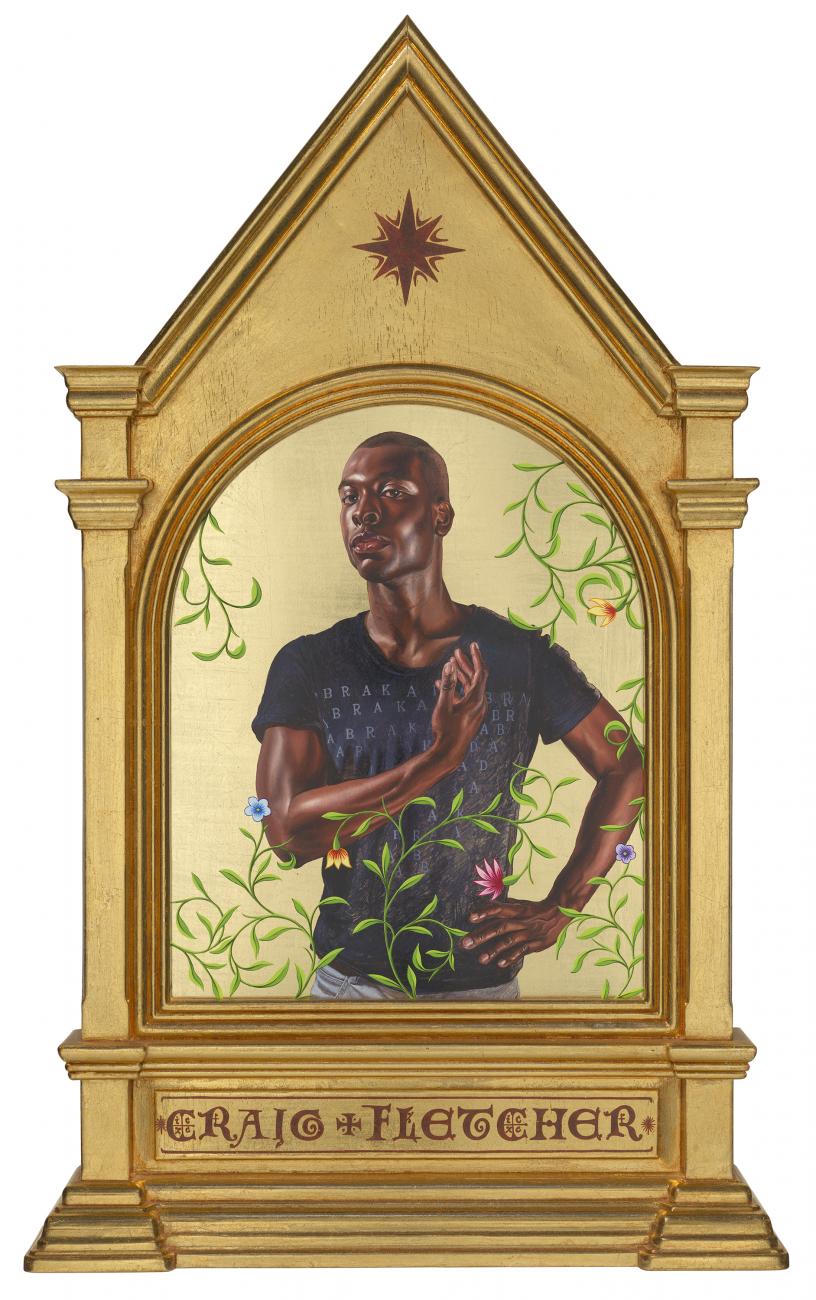 Kehinde Wiley (b. 1977)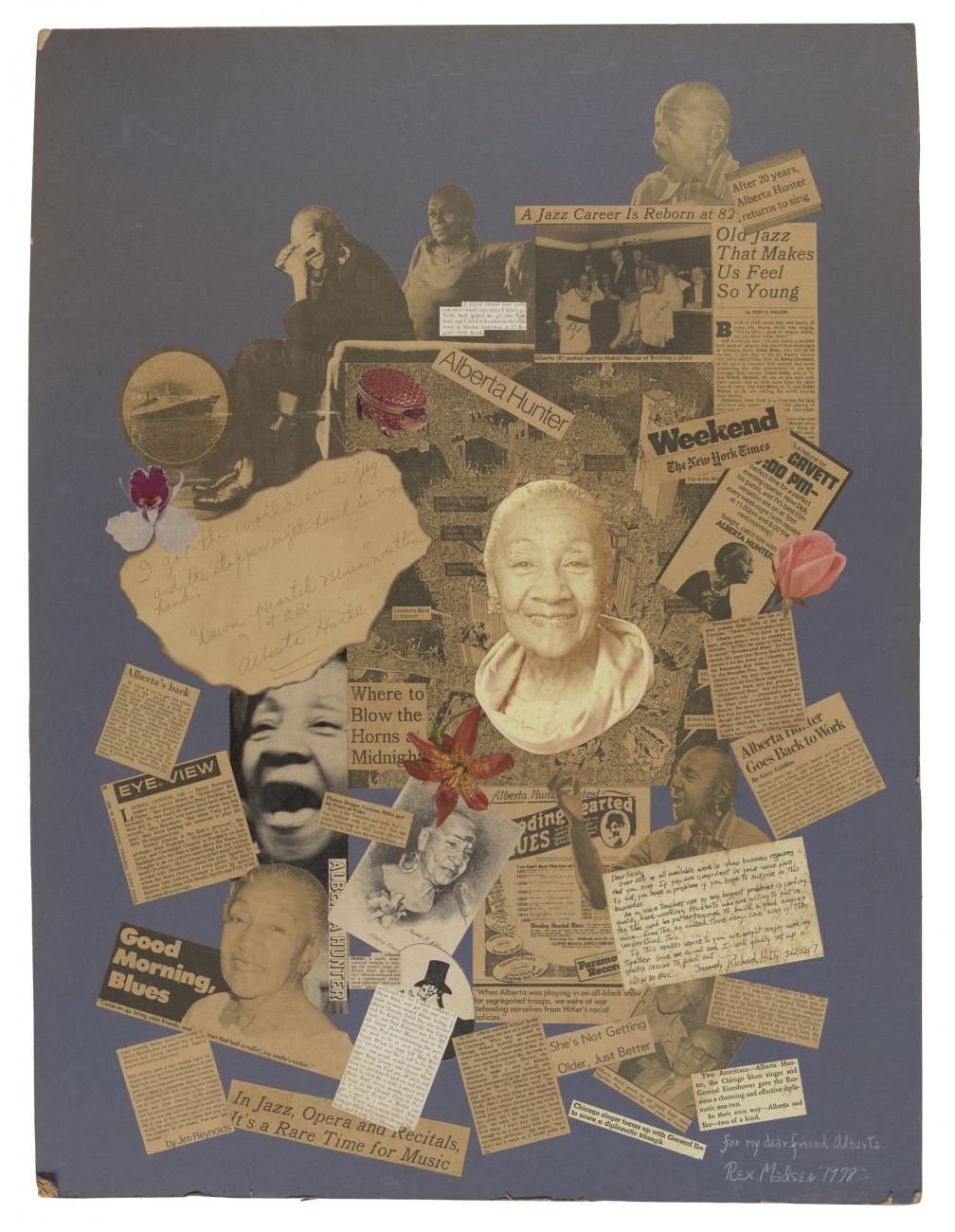 Alberta Hunter (1895–1984)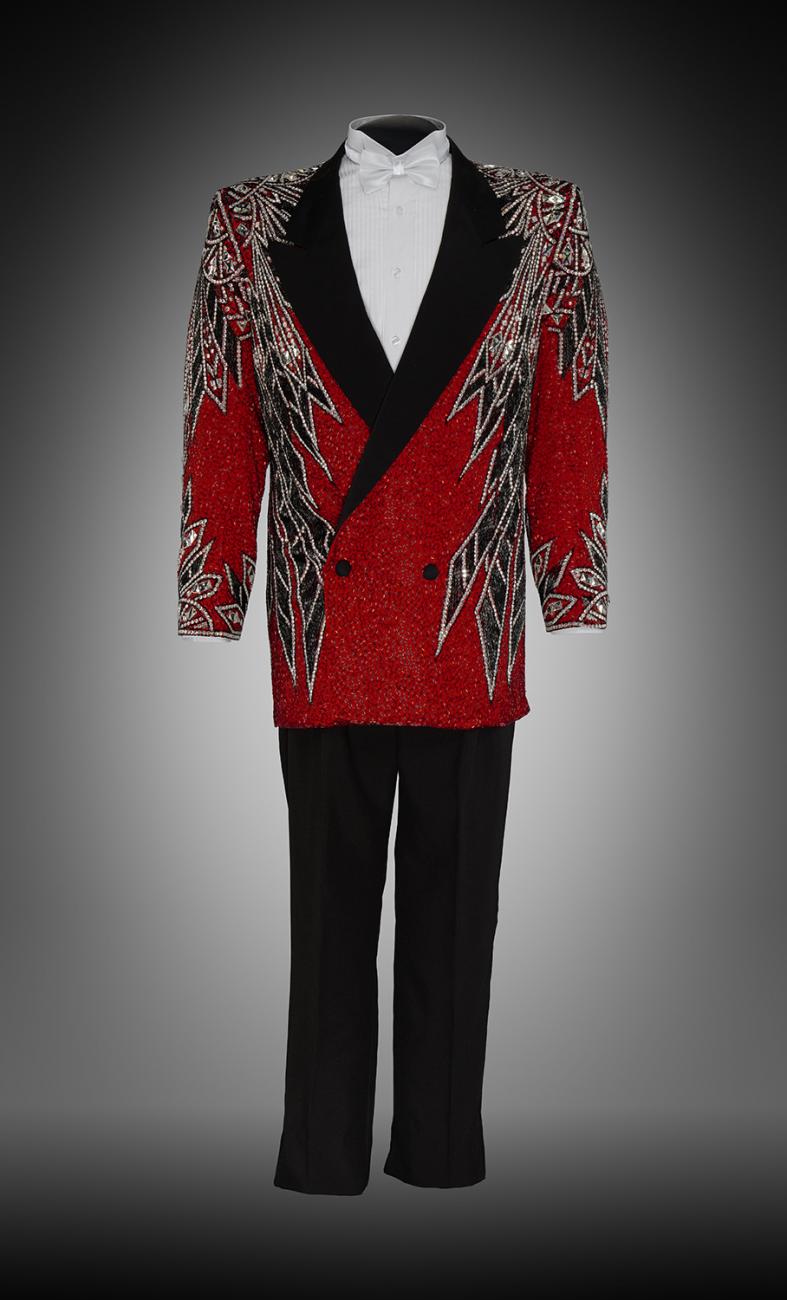 Luther Vandross (1951–2005)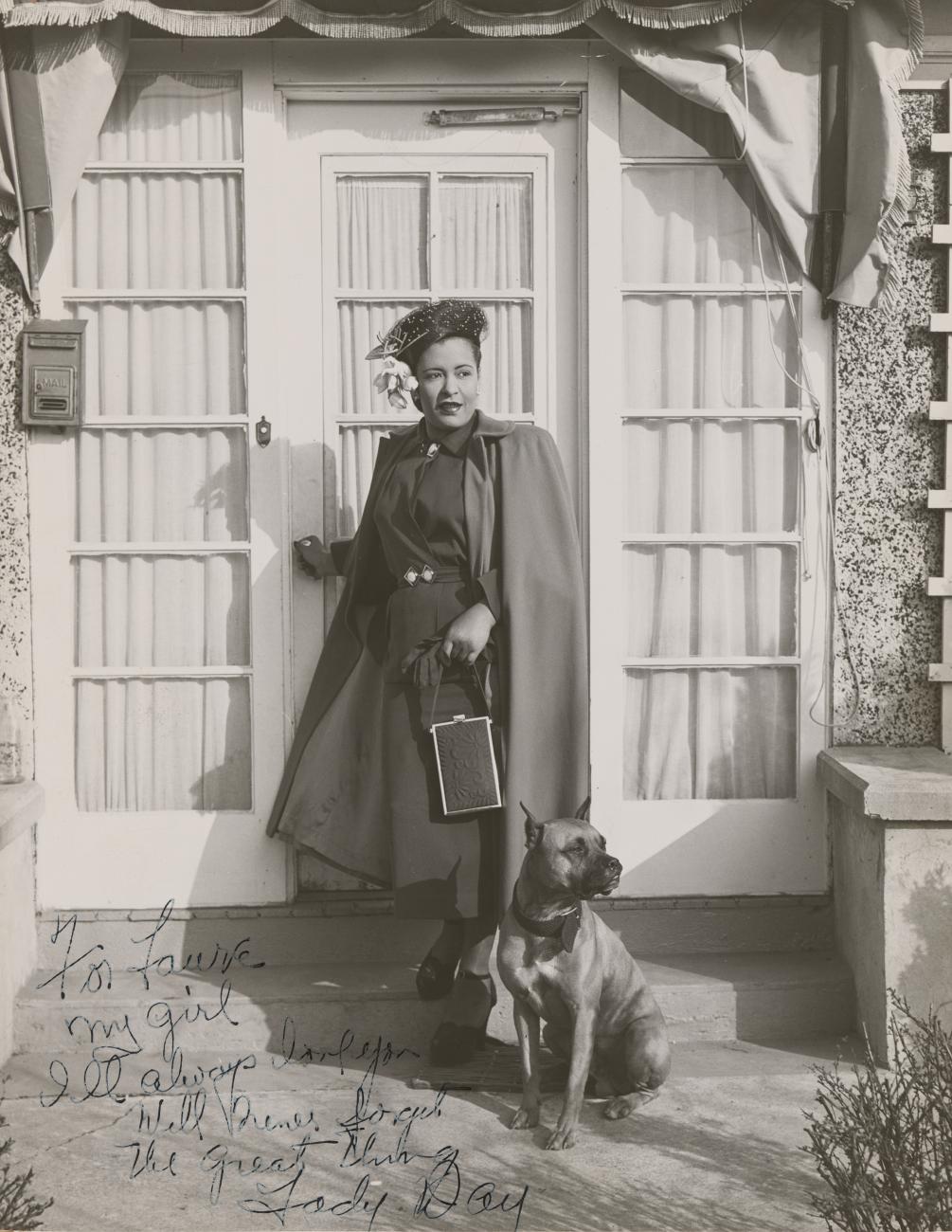 Billie Holiday (1915–1959)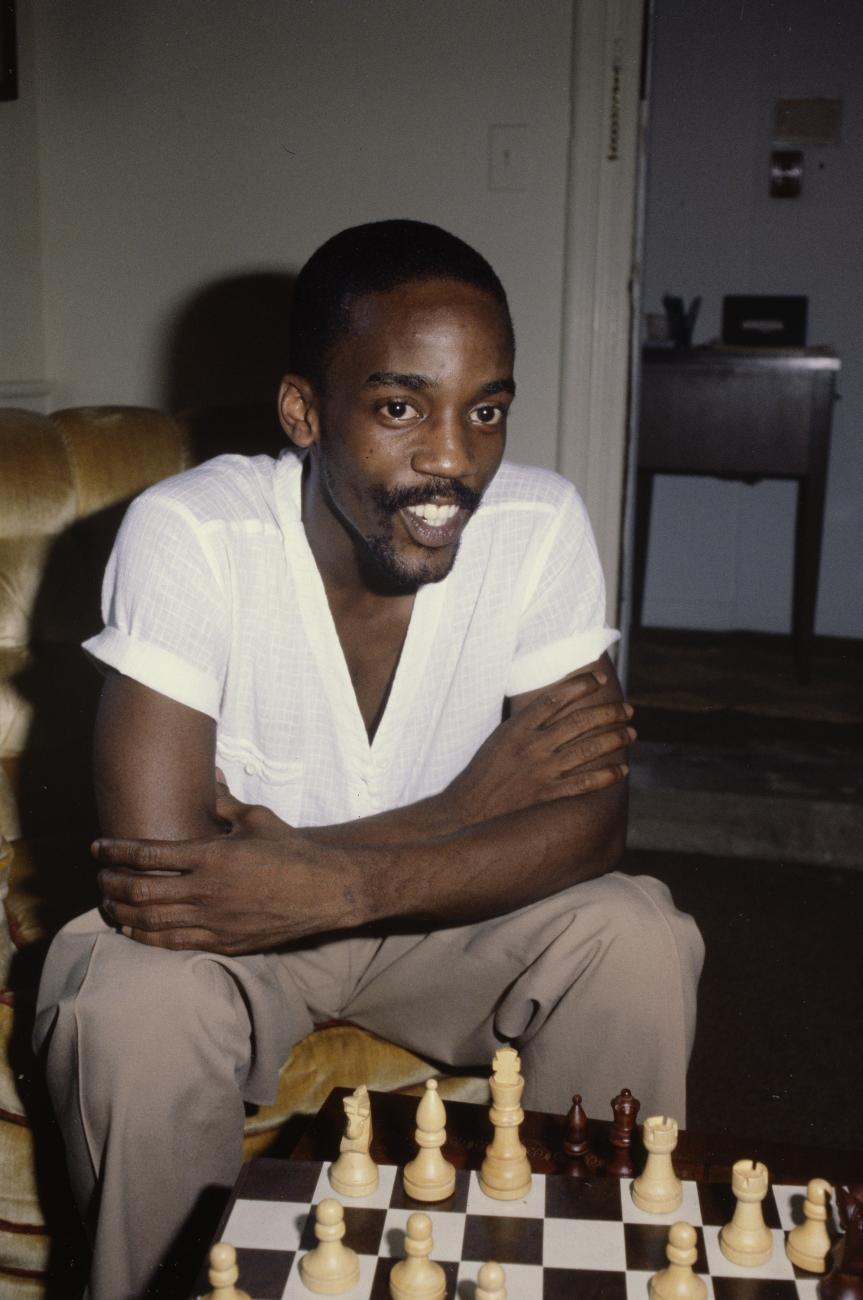 Essex Hemphill (1957–1995)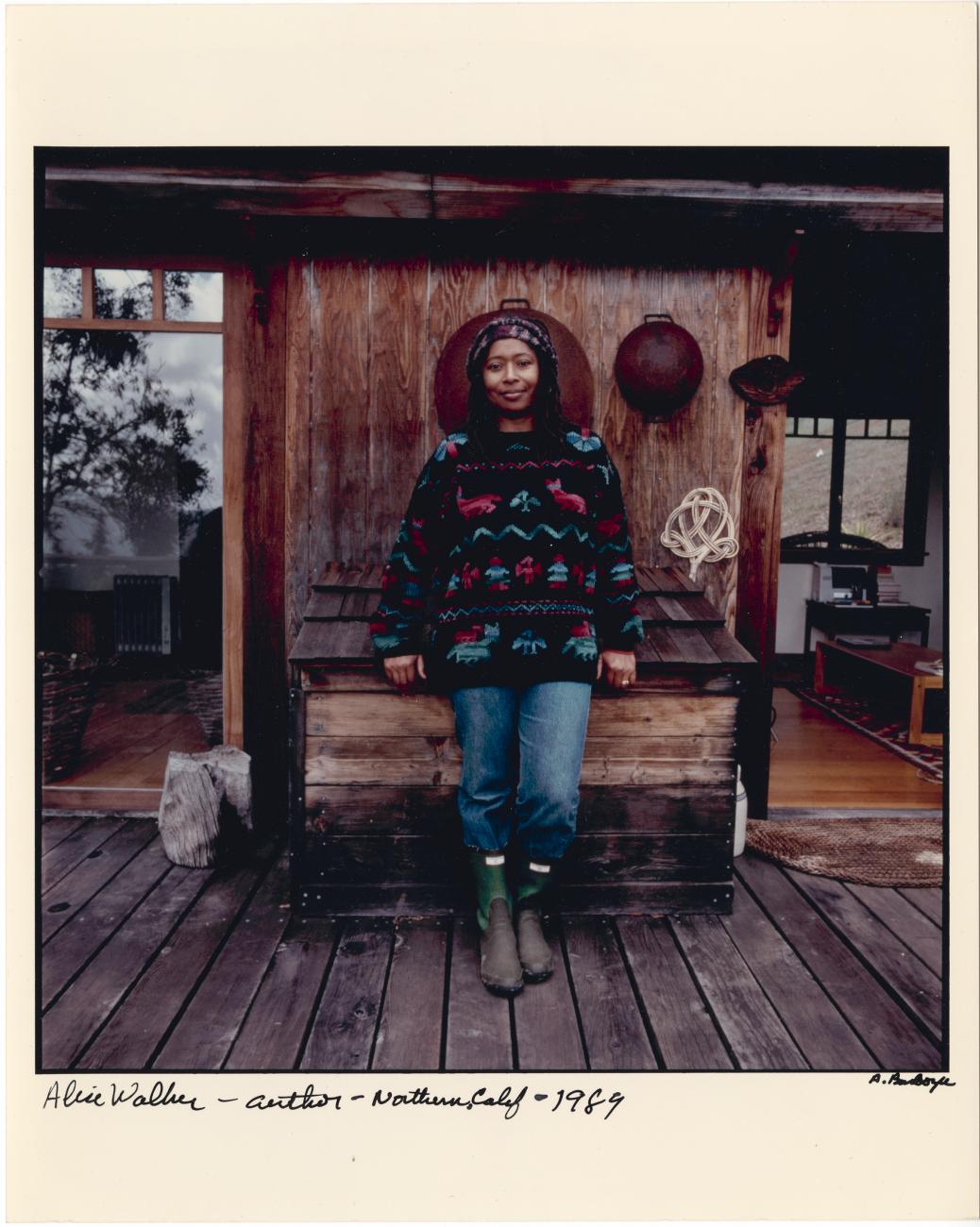 Alice Walker (b. 1944)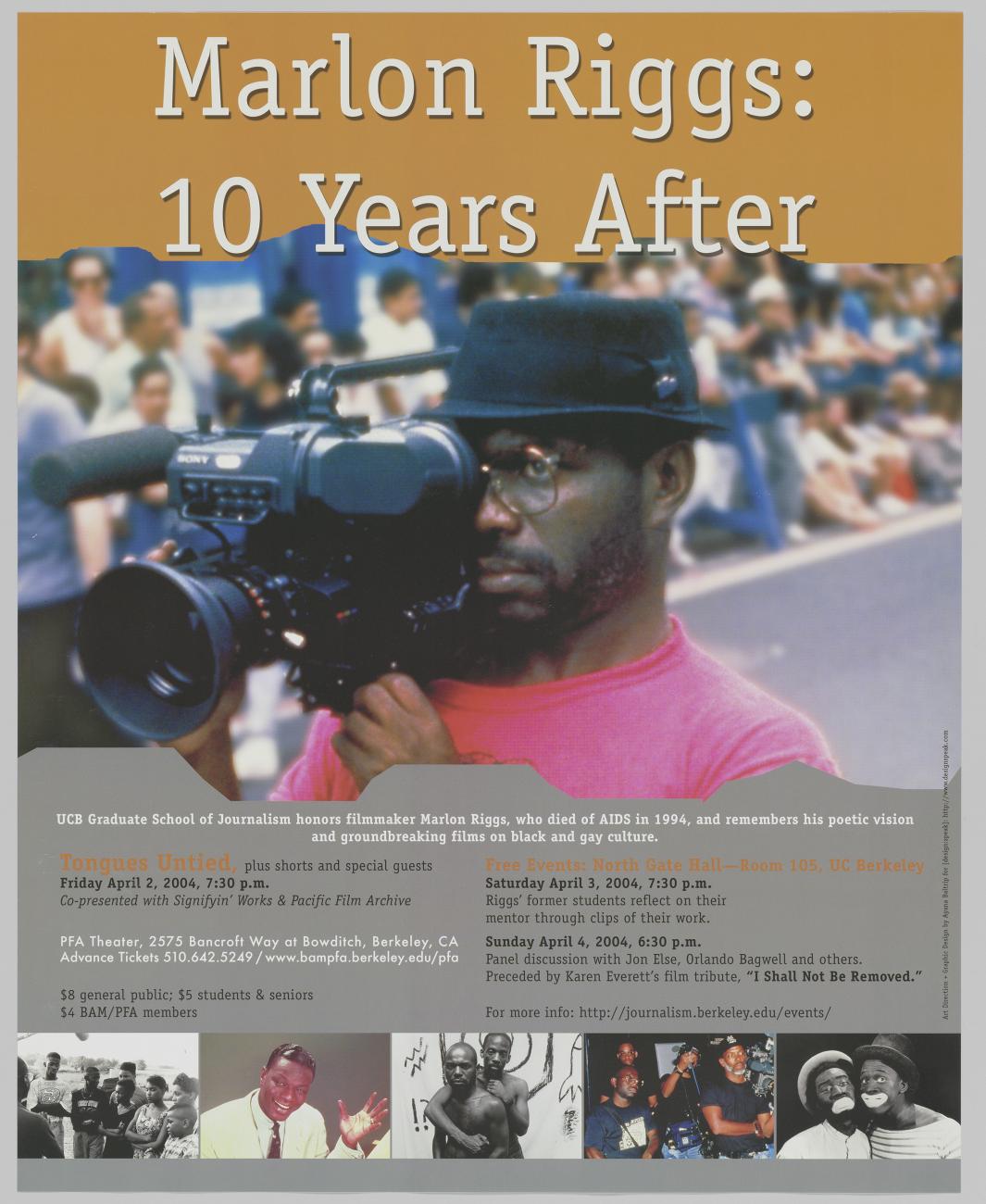 Marlon Riggs (1957–1994)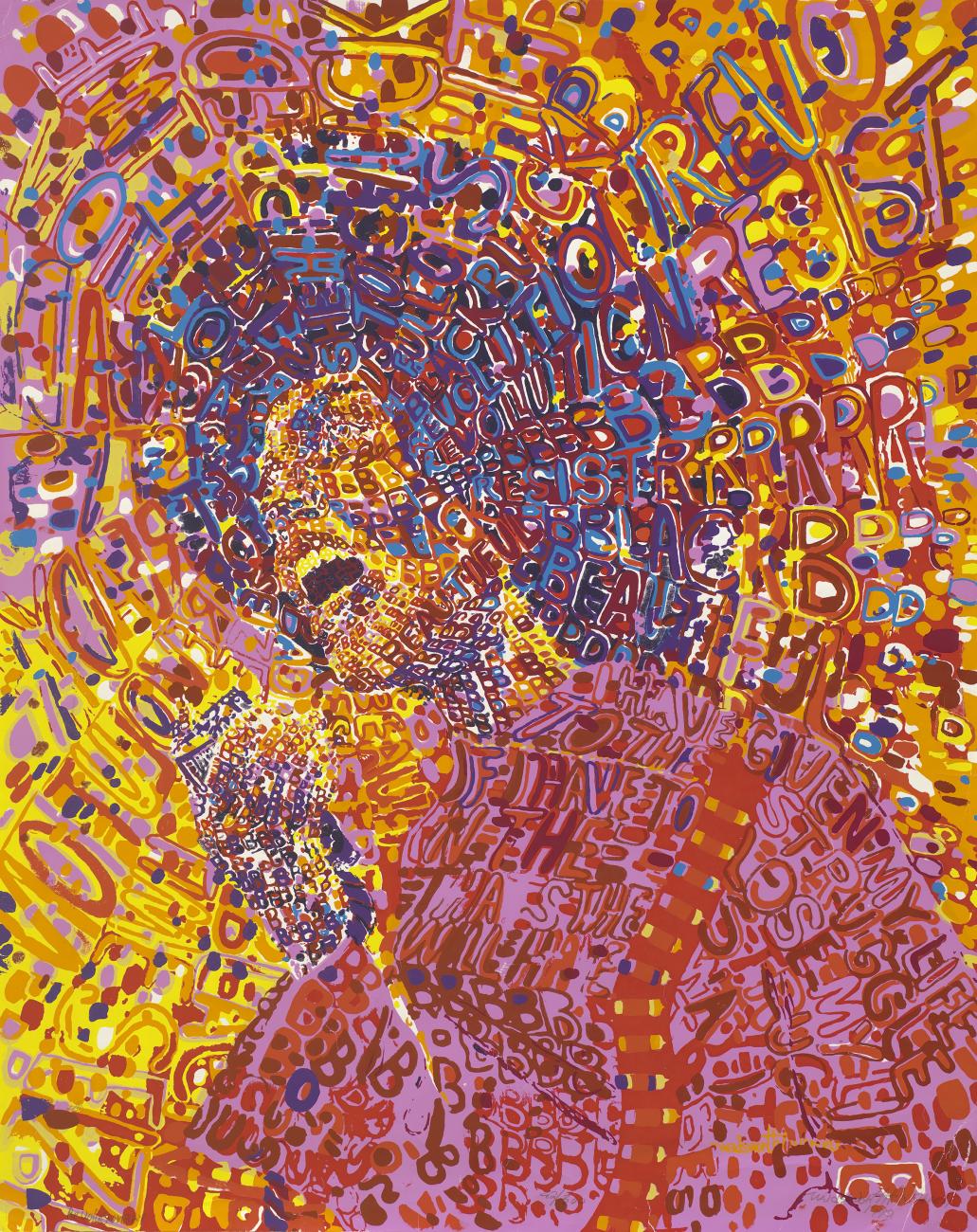 Angela Davis (b.1944)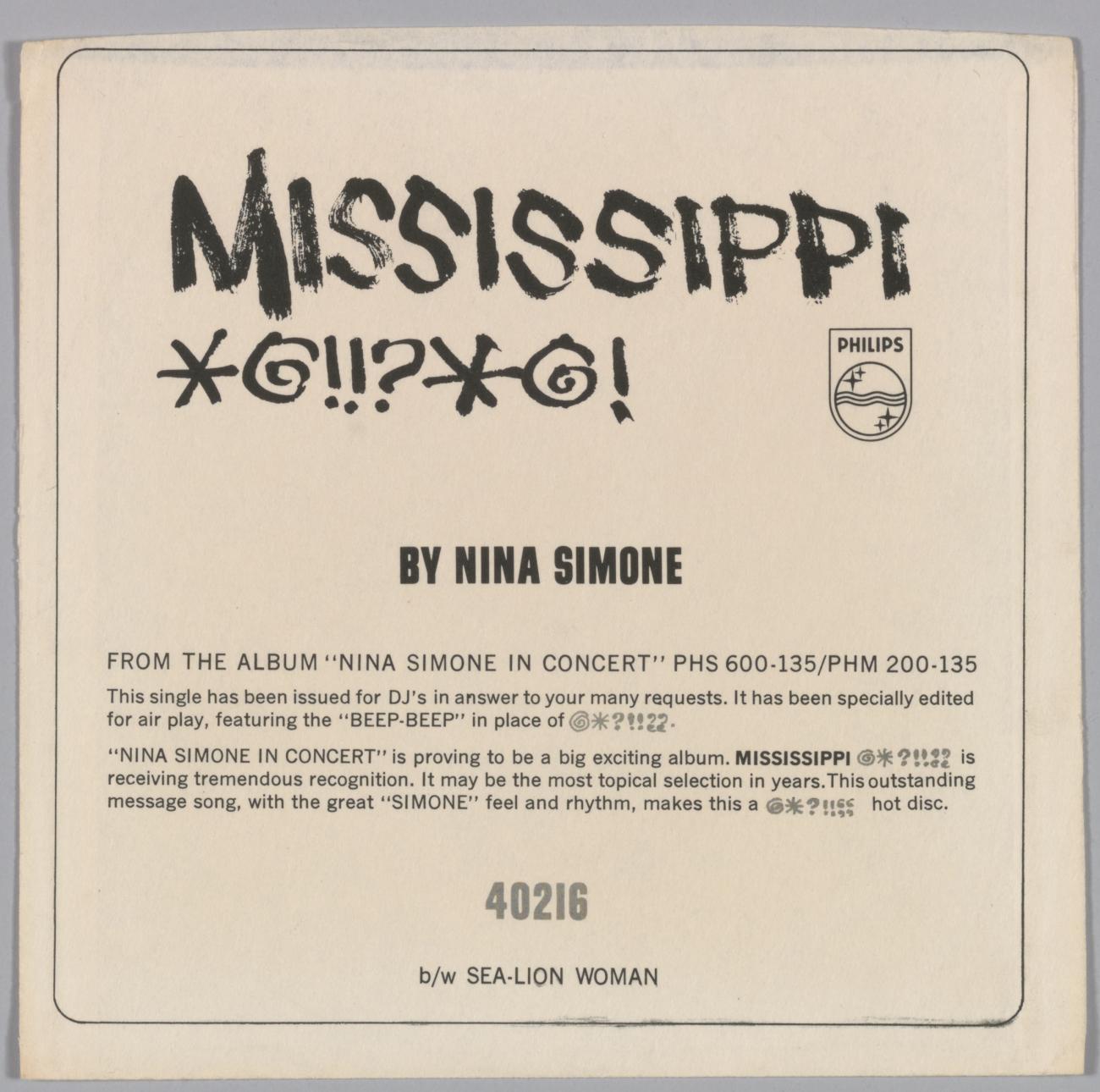 Nina Simone (1933–2003)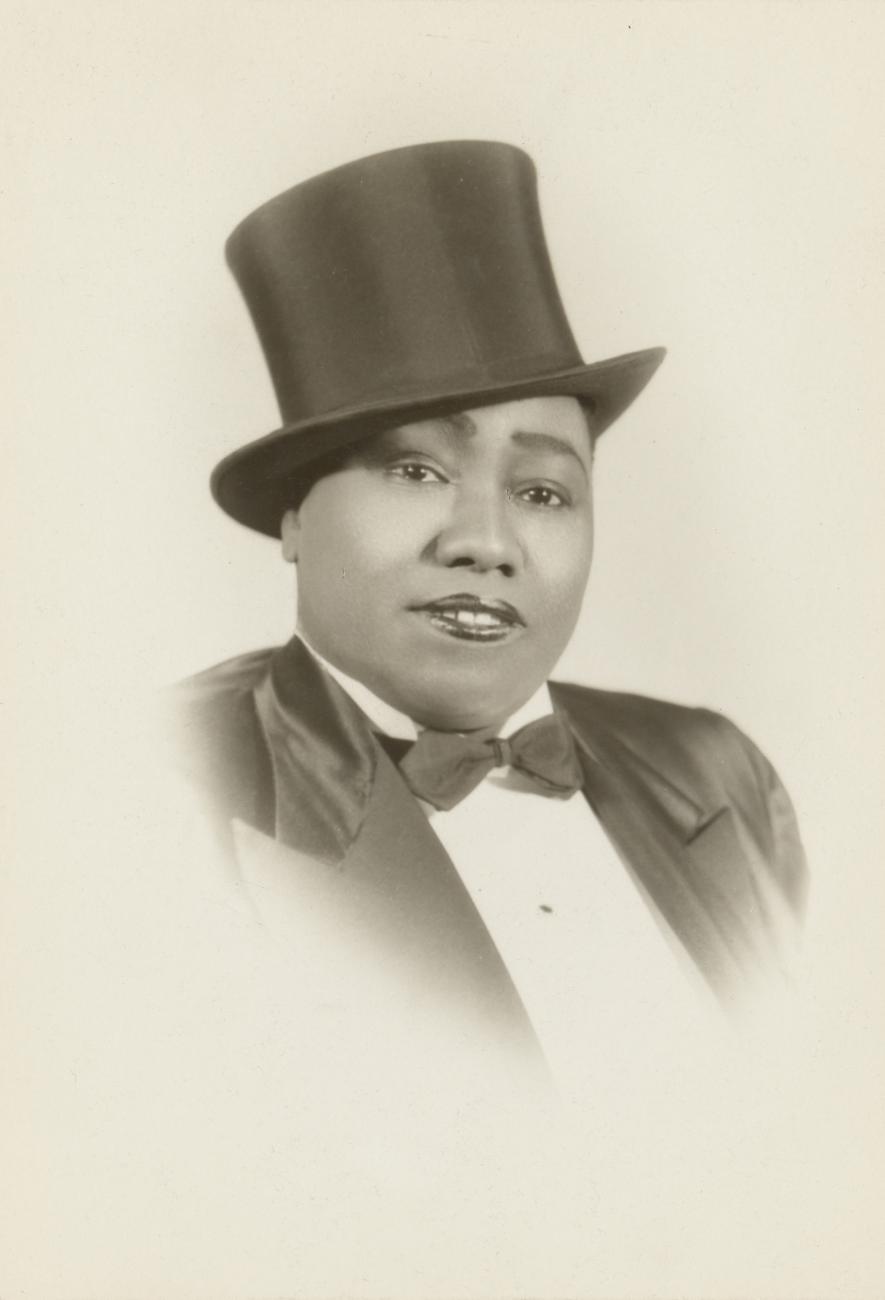 Gladys Bentley (1907–1960)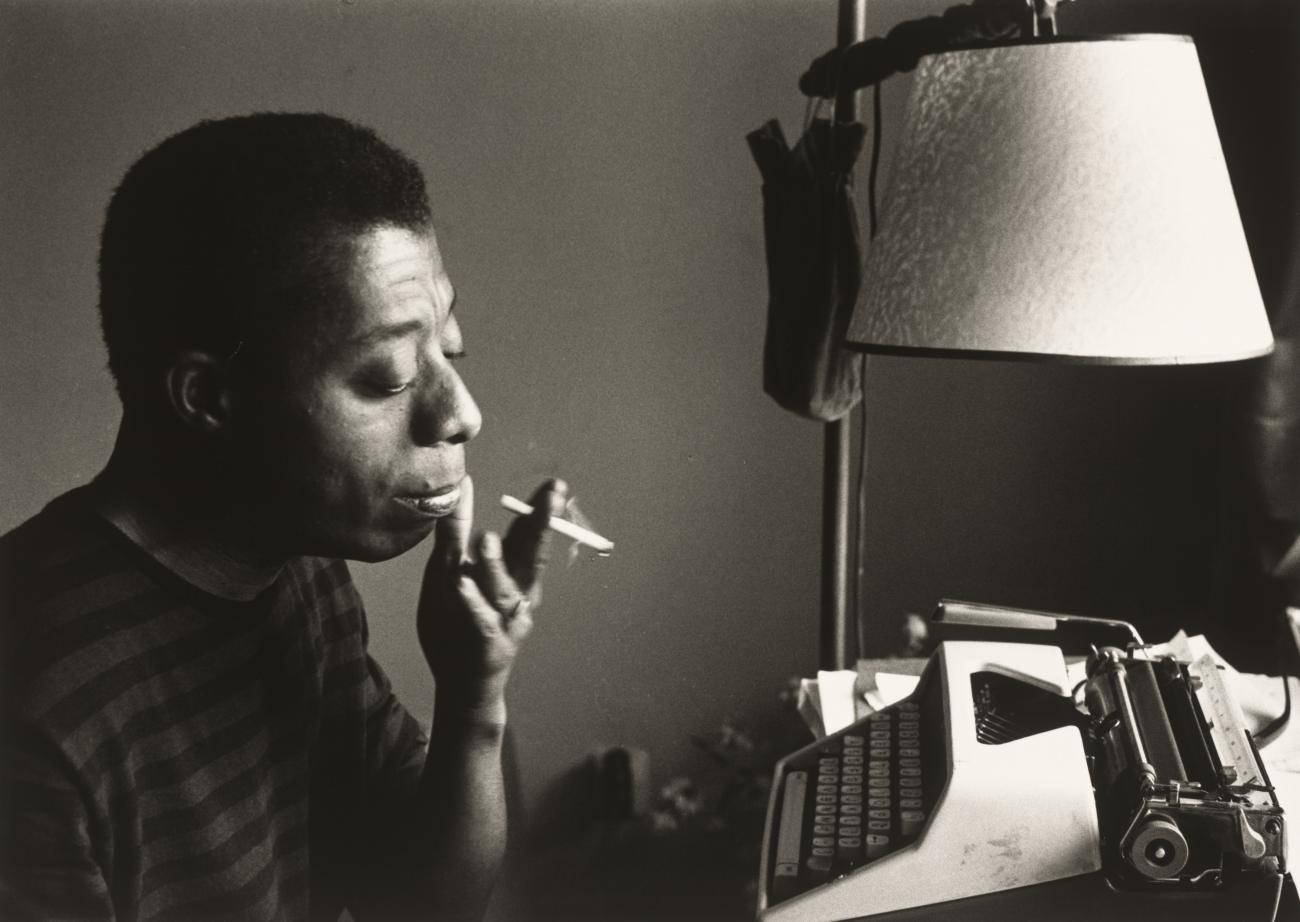 James Baldwin (1924–1987)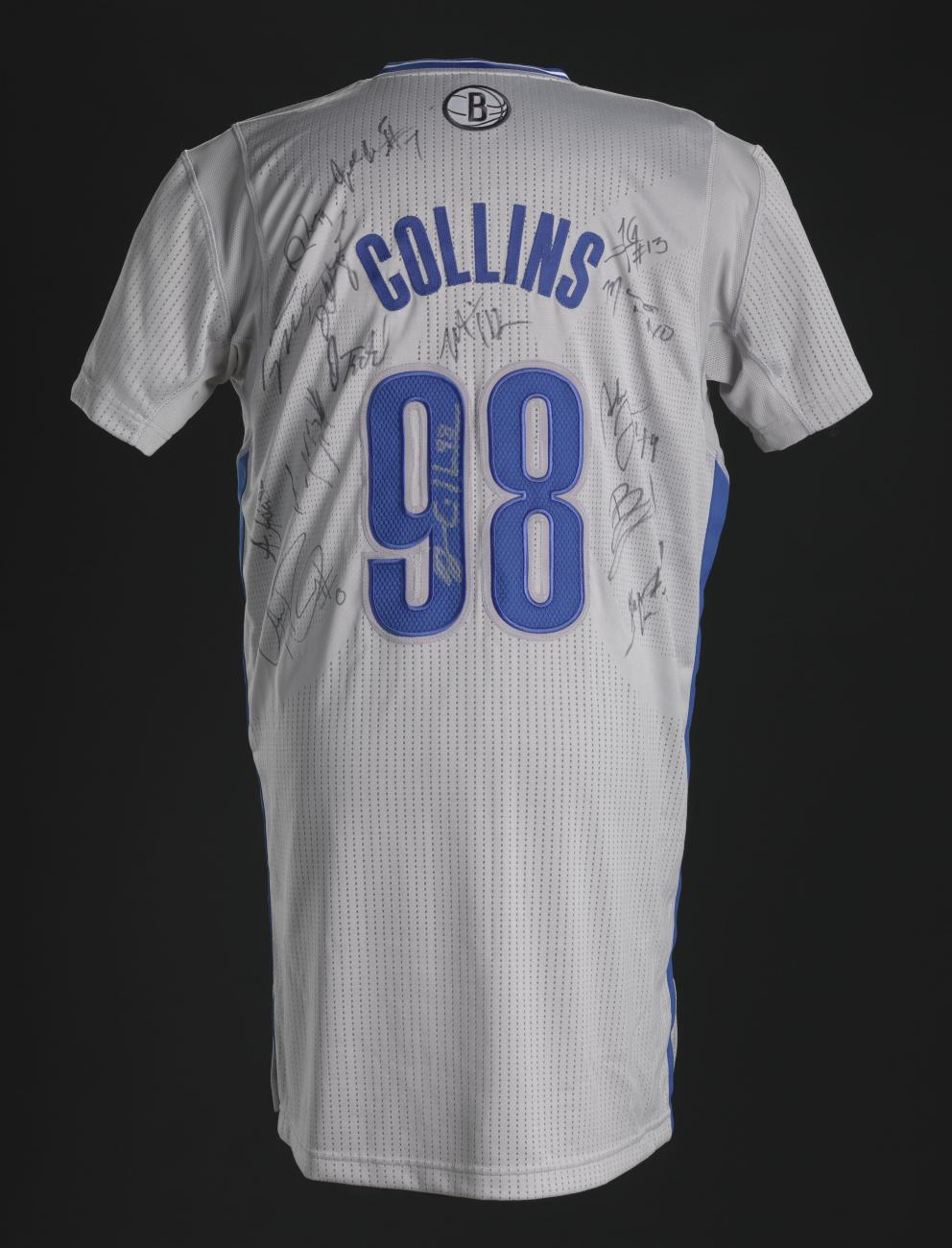 Jason Collins (b. 1978)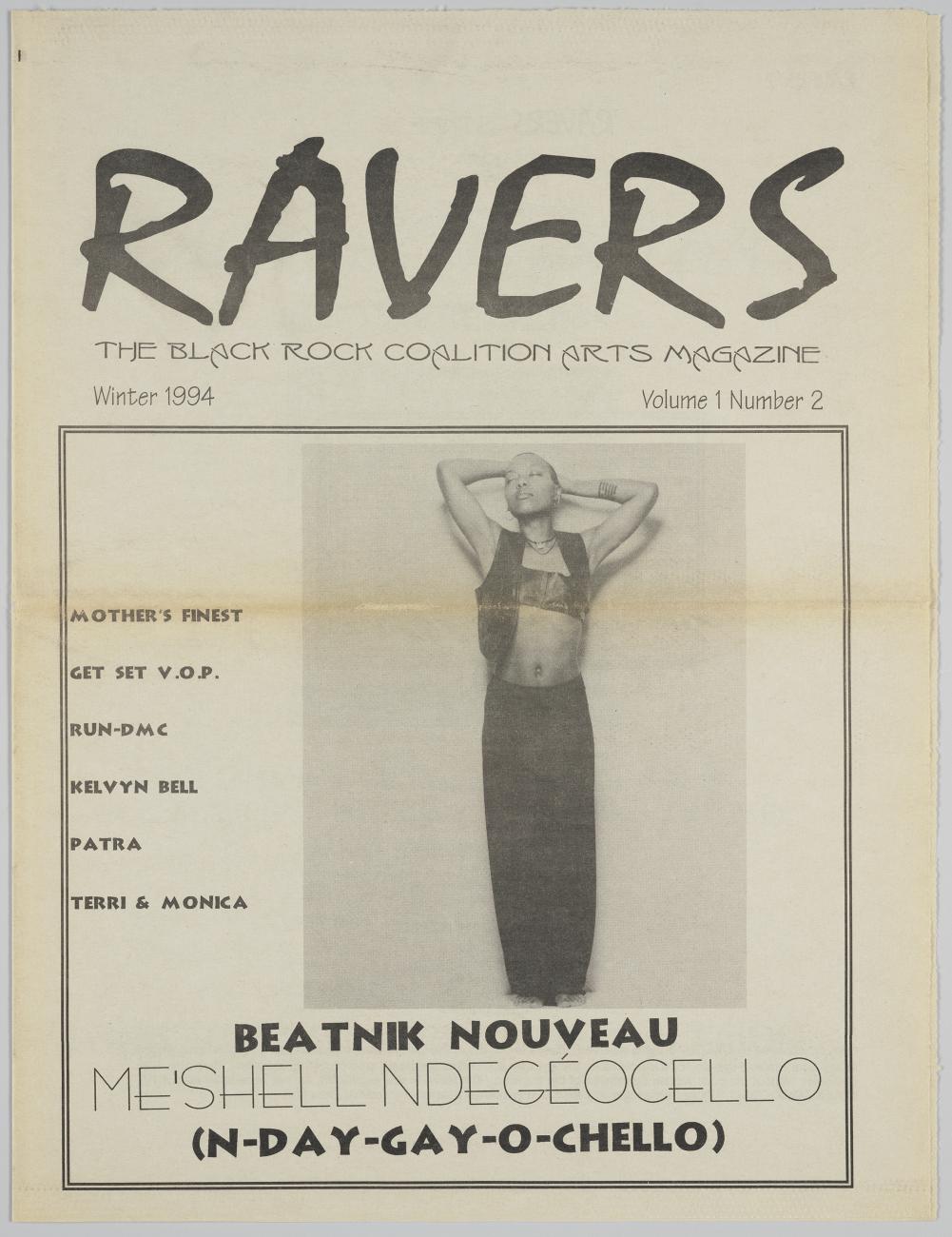 Me'Shell Ndegeocello (b. 1968)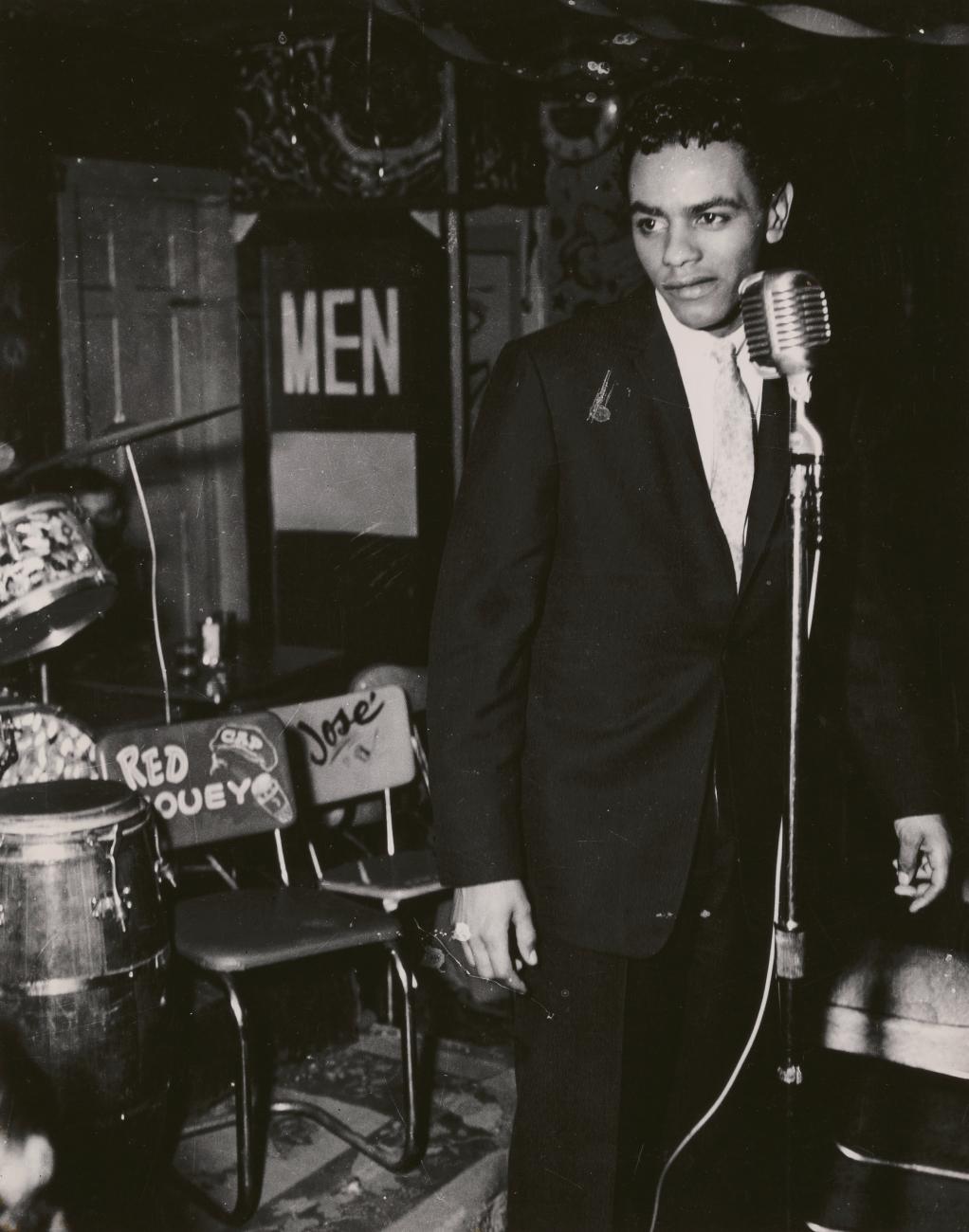 Johnny Mathis (b. 1935)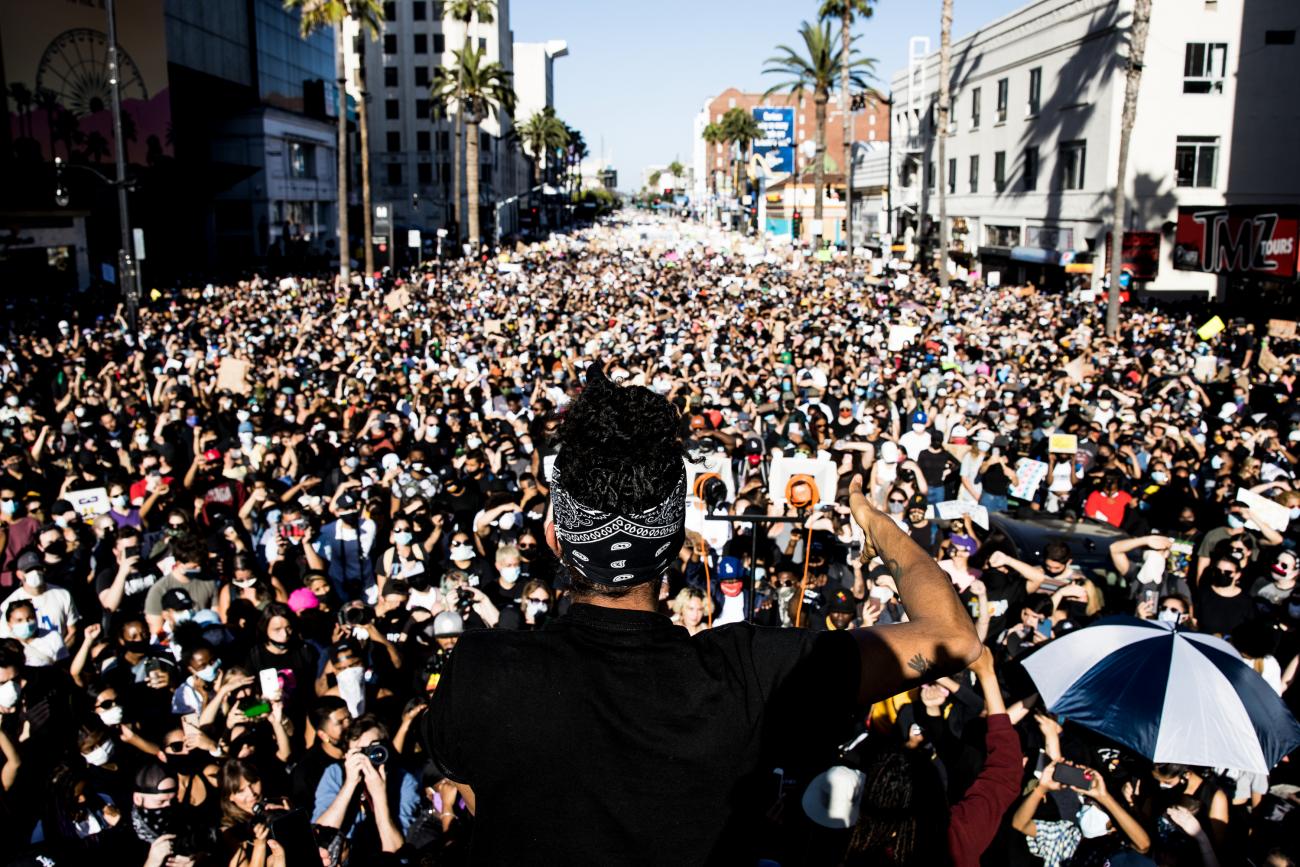 Janaya Khan (b. 1987)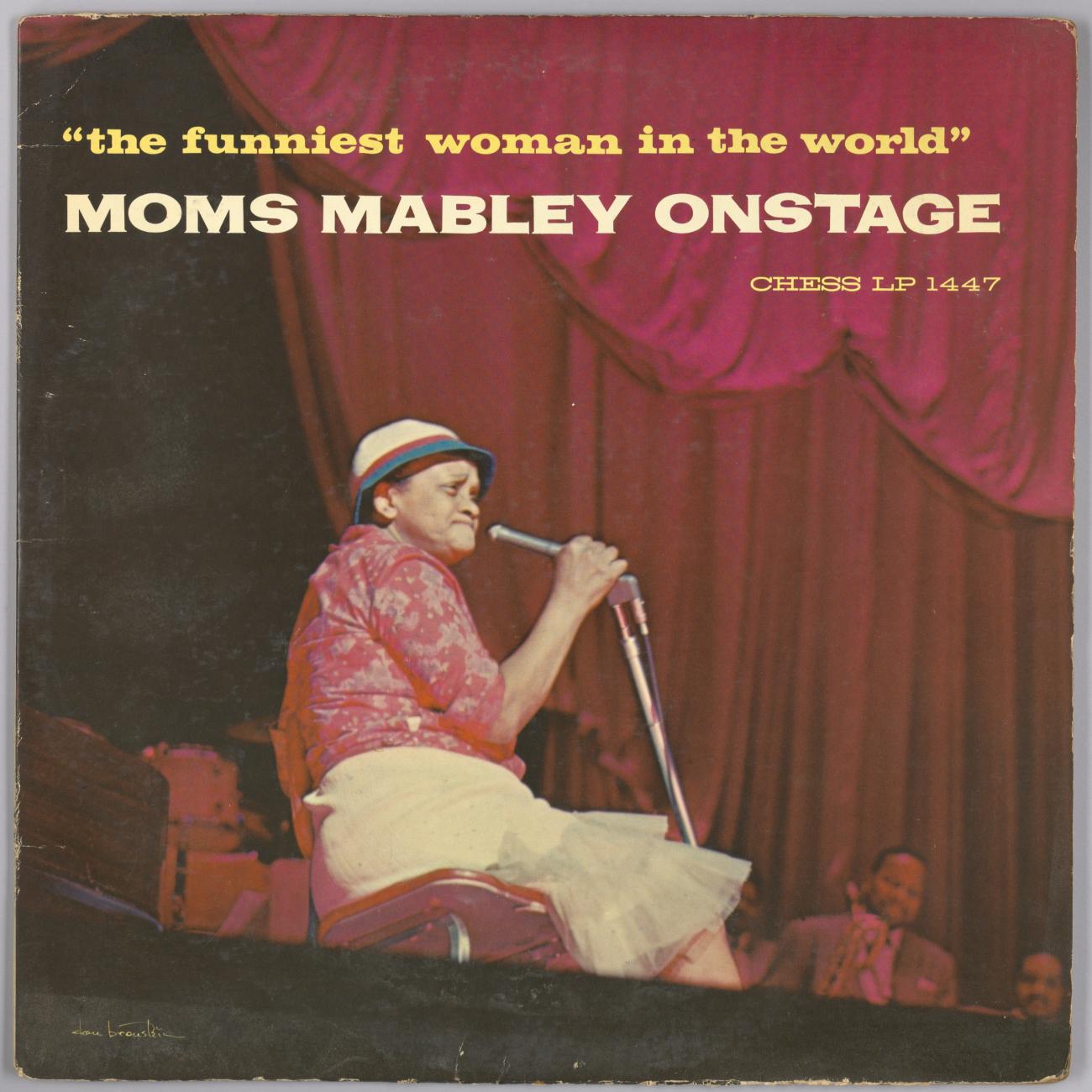 Moms Mabley (1897–1975)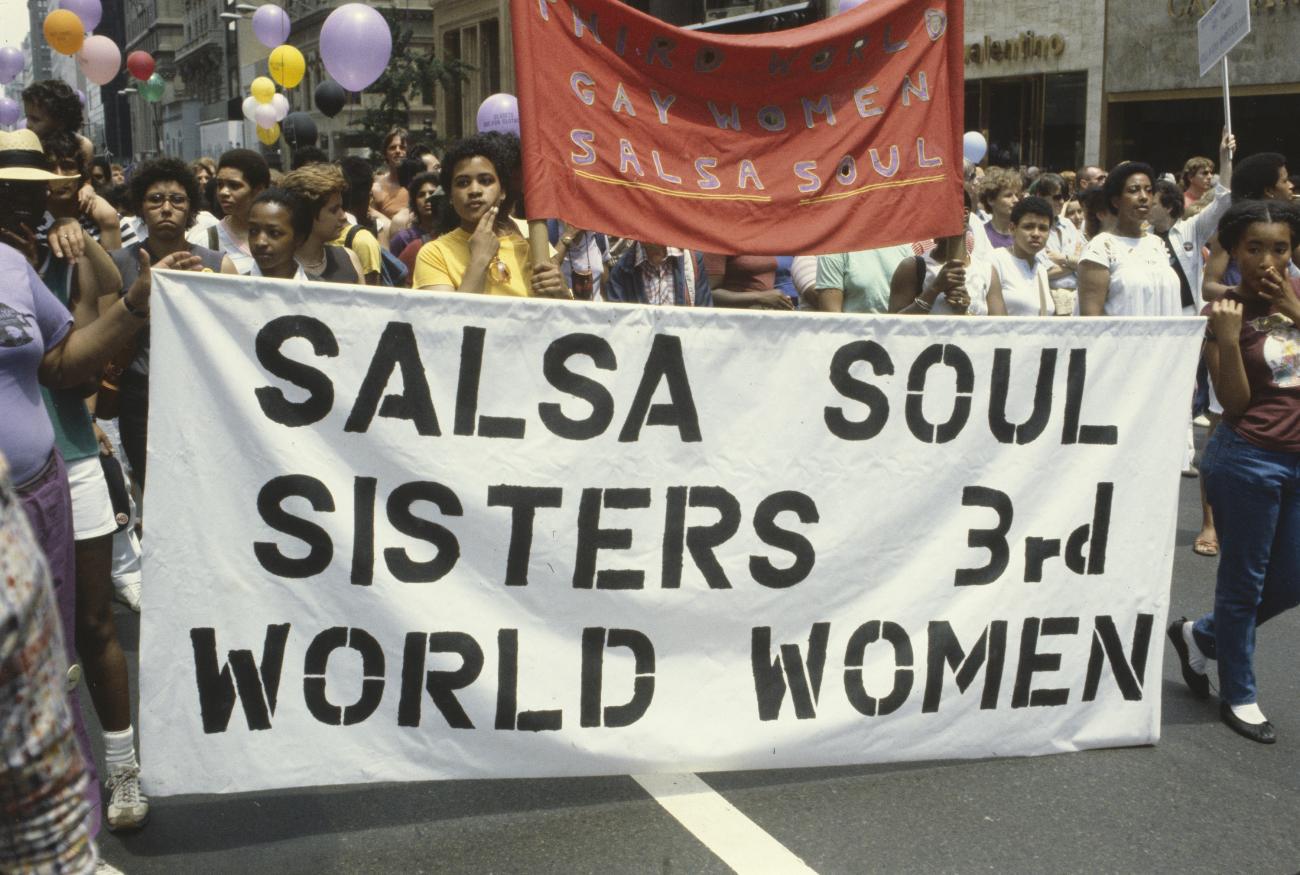 Salsa Soul Sisters (1974–1993)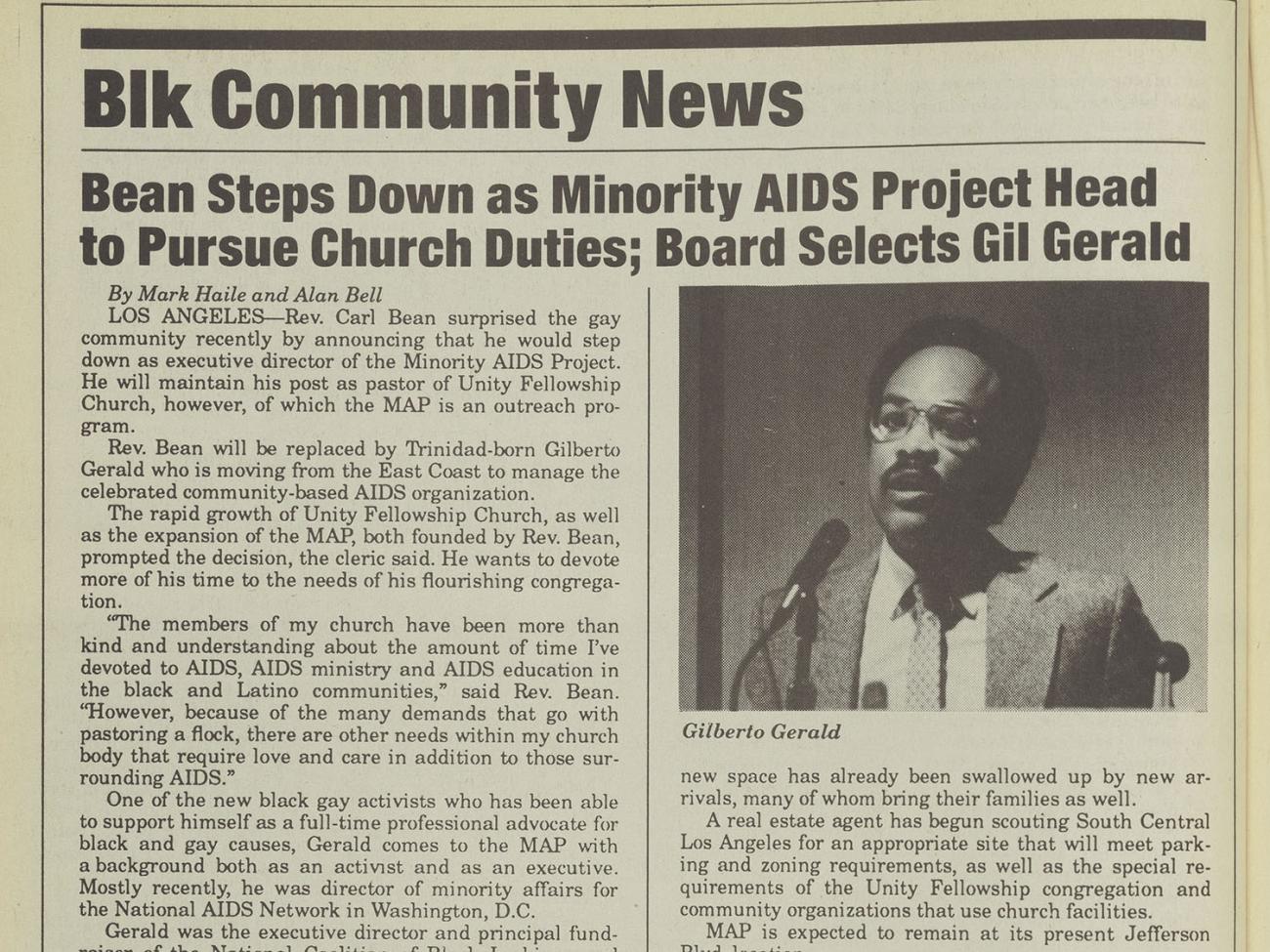 Gilberto "Gil" Gerald (b. 1950)
CATALOGING NOTES
The collecting, processing, and cataloging of LGBTQ+ objects is an ongoing process. This page will be updated as more objects are added to the online collection. Please contact us at NMAAHCDigiTeam@si.edu with any corrections, additional information, or feedback.
Top image: Photographic slide of gay pride flag banner at a New York City Gay Pride March, 1980s. Photograph by Ron Simmons. Gift of Ron Simmons, © Ron Simmons. TA2019.38.1.1.1.4