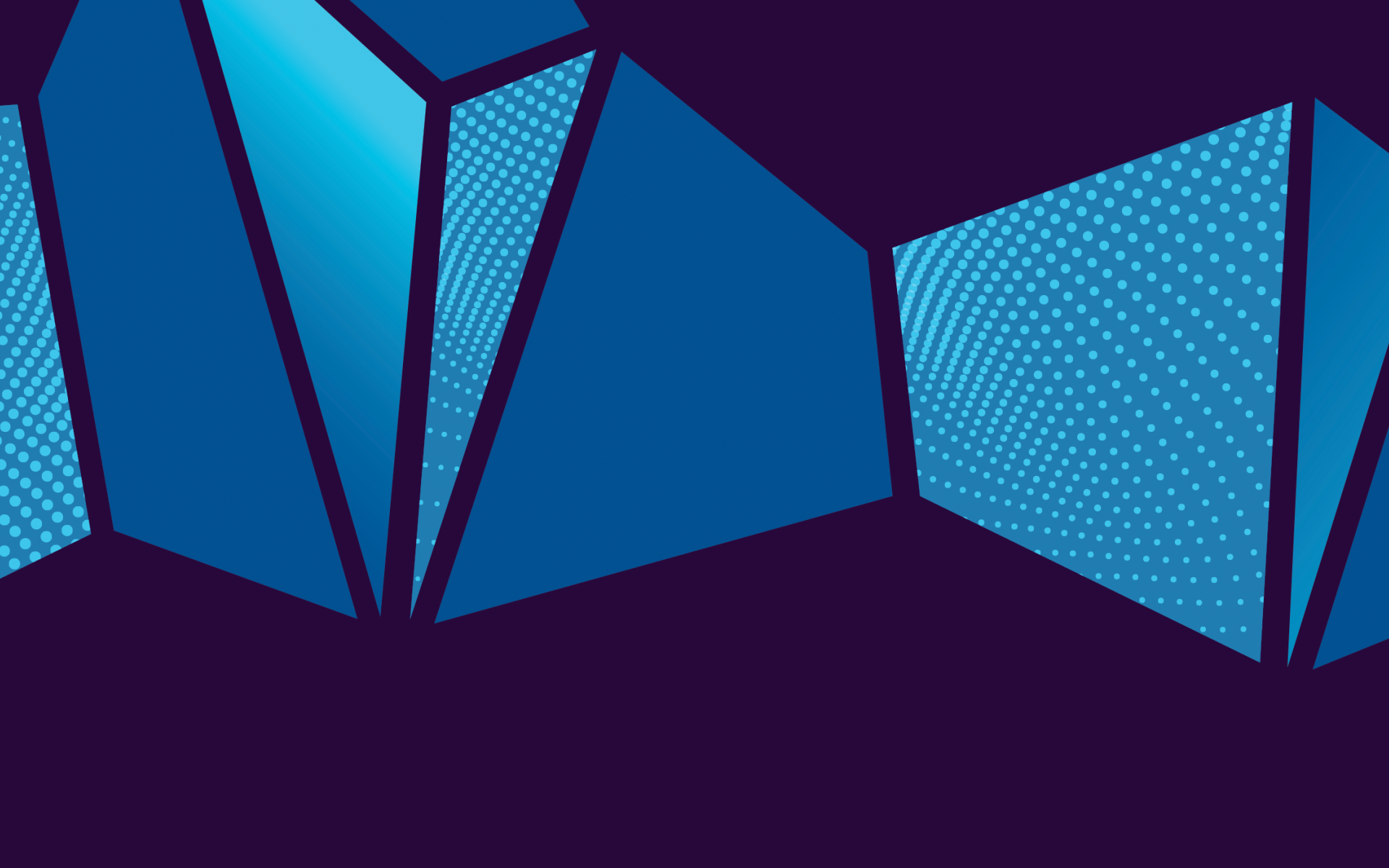 Current Special
Afrofuturism: A History of Black Futures
Opening March 2023
A concept and theory.  
A platform for new ideas and new forms of expression.  
A way of reimagining the world.  
Afrofuturism: A History of Black Futures explores the past, present, and future of this dynamic concept in an exhibition that features the various people, unique themes and radical artistry that have given voice to it.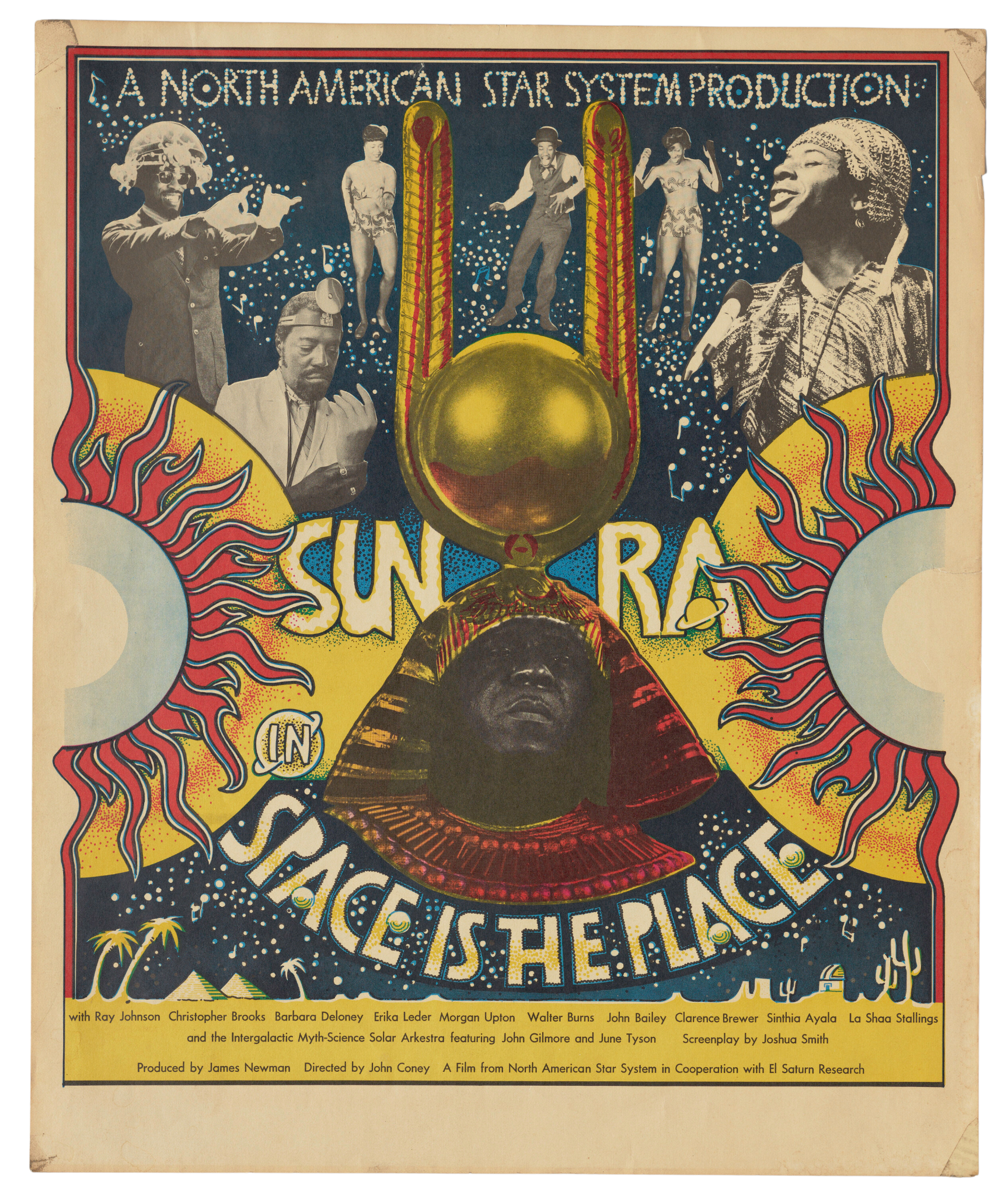 The Experience
Gathering the voices of authors, artists, musicians, scholars and creatives, Afrofuturism: A History of Black Futures with the use of interactives and the Smithsonian Hi digital in-gallery guide investigates Afrofuturism's growing global influence and its dynamic impact on popular culture and beyond.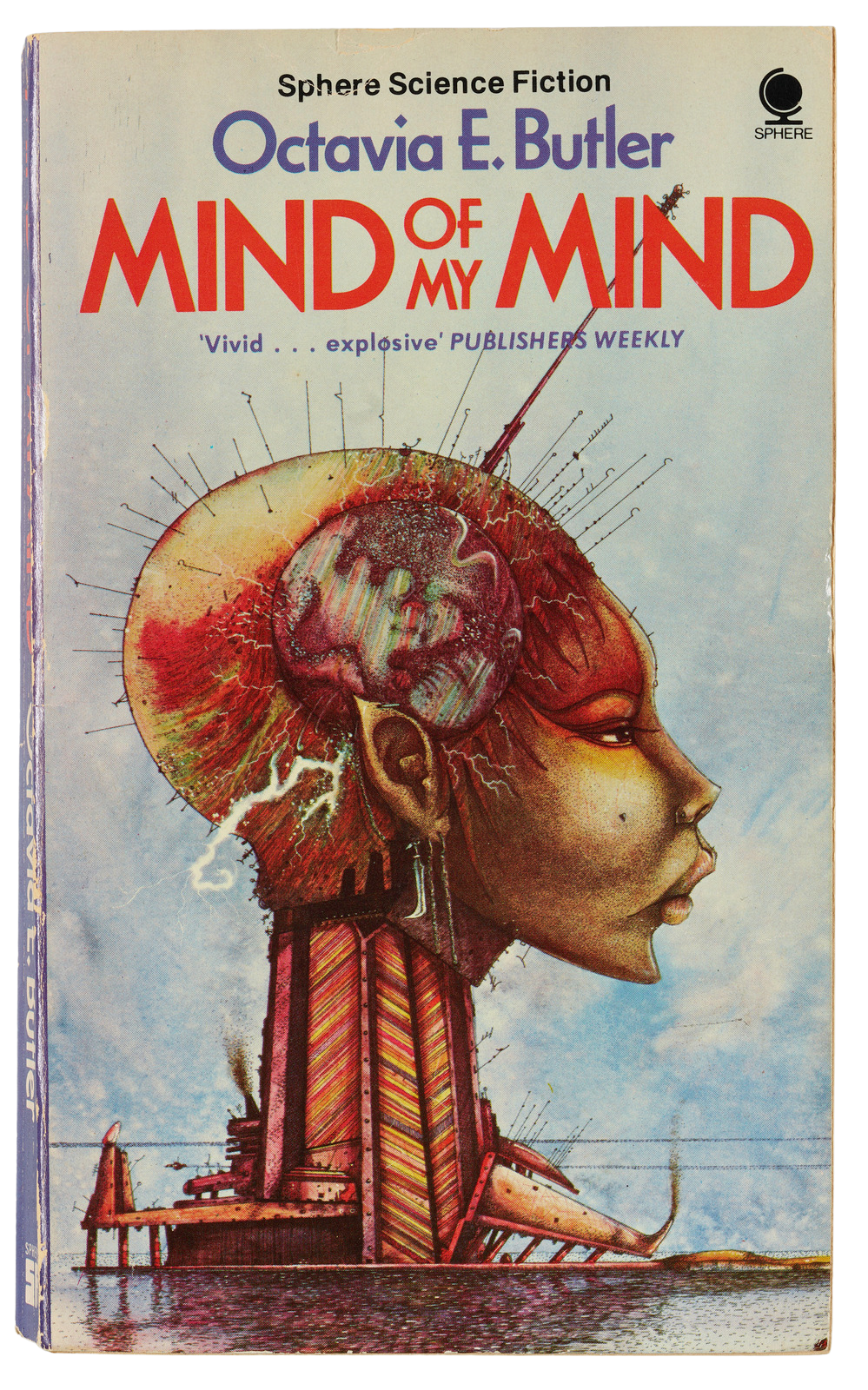 The Collection
Featuring hundreds of objects and images with several multimedia displays, Afrofuturism: A History of Black Futures explores the history of Afrofuturist expression and culture through literature, music, art, film, fashion, activism and more.
What is Afrofuturism?
Afrofuturism is an evolving concept expressed through a Black cultural lens that reimagines, reinterprets and reclaims the past and present for a more empowering and inclusive tomorrow.
Explore & Share
Discover Black Futures across the museum and beyond.
A Closer Look
Learn more about pioneering sci-fi writer Octavia E. Butler.