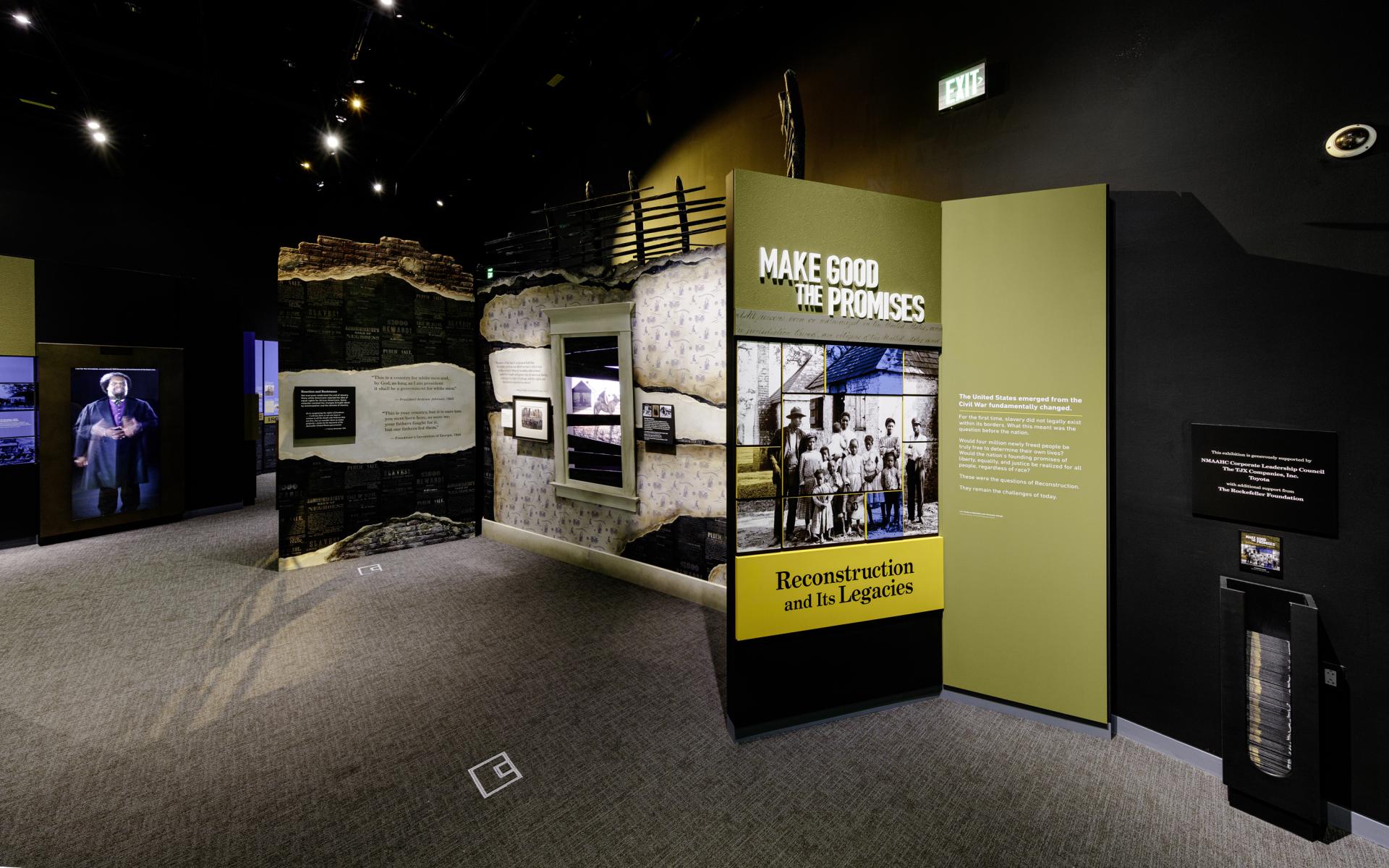 Past Special
Make Good the Promises
Reconstruction and Its Legacies
Make Good the Promises: Reconstruction and Its Legacies focuses on the story of Reconstruction—the period following the Civil War—through an African American lens. 
This exhibition closed on August 21, 2022. 
The United States emerged from the Civil War fundamentally changed.
For the first time, slavery did not legally exist within its borders. What this meant was the question before the nation. Would four million newly freed people be truly free to determine their own lives? Would the nation's founding promises of liberty, equality and justice be realized for all people, regardless of race? 
These were the questions of Reconstruction. They remain the challenges of today.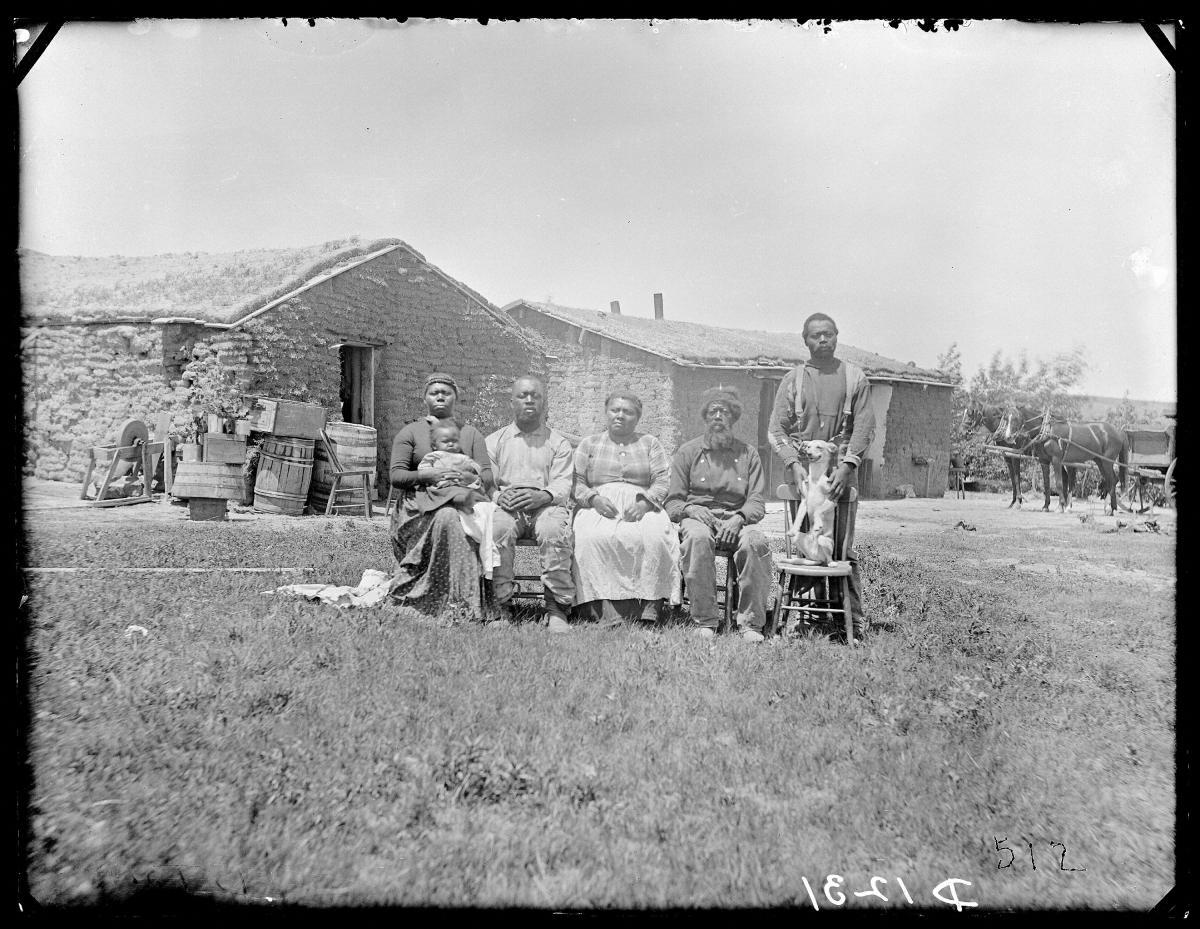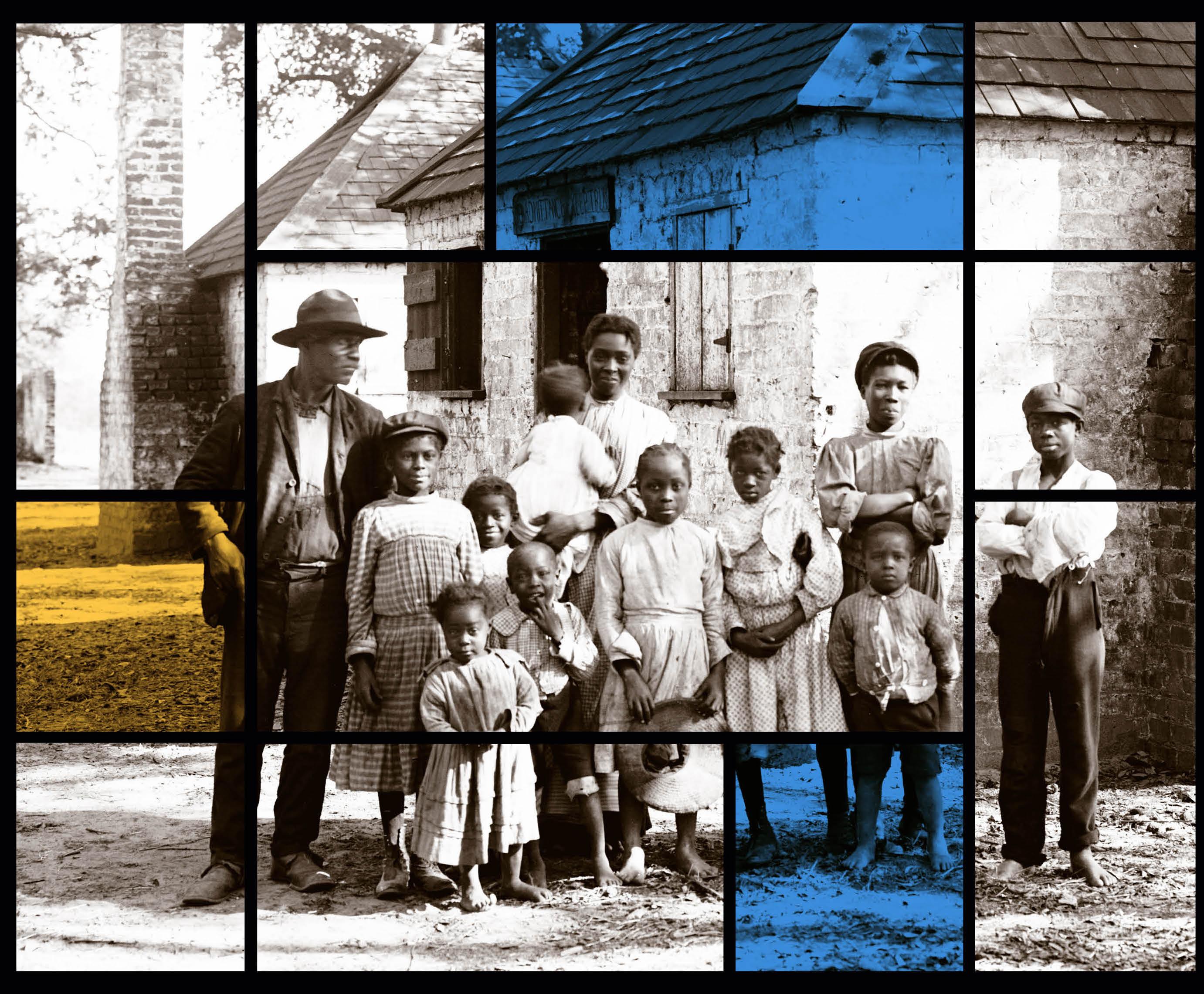 Exhibition Guide
Reconstruction was a revolutionary political, social and economic movement that reshaped the nation in profound and lasting ways. It manifested the aspirations and determinations of African Americans, including four million newly freed people, seeking to define themselves as free and equal citizens. Use this Exhibition Guide as a companion for your museum visit and as a keepsake with reflective activities to encourage further learning. 
Download

about Exhibition Guide
Visitor Reflections
How would you reconstruct America?
America changes by the actions of people. People like you. Discover the personal reflections of museum visitors and how they will fulfill the promises of Reconstruction.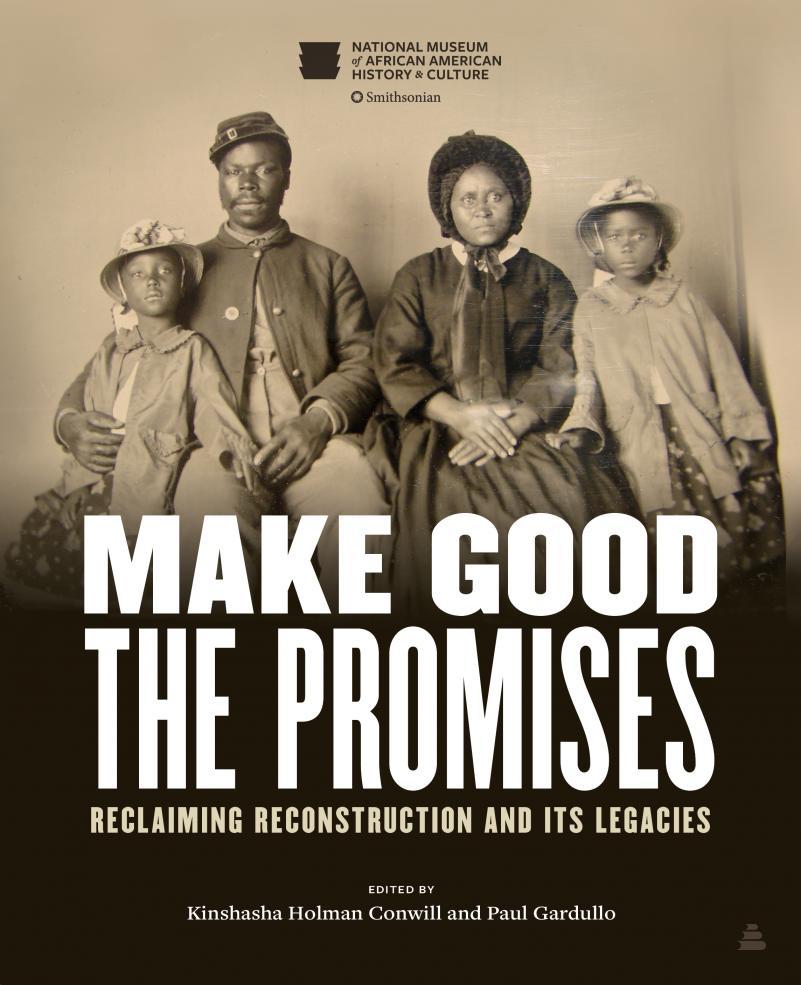 With contributions by leading scholars, and illustrated with 80 images from the exhibition, Make Good the Promises shows how Black Lives Matter, #SayHerName, antiracism, and other current movements for repair find inspiration from the lessons of Reconstruction. 
The publication touches on questions critical then and now: What is the meaning of freedom and equality? What does it mean to be an American? Powerful and eye-opening, it is a reminder that history is far from past; it lives within each of us and shapes our world and who we are.
Preview Essay Preview Audio Essay 
This exhibition is generously supported by
NMAAHC Corporate Leadership Council
The TJX Companies, Inc.
Toyota
with additional support from The Rockefeller Foundation