Musical Crossroads tells the story of African American music from the arrival of the first Africans to the present day.
In exploring how the intermingling of musical and cultural traditions, styles and beliefs, brought forth new modes of American musical expression, the exhibition expands the definition of African American music to include African American music-makers in all genres and styles.
More importantly, in a land where racism and oppression existed as a continuing battle to be fought against and won, it shows how African American music provided a voice for liberty, justice and social change. In the exhibition, visitors have the opportunity to appreciate African American music as a vibrant living art form that has been a vehicle of cultural survival and creative expression. Musical Crossroads is the thread that pulls the themes of the Museum's various galleries together in a language that is accessible to all.
About the Exhibition
When: Ongoing
Where: Level 4 (L4), American Express Cultural Galleries
Curator: Dwandalyn Reece
Main Messages
African American music preserved African cultural traditions while it spurred new innovations.
African American music is a central role in the history of American music.
African American musicians are represented in a diverse array of musical forms.
Music is a universally appealing lens through which to understand America's history.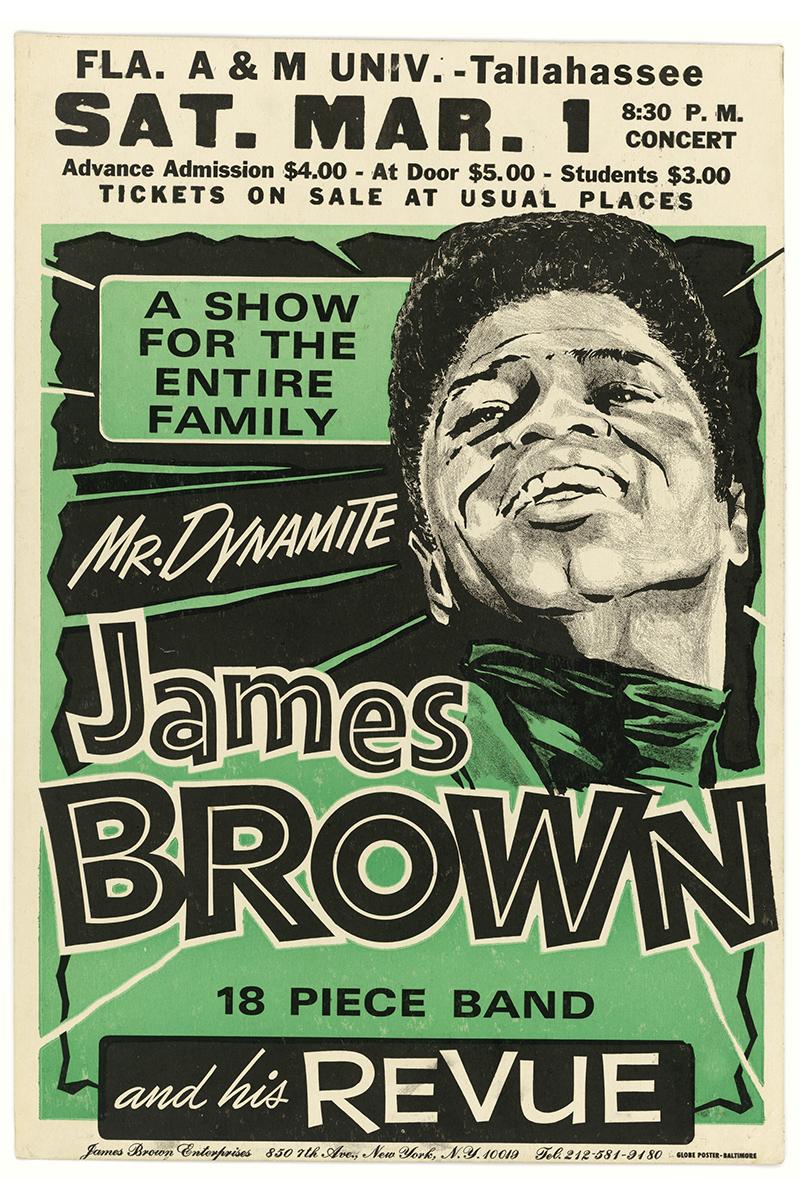 Exhibition Experience
The exhibition's title is indicative of its main goals. Through its content, Musical Crossroads is the space where history and culture intermingle, where music serves as the crossroads between the interpretation of musical styles and traditions and the stories of cultural survivals, individual accomplishments, and social progress.
The exhibition's narrative is not organized chronologically but through stories of musical genres and contextual themes that are integral sub-plots in the history of African American music. In this way the exhibition acknowledges that musical developments of all kinds are constantly evolving simultaneously over space and time.
Classical
Marian Anderson's Ensemble from the 1939 Concert at the Lincoln Memorial (modified in 1993)
By 1939 Marian Anderson (1897-1993) had performed for audiences worldwide. But in Washington, D.C., the Daughters of the American Revolution (DAR) refused to let her perform at their concert house, Constitution Hall. In response, Walter White, executive secretary of the NAACP, and Secretary of the Interior Harold Ickes arranged for a public concert on the steps of the Lincoln Memorial on Easter Sunday, April 9, 1939. It was a watershed moment in civil rights history. Marian Anderson gave voice to the principles of freedom, justice, and equality.
Music on Stage and Screen
Neon Sign from Minton's Playhouse
Minton's Playhouse opened in 1938 on 118th Street in Harlem and is known as the birthplace of bebop. During the club's famous Monday night jam sessions in the forties, musicians such as Thelonious Monk, Kenny Clarke, Charlie Christian, Roy Eldridge, Charlie Parker, and Dizzy Gillespie created a new style of jazz that featured fast tempos, technical virtuosity that explored complicated harmonic and rhythmic structures. Because of its complexity, bebop was a style more oriented toward listening and was well suited for Minton's club-like environment.
Sacred
Thomas Dorsey's Rehearsal Piano from Pilgrim Baptist Church
Thomas Dorsey (1899-1993), commonly referred to as the Father of Gospel music, used this piano and bench at Pilgrim Baptist Church where he served as music director for over 40 years.
Rock n Roll
Chuck Berry's Cadillac
Chuck Berry was known for owning a fleet of Cadillacs and would write songs that would often reference the vehicle. This Cadillac was driven on stage at the Fox Theater in St. Louis in the documentary, Hail! Hail! Rock and Roll! It was the same theater that turned him away as a child because he was black.
Hip-Hop
Public Enemy S1W Uniform
Rewriting the rules of hip-hop particularly in their ability to communicate statements of protest, activism and social revolution to their audience, Public Enemy is among the most influential, pioneering and controversial rap groups in the history of Hip-Hop music. The group voiced tenets of -black pride and racial awareness with a level of seriousness largely unseen in the Hip-Hop genre.
Neighborhood Record Store
The Neighborhood Record Store functions as a communal space where visitors are joined together by their interest in music and the exhibition's content. It is the place where visitors can interact with each other, recall memories of their favorite songs and make new discoveries about their favorite artists and new genres of music. Included in the record store are record covers for individual browsing and a centrally-positioned digital touch table interactive station that links songs and artists to various genres, themes, regions and time periods. The space is rounded out with artifacts that highlight the evolution of recorded media, tour memorabilia and objects related to a select number of artists.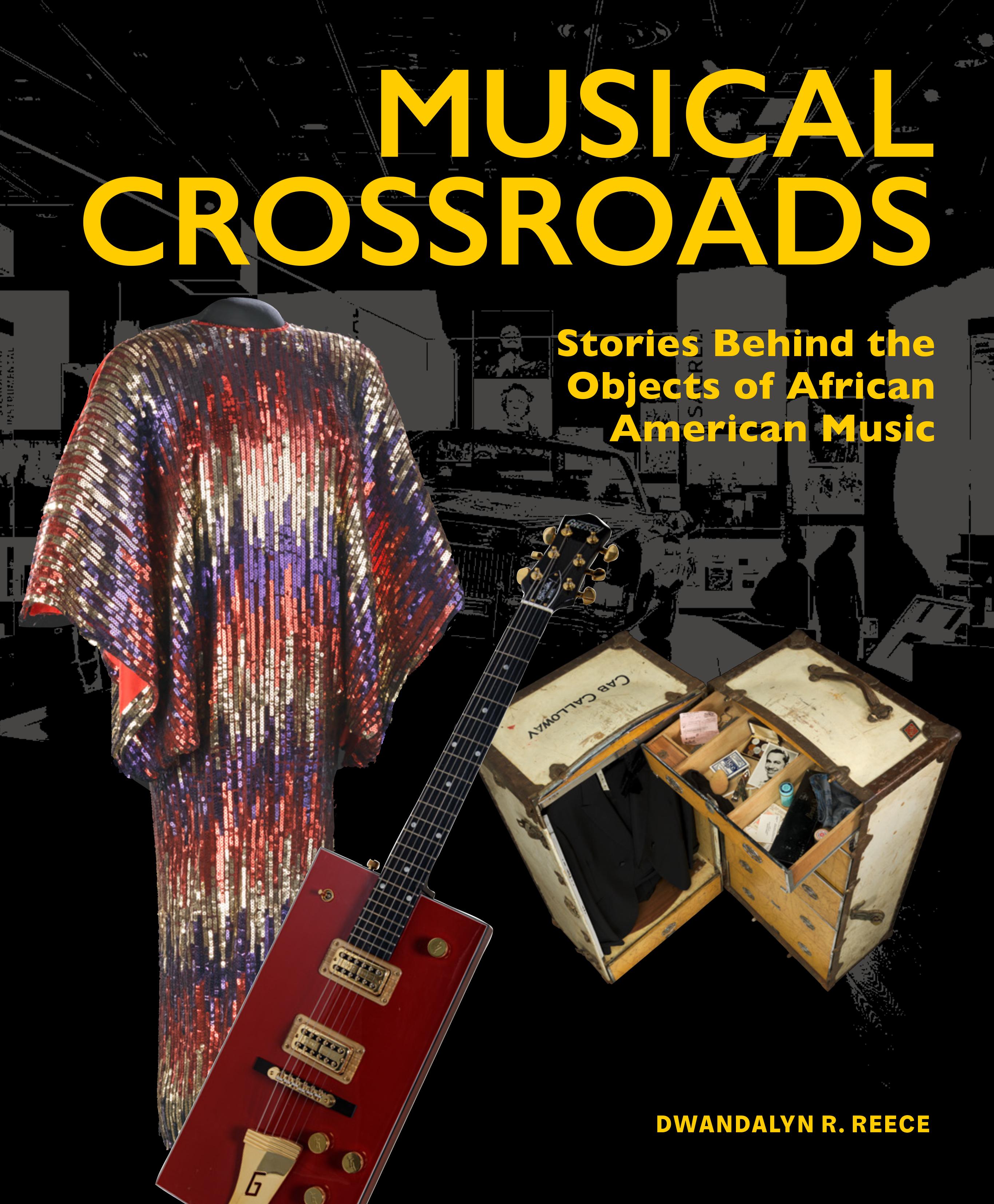 Publications
Stories Behind the Objects of African American Music
Drawing upon objects in the Smithsonian National Museum of African American History and Culture's permanent collection and featuring many of the objects on display in the award-winning exhibition of the same name, Musical Crossroads explores how objects expand our understanding of the culture of African American music-making and the foundation it has built in the United States and around the world. 
Read More

about Stories Behind the Objects of African American Music