A sense of place has deeply shaped African American history and culture. A multifaceted range of African American communities and identities have formed and changed in all corners of the country and in turn influenced the regions around them.
Their evolution reveals a set of stories as diverse as the landscape itself. In the Power of Place, visitors explore stories of place from across the wide expanse of the nation and the African American experience.
In the exhibition, visitors learn that place is about geography—but also about memory and imagination. People make places even as places change people. Places are secured by individual and collective struggle and spirit. Place is about movement and migration and dis-placement. Place is where culture is made, where traditions and histories are kept and lost, and where identities are created, tested, and reshaped over time.
About the Exhibition
When: Ongoing
Where: Level 3 (L3), Communities Galleries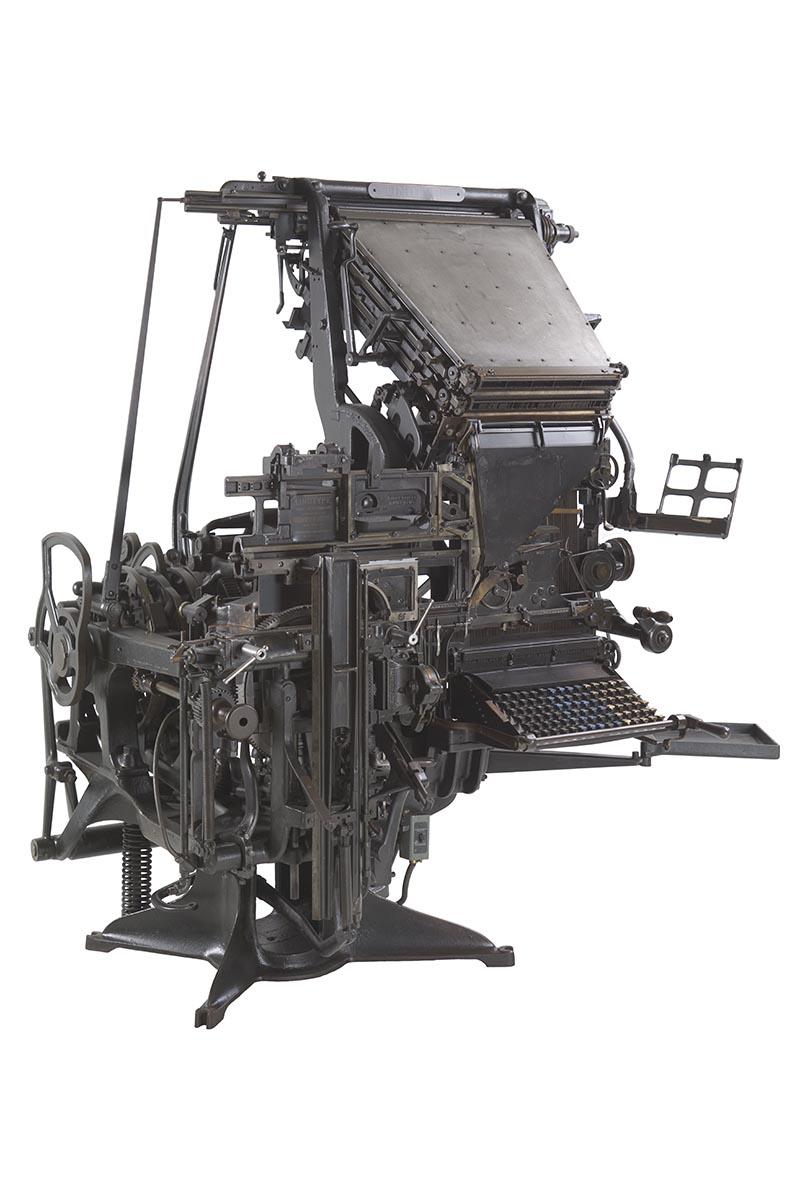 Exhibition Experience
Place Studies
The Power of Place exhibition showcases ten "place studies." Each provides intimate views into distinct moments of the African American experience. They reflect the resiliency of African Americans in making places for themselves and overcoming the challenges they faced. Thematically, chronologically, and regionally diverse, together these cultural landscapes offer a sweeping view of American history through an African American lens.
The Defender: Making a Black Metropolis in Chicago, Illinois a place story of the great migration and the black press
Mae Reeves's Millinery, Philadelphia, Pennsylvania, a place story of creativity, community and entrepreneurship
Angola, The Louisiana State Penitentiary, a place story of the plantation prison system in the Deep South 
Family, Farms and Land in Lyles Station, Indiana, a place story of free black pioneers and farmers in the Midwest 
Black Routes West, place stories from the long black presence in the American West 
Oak Bluffs, a place story of African American leisure in Martha's Vineyard, Massachusetts 
Riot and Resilience in Tulsa, Oklahoma  a place story of a race riot's enduring legacies
Rice Fields in the Low Country of South Carolina a place story about enslavement and the transformation of an American landscape 
H.C. Anderson's Greenville, MS, an insider's photographic portrait of black Mississippi during segregation  
Park Jam, a place story of the birth of Hip Hop in the Bronx, New York
Place Yourself
Anchoring these stories is the "Hometown Hub" a central congregational point in the exhibition that introduces the themes of the exhibition encourages thoughts about some key questions. 
Is some place meaningful to you? Where is it? What makes it powerful?
What are the places you carry with you? What places have you left behind?
What is your home place?
The Place Table, a highly interactive, multi-media component features dozens of personal stories of place created by individuals that begin to answers these questions. At the table, visitors will explore first person, short stories of places from real people across the nation and internationally that touch on a variety of themes such as home, migration, community, displacement, neighborhood, travel, and loss. Each story is accompanied by an image and a regional locator map. Stories can be explored by selecting "floating" images on the table or by browsing regions or themes.  The Place Table will be accompanied by a web component so that visitors inspired by their visit can compose their own stories of place with their own photographs and submit them through an online system for the Museum to upload them onto the Table.