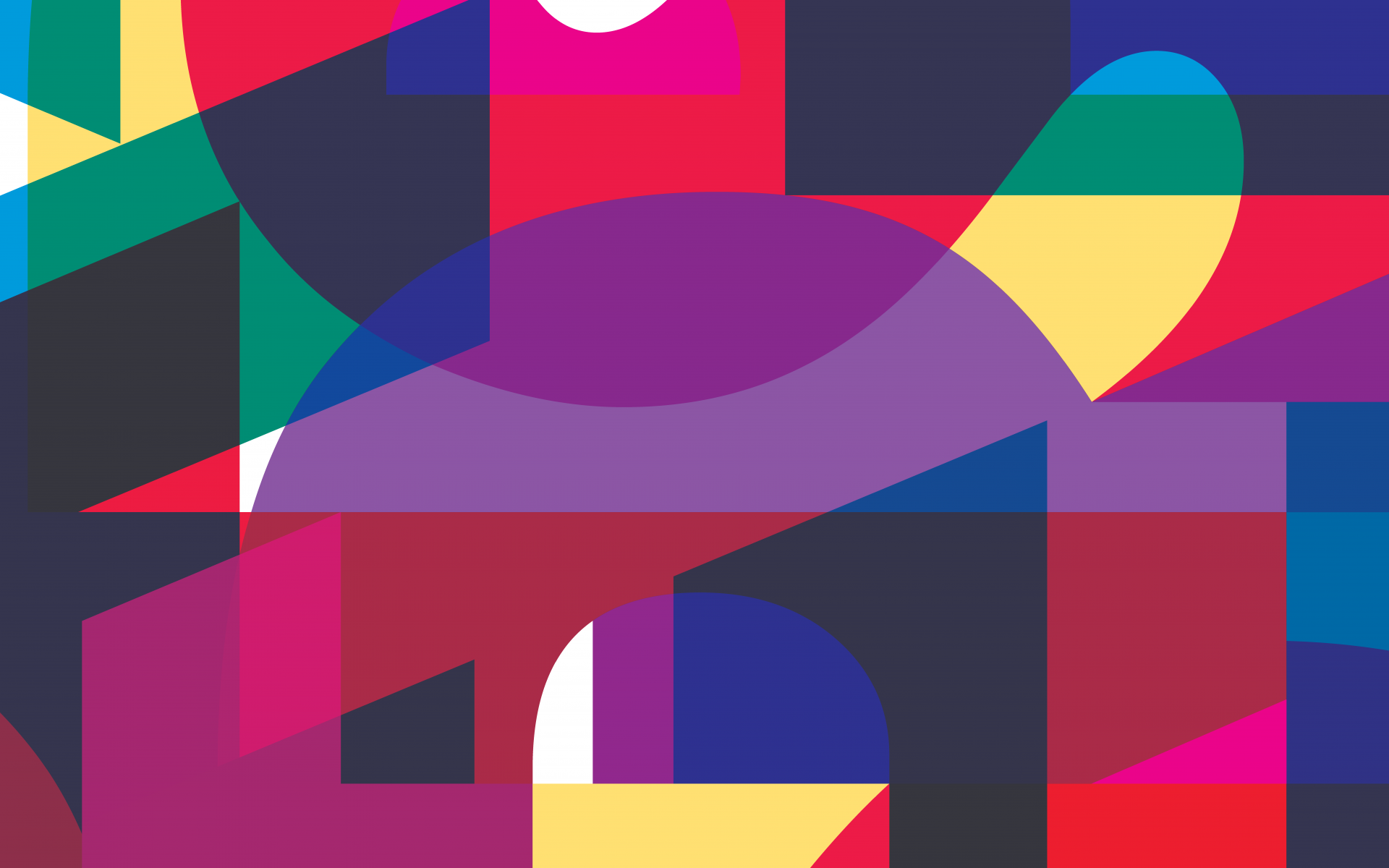 Past Special
Represent
Hip-Hop Photography
In honor of the publication of The Smithsonian Anthology of Hip-Hop and Rap (2021) and African American Music Appreciation Month in June, the museum decided to remix and re-release the show Represent: Hip-Hop Photography. Don't miss your second chance to discover distinct visual pairings that will change the way you think about the roots of the art form.
Originally open from 2018 – 2019, Represent paired images from the museum's Eyejammie Hip-Hop Photography Collection with historical photographs to highlight connections between hip-hop culture and its relationship to other important historical figures, social movements, and creative moments. 
Exhibition Experience
Represent contains four themes, Creativity, Identity, Activism, and Community, inspired by the four elements of hip-hop: DJing, MCing, breakdancing, and graffiti.
Creativity 
An important part of hip-hop is adaptation and innovation, which has been a foundational element of many African American art forms.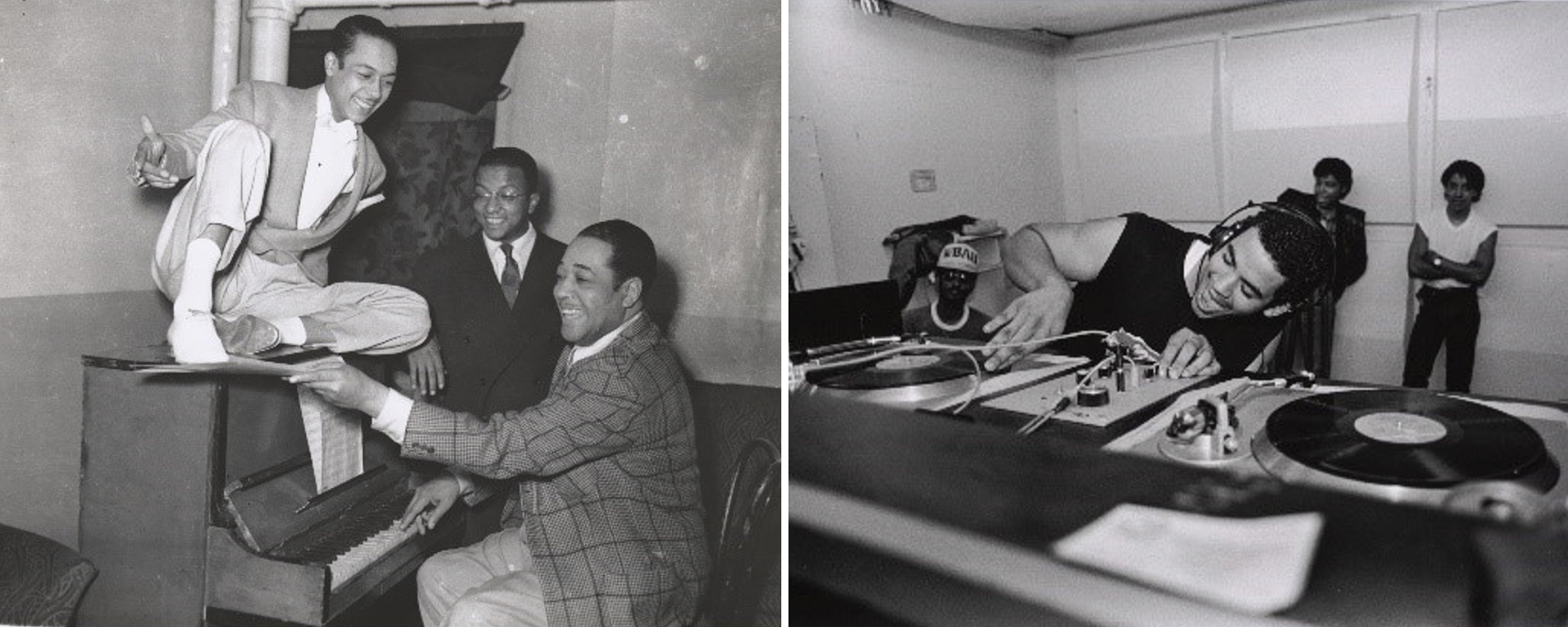 Identity
Like cultural expressions of the past, hip-hop provides outlets for people to express themselves and share their stories and unique life experiences with others.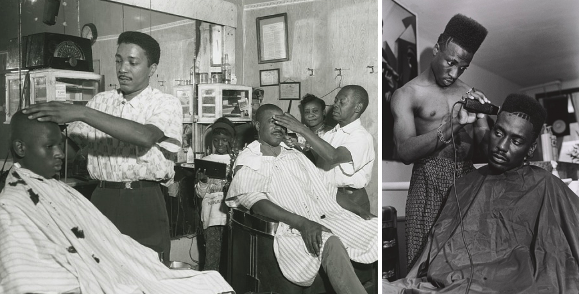 Activism
Hip-hop is often used to promote social justice, self-empowerment, and cultural awareness, similar to how music has been instrumental in previous social movements.

Community
The origins of hip-hop are centered in the Bronx, New York. The music and culture promote shared identity, collective memory, and history.

Eyejammie Hip-Hop Photography Collection
Hip-hop aficionado Bill Adler owned the Eyejammie Fine Arts Gallery in New York City from 2003 to 2007. When he opened the gallery, Adler dedicated the space to holding photography shows that highlighted hip-hop's history, culture, and community, which often translated into images of Black performers created by Black photographers. The museum acquired the Eyejammie Hip-Hop Photography Collection from Adler in 2015, which contains over 400 photographs by almost 60 photographers.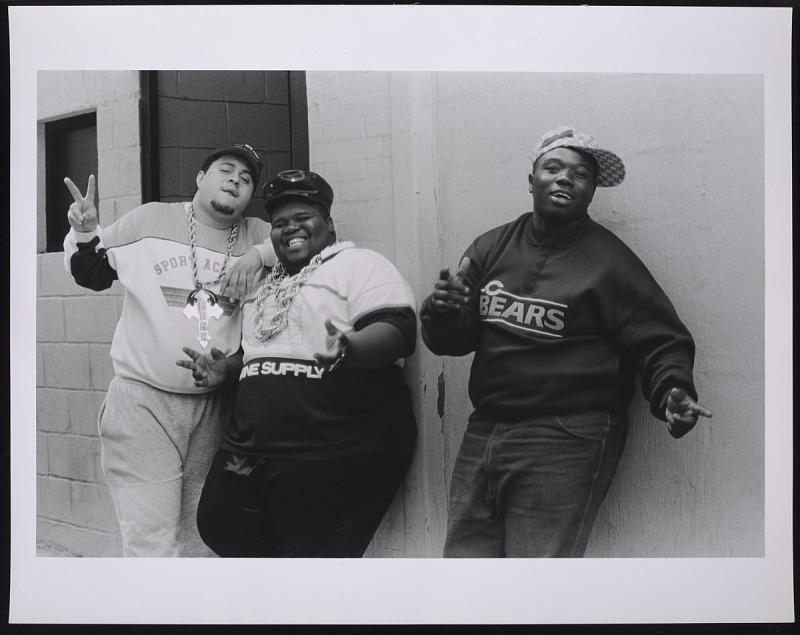 The Fat Boys, 1988

"Stop AIDS" graffiti mural in New York City, ca. 1990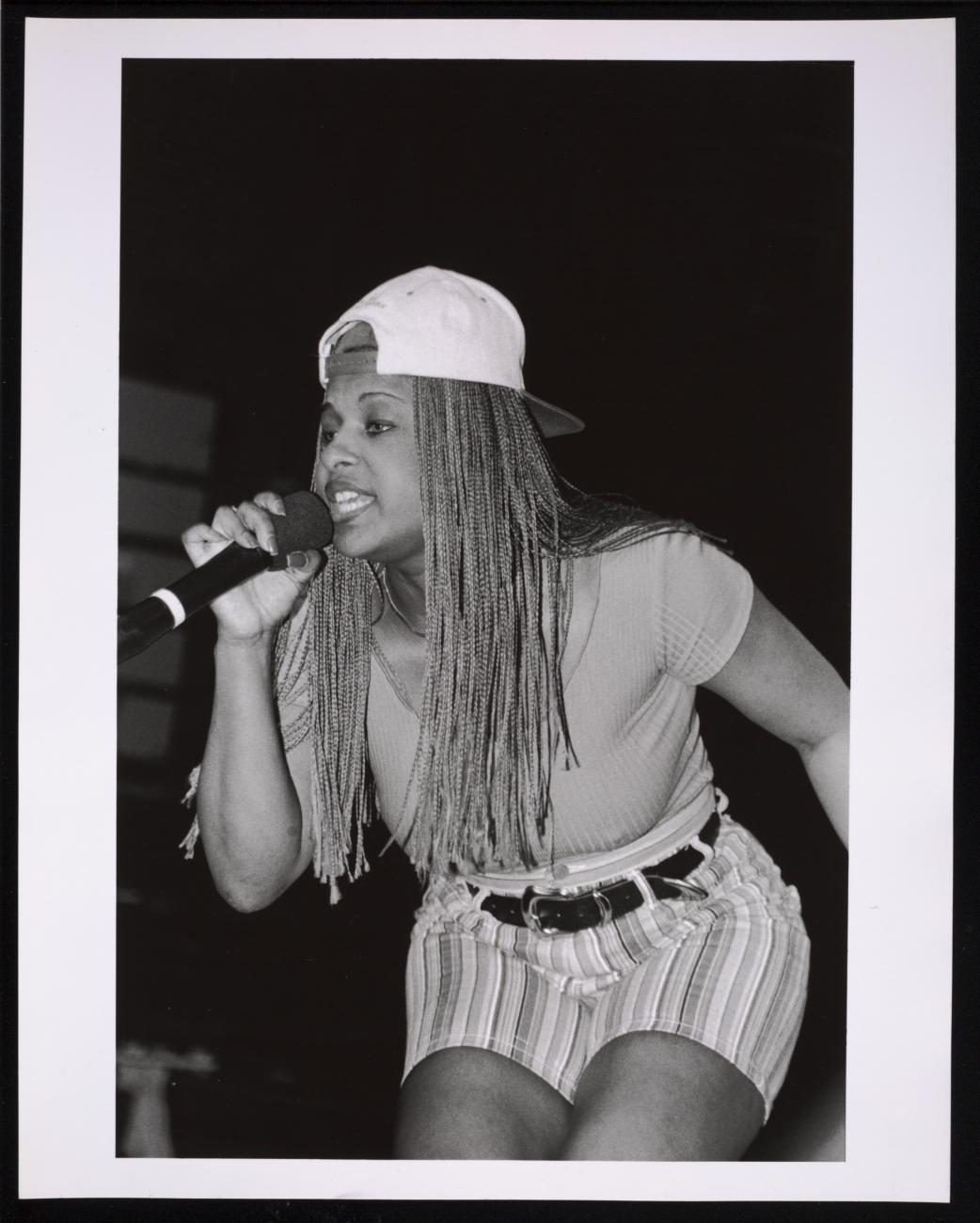 Yo-Yo performing at the New Ritz, 1992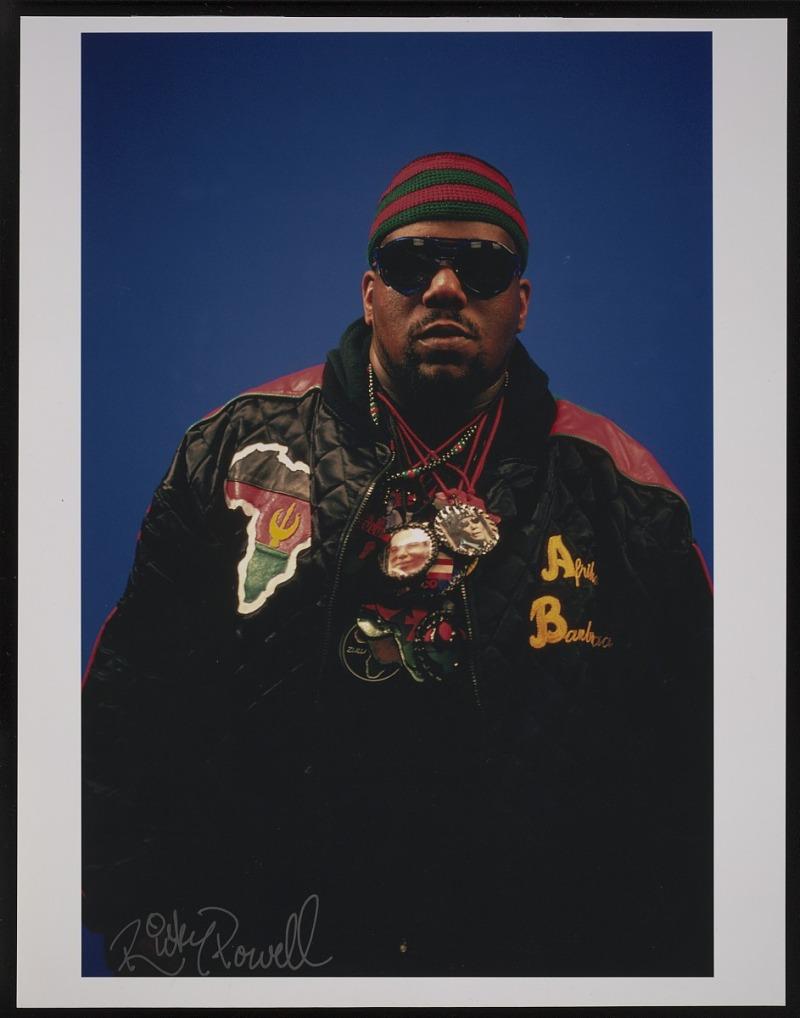 Afrika Bambaataa, 1985-2003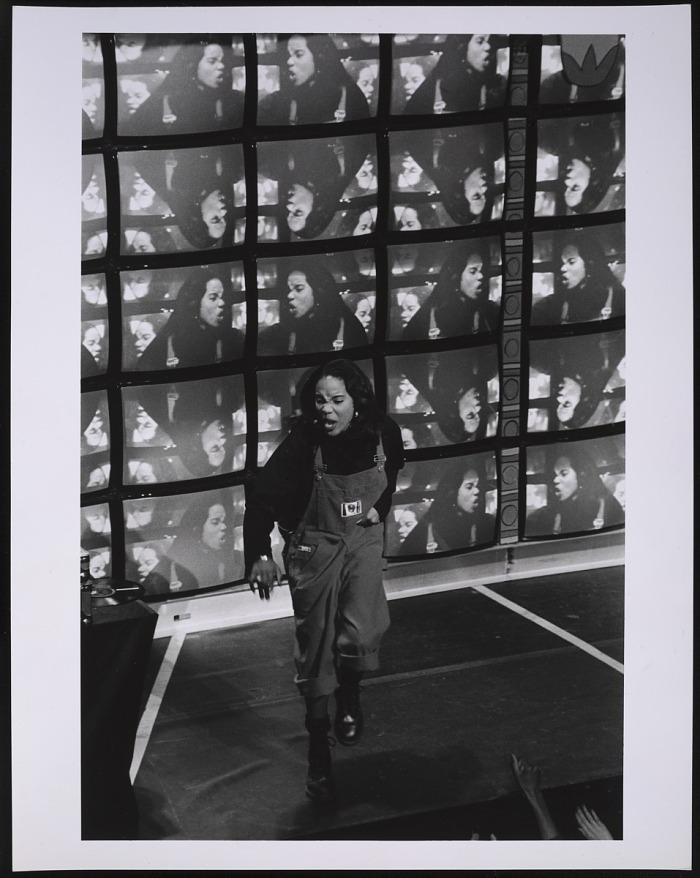 MC Lyte performing in the "Sisters in the Name of Rap" TV special, 1991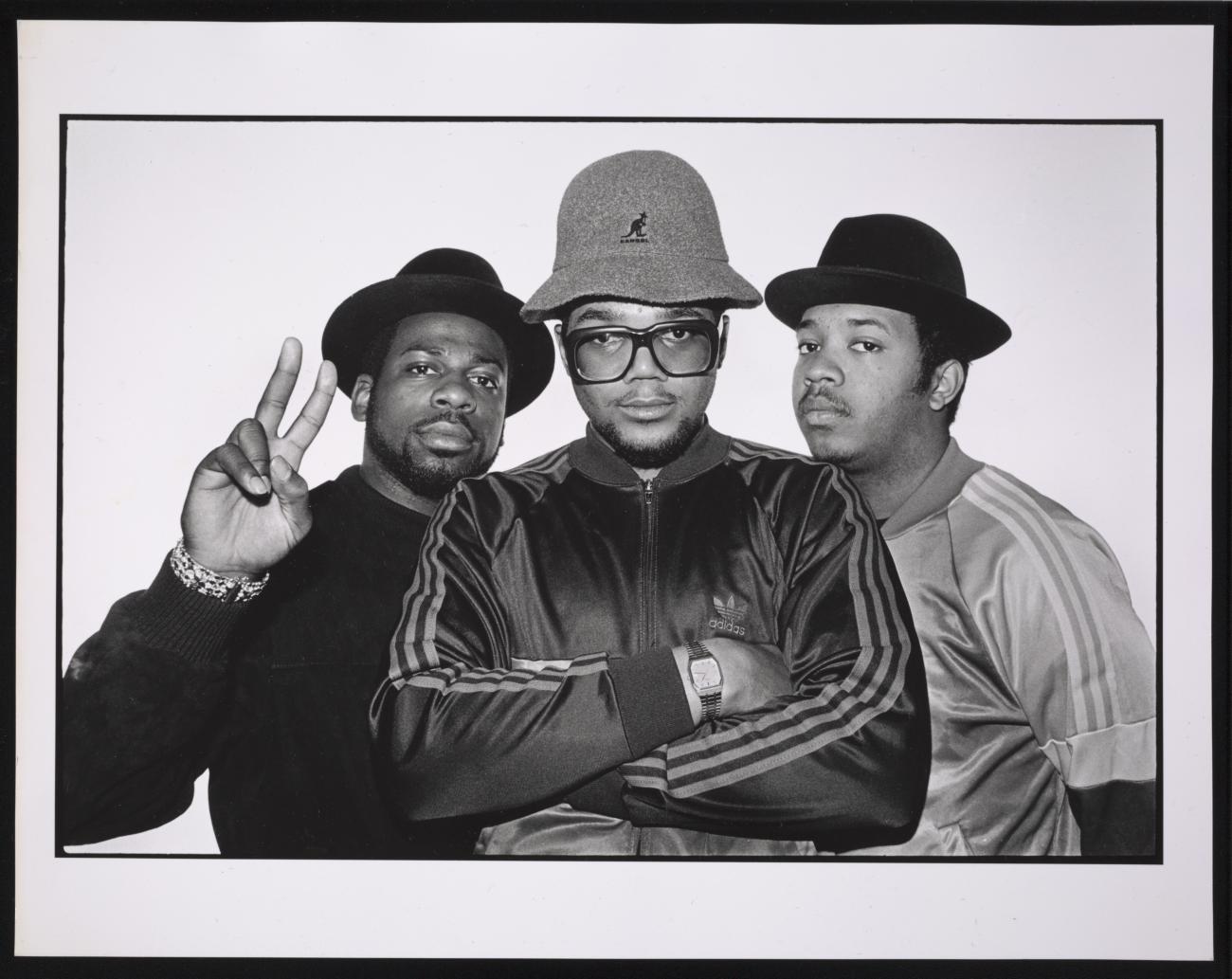 Run-DMC, ca. 1985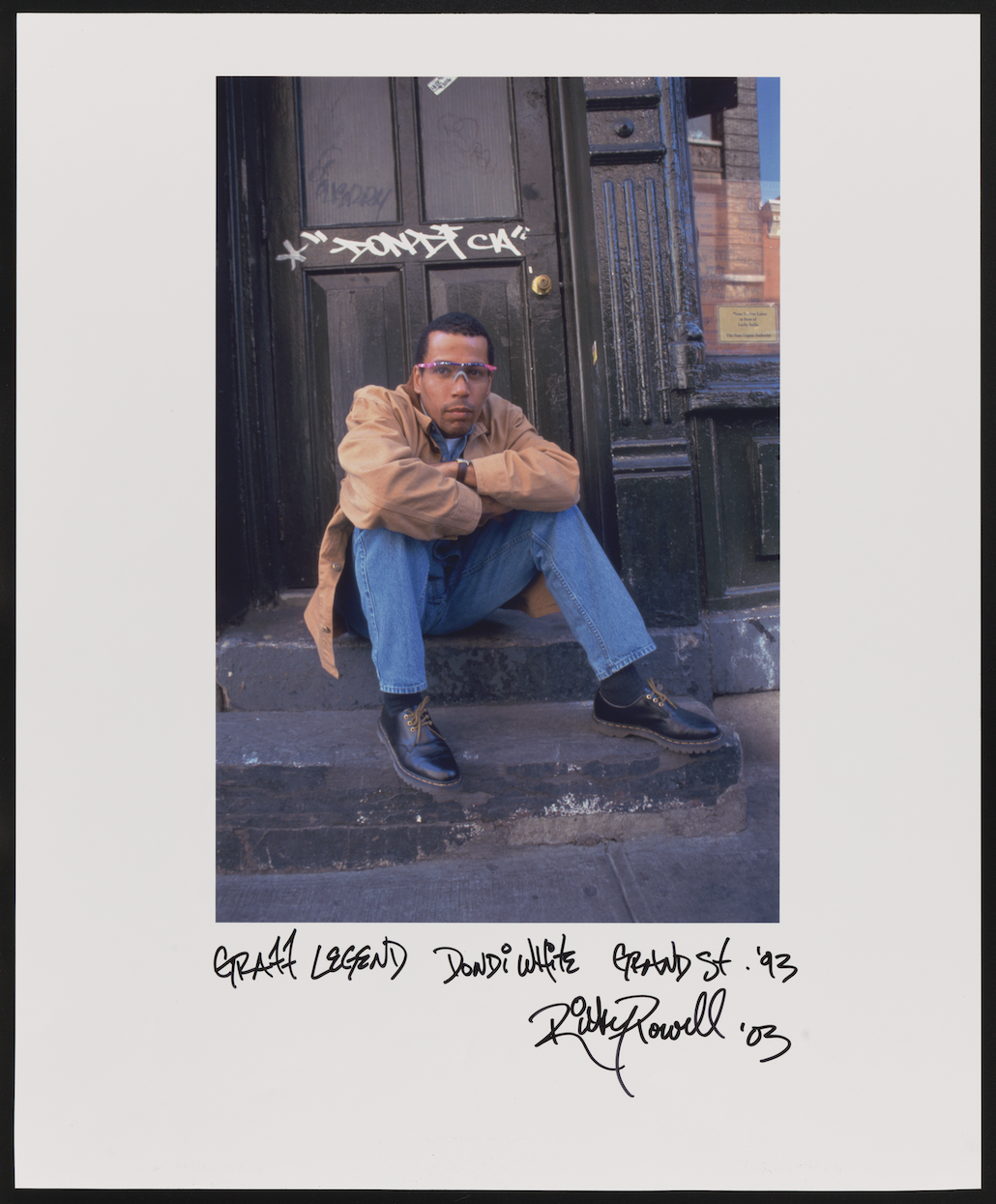 "Graff legend Dondi White, Grand St., '93"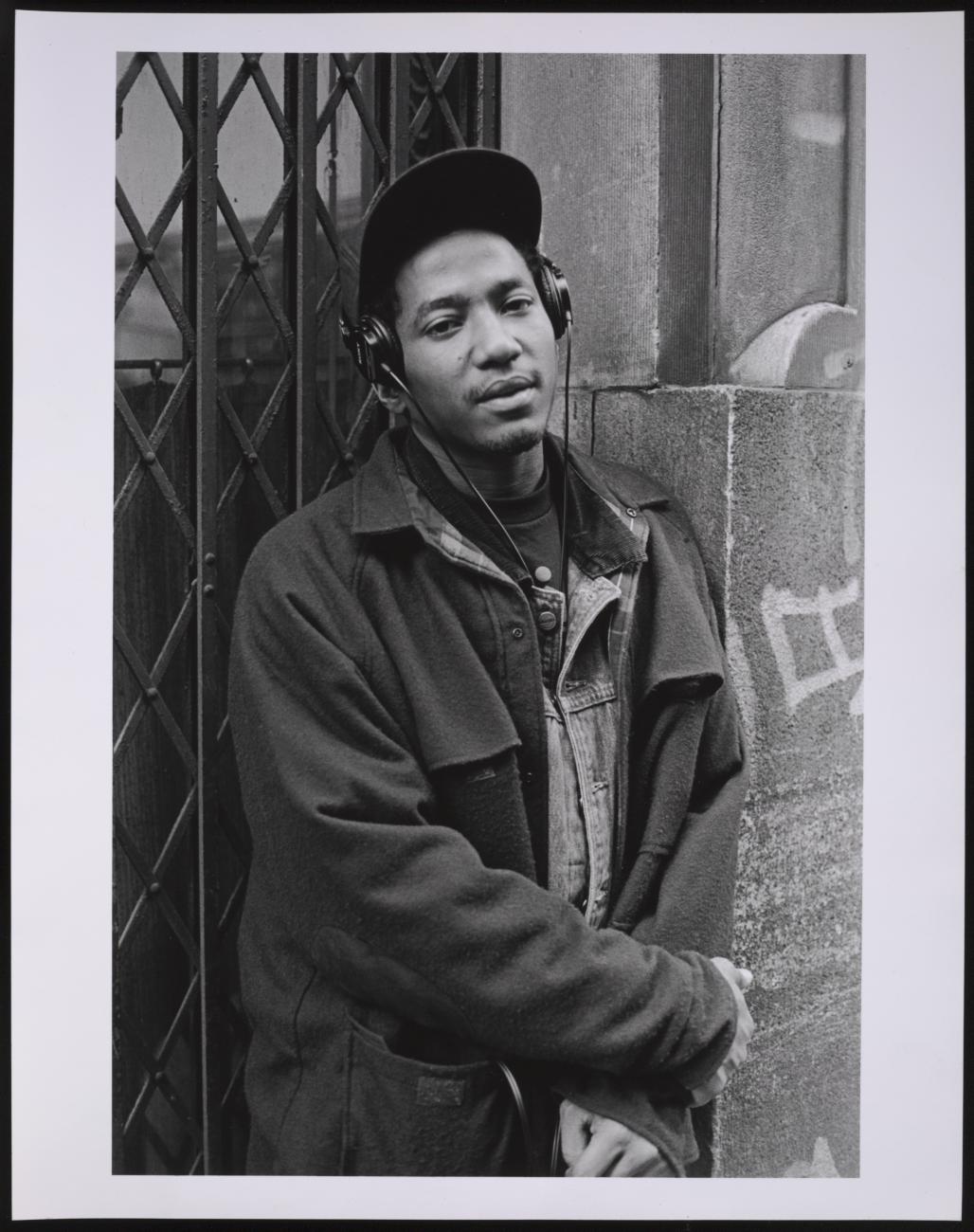 Q-Tip, 1990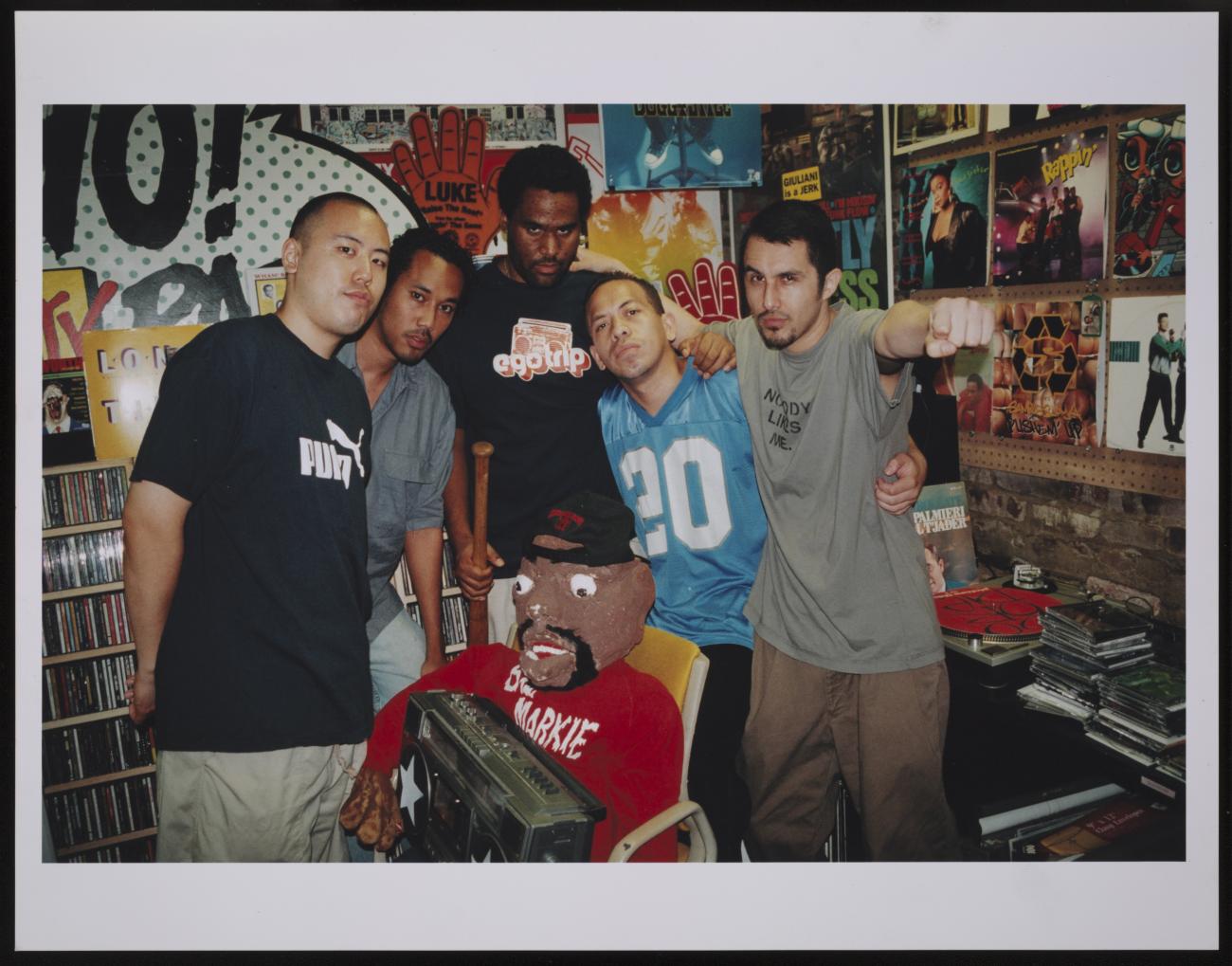 Ego Trip Crew at the Monkey Academy, 1999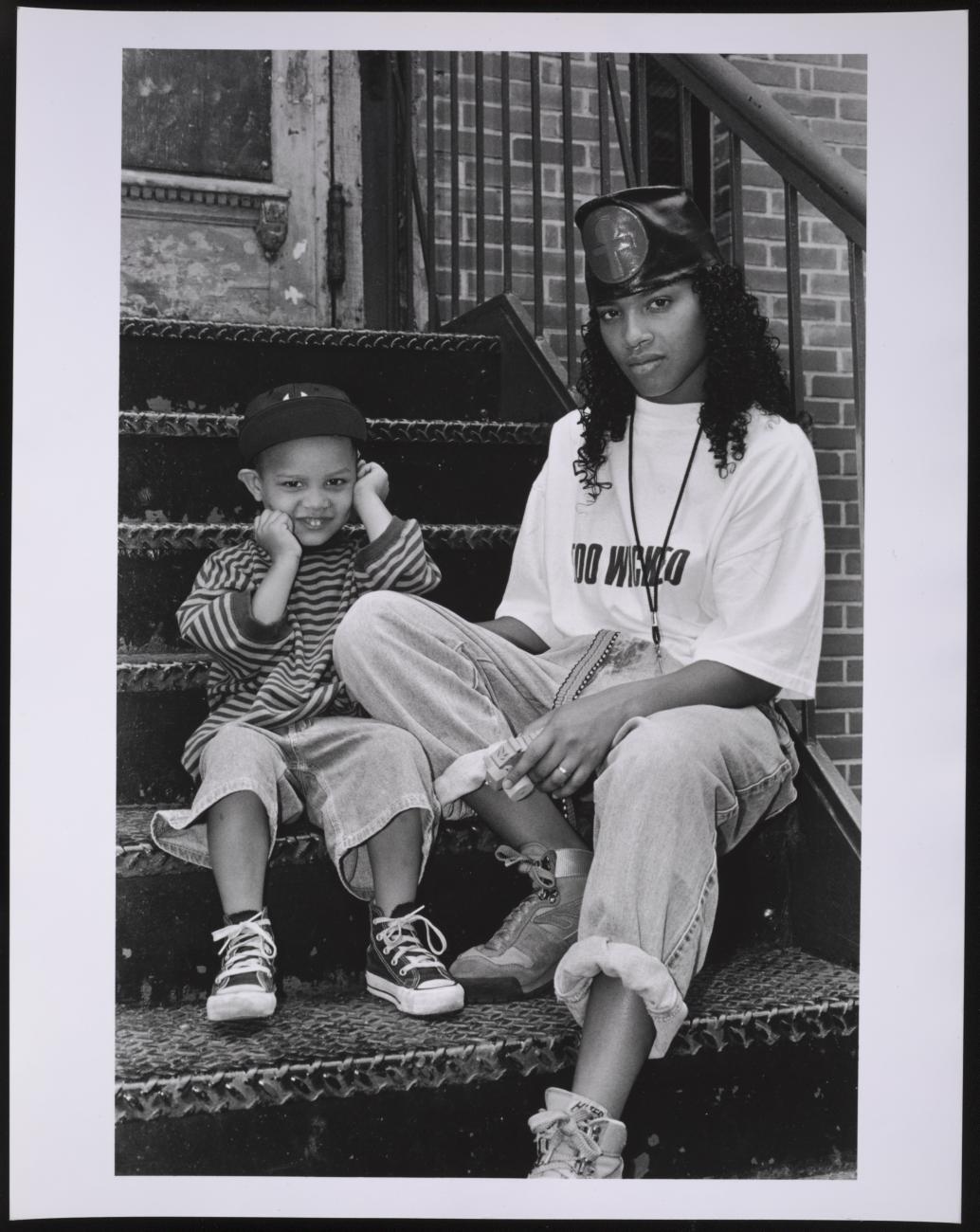 Isis and her son Miles, 1991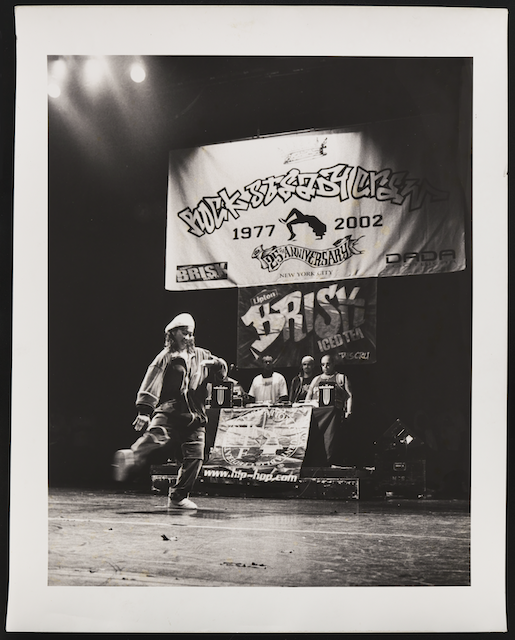 Masami at the Rock Steady Crew 25th Anniversary, 2002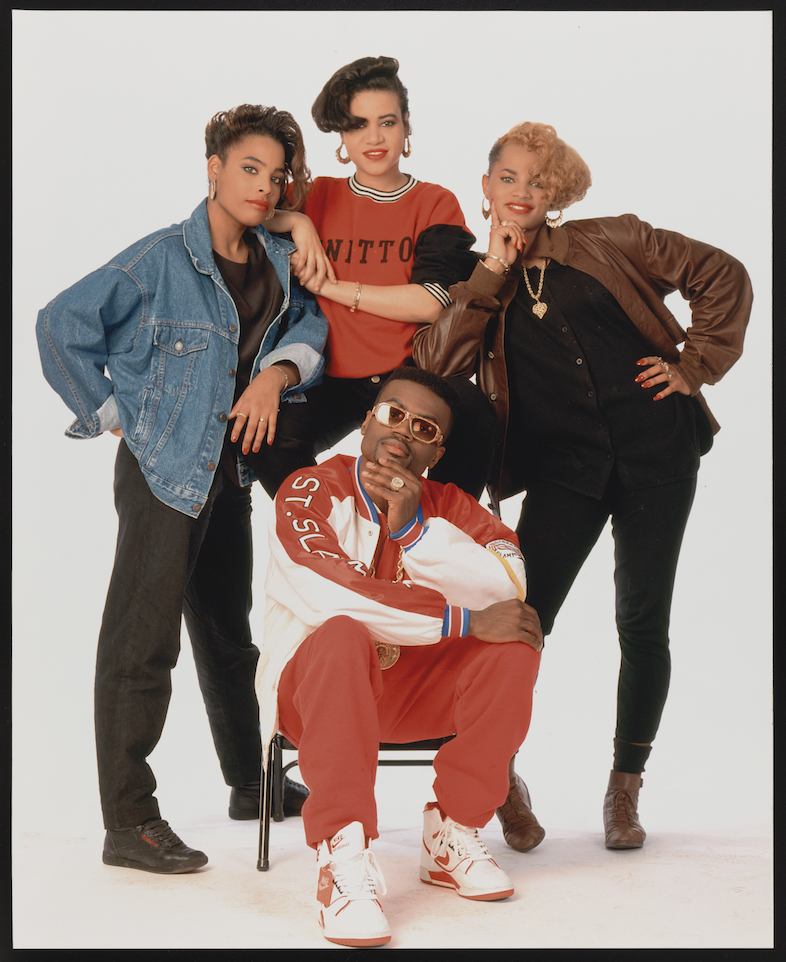 Salt-N-Pepa with Hurby "Luv Bug" Azor, ca. 1987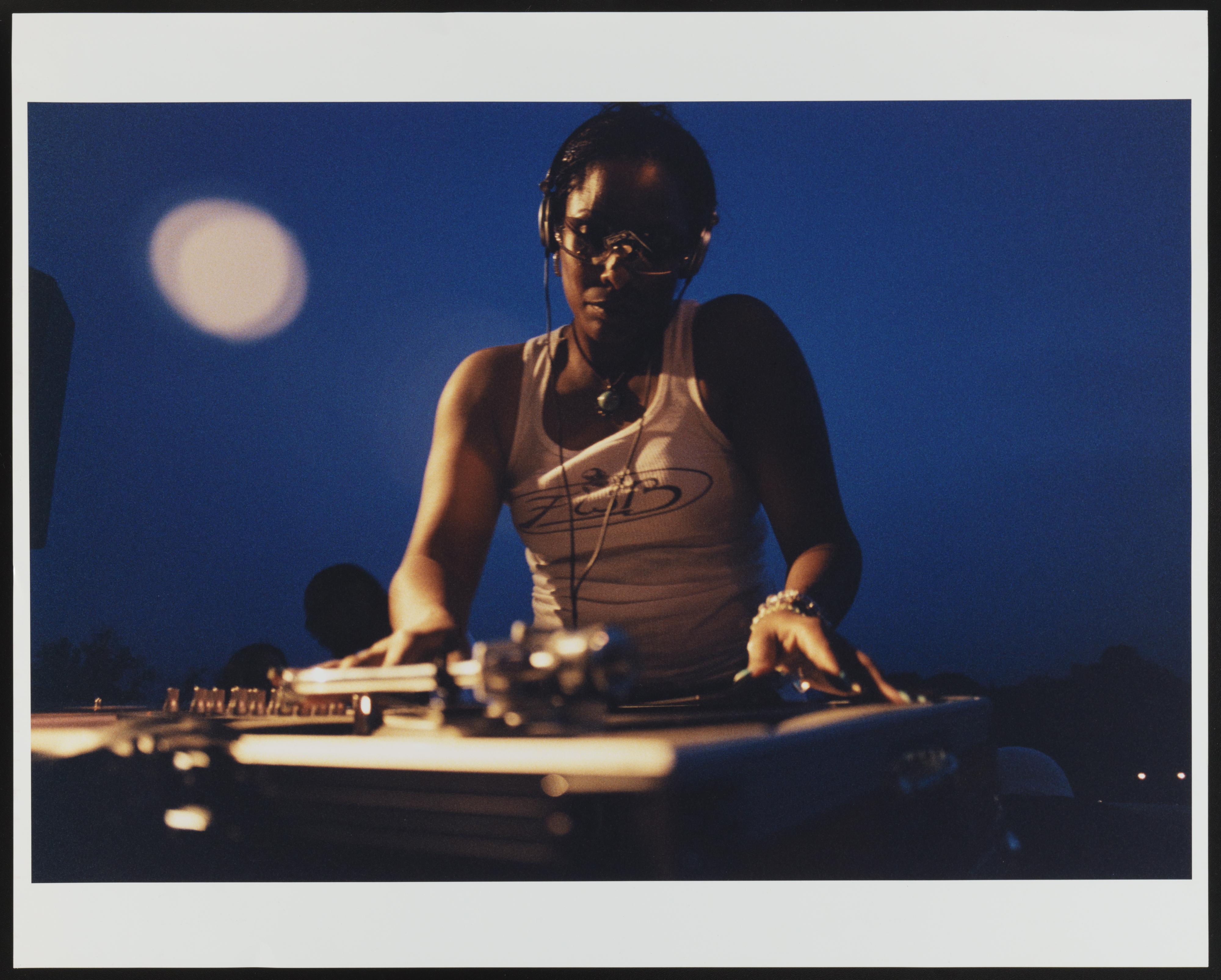 Smithsonian Anthology of Hip-Hop and Rap
The Smithsonian Anthology of Hip-Hop and Rap explores hip-hop's widespread cultural impact over the last 45 years — and chronicles the genesis, rise and evolution of hip-hop as a social and musical movement. 
Learn More!

about Smithsonian Anthology of Hip-Hop and Rap
Explore More!
Discover hip-hop throughout the Museum