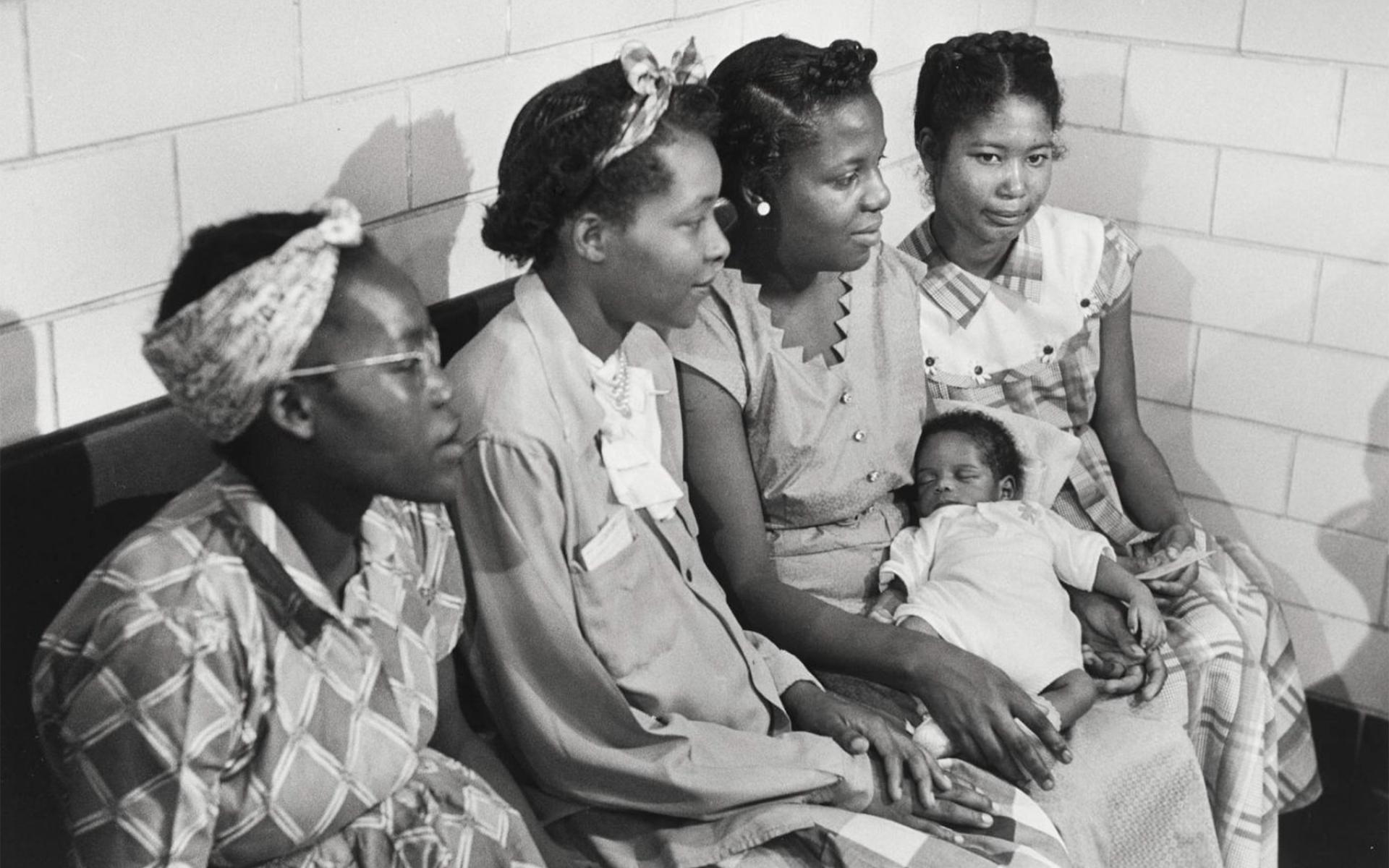 Celebrate Black History Month 2022
Through the Lens of Black Health & Wellness
In celebration of Black History Month, our museum highlights Black pioneers' trailblazing contributions to Western medicine, addresses health disparities facing our communities and encourages healing through education.
Midwives, Doulas and Birth-workers
Doulas and midwives are both birth workers who provide what's called "continuous labor support" in hospitals, birthing centers, and at home births. Doulas provide non-medical guidance and emotional support, while midwives provide medical care.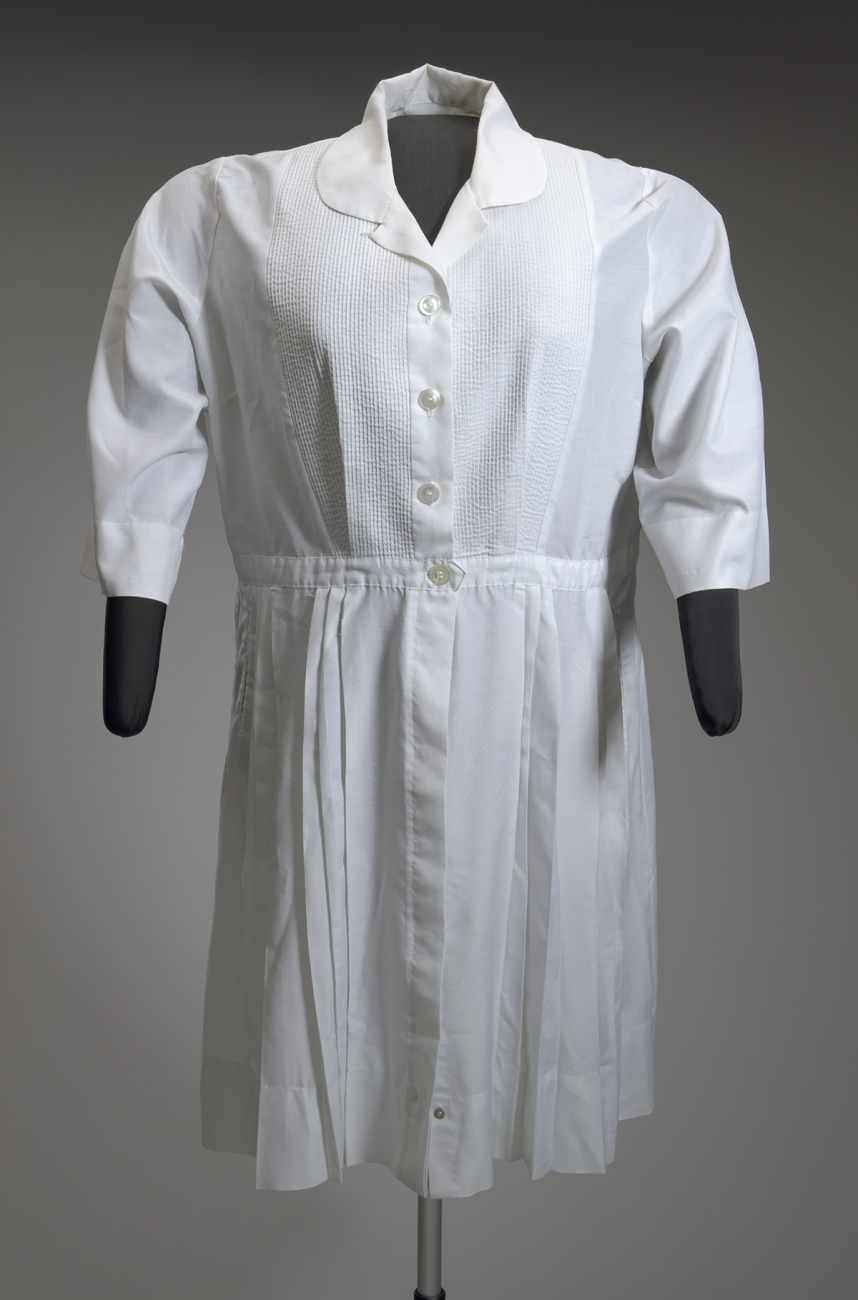 The Historical Significance of Doulas and Midwives
We may overlook the benefits of having a prepared maternity ward staffed with licensed doctors and nurses today, but these vital tools and personnel were not (and in many remote rural locations still aren't) available to everyone. Before the 1930's women typically gave birth at home surrounded by relatives, female friends and midwives.
Read Story

about The Historical Significance of Doulas and Midwives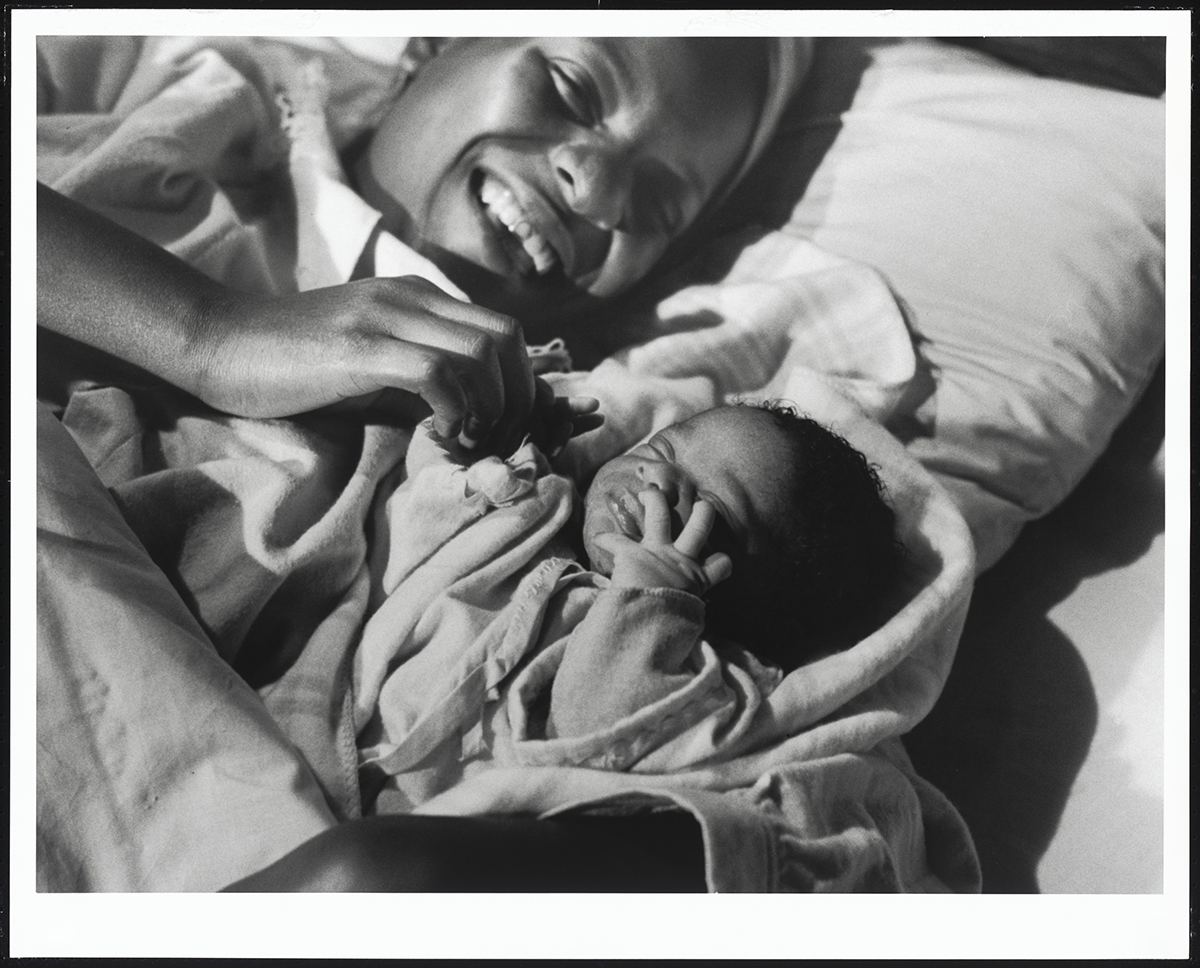 Health & Wellness Pioneers
These trailblazers broke barriers and shattered stereotypes — and went on to conduct research, discover treatments and provide leadership that improved the health of millions.
Searchable Museum - Without Consent
Henrietta Lacks was diagnosed and treated for cervical cancer by Dr. Howard Jones at Johns Hopkins Hospital in Baltimore, Maryland, in 1951. He discovered a large malignant tumor on her cervix and took a sample of her cells without her consent.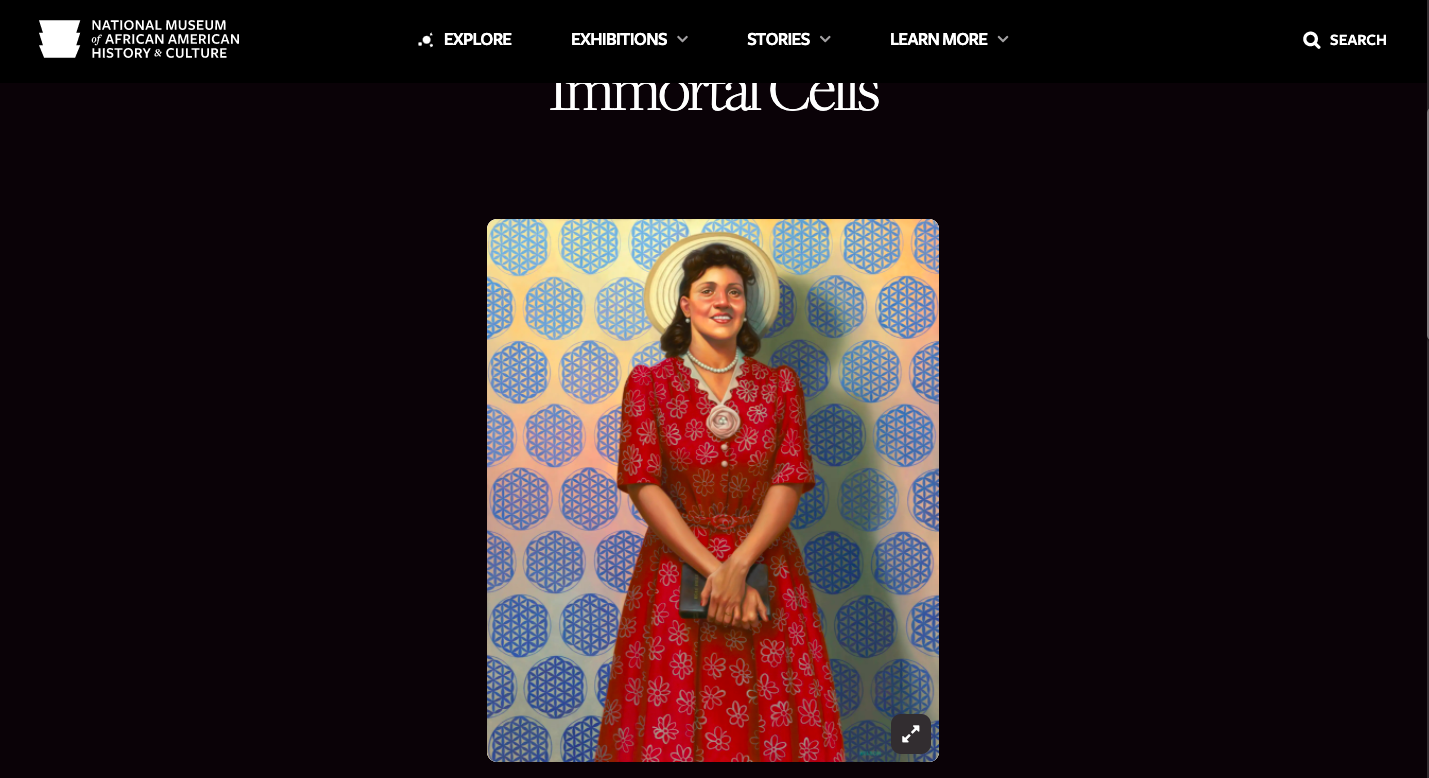 Henrietta Lacks' Immortal Cells
Unbeknownst to Henrietta Lacks at the time of her death in 1951, doctors used her cells for research that ultimately impacted the study of the human body. The HeLa cells, named for the first two letters of her first and last names, were used to develop the polio vaccine, in vitro fertilization, and cloning; to study the human genome, immunology and infectious disease. Even today, HeLa cells were used to develop the COVID-19 vaccine.
Visit the Site

about Henrietta Lacks' Immortal Cells
Mental Health
While the experience of being Black in America varies tremendously, there are shared cultural factors that play a role in helping define mental health and supporting well-being, resiliency and healing.
A Seat at the Table: Racial Disparities and Health
Cindy George of Texas Medical Center's TMC Pulse Magazine moderates a discussion between health administrator and attorney Martin Hamlette and professor Craig Fryer on their efforts to end the racial disparities.
24 Hours in A Time of Change
On December 11, 2020, near the end of a year of upheaval and change, ten Smithsonian museums and units took a snapshot of a day in history. The event became a chance to document a day in the life of our nation—to consider, together, where we had been and where we were going.
Solutions and Self Care
"Self-care" refers to a wide range of practices and activities we engage in to care for ourselves (most often without the consultation of a medical professional). These practices address the physical, emotional and spiritual aspects of our lives.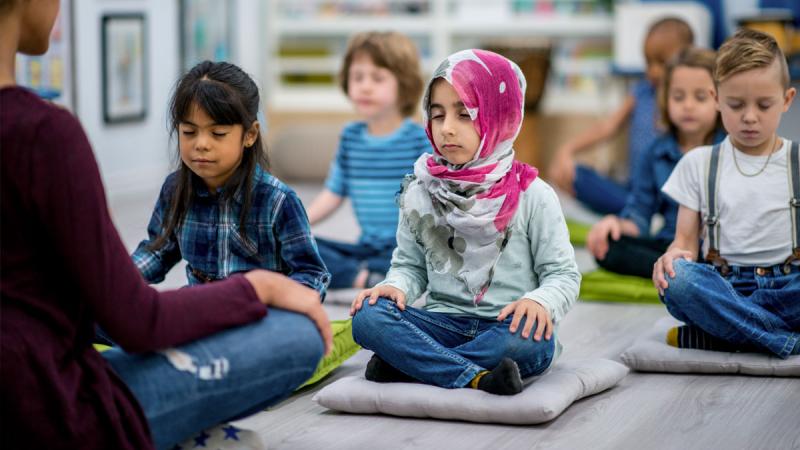 Self-Care
Self-care is what we deliberately do to care of our mental, emotional, and physical health. Our well-being is critical to sustaining our work in dismantling racism. Let's take care of ourselves – and each other.
Read More

about Self-Care

BABY KALE SALAD
In African American households, kale has traditionally been cooked long and low, with a piece of seasoning meat. Today, it is just as likely to turn up in a great-tasting salad like this one.
View the Recipe

about BABY KALE SALAD