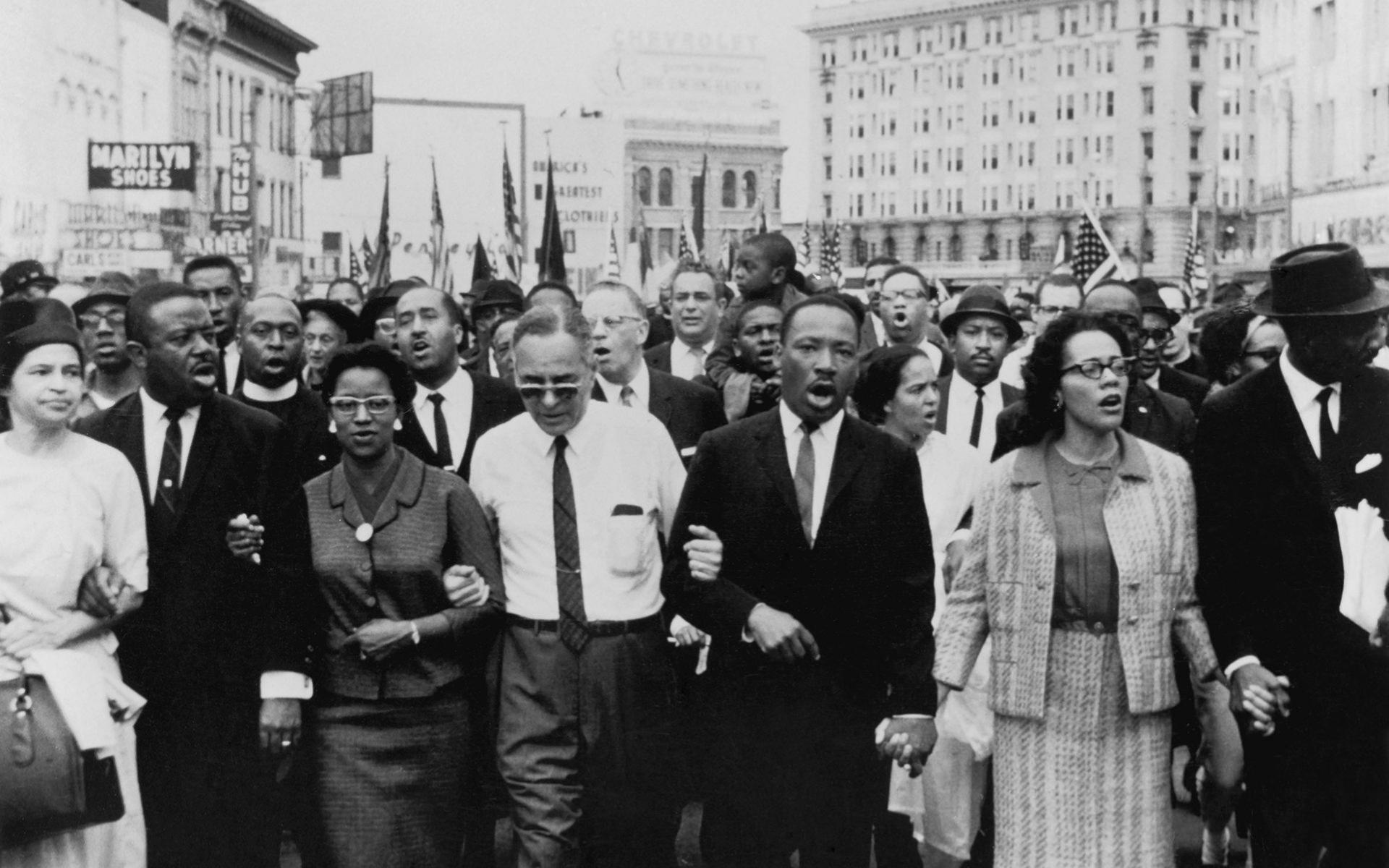 Initiative
Celebrate Black History Month 2023
Black Resistance: A Journey to Equality
Black History Month is a time to celebrate the fullness of African American history and culture, but that cannot be contained in one month alone. Join us, the world's largest African American museum, to humanize history and objects through the lives, tragedies and triumphs of everyday people—while paying tribute to Black pioneers' trailblazing contributions.
 
Black History Month:
Founder & Origins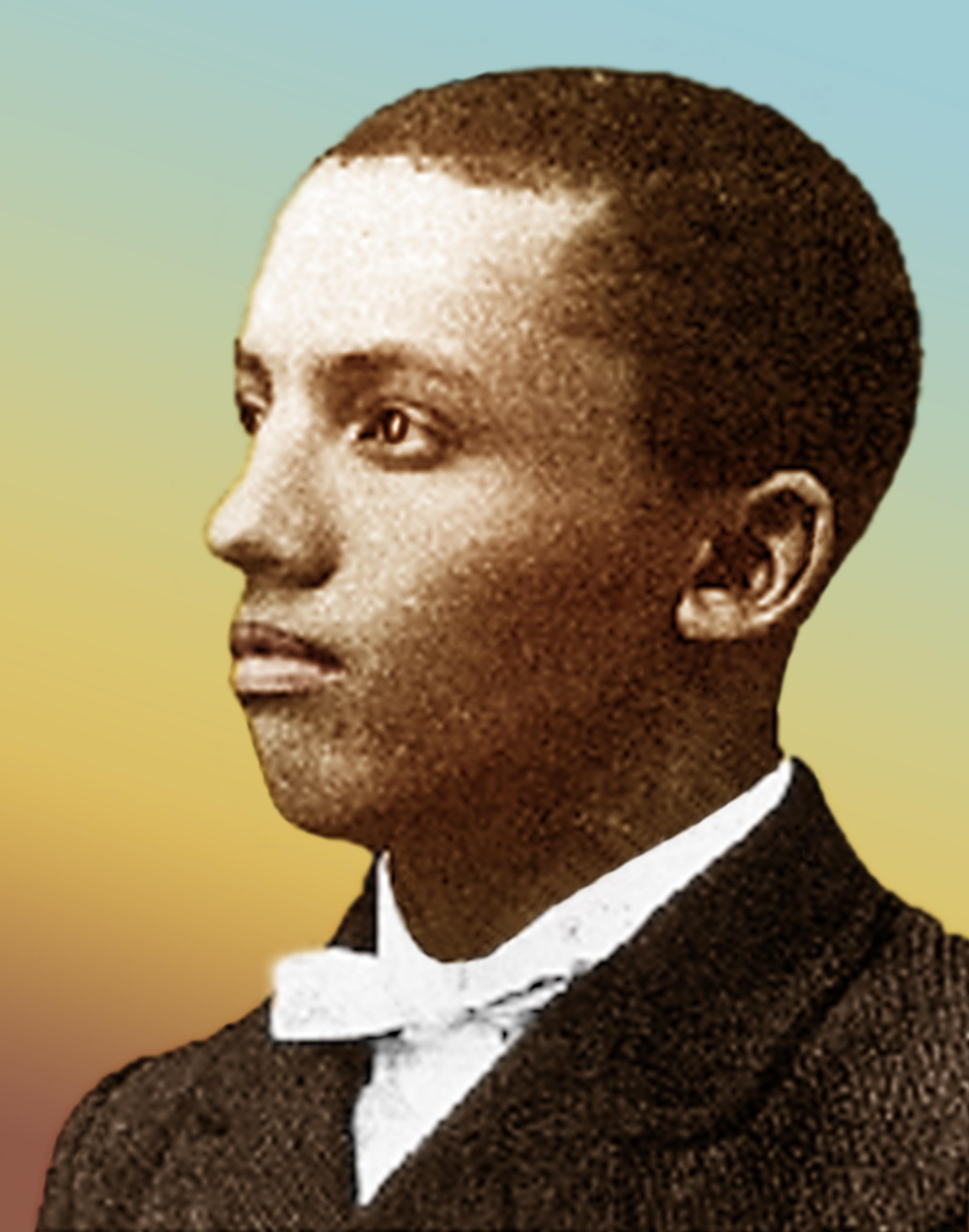 No one has played a greater role in helping all Americans know the black past than Carter G. Woodson, the individual who created Negro History Week in February 1926 to ensure that school children be exposed to black history. Woodson chose February for reasons of tradition and reform to coincide with Abraham Lincoln and Fredrick Douglass's birthdays. 
The second black American to receive a PhD in history from Harvard—following W.E.B. Du Bois by a few years—Woodson had two goals. One was to use history to prove to white America that blacks had played important roles in the creation of America and thereby deserve to be treated equally as citizens. 
Is Black History Month still relevant today? 
Despite the profound change in race relations that has occurred in our lives, Carter G. Woodson's vision for black history as a means of transformation and change is still quite relevant and quite useful. One thing has not changed. That is the need to draw inspiration and guidance from the past. And through that inspiration, people will find tools and paths that will help them live their lives. 
Because it helps us to remember, there is no more powerful force than a people steeped in their history.

Secretary Lonnie G. Bunch III

Smithsonian Institution
Black Resistance:
A Journey to Equality
When Carter G. Woodson established Negro History week in 1926, he realized the importance of providing a theme to focus the attention of the public. In support of this year's theme, Black Resistance, our museum shares key stories to celebrate how African Americans worked collectively to serve and strengthen their communities, often "Making A Way Out of No Way."
By resisting, African Americans continue to mobilize resources and shape social movements to create a space for Black Americans to thrive. We invite everyone to join us in exploring the histories of Black freedom movements—from slavery and abolition to other ongoing struggles for civil and human rights. 
Black History Month Events & Programs
Join the museum throughout February for an array of events, programs and tours honoring the African American experience.