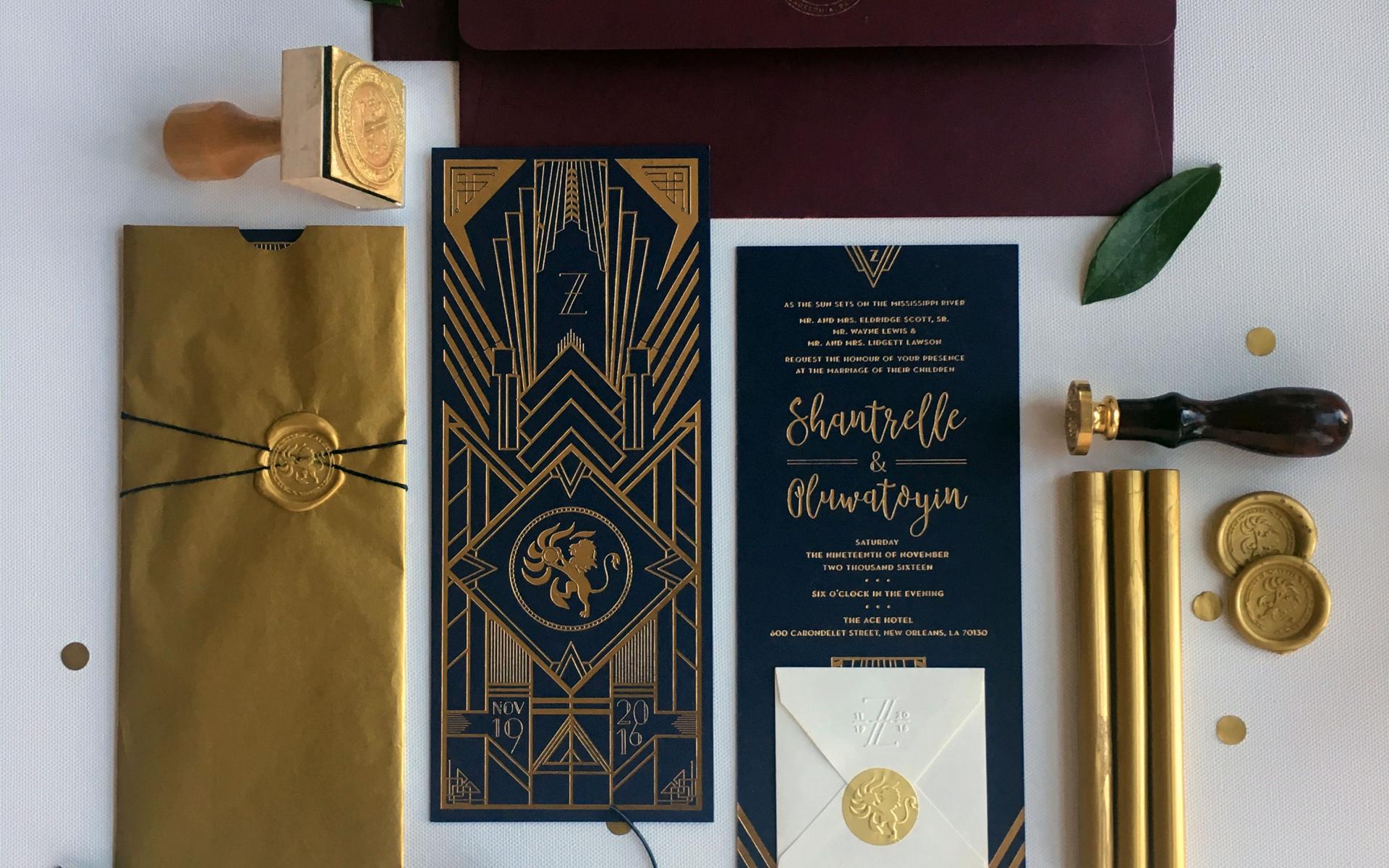 Initiative
Design @ NMAAHC
The Museum collects and exhibits in the areas of decorative arts, craft, and design.
Our collection includes a range of design disciplines including furniture, fashion, architectural, and graphic design. Our work acknowledges and celebrates the power of design.
Documenting both unsung and acclaimed designers, the collection spans historical and contemporary design. We seek to properly attribute the intellectual and artistic work of early black makers within the history of design. We are also committed to studying today's most innovative designers and how their work impacts our daily lives.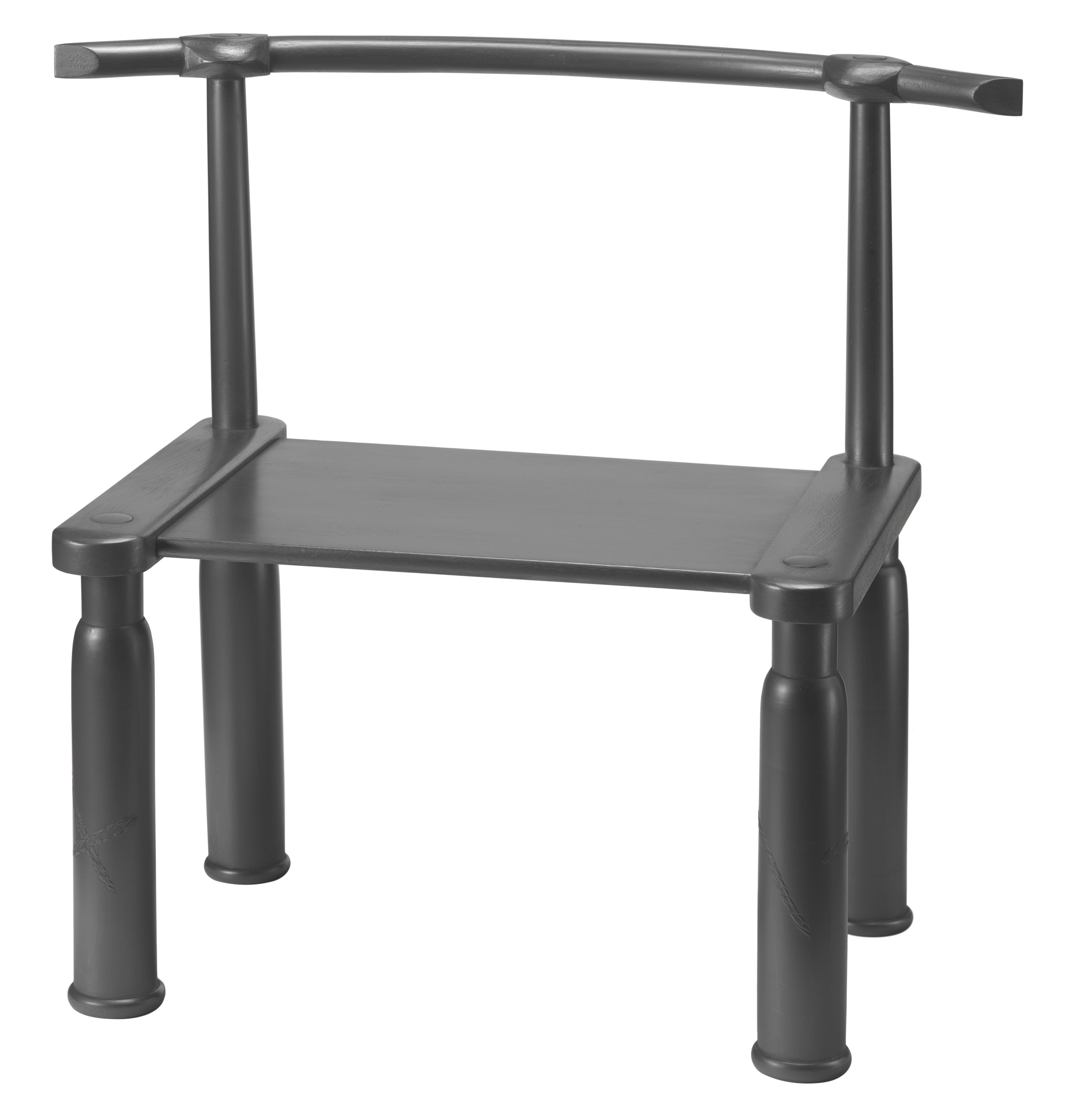 The contributions of African Americans to the design fields is woven into American material culture and the built heritage we enjoy today. While our collections and exhibitions focus on black designers in the United States, we also consider design practices across the African Diaspora.
Storytelling centered on the design process and user experience is a focus of the curatorial approach at the Museum. We consider how a designer's experiences with education, entrepreneurship, community engagement, or other involvements may shape their work and goals.
Through our programs and initiatives, we explore untold stories that center the role of design in African American life. Informed by an understanding of design as a tool, we ask: how is design used to create and maintain inequities and how is design used in fights for social justice? Where the historical record has obscured or undervalued the contributions of black designers and craftspeople, research at the Museum aims to bring these histories into public view.
Over time we will be increasing digital access to our architecture and design collections, which include artifacts, archives, ephemera, and interviews. Design touches all facets of our lives and we are excited about sharing how black creatives have shaped our world through design.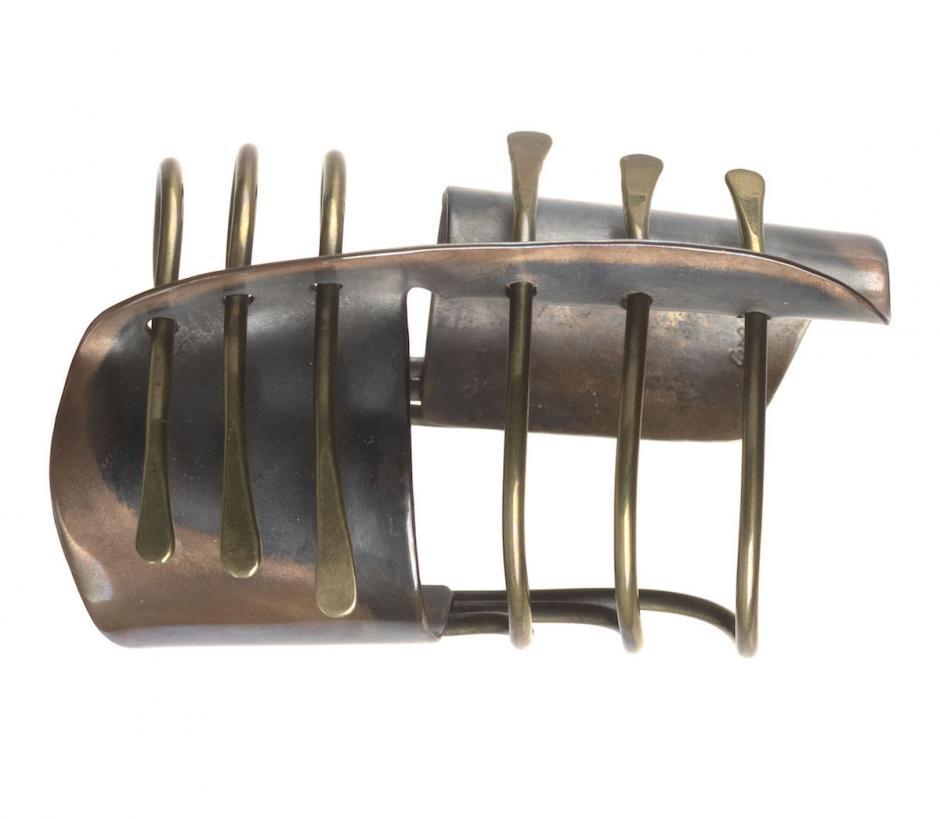 Looking for Design
"Looking for Design" explores the work of Black and Latinx designers in the Smithsonian collections, notably the National Museum of African American History and Culture and the Cooper Hewitt, Smithsonian Design Museum. 
Read More

about Looking for Design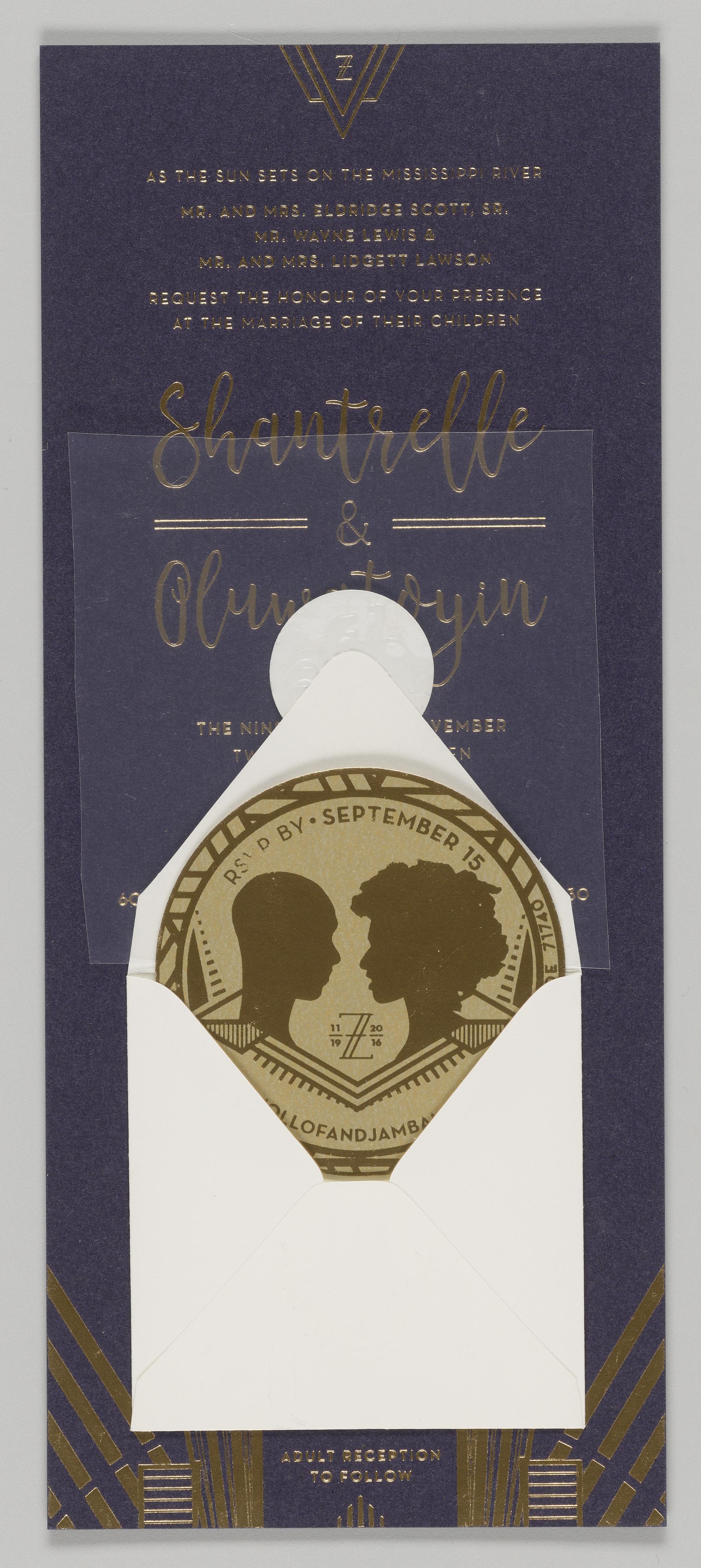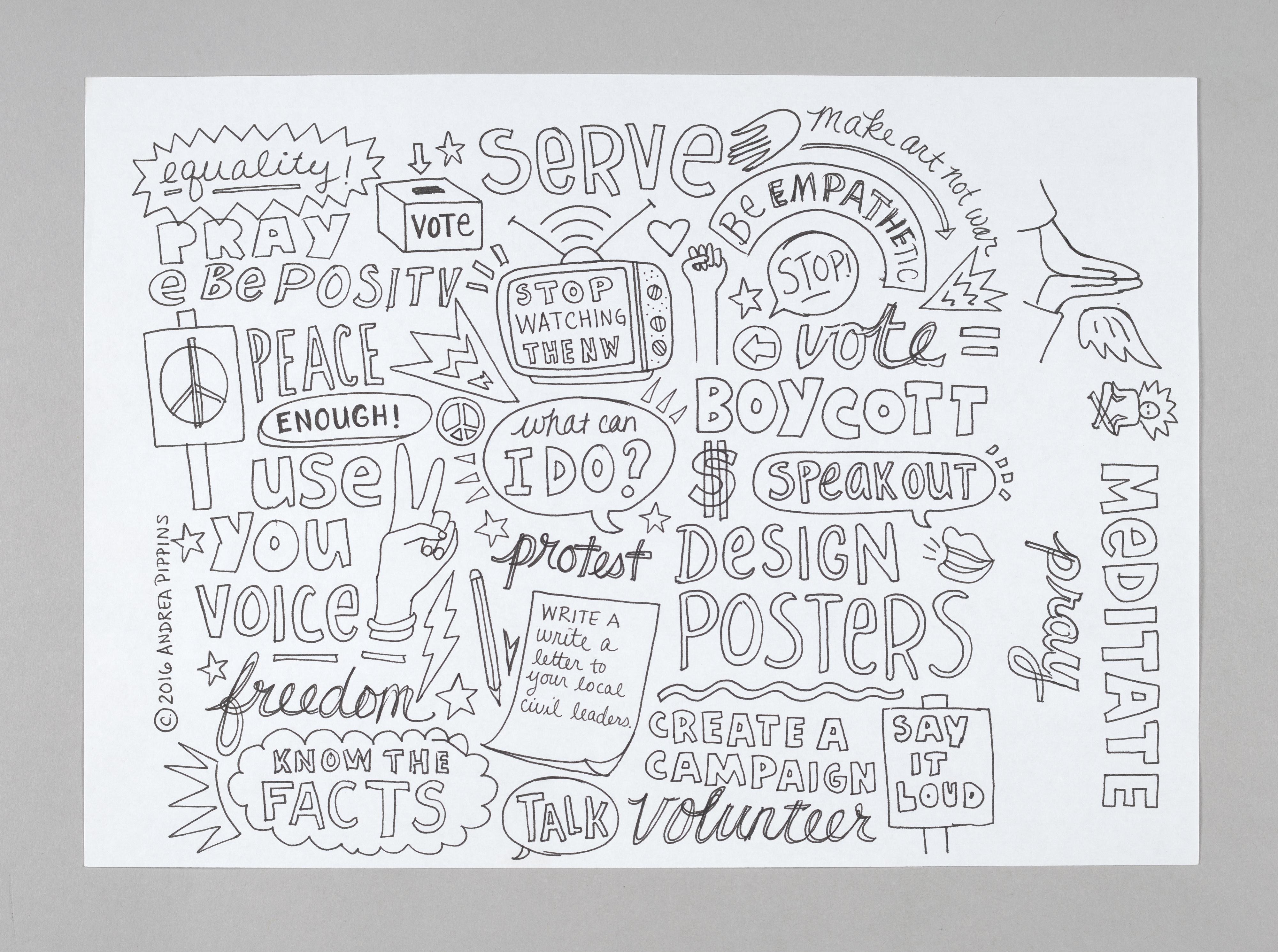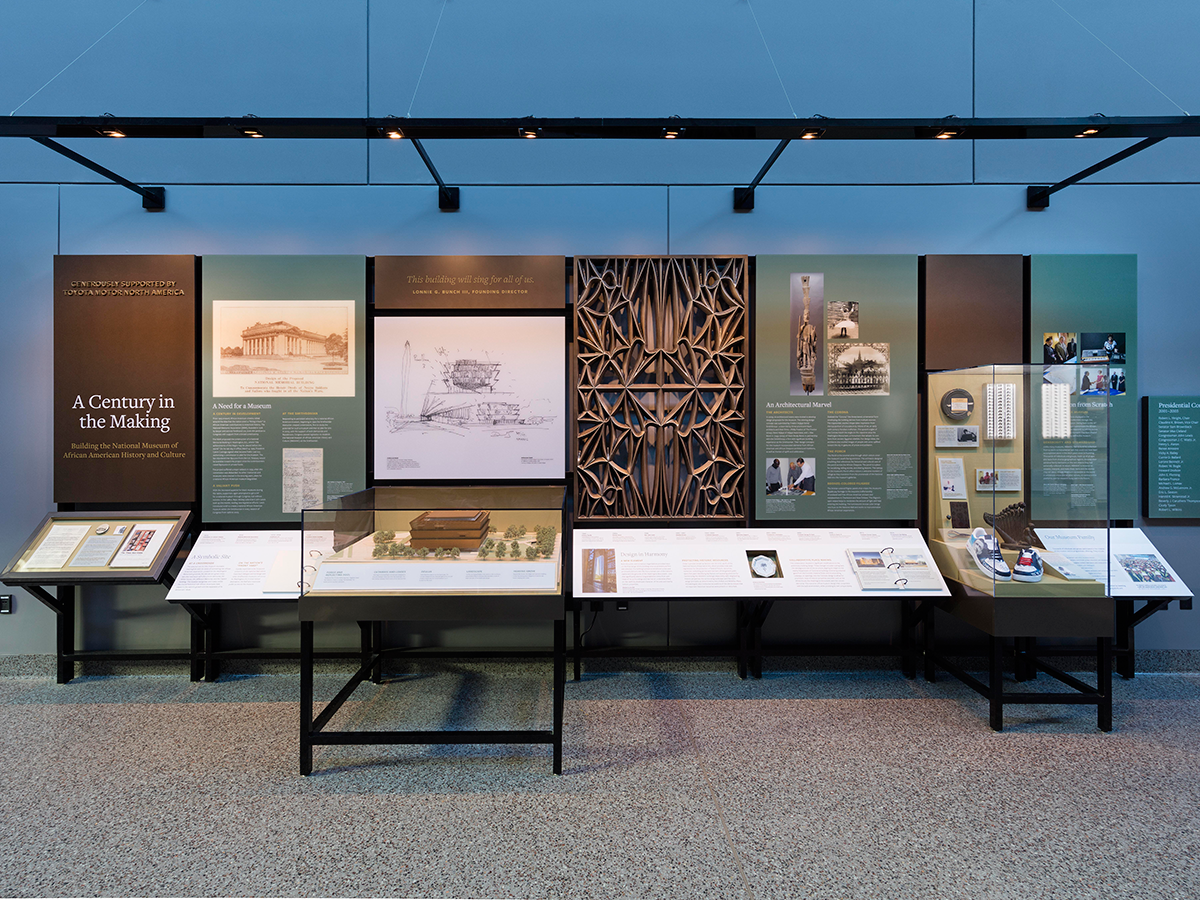 A Century in the Making
The journey to open this museum took many attempts and numerous steps to realize. It involved the activism of private citizens and organizations, passage of federal legislation, construction of an inspiring new building, and collecting thousands of artifacts.
Read More

about A Century in the Making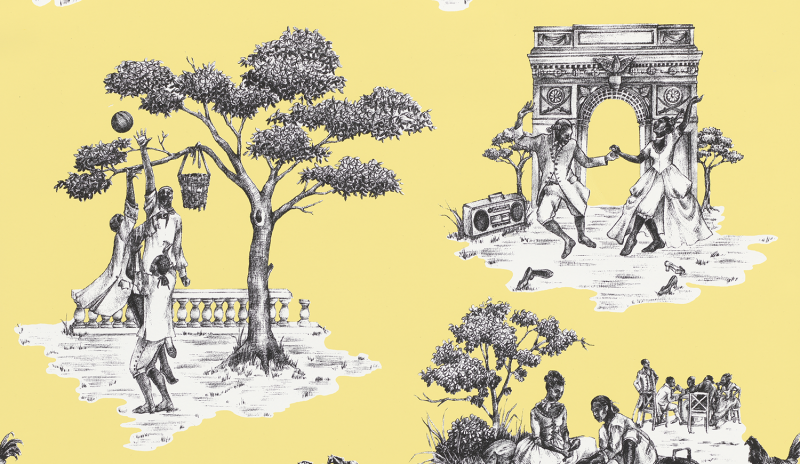 A Heritage of Design
Design shapes almost everything we as humans do. Designers give form to our actions—how we sit in a chair, how we turn a lamp on and off, how we move between rooms in a home. By referencing African diaspora cultural practices and well-known design traditions, these objects—ranging from wallpaper to seating to architectural elements and beyond—tell stories about a heritage of design.
Read More

about A Heritage of Design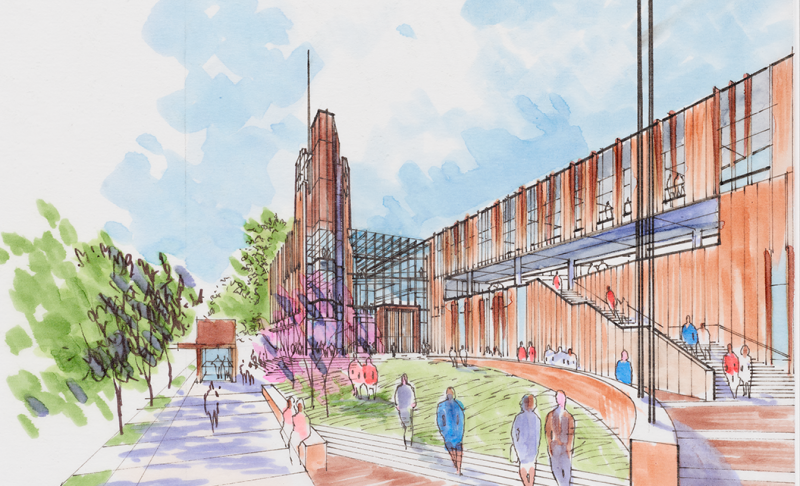 Building A Better Future
A collection story highlighting five African American architects featured in the Museum's collection, including Harold L. Williams, Norma Merrick Sklarek, John S. Chase, Philip G. Freelon, and Michael Marshall.
Read More

about Building A Better Future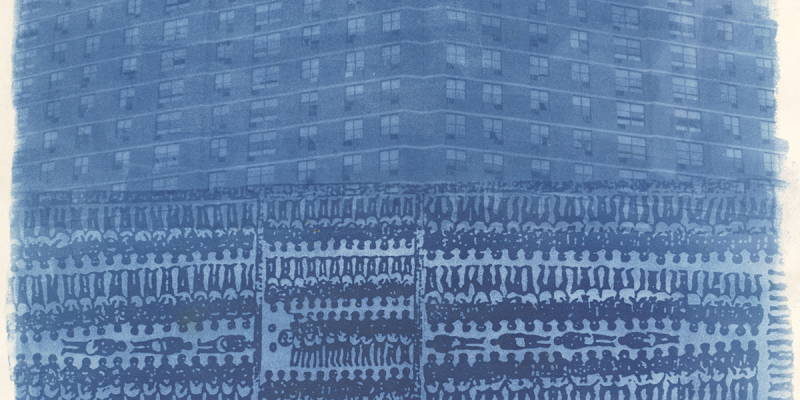 A Blueprint for Public Housing
Both hip-hop artists and designers have had a significant impact on American urban life. Designs for public housing influenced the progression of urban environments, while hip-hop has stimulated and transformed public involvement and understanding of these urban environments. Throughout America's history, public housing has served as the root of urban living, and the designs for these structures all began as a single blueprint or idea, significantly impacting the lives of African Americans.
Read More

about A Blueprint for Public Housing
Shifting the Landscape
From September 27 - 29, 2018, the Museum presented Shifting the Landscape: Black Architects and Planners, 1968 to Now, a symposium focused on the activism, engagement, and impact of Black architects and planners over the past fifty years. Watch highlights from the 2018 Symposium. 
Read More

about Shifting the Landscape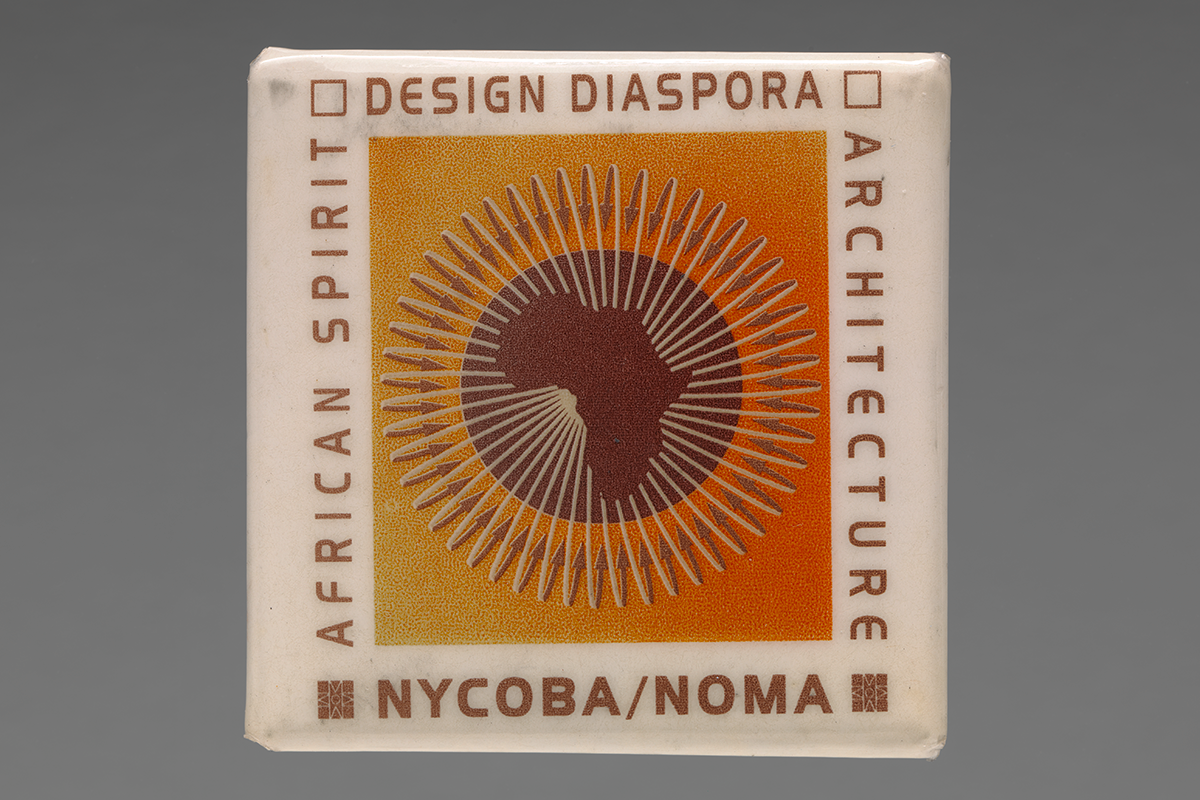 Archival Collections
Our holdings include archival collections documenting the life and careers of Black architects as well as designers working across various industries such as music, automotive design, graphic arts, fashion, and textiles. Archival collections include those of trailblazing architects Norma Merrick Sklarek, Harold L. Williams, Phil Freelon, and Michael Marshall. Collections representing the design work of Black creatives include knitwear designer Gene Bailey, jewelry designer Art Smith, automotive designer Edward T. Wellburn, hip-hop pioneer and graphic designer Chuck D., and fashion historian, milliner, and museum founder Lois Alexander Lane.
Norma Sklarek Archival Collection
The Norma Merrick Sklarek Archival Collection documents the life and career of the renowned architect who broke racial and gender barriers earning her place in the male-dominated world of architecture. The collection highlights Sklarek's journey and accomplishments as she paved the way for future women architects and architects of color. The collection is comprised of family records, professional and educational ephemera, photographs, publications, clippings, architectural drawings, as well as her many awards and accolades.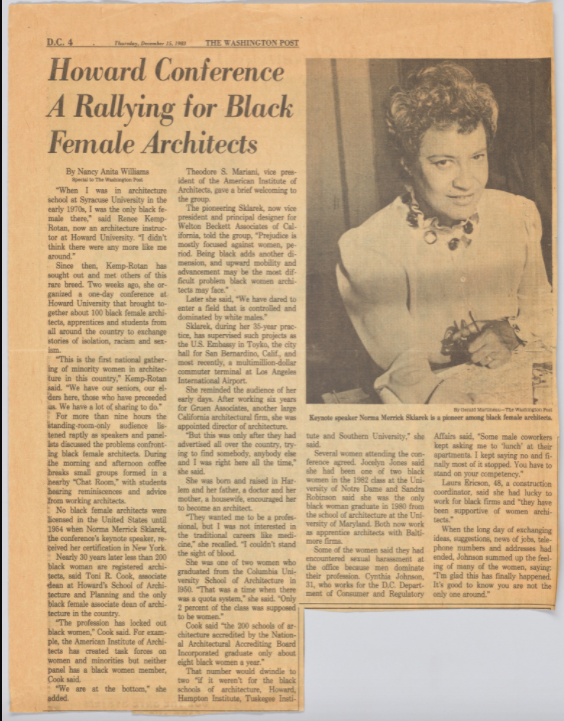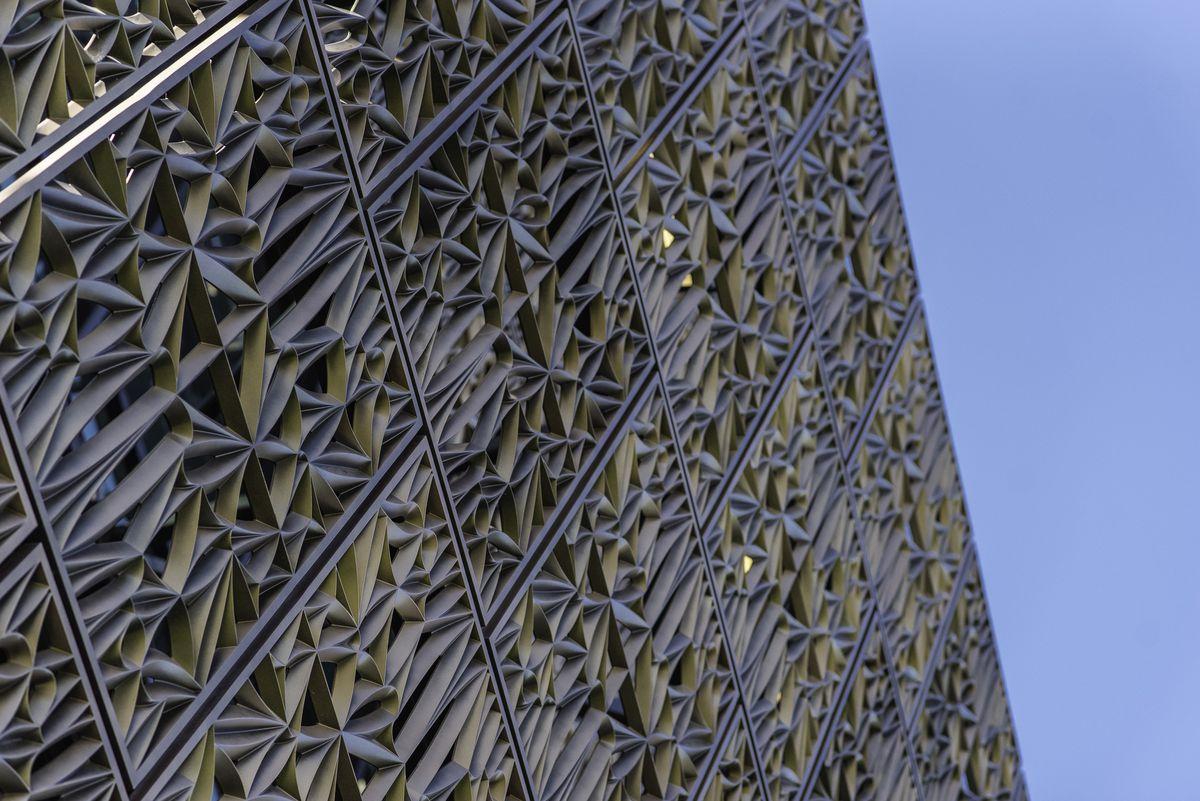 Rendering Visible
The Museum has launched Rendering Visible, a digital collecting initiative focused on the creative production of black architects. This initiative will allow the museum to identify architectural illustrations that may be suitable for inclusion in the museum's collection of digital images.
Read More

about Rendering Visible
Learn more about the Museum's architectural design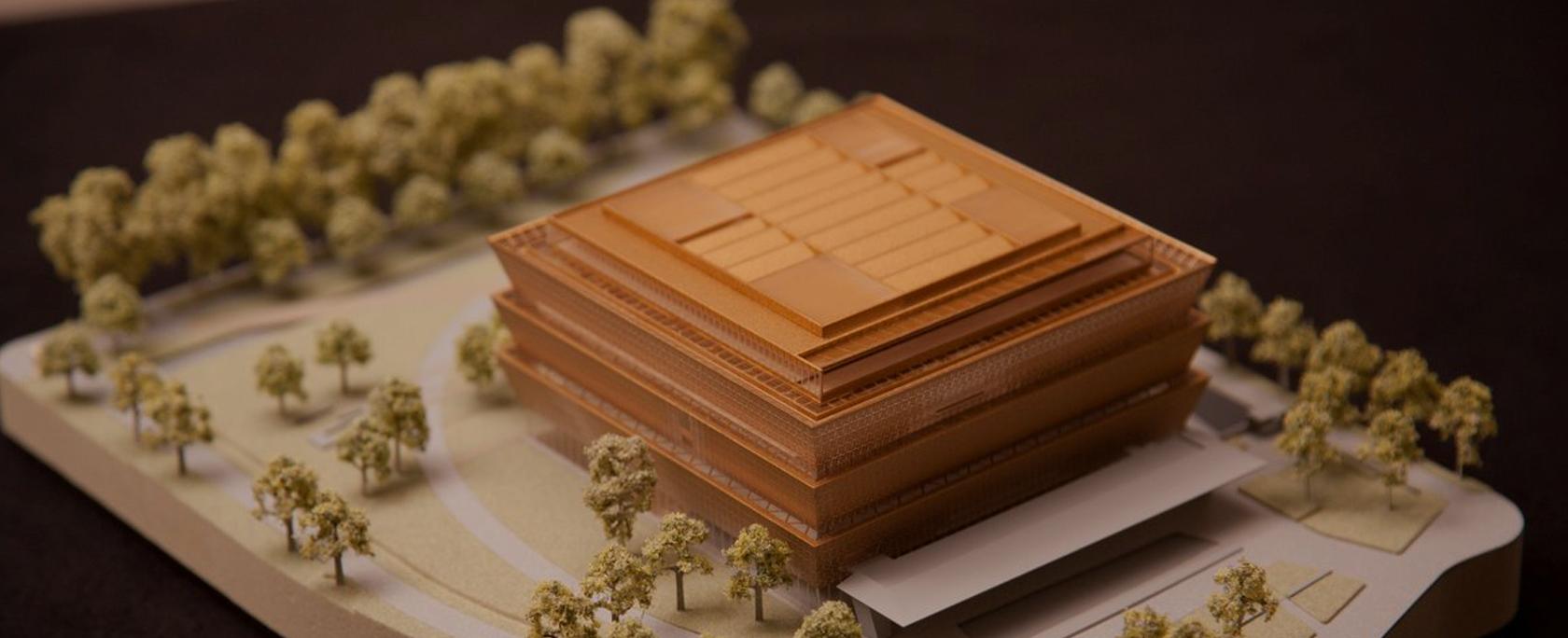 The Building
The Museum building is African American history and culture writ large on the National Mall of the United States. Its location and its design represent the past, present, and future of the African American experience in ways tangible and symbolic.
Read More

about The Building
Read "Not Grandpa's Porch, or Is It? Musings on the New Museum on the Mall"
Explore More
Search our digitized collection of decorative arts, craft and design
Support the Museum's Curatorial Program in Architecture and Design
Learn about Memorial Gifts and other Ways to Give, or consider Donating Items to the Museum's Collection.