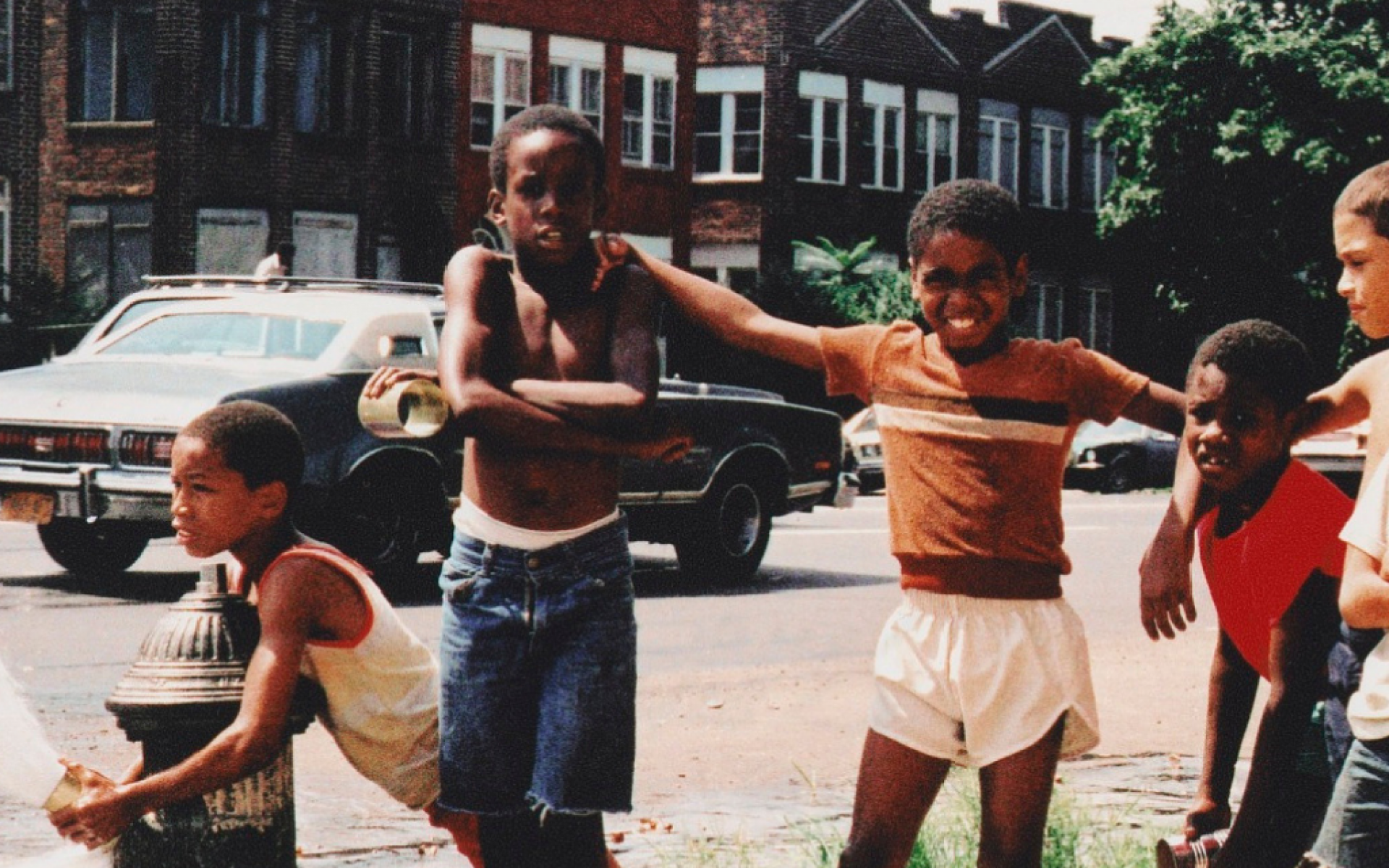 The Community Curation Program
The Community Curation Program is an innovative, digital first initiative bridging the generational digital divide. By bringing the Museum's digitization services to diverse communities across the country and creating a unique online platform, the program supports the preservation and sharing of community history and culture.
Share Your Story
The Community Curation Platform provides a unique opportunity for individuals, families, and community groups to share their stories as part of the Museum's online community collection. Begin sharing your stories today by creating an online account with the Museum and uploading your digitized photos and videos. Visit our Submission Guidelines to learn tips on digitizing and what makes for a great community story.
Learn More
The Robert Frederick Smith Explore Your Family History Center is located on the 2nd floor of the Museum as part of the Explore More! interactive gallery area. The Center provides digital resources supporting the preservation, digitization, and sharing of African American family history. Visitors to the Museum receive expert guidance on genealogy, oral histories, and how to preserve family films, videos, and photographs through hands on workshops and digitization sessions in our media lab. For more information, or to make an appointment for a personalized digitization session, email NMAAHC-Digitization@si.edu.